Takeaways:
Inman conducted a survey asking agents and brokers their opinions on the biggest challenges and opportunities in real estate.
Responses discussed technology, disruption and agent education.
We selected several quotes that captured the issues well and are reposting them for readers.
Our special report about the challenges and opportunities currently facing real estate agents and brokers yielded some interesting quotes from participants. Here's a sampling: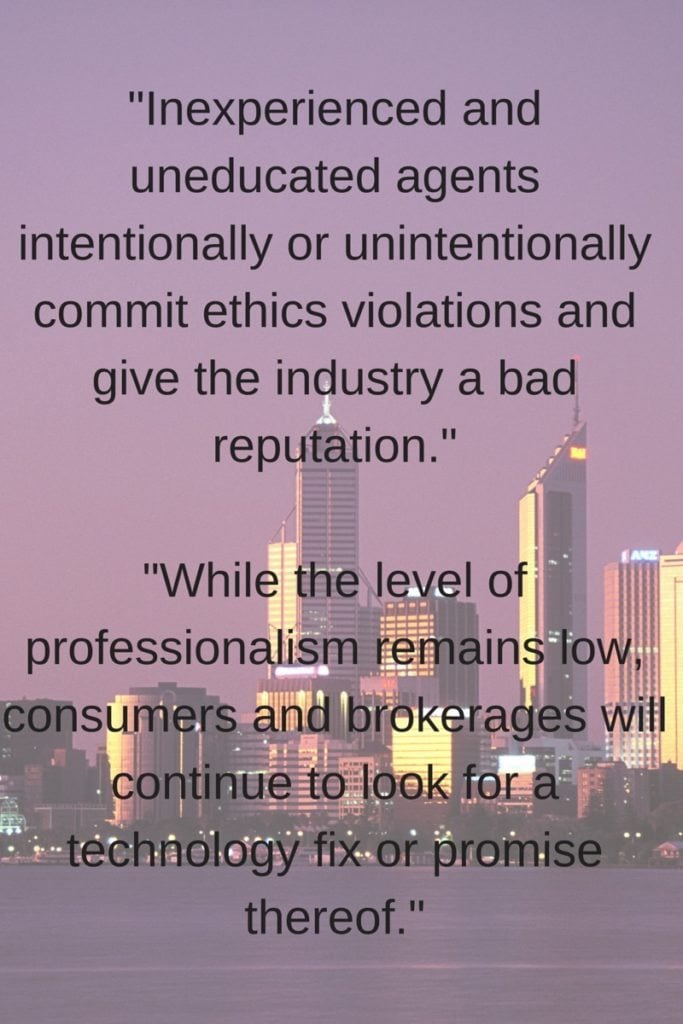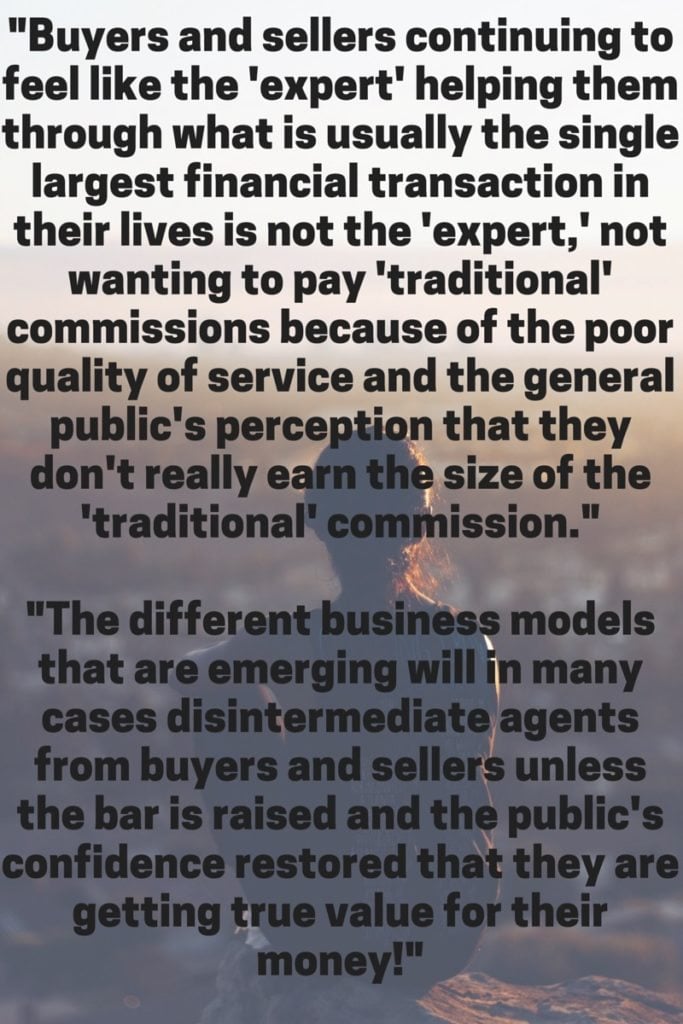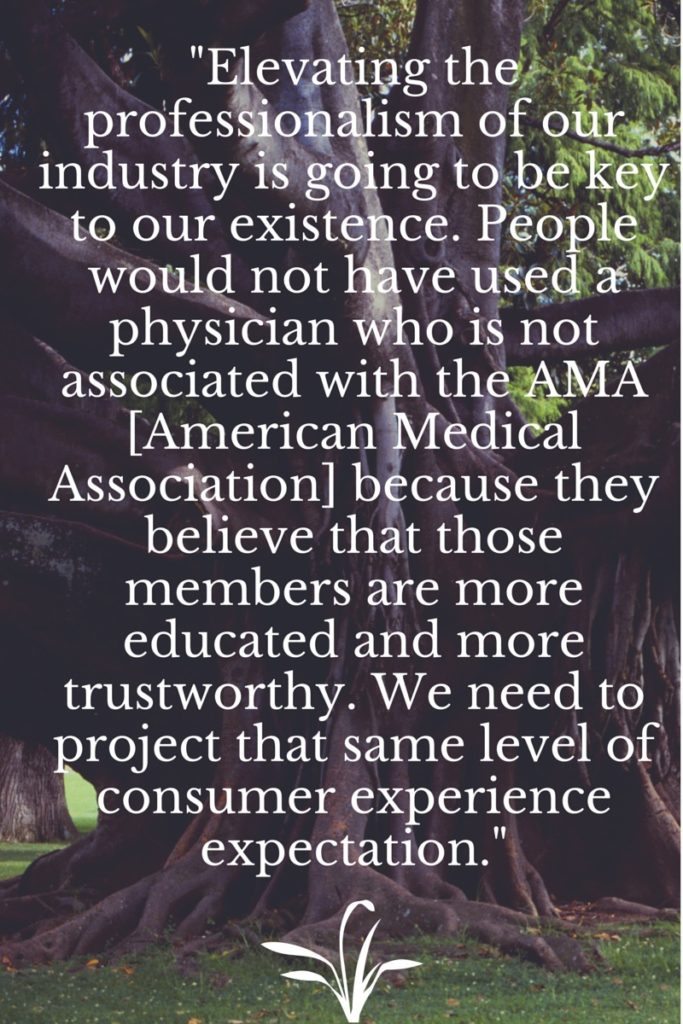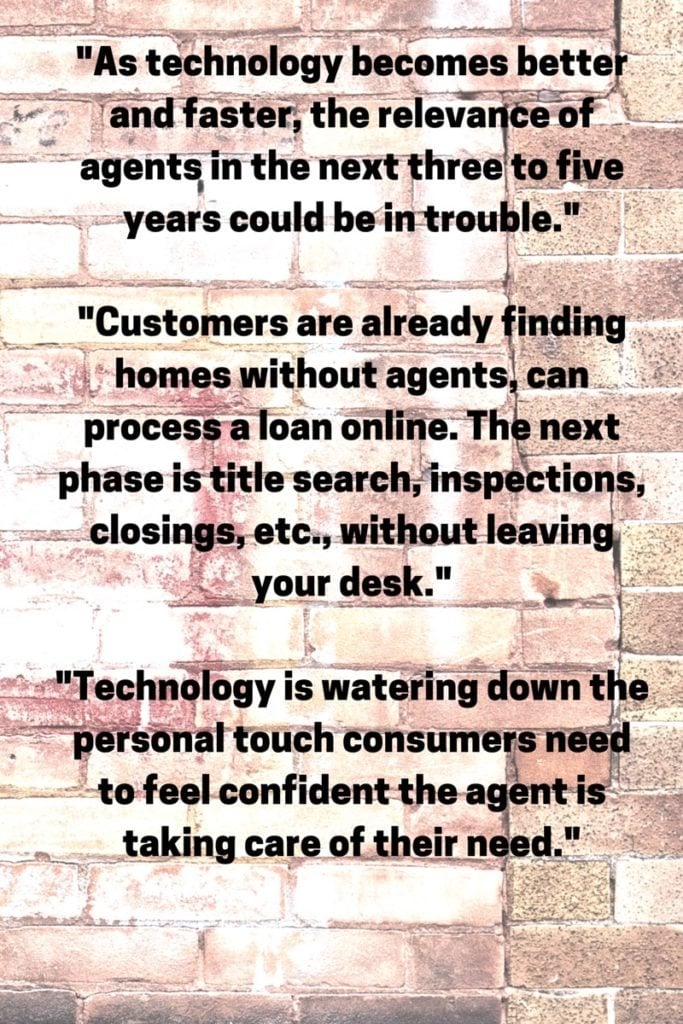 3 essential skills you need to improve lead conversion
Tom Ferry walks you through the process of turning leads into clients
READ MORE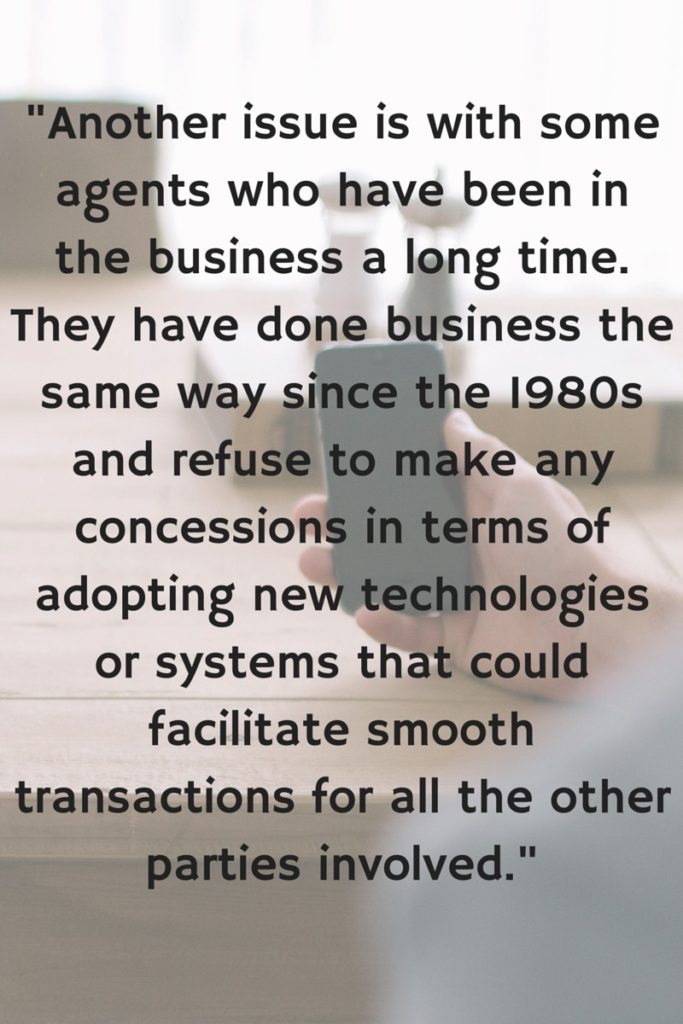 Read our full special report, exclusively for Inman Select members.