We'll add more market news briefs throughout the day. Check back to read the latest.

CoreLogic February 2016 Market Pulse Report:
Completed foreclosures were down 22.6 percent year-over-year in December 2015.
Home prices were up 6.3 percent year-over-year in December 2015.
2015 was the worst year on record for wildfires, with more than 10 million acres burned.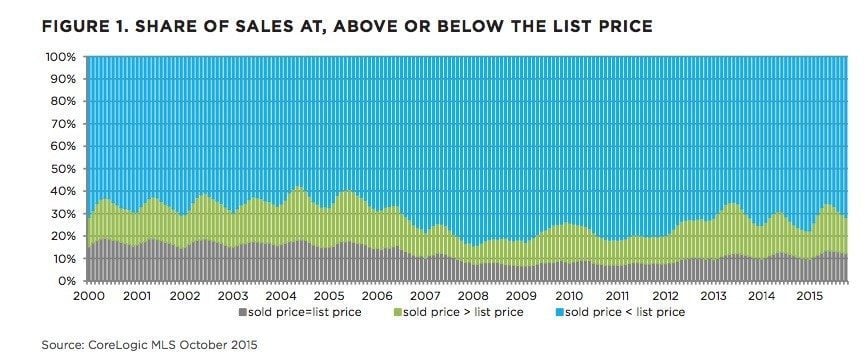 Real Trends Housing Market Report for January 2016:
Housing sales increased 9.2 percent year-over-year.
This is the strongest annual gain since June 2015.
On average, housing prices rose 2.5 percent year-over-year.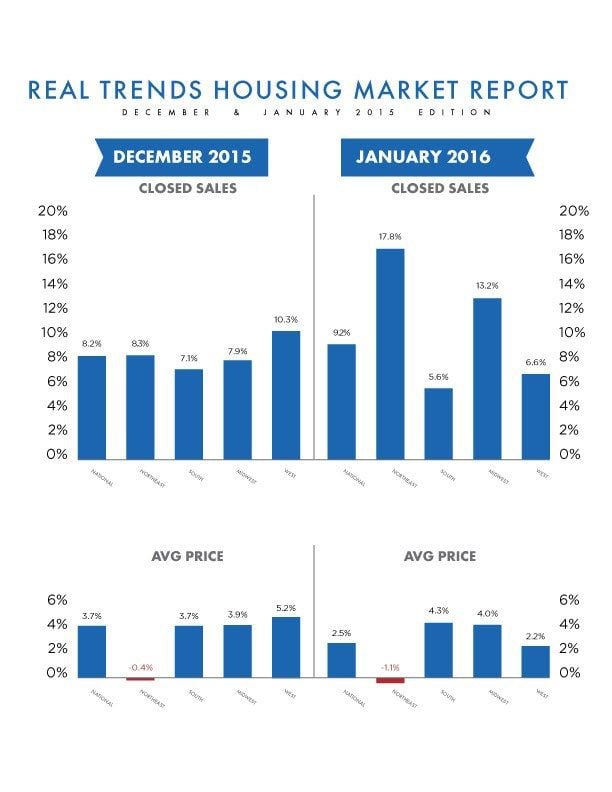 Future-proof your business using lead management strategies
Handle your growing lead database more effectively as homebuyers take more time to shop for real estate during this market shift
READ MORE
February 2016 Re/Max National Housing Report:
January home sales were up 6.3 percent year-over-year.
The median sales price of all homes sold in January was $200,714.
This is a 6.7 percent annual increase over the median sales price in January 2014.

Mortgage rates:
Home equity rates:
Yesterday's most recent market news:
FNC Home Price Index for December 2015:
Home prices rose at a seasonally unadjusted rate of 0.4 percent month-over-month in December 2015.
It rose 6.2 percent year-over-year.
On a quarterly basis, home prices were up 0.2 percent in the fourth quarter.
Email market reports to press@inman.com.