Here were the most popular stories on Inman this past week: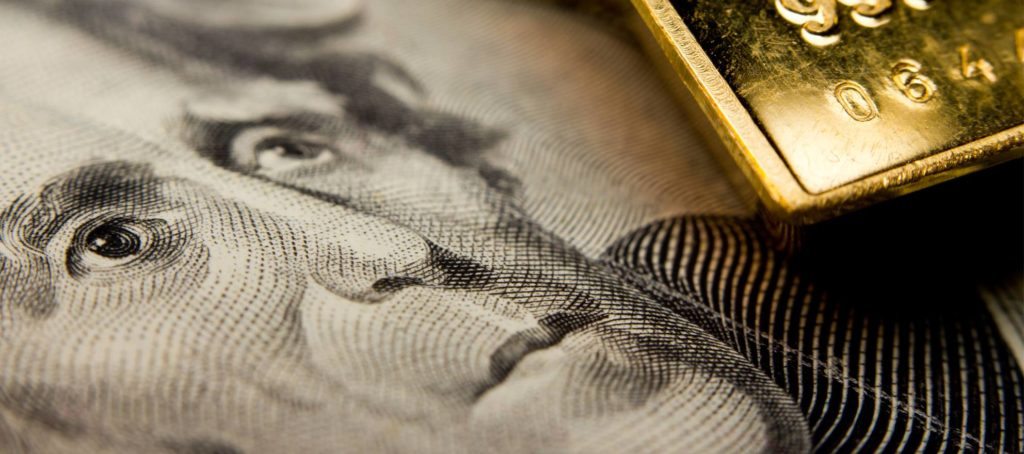 10. Crowdsourced online home valuations from real estate agents could challenge the industry's most popular AVMs.
---
9. Your clients need you to understand and explain the market. Here's where to start becoming market-literate.
---
8. When a deal is hanging by a thread, how do you save it? Here are a few ways.
---
7. Need some inspiration? Here are 5 quotes worth pinning to your office wall.
---
6. One virtual brokerage is drawing in agents by offering high commission splits, an app — and radical independence.
---
5. Riley is a "concierge" text service that tees up leads for real estate agents.
---
4. Realtor.com has plans to lure homeseller leads for agents — here they are.
---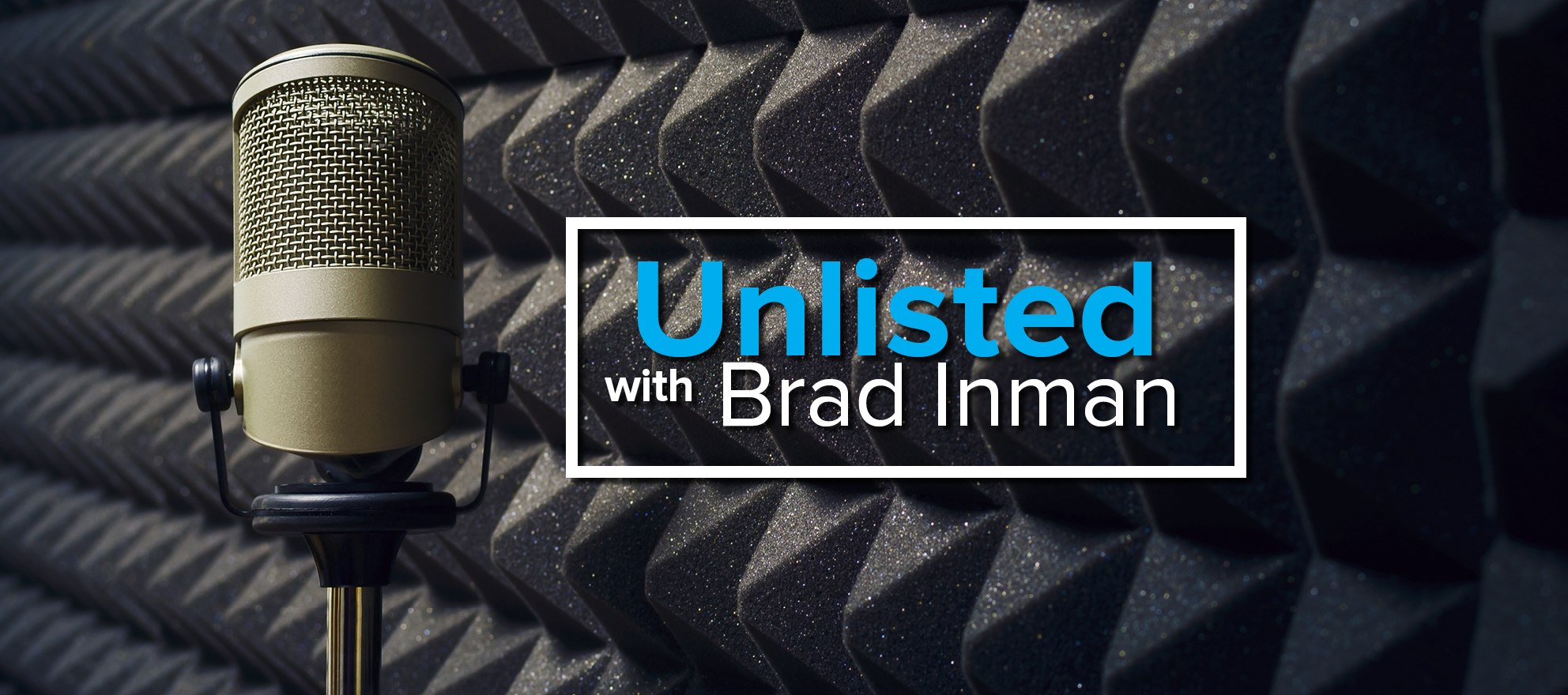 3. Brad Inman talks to brokerage mergers-and-acquisitions guru Steve Murray, who explains why so many entities seem to be exiting the business.
---
2. When one agent told this buyer about a buyer's agent bonus offer hooked to a house she'd been eyeing, it left a bad taste in her mouth. Here's why.
---
1. Inman's picks of interesting people in real estate for 2016.