We'll add more market news briefs throughout the day. Check back to read the latest.
National Association of Realtors' Pending Home Sales Index for March 2016:
The Pending Home Sales Index was up 1.4 percent to 110.5 in March from 109.0 in February.
The index is now 1.4 percent above March 2015 (109.0).
After last month's slight gain, the index has increased year-over-year for 19 consecutive months and is at its highest reading since May 2015 (111.0).
Freddie Mac's Primary Mortgage Market Survey:
The average rate for a 30-year fixed-rate mortgage was 3.64 percent with an average 0.5 point for the week ending May 26, 2016.
This is up from last week when it averaged 3.58 percent.
A year ago at this time, the 30-year FRM averaged 3.87 percent.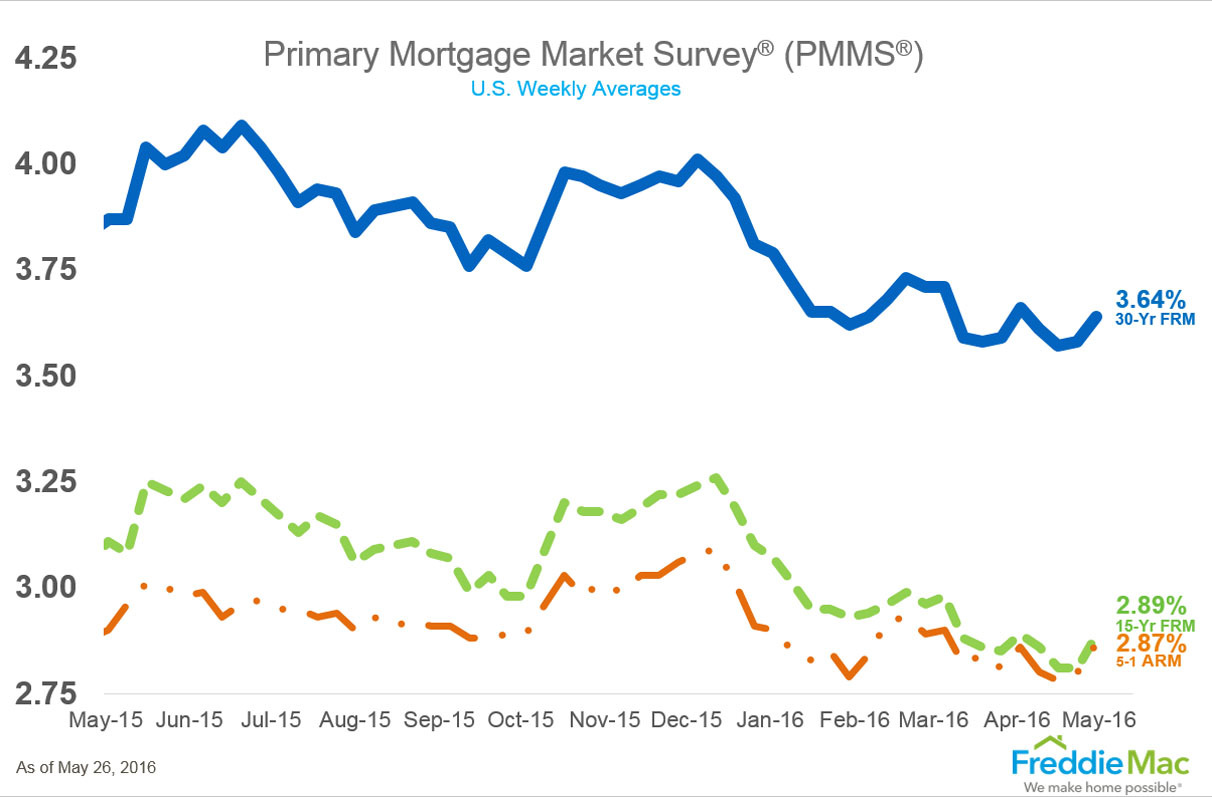 Federal Housing Finance Agency's April 2016 mortgage rate index:

The 3 most common questions luxury buyers ask
Respond to high-net-worth buyers with local expertise
READ MORE
The average interest rate on all mortgage loans was 3.75 percent, down 1 basis point from 3.76 in March.
The average interest rate on conventional, 30-year, fixed-rate mortgages of $417,000 or less was 3.94 percent, down 1 basis point from 3.95 in March.
The average loan amount for all loans was $322,400 in April, down $2,600 from $325,000 in March.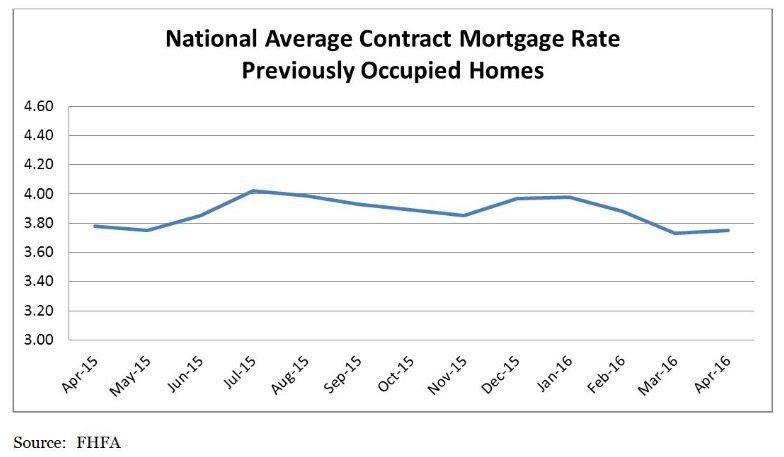 Mortgage rates:
Home equity rates:
Yesterday's most recent market news:
First American Real House Price Index (RHPI) for March 2016:
The RHPI was unchanged in March 2016 from February 2016.
The RHPI decreased 2.1 percent year-over-year.
The five states with the highest year-over-year increase in the RHPI are North Dakota (16.0 percent), Wyoming (14.7 percent), Rhode Island (12.2 percent), Delaware (6.0 percent) and Missouri (5.6 percent).
Freddie Mac's Multi-Indicator Market Index (MiMi) for March 2016:
The MiMi is at 83.8, up 1.00 percent month-over-month.
The quarterly MiMi is up 1.56 percent.
Year-over-year, the MiMi is up 7.23 percent.
Mortgage Bankers Association's weekly applications survey:
Mortgage applications increased 2.3 percent from one week earlier (adjusted).
The refinance share of mortgage activity decreased to 53.7 percent of applications from 54.6 percent the previous week.
The average contract interest rate for 30-year fixed-rate mortgages with conforming loan balances ($417,000 or less) increased to 3.85 percent from 3.82 percent.
Federal Housing Finance Agency's Home Price Report for March 2016/Q1 2016:
Home prices rose in every state between the first quarter of 2015 and the first quarter of 2016.
The top five states in annual appreciation were Oregon (11.8 percent), Florida (11.2 percent), Washington (10.9 percent), Nevada (9.4 percent) and Colorado (9.0 percent.)
Annual price increases were greatest in the metro area of West Palm Beach-Boca Raton-Delray Beach, Florida, where prices increased by 16.7 percent. Prices were weakest in El Paso, Texas, where they fell 2.8 percent.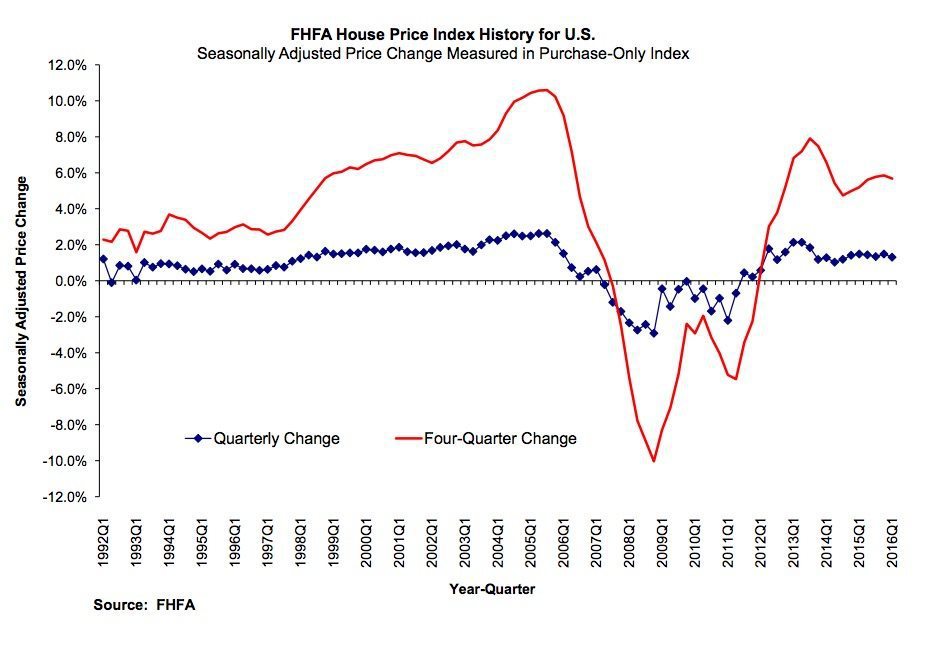 Email market reports to press@inman.com.