We'll add more market news briefs throughout the day. Check back to read the latest.
CoreLogic Home Price Index for April 2016:
Home prices nationwide increased 6.2 percent year-over-year in April 2016.
Prices increased 1.8 percent month-over-month.
The CoreLogic HPI Forecast indicates that home prices will increase by 5.3 percent on a year-over-year basis from April 2016 to April 2017, and 0.9 percent month-over-month.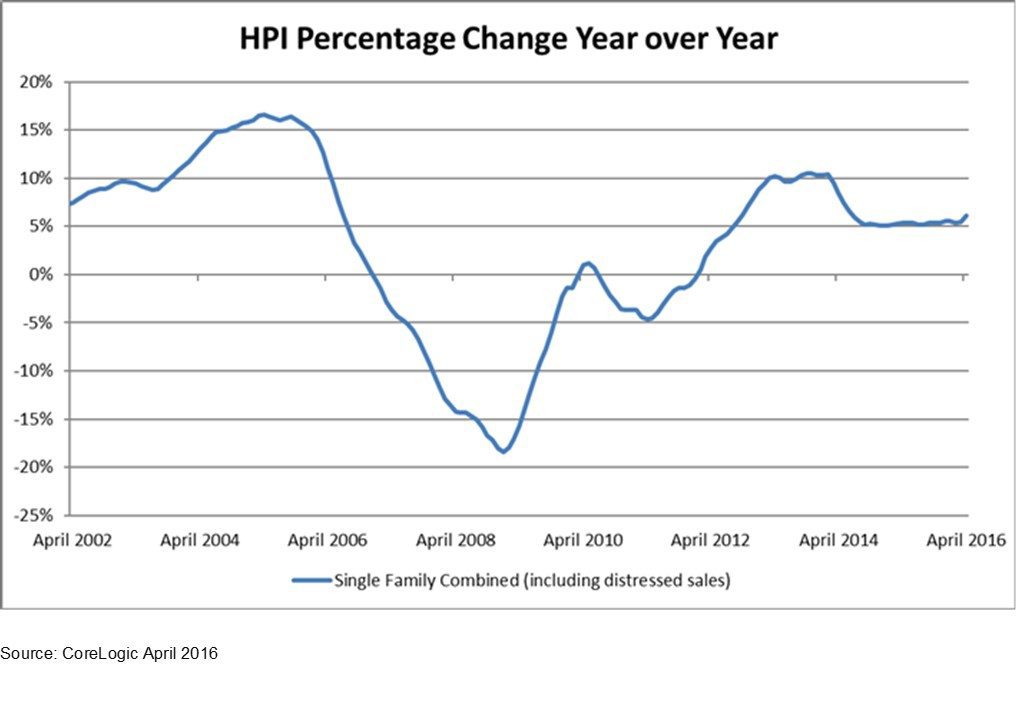 Fannie Mae's Home Purchase Sentiment Index (HPSI) for May 2016:
The HPSI increased 1.6 points to 85.3 in May.
This is a new all-time survey high.
The net share of consumers who expect that home prices will go up over the next 12 months rose 5 percentage points, followed by a 3 percentage point increase in the net share of consumers who expect mortgage interest rates to go down over the next 12 months.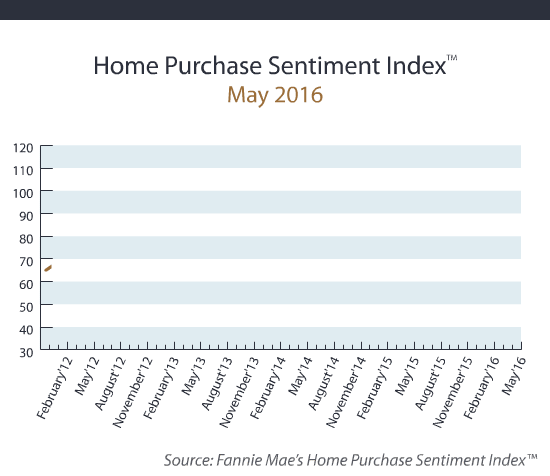 Mortgage rates:
Home equity rates:
Yesterday's most recent market news:
Black Knight Financial Services monthly mortgage performance data for April 2016:

Understanding the nuances of opportunity zones
It's more than just a tax break
READ MORE
April's national delinquency rate was up 3.77 percent from March.
The April delinquency rate was still more than 10 percent below the April 2015 level.
At 58,700, April's foreclosure starts were the lowest monthly volume since April 2005.

Email market reports to press@inman.com.