Need news in a flash? Here's what's happening in your community
Black Knight Financial Services released its May 2016 home price index data for Houston, finding the metro's home price index value at $227,000 — up 1 percent month-over-month and 4.3 percent year-over-year.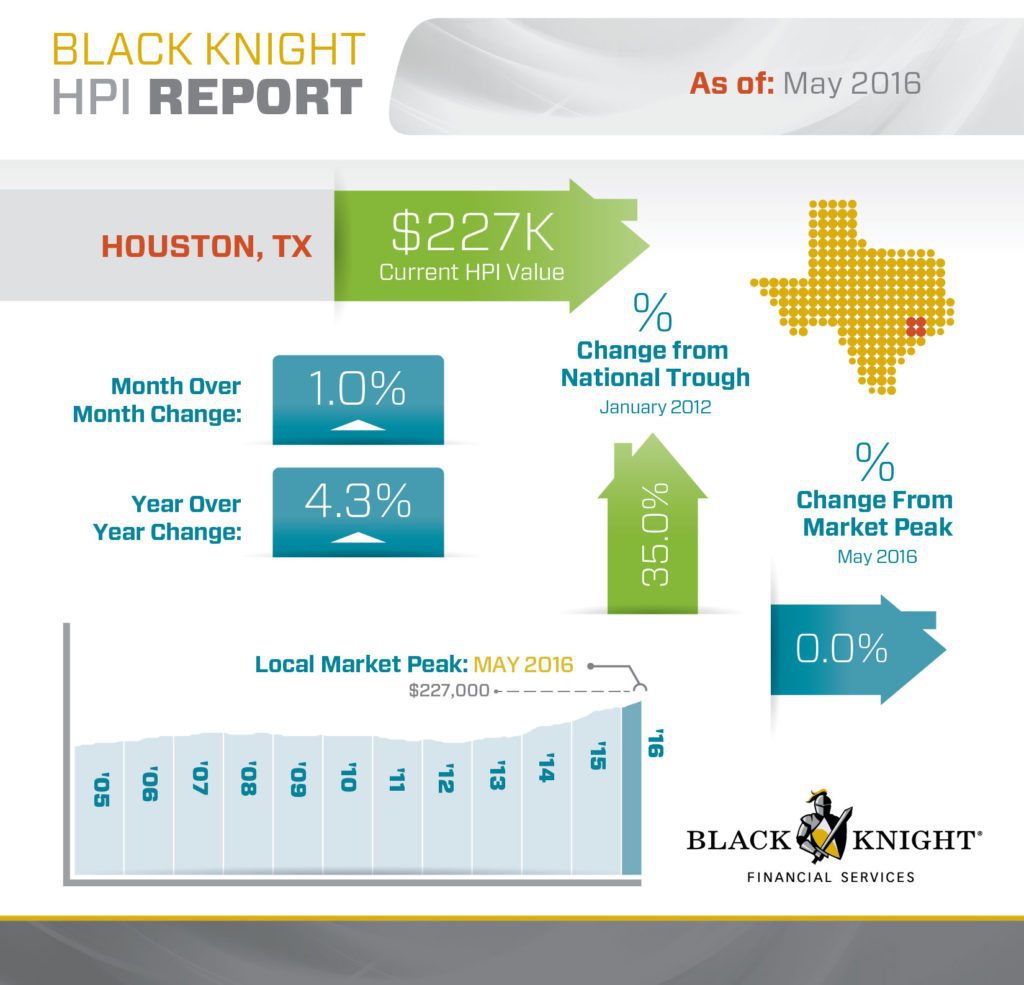 Shell recently announced that it would cut 190 jobs from its Gulf of Mexico deepwater operations in order to remain "competitive and better position Shell's Gulf of Mexico projects for future growth," according to a statement by Shell spokeswoman Kimberly Windon.
In three of the four metros areas in the Lone Star State, condo sales increased in double digits during the first half of 2016, according to the Texas Condominium Mid-Year Sales Report by Texas Realtors.
Got a lead on some news happening in your community? Send information to local@inman.com.