Here were the most popular stories on Inman this past week:
---
10. This deal took a village to close, and here's what the agents involved took away from the experience.
---
9. What you can learn from two new agents who jumped to real estate straight from college.
---
8. Allegedly misappropriating a basketball star's image landed this agent in hot water.
---
7. Six new counties (surrounding San Francisco, San Diego, Los Angeles and San Antonio, Texas) must begin reporting all-cash deals.
---
6. What does it really mean to hustle, and are you doing it?
---
5. Are your association services worth what you spend to access them?
---
4. Real estate teams' transactions are outpacing top producers'.
---
3. The Upstream website is live, and the entity has pledged allegiance with MLSs.
---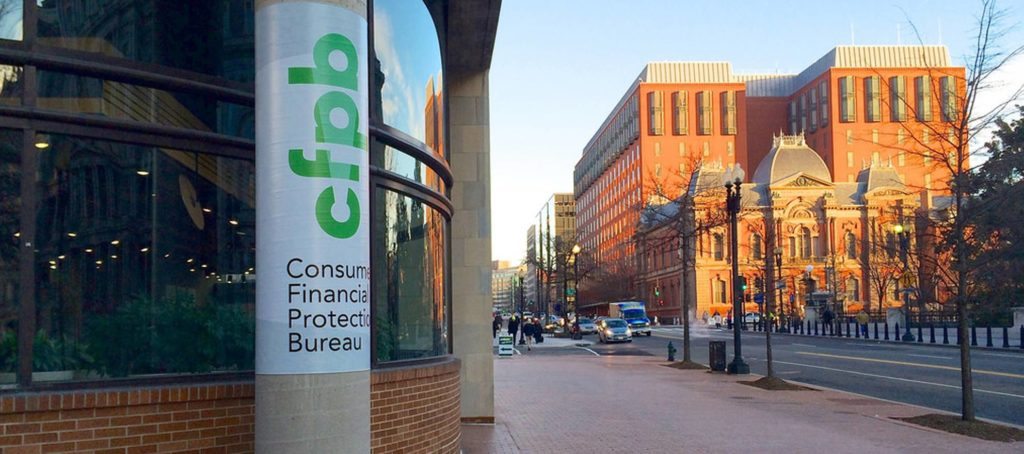 2. New proposed rules by the CFPB could (finally) give Realtors access to the Closing Disclosure.
---
1. Keller Williams has reported its quarterly earnings, and the results are impressive.