Apartment List recently released its rent report for Los Angeles, finding L.A. rents grew by 0.4 percent from June to July.
Rents back on the rise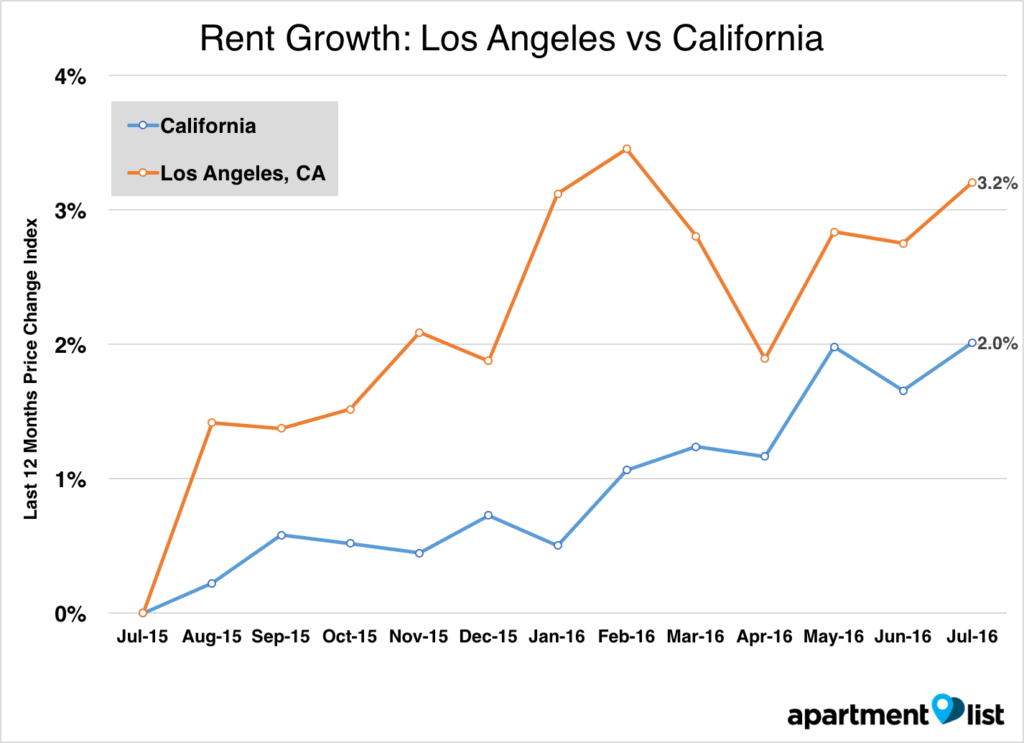 L.A. rents increased by 3.2 percent annually in July. Median rents for a two-bedroom here were at $2,650 and $1,940 for a one-bedroom. Rent growth over the past month took a sharp spike upward after flat rent growth in June.
Pasadena nearing L.A. territory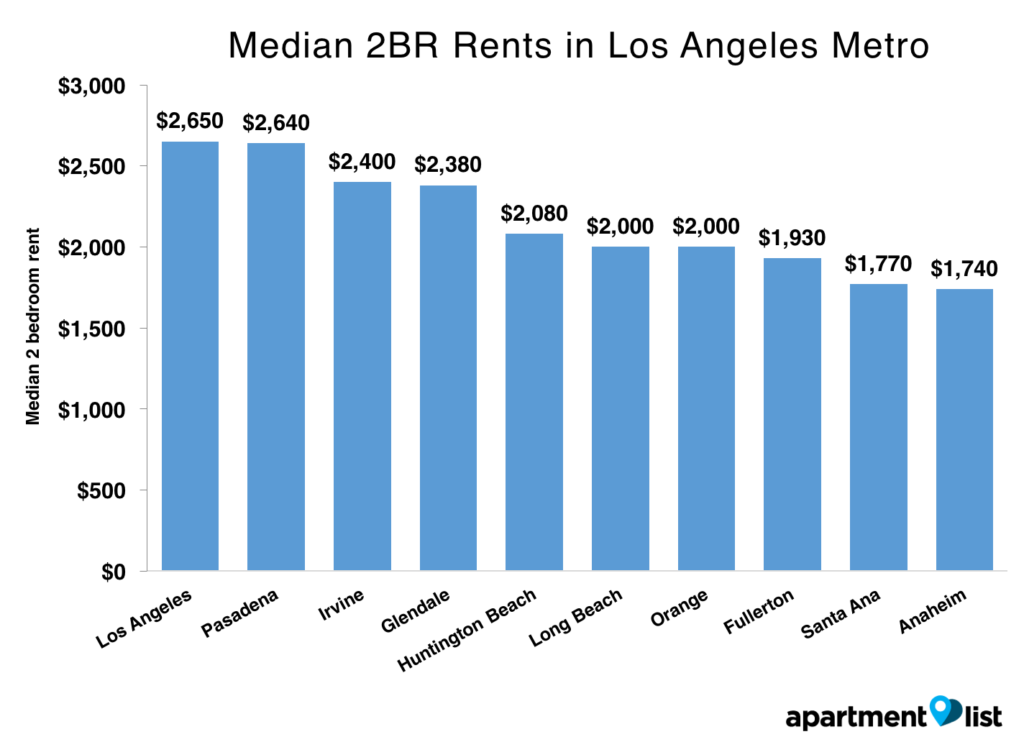 Pasadena was just barely behind L.A. itself when it comes to the most expensive city in the metro. Median rents for a two-bedroom apartment in July were at $2,640 in Pasadena and $2,650 in L.A. Irvine beat out Glendale for third, with two-bedrooms going for $2,400.
Metro's most expensive neighborhood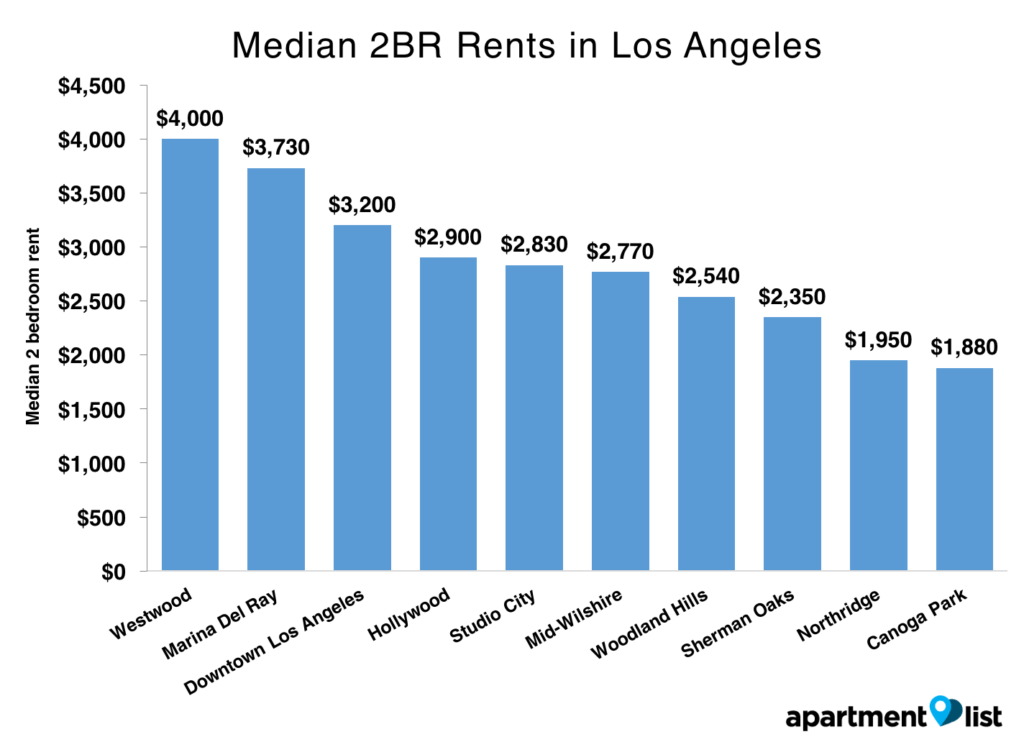 What's in it for you? How real estate organizations boost your business.
See why associations like AREAA can benefit you both professionally and personally
READ MORE
Westwood continues to be the most expensive neighborhood for renters in the metro, with two-bedroom apartments renting at a median price of $4,000 per month in July. Downtown L.A. was third, with two-bedrooms going for $3,200. Hollywood sat in fourth place, at $2,900.
For methodology and data for other cities and neighborhoods in the Los Angeles metro, see Apartment List's full report.
Yuki Graviet Knapp is a Content Marketing Associate with the Growth Team at Apartment List and is a resident of the Bay Area.