Need news in a flash? Here's what's happening in your community
New York City had a reported mortgage rate of 3.70 percent in the second quarter of 2016, according to HSH.com. However, New Yorkers will have to make quite a bit to afford the average monthly payment of $2,011.69, HSH says. The website's study showed NYC residents need a salary of $86,215.44 to afford a property.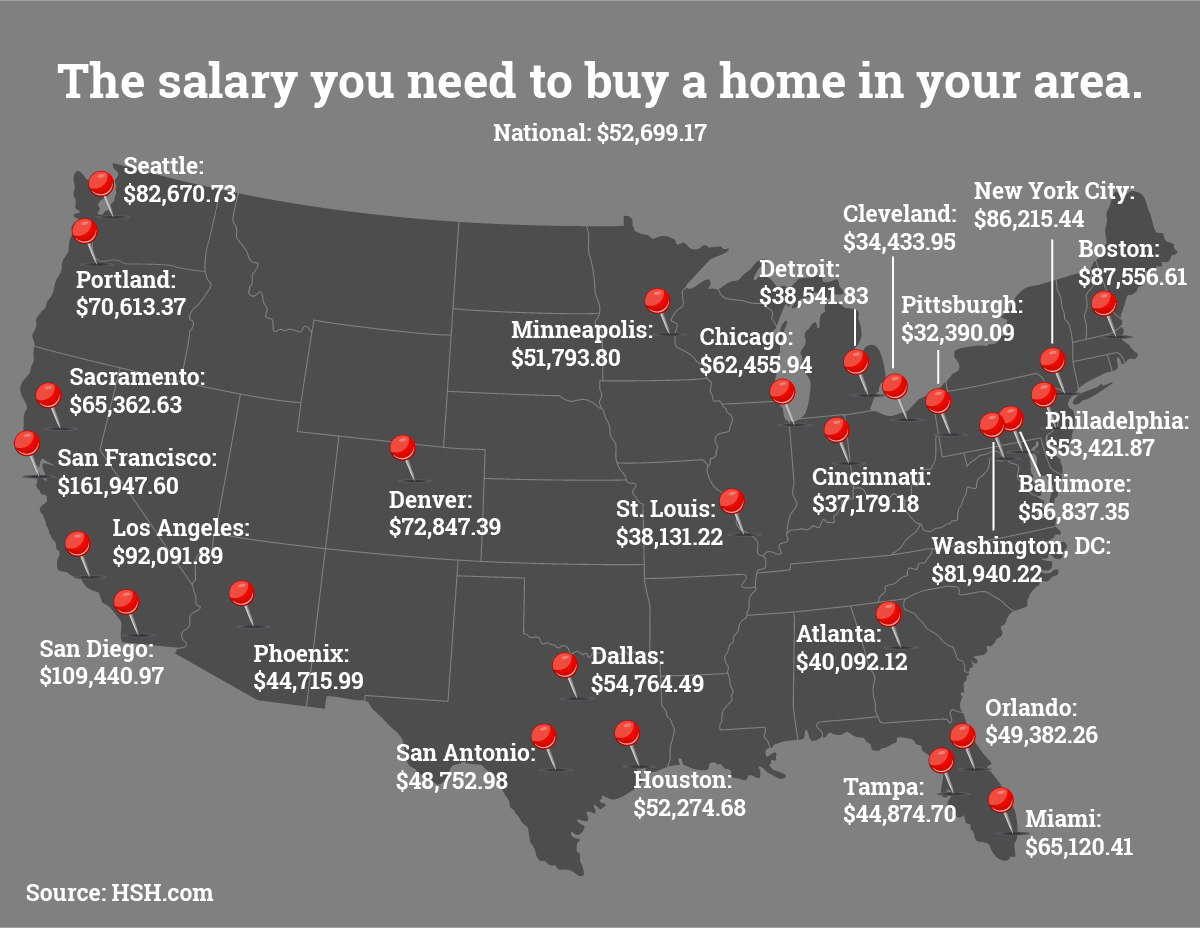 This fall, Reed Midem and MetaProp NYC are joining forces to deliver the first North American MIPIM PropTech Summit during Real Estate Tech Week in New York City. Presenting influencers and industry executives, MIPIM PropTech offers real estate market projections and discussion on the considerable influence of tech in real estate.
A new report from Dodge Data & Analytics shows new construction starts in the commercial and multifamily sector down 5 percent nationwide. Following a banner year in 2015 thanks to major projects in NYC, the first half of 2016 shows signs of leveling off. This year, there have been only two new construction starts valued at or over $500 million nationwide, and neither of the two are in the Big Apple.
Got a lead on some news happening in your community? Send information to local@inman.com.