Here were the most popular stories on Inman this past week:
---
10. Now on tap: Price forecasts for 'micro-neighborhoods'
---
9. 'Too many crappy agents,' the biggest issue in real estate
---
8. Who should own the rights to listing photos? Brokers, one company says

Why you should never buy an email list
This seemingly easy fix is actually risky and hard to repair. Here's why.
READ MORE
---
7. Parental units: When real estate clients buy a home for their kid
---
6. To office or not to office? How virtual and brick-and-mortar brokerages make it work
---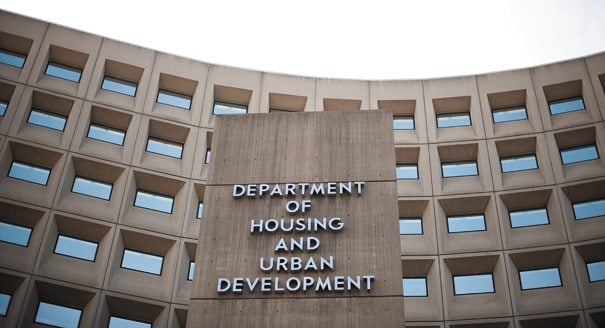 5. Ben Carson confirmed as Secretary of Housing and Urban Development
---

4. The best bang for your buck: Google's take on maximizing your return
---
3. Special Report: How real estate agents can live happily ever after in retirement
---
2. Real estate agents: You are not the hero
---
1. 5 ways real estate agents can respond to: 'Please don't call me again'