The new resources poured into Skyler360 and the platform's success demonstrate the how artificial intelligence and chatbots are infiltrating real estate.
Skyler360 is one of the most sophisticated and accessible software offerings of its kind.
Have suggestions for products that you'd like to see reviewed by our real estate technology expert? Email Craig Rowe.
In the 13 months since I initially reviewed the automated lead capture software Skyler360, the company has grown from one person to a dozen.
The platform automates the early steps of lead cultivation by communicating with prospects via text and email. In a phone call this week, Skyler360's creator Ron Sasson, referred to his business as being, "In that formal stage, where we need start thinking about support tickets."
The growth of Skyler360 speaks to the rapid growth of artificial intelligence-driven (AI) and bot-automated services within real estate.
The rise of chat bots is especially hot right now, but this software pushes well past the boundary and remains the most accessible system of its kind in the industry.
Its completely renovated, color-coded identifiers and lack of Windows-themed utilitarianisms help create a sharper, more intuitive user experience. It's now something you'll have more fun using as a result.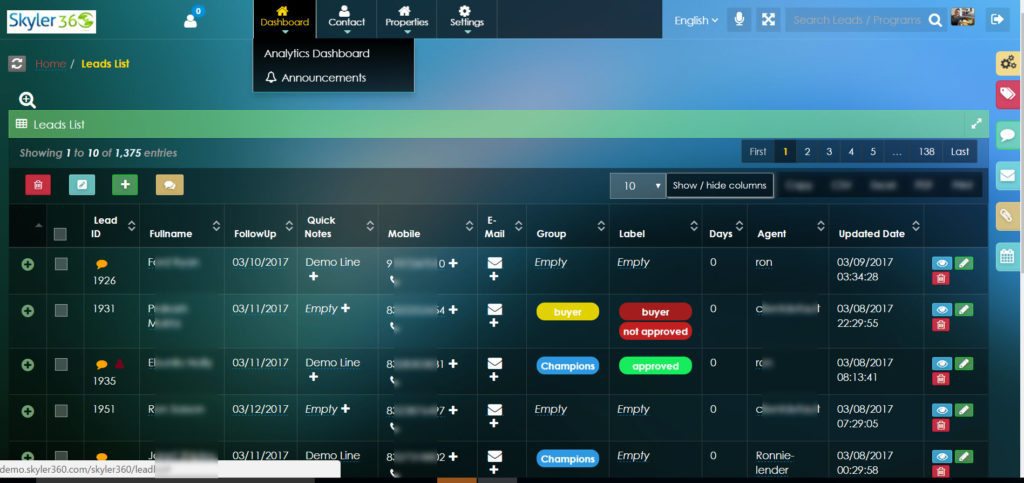 The conversational tones of Skyler360's text-based lead capture language is still intact and now integrated with its own Facebook Messenger chat bot.
Discussions held between a prospect and the chat bot are immediately recorded in its dashboard to ensure no data is lost between communication platforms.
Creating new knowledge for Skyler360 only requires entering prospective questions and your answers in the administrative tools section.
Mortgage partners
Skyler360 has also added a channel partner management feature.
Specifically for mortgage partners at this stage, the software now inquires about a leads' mortgage qualification status. When a person responds with an affirmative, Skyler360 sends documentation to complete for verification.
When a person is not qualified, the bot routes the conversation to the Sklyer360 account of the appropriate mortgage broker to begin the process.
Buyer's agents often struggle with aspiring buyers who are not qualified, and the process to get them there often results in a lead not responding or ending up with another agent.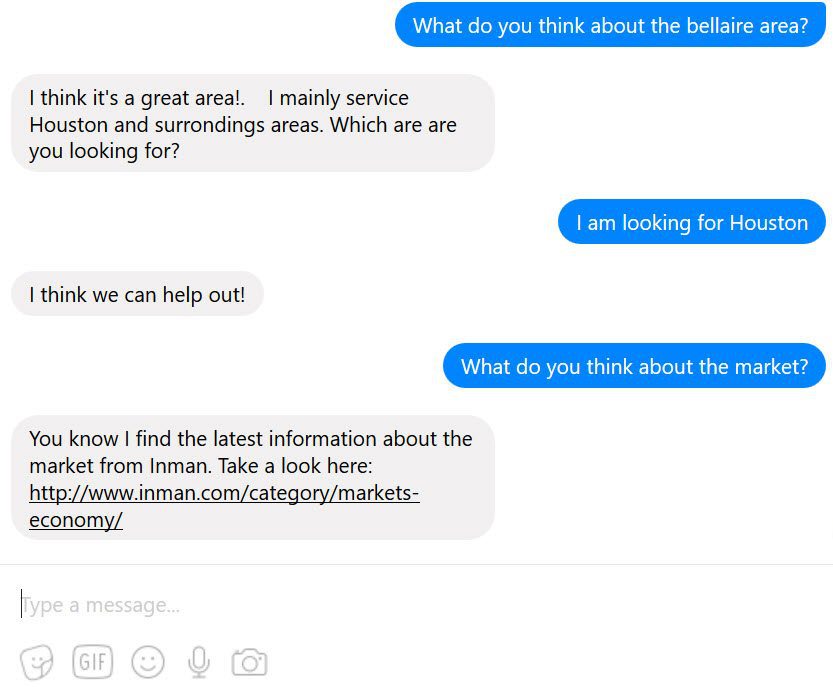 Skyler360 saves non-qualified leads and ensures they remain within the attention span of the agent.
Amazon Echo integration
Sasson is also getting ready to launch Amazon Echo and Google Home compatibility for Skyler360.
Unlike other Amazon Echo real estate apps, these tools will be for the agent to ask the devices about new and updated leads.
Skyler360 is also partnering with the Champions School of Real Estate, the largest real estate trainer in Texas, to broadcast a webinar on the intersection of AI and real estate.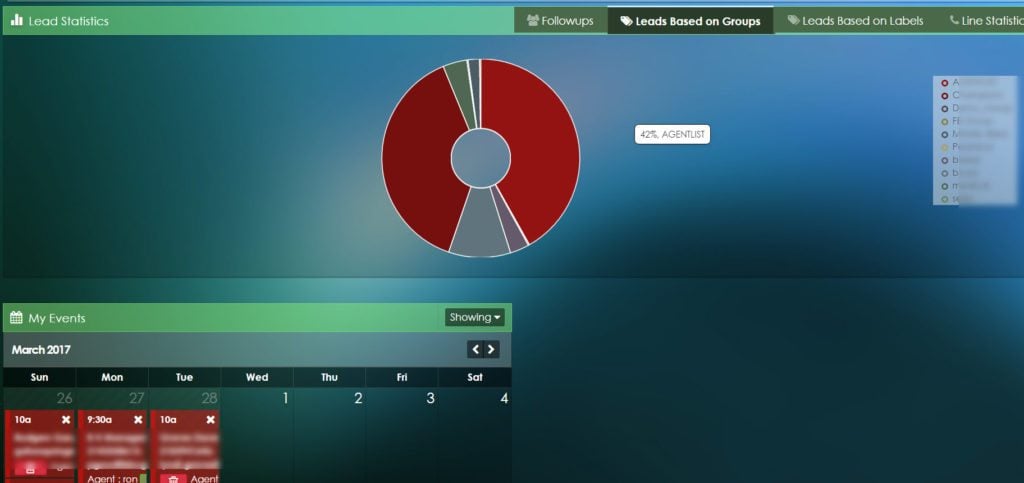 If 2016 has shown us anything, it's that AI systems and related automation technologies have rapidly advanced passed the front line of real estate.
Will agents take a stand to try to beat it? Or take up arms and join it?
Have a technology product you would like to discuss? Email Craig Rowe.