Ever had clients excited to go see an eclectic, vintage, open concept in a desirable neighborhood only to have them be very let down by the listing description?
There are some real estate terms you just can't fully understand unless you have taken buyer clients to see a "turnkey" property nestled 10 feet from the highway or gone to preview a home that was so scary you felt like the star of a horror movie. ("The call is coming from inside the house!")
Of course, as a listing agent, you'll want to soften these features with the special euphemisms that real estate agents employ to smooth the rough edges of their listings.
Here are some terms you should know inside and out if you have anything to do with real estate.
Convenient to (insert name of public transport system here): You'll be able to make eye contact with subway riders as they pass your windows.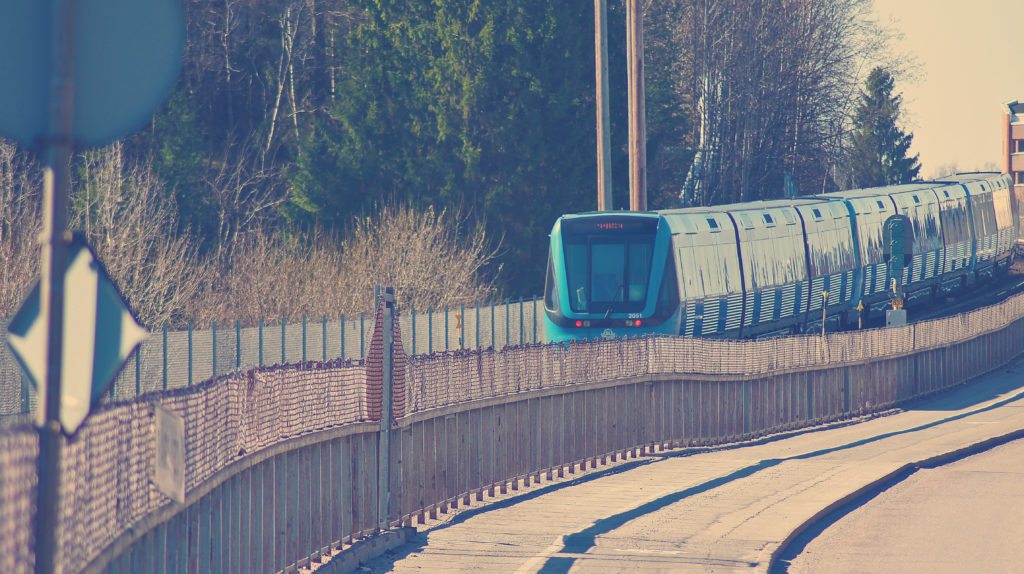 Cozy: Small. No room for a sofa, but a love seat is just as good. Also, no closets.
Desirable neighborhood: This is a terrible house, but it's in a great neighborhood, so you will have to pay top dollar for the house even though you hate it. And there is so much traffic that you will be unable to get out of your driveway for a good 20 minutes each morning.
Eclectic: Nothing here matches. There are brass fixtures, oil rubbed bronze towel bars, chrome faucets and brushed nickel doorknobs. Every light switch is different.
Each room is painted a different color. There is crown molding around some windows and not others. Some of the interior doors are missing. No one knows where they are.
One of a kind: This home was built by someone with a lot of money and a single-minded devotion to his or her own vision. Consequently, it looks like a medieval castle on the outside, while the inside is a combination of Japanese minimalist design infused with Provencal rusticity. Also, the ceiling is carpeted.
Open concept: You can sit on the toilet and carry on a conversation with your spouse who's cooking dinner. Convenient!
Rustic: Lots of wood paneling. If still occupied, there are also multiple taxidermied animal heads throughout, including in the bathroom. It's situated in an overgrown wooded lot. There's a basement, and you're welcome to go down there, but we wouldn't recommend it.
Shabby chic: Heavy on the shabby, this dilapidated space is highlighted with strands of twinkle lights and an amateur paint job to give a quirky kind of bravery to its run-down condition.
Updated: The front door was just painted. Red!
Upgraded fixtures: New knobs on the kitchen cabinets.
Vintage: Old, but not from a cool, definable time period like mid-century modern or Victorian. Just old. Also, a lot of things don't work.
Of course, it's possible that the cozy bungalow of your dreams with a cool vintage vibe in a desirable neighborhood is out there waiting for your clients to snatch up in perfect condition at below market value. But until you find it, let this little glossary help make the house hunt a little less surprising for your clients.
Have a favorite real estate euphemism? Share it in the comments, along with its "real" definition.
Christy Murdock Edgar is a Realtor, freelance writer, coach and consultant with Writing Real Estate in Alexandria, Virginia. Follow Writing Real Estate on Facebook or Twitter.