Have suggestions for products that you'd like to see reviewed by our real estate technology expert? Email Craig Rowe.
New York City-based Mapfit, a three-year-old company, announced the launch of a new web-based mapping platform in conjunction with the closing of a $5.5 million seed investment.
The company claims its perpetually updating vector mapping technology solves the "last-10-feet problem" common in dense urban and residential communities by determining the best entrances for pedestrians, drivers and delivery services.
In cities, tight suburban neighborhoods and commercial districts, knowing exactly when you've reached your destination is a common problem, often because street numbers aren't prominently displayed. This results in mobile map users playing a game of doorbell roulette when deciding which property or specific door to enter.
The company's website states its maps are 7 percent more accurate than any other commercially available mapping tool.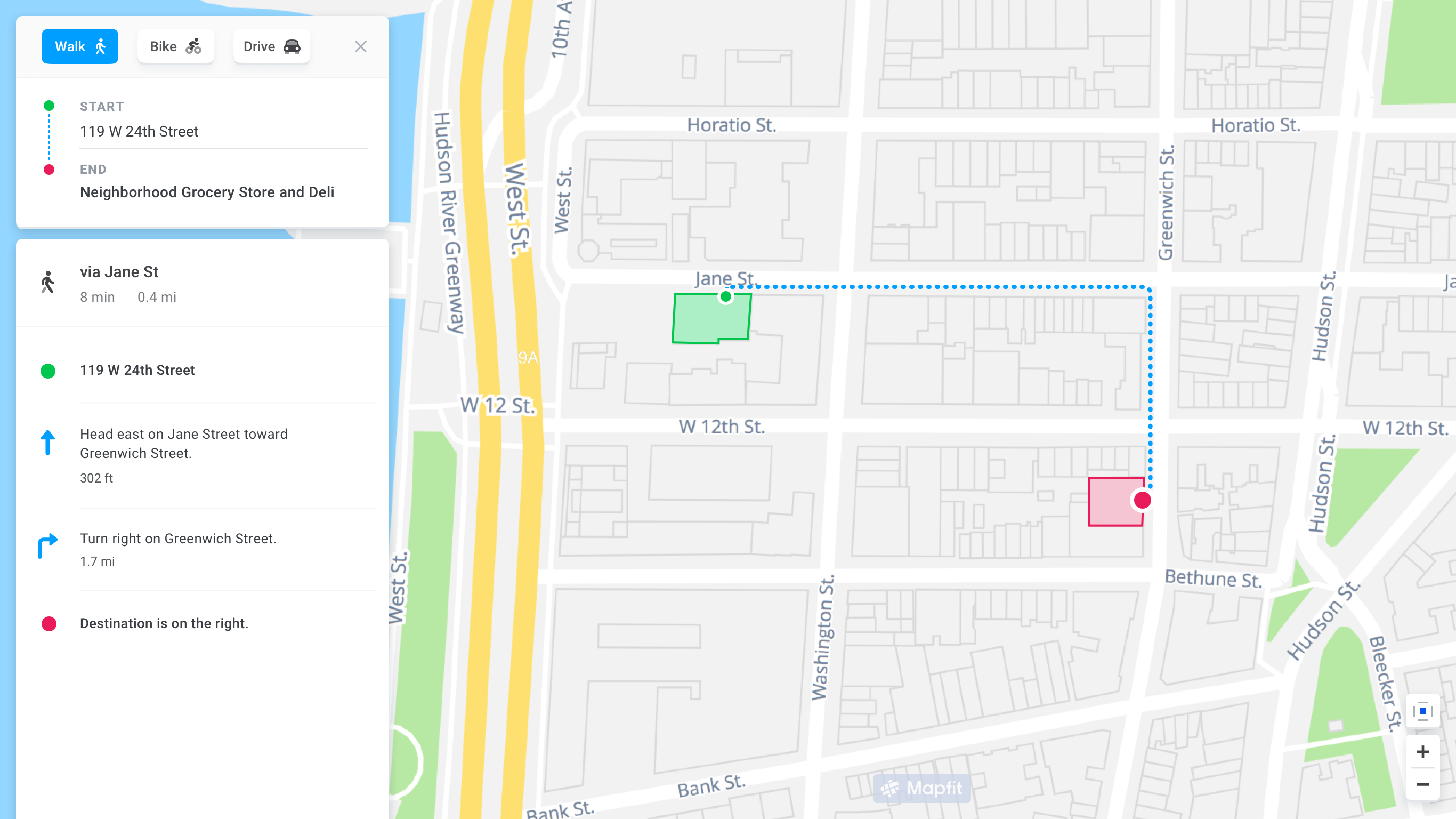 The company is offering its Navtech APIs to website, iOS app and Android app developers.
Its vector map service allows maps to load at speeds only once possible with static images, according to the press release.
Last month, Inman reported on Google's announcement of a price change to its Google Maps API, which is used by countless real estate brokerages and their web developers to help buyers search for properties.
Maps are also used by agents to plot property tour routes and demonstrate nearby amenities, schools and other geographically-driven reasons to own a home in a preferred neighborhood.
A number of customer relationship management (CRM) products and predictive analytics tools use map APIs to help pinpoint potential customers.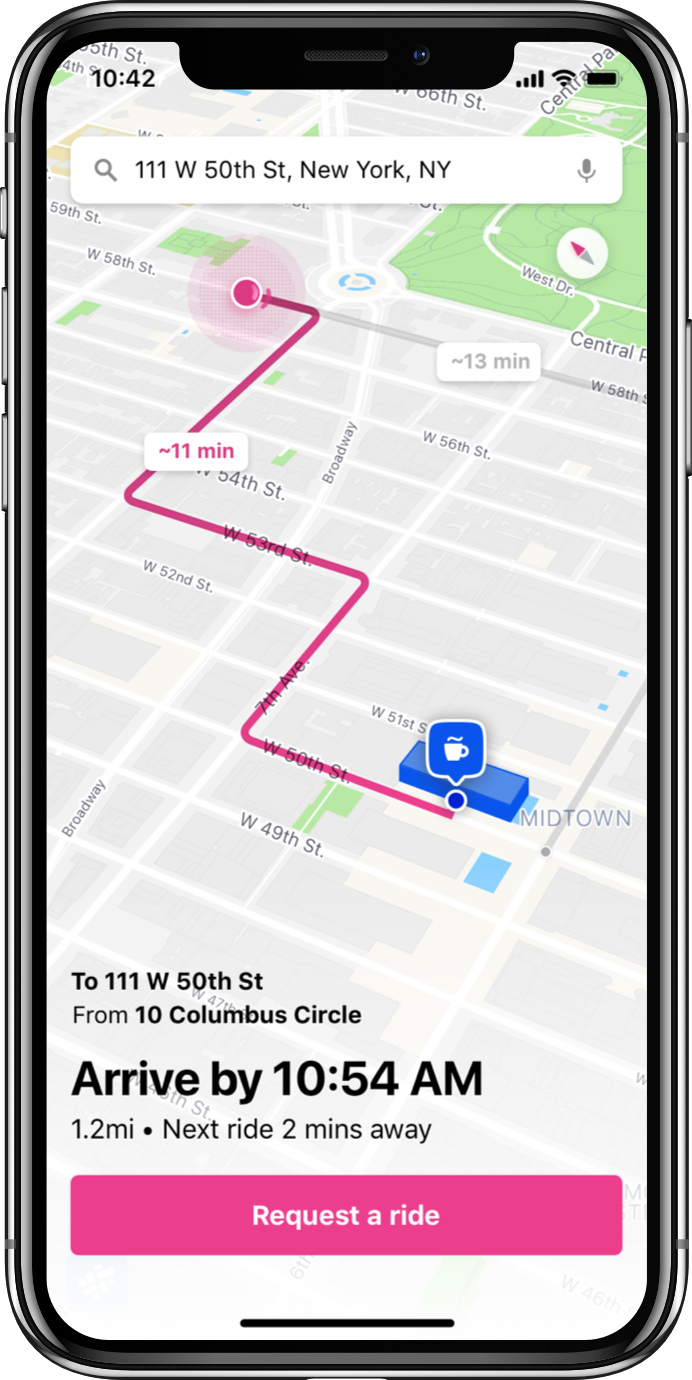 Open Listings, a California startup that offers commission refunds and on-demand listings, recently flipped from Google Maps to Mapbox as their geographic search partner because of the price hike.
The Mapfit announcement stated that developers will have the option of working with 3D property renderings or the more common 2D versions for walking and driving and that its "map platform ingests imagery, telemetry and spatial data sets, autonomously maintaining the locations of billions of map data points."
Mapfit has a simple demo available on its website for aspiring real estate web developers and brokerages interested in examining alternatives to Google Maps.
Have a technology product you would like to discuss? Email Craig Rowe.