Change is coming to real estate — how can you best position your business to embrace it instead of run from it? What do you need to focus on in the coming weeks and months to ensure you're doing the right thing for your clients and yourself? And how are you going to execute your plans, taking them from hypothetical to reality?

At Inman Connect New York, taking place January 28 through February 1 at the Marriott Marquis Times Square, you'll hear from the top names in the business about how they plan to embrace, focus and execute. Listen to the best sales agents and most experienced brokers in the country discuss their hopes and challenges for the future, then take it home and apply it to your business.

Sessions that will give you the foundation you need to build a long-lasting, unshakeable business include how to fight back against discounters in a changing market, the top 10 trends agents need to keep tabs on during a market shift, how the housing market will work in 2019, how to fail smarter, what the best teams are doing to deal with shift, and how artificial intelligence (AI) is changing the world of transactions for consumers — and whether real estate is ready for it.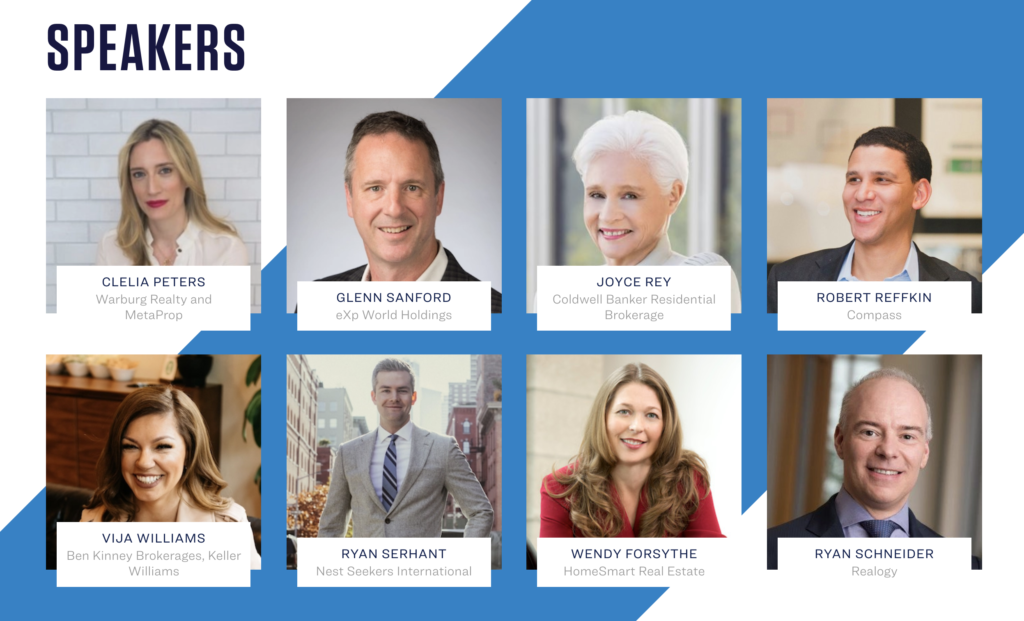 The best minds in real estate will gather in a single building for a week to share their thoughts and help you prepare for what's ahead — so you can embrace it, focus on what's critical and execute with style.
Inman Connect New York is consistently a don't-miss event, and you won't be disappointed by this year's lineup of speakers and sessions. Get your tickets today.

Embrace. Focus. Execute. and discover the opportunities in a changing market at Inman Connect New York. Jumpstart your business growth in 2019 with tactical takeaways, unlimited networking and thought-provoking speakers. Learn more.
Thinking about bringing your team? You may qualify for special group perks! Contact us to learn more.