Have suggestions for products that you'd like to see reviewed by our real estate technology expert? Email Craig Rowe.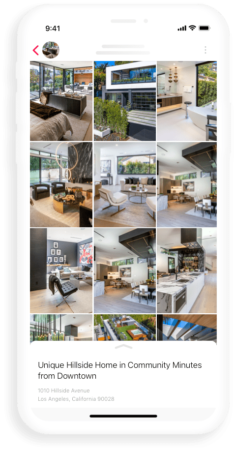 Flush with $1 million in venture capital and even more imagination, real estate search app Rila will be holding what we believe is the industry's first "cannabis open house" at a listing in Sherman Oaks, California.
First, the app: Rila is a free, social real estate app that lets users find homes and rentals by discovering neighborhoods and community amenities that overlap with lifestyle choices. Agents use it to promote listings and find leads.
The Rila feed populates with suggested listings as people explore communities, as well with agent- and user-provided content. Agents without listings in a particular region can also offer content to the Rila community. The software's developers hope it helps make specific areas and neighborhoods in a city "go viral."
Agents who post more will be more visible to those scrolling the app. (Relola's model was similar at one time.)
Rila also offers users insight on properties not yet published on local multiple listing services, giving them a leg-up in competitive markets.
The app promises that agents can post listings for free on Rila in "less than three minutes," while collecting lead data and insight on users' home preferences. The more posts and content that is shared, the more relevant an agent becomes to Rila's subscribers. After a few months in beta, the company states it has close to 7,000 posts.
As part of their launch marketing plan, Rila is holding an open house on — ahem — 15231 Greenleaf St. in Sherman Oaks, California, on June 28 that will celebrate more than a new real estate app. It's officially called the Greenleaf Cannabis Open House Party.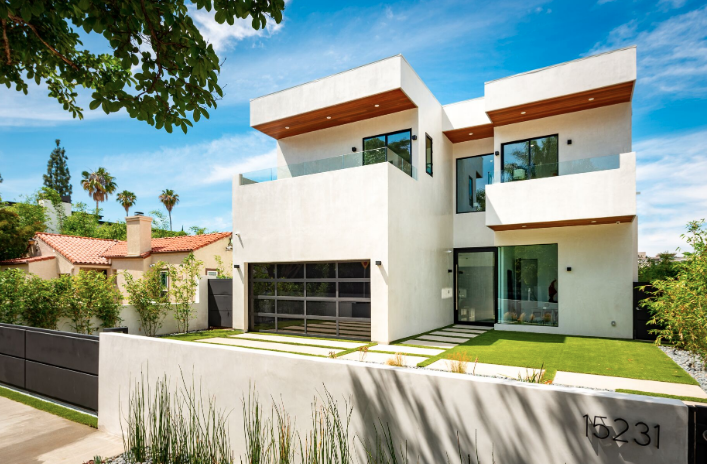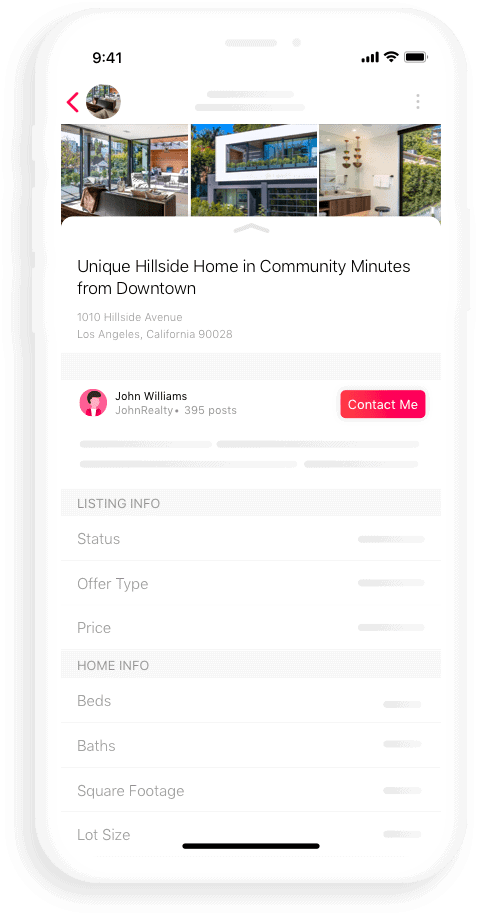 The company will be providing a tour of local cannabis products as aspiring buyers browse the $3.4 million home, which is coincidentally listed by Rila's founder, Ben Bacal of Rodeo Realty.
Instead of merely staging the three-story home with cool pillows and decluttered closets, pot plants and products will be placed around the home, including dog treats (actually, hemp dog treats) and skincare products.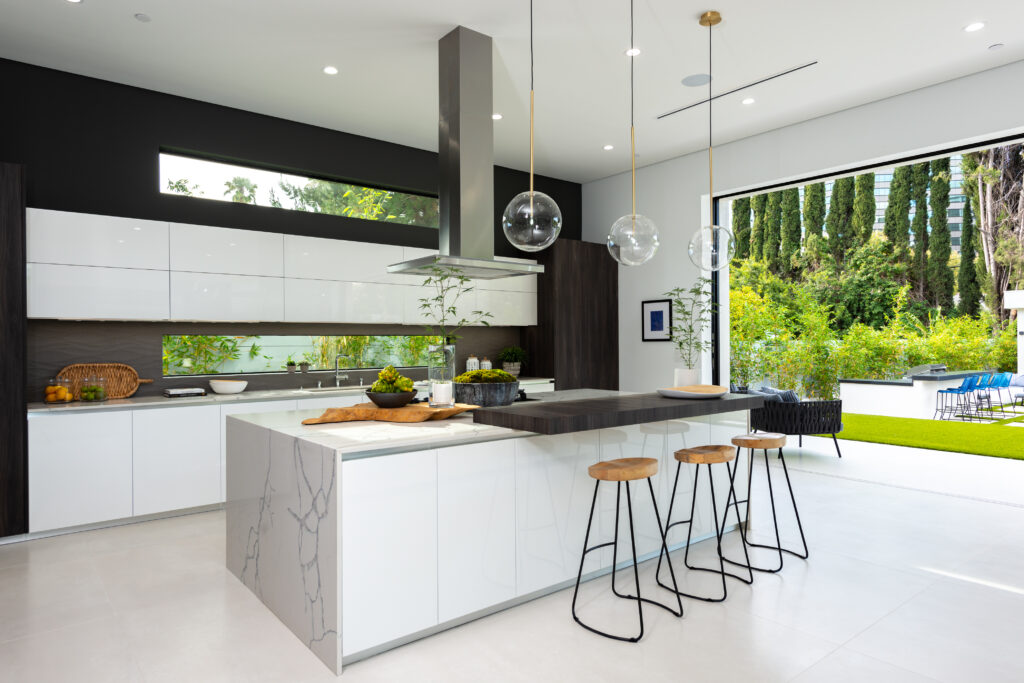 There will be lessons on leaf trimming and cannabis curing in the home's backyard cabana.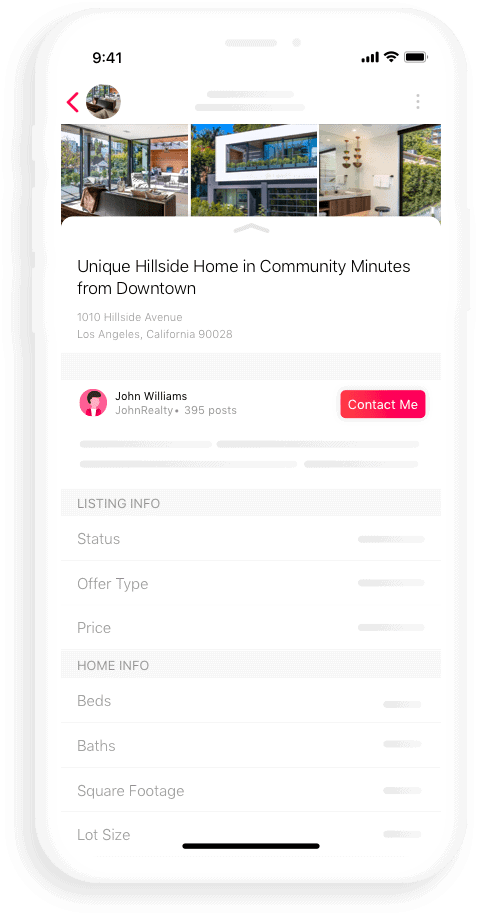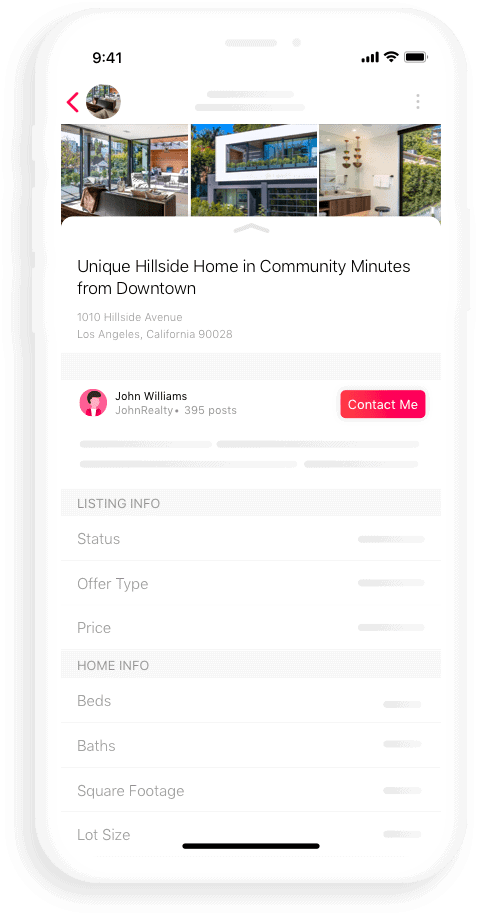 Asked about how the app will help promote the open house, Bacal said that it will add a "voyeuristic" appeal to the listing.
"Agents will be posting true-to-life authentic and engaging content of this first-of-its-kind open house right from their phones that buyers won't see on any other portal, giving buyers a different, visceral and voyeuristic perspective of this open house," he said. The company is also sending agents pot product gift bags and plants to announce the event.
According to an email from Rila's public relations partner, "Attendees will be required to download Rila to gain entry to this cannabis-laden, one-of-a-kind open house extravaganza."
The pot-party open house is only the latest in a series of unique property marketing stunts being executed around the marketplace. In April, an Australian company produced a suggestive video of a couple dancing through the rooms of a luxury home. (It worked.)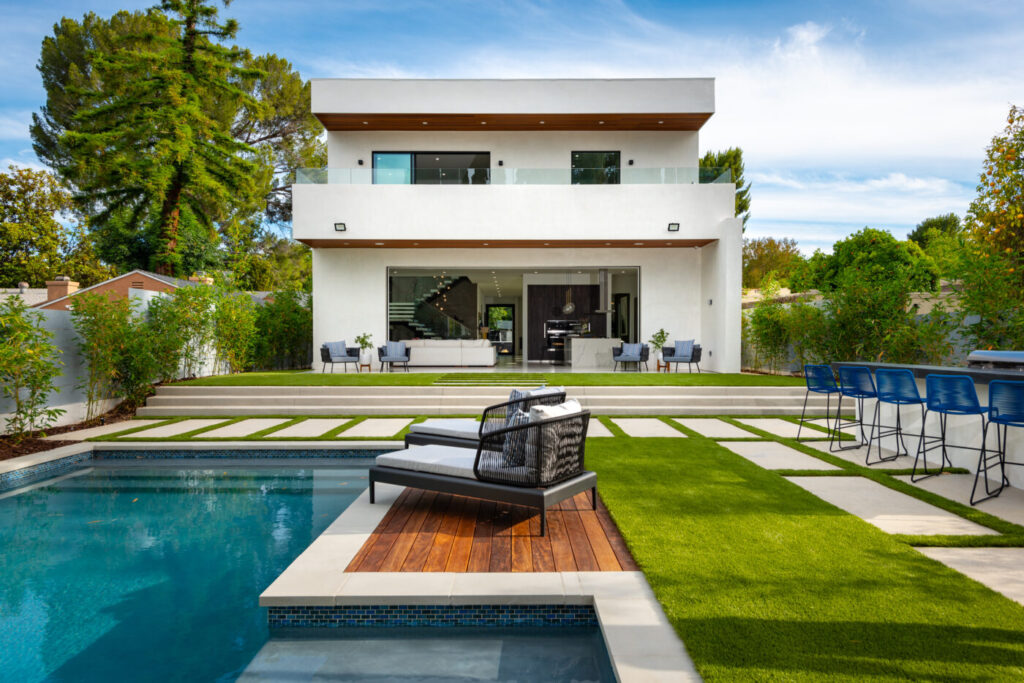 Bacal said he isn't worried about any sort of lingering stigma with pot hampering the home's sale. "Cannabis is almost synonymous with alcohol these days in LA, so we might as well milk the sensationalism aspect of it before it fizzles out," he said.
Agents are smartly combining social media's power with the idea of casual open houses, more get-together than home sale.
The Society Group is the real estate public relations company behind the event. The company has offices in Los Angeles and London and is recognized for creative event marketing around luxury listings.
Have a technology product you would like to discuss? Email Craig Rowe
How do you stay ahead in a changing market? Inman Connect Las Vegas — Featuring 250+ experts from across the industry sharing insight and tactics to navigate threat and seize opportunity in tomorrow's real estate. Join over 4,000 top producers, brokers and industry leaders to network and discover what's next, July 23-26 at the Aria Resort. Hurry! Tickets are going fast, register today!
Thinking of bringing your team? There are special onsite perks and discounts when you buy tickets together. Contact us to find out more.