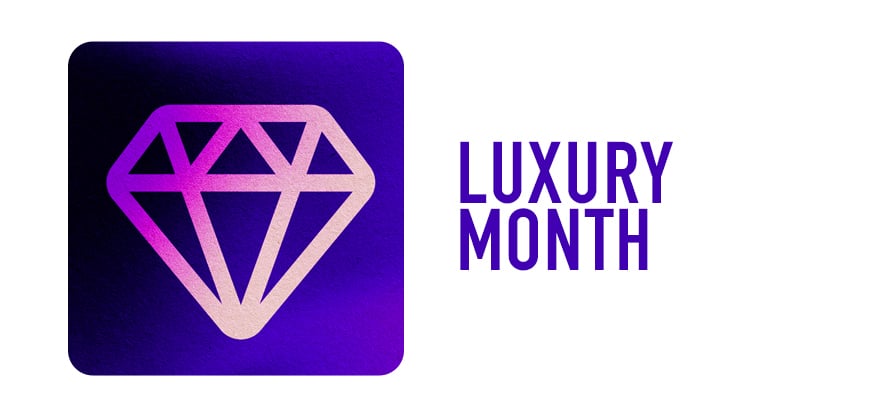 October is Luxury Month at Inman. All month, we'll be talking to top producers from across the country, offering advice on how to join their ranks, and more. That all leads up to Luxury Connect at the Aria Hotel (Oct. 25-26, 2021, join us) and the live presentation of the Inman Golden I Club honorees for this year.
Pulse is a recurring column where we ask for readers' takes on varying topics in a weekly survey and report back with our findings.
Any good agent will tell you that nurturing your relationships with past and existing clients is one of the most important things you can do for your business. This is especially important in the luxury arena, where going the extra mile for your customers most definitely counts.
So, last week, we asked you to tell us how you're showing your appreciation to your luxury clientele. How are you thanking them, especially those who've sent a handful of referrals your way? Now that in-person events are back, are you planning parties? Giving gifts? Sending thoughtful, handwritten cards? Here's what you had to say:
Hosting private movie screening events. It is a great way to get future and past clients together in a safe and private way.
Offering posters for letterboxes, saying trick or treat, no trick or treat. 
What did we miss? Please share your thoughts in the comments section below.
Editor's note: These responses were given anonymously and, therefore, are not attributed to anyone specifically. Responses were also edited for grammar and clarity. Inman doesn't endorse any specific method and regulations may vary from state to state.