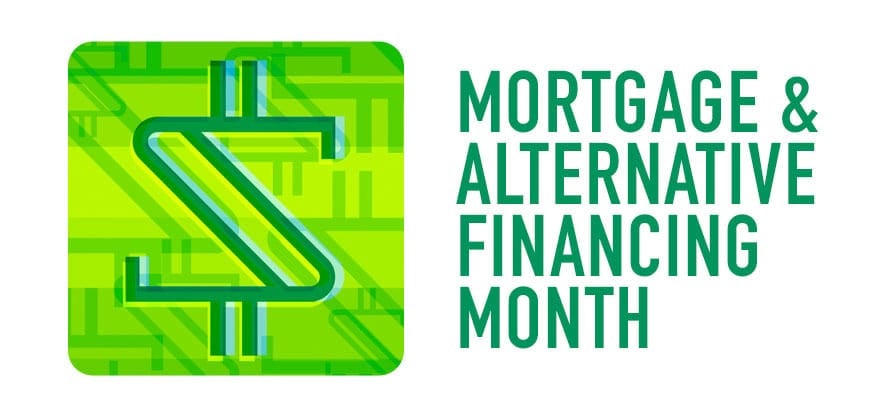 In May, we'll go deep on money and finance for a special theme month, by talking to leaders about where the mortgage market is heading and how technology and business strategies are evolving to suit the needs of buyers now. A prestigious new set of awards, called Best of Finance, debuts this month too, celebrating the leaders in this space. And join Mortgage Brief for weekly updates all year long.
Some of the biggest names in mortgage lending — including UWM, Rocket Mortgage and Fairway Independent Mortgage Corp. — were recognized Monday for their work promoting mortgage giant Freddie Mac's affordability products for very low- and low-income homebuyers last year.
In addition to the national awards bestowed on UWM, Rocket and Fairway, Freddie Mac's annual Home Possible RISE Awards also recognized nine regional, community and corporate lenders, and top broker and correspondent lenders.
"We applaud our lender partners for helping borrowers overcome affordability challenges to achieve sustainable homeownership with our Home Possible mortgage," said Freddie Mac executive Danny Gardner in a statement.
Freddie Mac's Home Possible mortgage lets low- and very low-income homebuyers qualify for loans with as little as 3 percent down, and the down payment can come from family, employer-assistance programs or a second mortgage.
The mortgage giant says Home Possible loans can be a good option not only for first-time homebuyers, but seniors looking to downsize, newlywed couples, freelancers and renters who want to turn roommates into tenants.
The Freddie Mac HFA Advantage mortgage is a similar product that also allows for high loan-to-value (LTV) ratios that's available exclusively through state and local housing finance agencies (HFAs). Both types of loans are exempt from controversial upfront fees imposed by Fannie Mae and Freddie Mac's federal regulator to beef up their capital reserves.
Freddie Mac said it purchased over 77,000 Home Possible and HFA Advantage mortgages last year, with 80 percent taken out by first-time homebuyers.
The annual RISE (Recognizing Individuals for Sustained Excellence) awards honored 15 lenders in six categories:
Greatest volume:
United Wholesale Mortgage LLC (national)
Bell Bank Mortgage (regional)
Neighborhood Loans Inc. (community)
Hallmark Home Mortgage LLC (corporate)
Fastest growth
Rocket Mortgage LLC (national)
Planet Home Lending (regional)
A+ Mortgage Services Inc. (community)
Go Mortgage LLC (corporate)
HFA Advantage volume
Fairway Independent Mortgage Corp. (national)
Academy Mortgage Corp. (regional)
Flat Branch Mortgage Inc. (community)
Veridian Credit Union (corporate)
To qualify for the awards, lenders must be active Freddie Mac seller-servicers, and correspondent lenders and brokers must originate through those seller-servicers.
NEXA Mortgage LLC was recognized as the mortgage broker generating the most volume, while TownBank was named as the correspondent lender with the highest volume. Mortgage Research Center LLC was named top new originator.
Since 2015, Freddie Mac says it has funded $150.4 billion in Home Possible and HFA Advantage mortgages, helping make homeownership possible for more than 760,000 families.
Get Inman's Mortgage Brief Newsletter delivered right to your inbox. A weekly roundup of all the biggest news in the world of mortgages and closings delivered every Wednesday. Click here to subscribe.