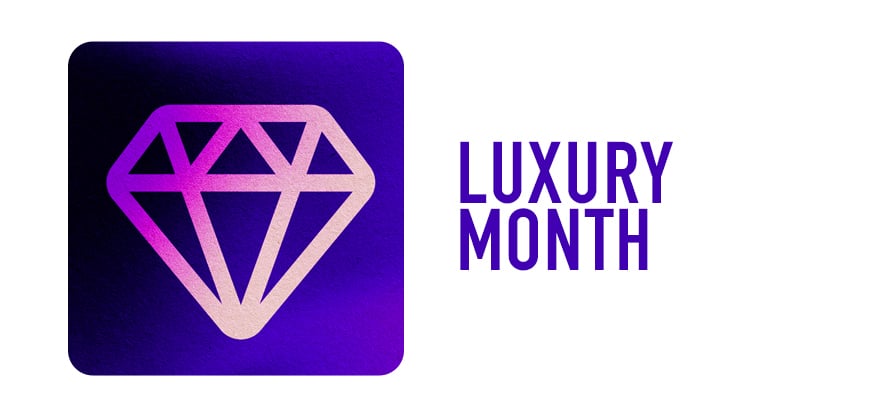 In July, Inman gazes at the glitter and glam of the luxury real estate market. Snapshots of the country's top luxury markets, advice from leading agents, features on what affluent homeowners want now and a breakdown of the top sales of 2023 (so far) are all in the cards leading up to Inman Luxury Connect, Aug. 7-8 at the Aria in Las Vegas. Make plans to join us now.
Global luxury brokerage Engel & Völkers has expanded its presence in Pennsylvania with a move into Pittsburgh and Sewickley, the brokerage announced on Tuesday.
The shops are led by license partner and Pennsylvania local Elias Pappan, who is also license partner of the brokerage's recently opened Columbus, Ohio location. Austin King will serve as the Sewickley shop's managing broker.
"Our growth in the Great Lakes Region has taken off this year," Anthony Hitt, president and CEO of Engel & Völkers Americas, said in a statement.
"Markets like Columbus and now Pittsburgh are important to our expansion strategy, as they provide both a small-town feel and big-city living amenities that our clients desire," Hitt said. "Having led the launch of our Columbus shop just a few months ago, Elias has fully entrenched himself in our brand values around delivering luxury client service. He is committed to elevating the real estate experience for both clients and industry professionals."
The shops mark the third location in the Great Lakes Region in which Engel & Völkers has expanded thus far this year. Now, the brokerage serves Coraopolis, Fox Chapel, Mt. Lebanon and Wexford in the region, in addition to Pittsburgh and Sewickley.
Engel & Völkers cited Pittsburgh's robust job market across technology, healthcare and banking as part of its inspiration to move into the area. Those industries have driven migration to the region and buffered the housing market. Residents in the area enjoy the city's parks and outdoor recreation opportunities, festivals and supporting the local professional sports teams.
Sewickley, which is about 12 miles northwest of Pittsburgh, is situated along the Ohio River. The residential borough features tree-lined streets, a number of seasonal festivals, and a quaint downtown.
"Buyers and sellers here are looking for outstanding service from their real estate professionals," Pappan said in a statement. "The market is ripe for a brand such as Engel & Völkers, which provides the systems, tools, network and reach that facilitate a luxury homebuying and selling experience for consumers. Furthermore, our shop culture is built around a universal model of team success, allowing all members of our team to grow their business, achieve their goals and reach their full potential."
Get Inman's Luxury Lens Newsletter delivered right to your inbox. A weekly deep dive into the biggest news in the world of high-end real estate delivered every Friday. Click here to subscribe.