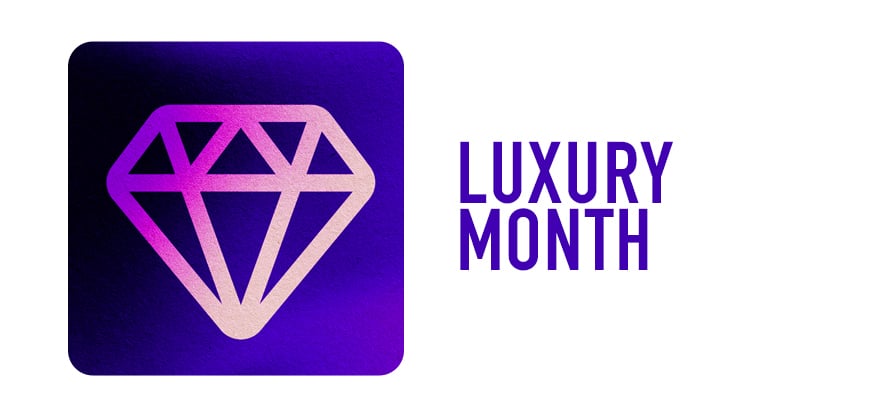 In July, Inman gazes at the glitter and glam of the luxury real estate market. Snapshots of the country's top luxury markets, advice from leading agents, features on what affluent homeowners want now and a breakdown of the top sales of 2023 (so far) are all in the cards leading up to Inman Luxury Connect, Aug. 7-8 at the Aria in Las Vegas. Make plans to join us now.
Las Vegas-based real estate brokerage huntington & ellis has become a member of the exclusive Leading Real Estate Companies of the World (LeadingRE) network, the brokerage said in an announcement on Monday.
LeadingRE's invite-only network includes 550 independent real estate companies that work together in collaboration on specialized relocation services for clients in their markets.
"Our agents' diligence, fortitude and passion to help clients and advance the industry have earned this distinction," said Craig Tann, the founding broker/owner of huntington & ellis. "LeadingRE exemplifies our commitment to growth and solidifies our position as a leading force in the Southern Nevada market."
The brokerage includes more than 120 agents across 16 teams throughout the greater Las Vegas region.
With its new affiliation with LeadingRE, huntington & ellis is connected with 4,700 offices and 136,000 agents across 70 countries, representing 1.2 million global transactions per year, according to the press release. Likewise, it has access to the company's global referral network, learning programs and marketing resources.
"We are delighted to have huntington & ellis as part of our distinguished network of premier brokerages," Paul Boomsma, president and CEO of LeadingRE, said in a statement. "The company has an impeccable reputation in Southern Nevada and we are committed to helping the firm achieve even greater success. As a member of LeadingRE, huntington & ellis combines authentic, local expertise with unparalleled resources and global connections to the highest quality real estate firms worldwide."
In 2022, huntington & ellis closed over 1,500 residential real estate sales and generated a sales volume of more than $822 million, the release stated.
Get Inman's Luxury Lens Newsletter delivered right to your inbox. A weekly deep dive into the biggest news in the world of high-end real estate delivered every Friday. Click here to subscribe.