Here were the most popular stories on Inman this past week:
---
10. These two Midwestern tech entrepreneurs built a brokerage around online leads — here's how.
---
9. If what you think of as customer service could also be construed as harassment, maybe you need to rethink it.
---
8. What's with the heavy shade being cast about Upstream? Sam DeBord breaks it down.
---
7. Matterport just leveled-up 3-D tours with a virtual reality boost.
---
6. A new tool helps brokerages coordinate listings in-house, giving their own agents' buyers first crack at listings and double-ending more deals.
---
5. High-tech home flipper Opendoor is attempting to mend bridges with agents, but not all of them are convinced.
---
4. A list of 5 areas where some brokers are cutting corners to help meet modern demands.
---
3. Facebook just took home listings (and all other kinds of things for sale) to a different level with Marketplace.
---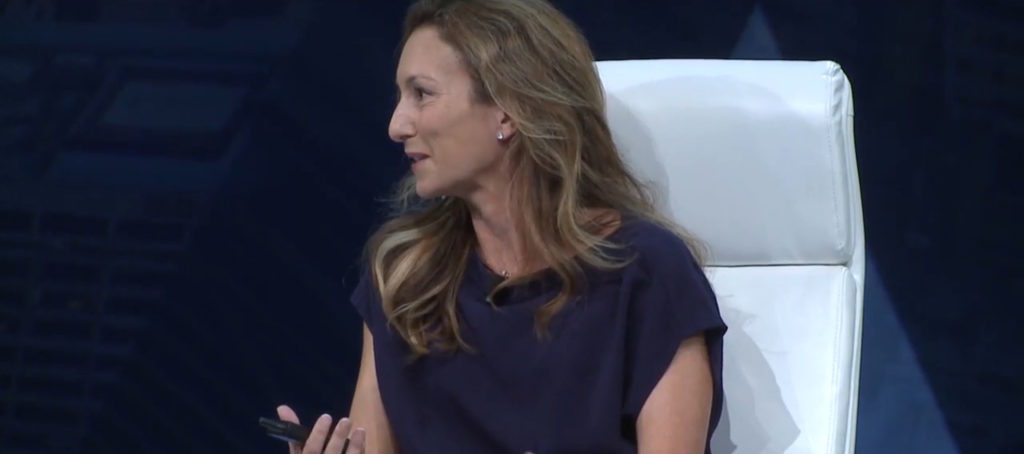 2. Watch Zillow Group COO Amy Bohutinsky go over some consumer data findings on stage at Inman Connect San Francisco.
---
1. Meet Premier Broker, the latest member of Zillow Group's product suite.