Here were the most popular stories on Inman this past week:
---
10. How one brokerage is using the new Facebook at Work platform to enhance its office communication.
---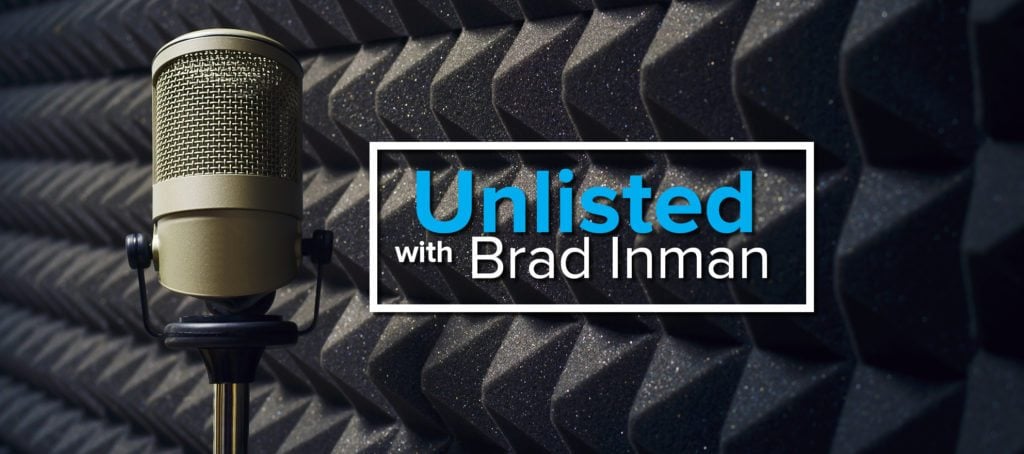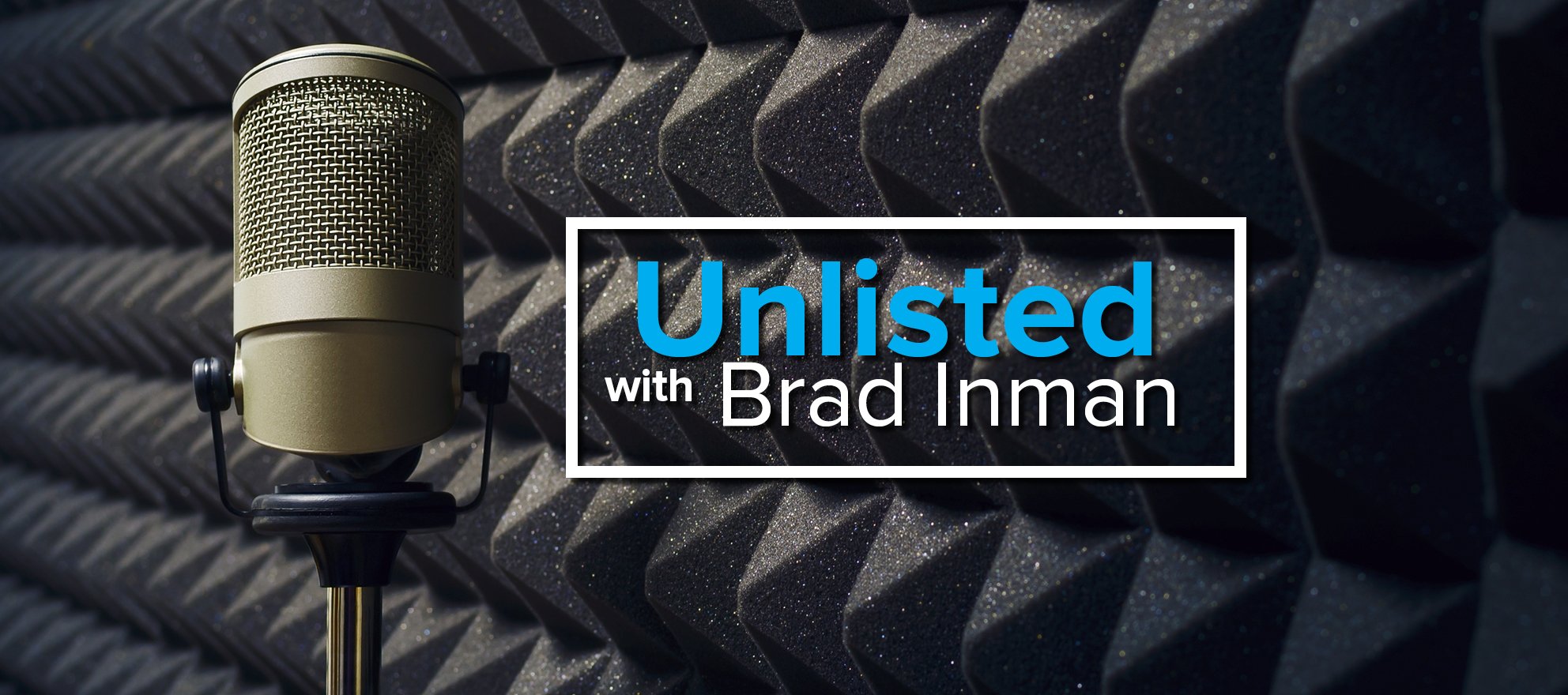 9. Thad Wong talks about how he built @properties in Chicago.
---

8. The country's largest brokerage has put its listing portal on ice.
---
7. Attract millennial clients using some pages from Jimmy Fallon's playbook.
---

6. After years of speculation and work, Redfin's home valuation model has arrived.
---
5. Now that Upstream is closer to becoming a reality, MLSs want to know what role they will play.
---
4. Training, mentoring and other tactics that brokers can use to set agents up for success.
---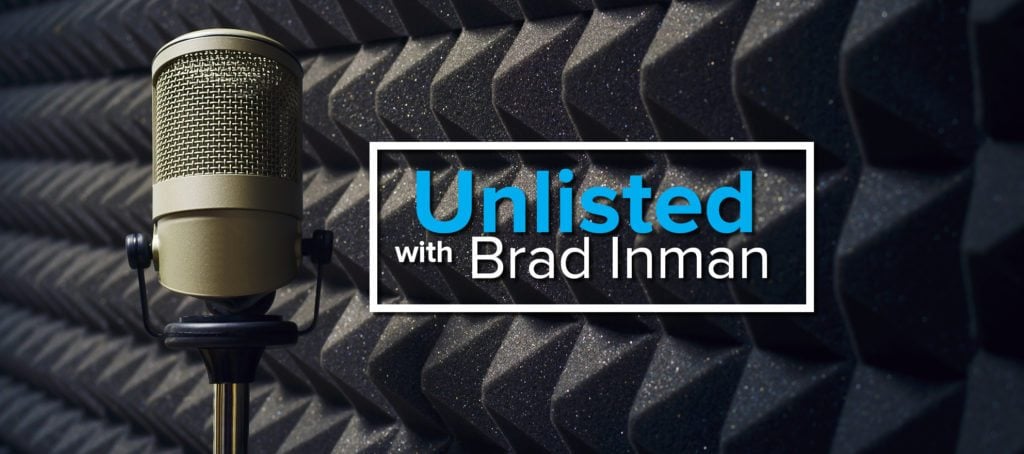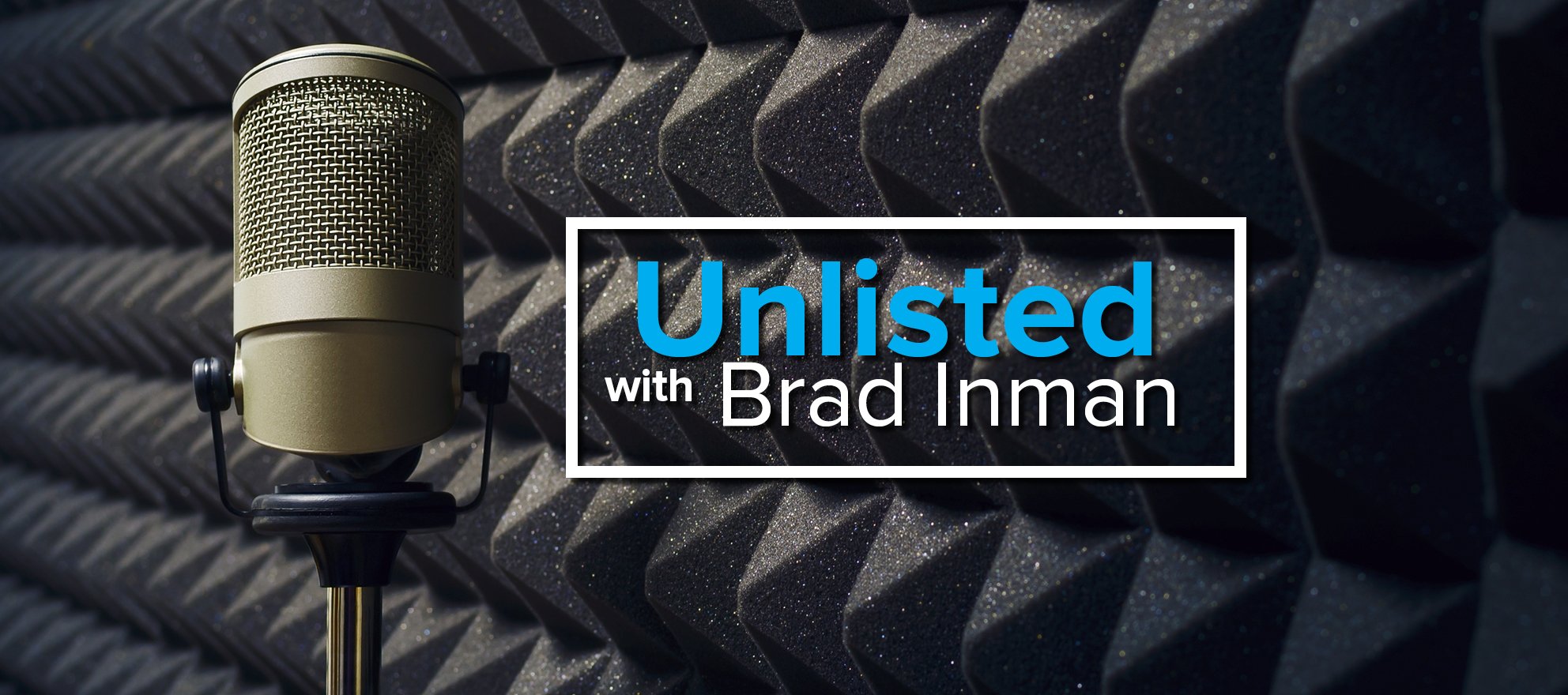 3. Kevin Tomlinson, who accused a high-profile pair of Miami agents of wrongdoing and is accused of extortion in turn, talks with Brad Inman.
---
2. Not sure if your market is heading into a downturn? Here are 8 telltale signs.
---
1. Could a recent Supreme Court ruling put an end to open house signs?