Here were the most popular stories on Inman this past week:
---
10. It's hard to say what will happen to the housing market, but here's how the election might have an effect.
---
9. Compass launches a global entertainment and sports division for celebrity clients.
---
8. First-time buyer clients might appreciate these 5 tips.
---
7. There are hidden dangers to texting you might not have considered — here's why you should think about using Snapchat or Siri instead.
---
6. You can use Google for just about anything, including becoming your neighborhood search expert.
---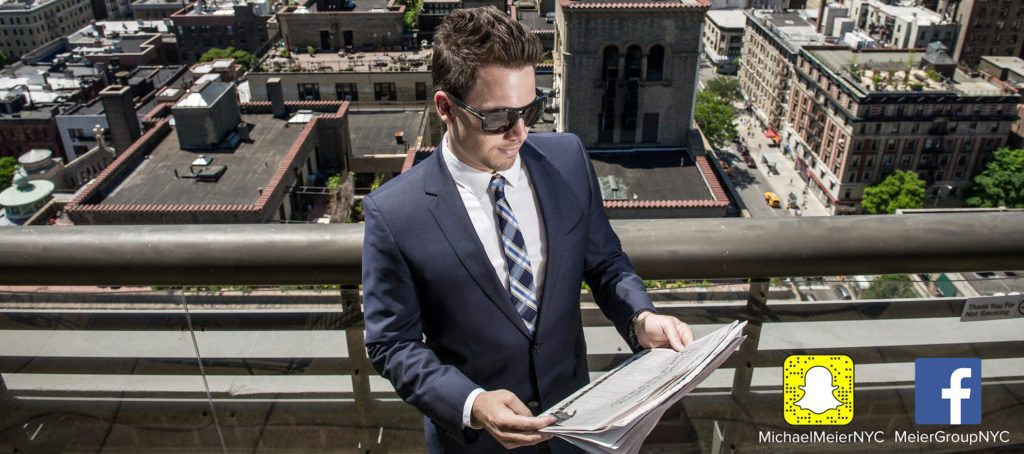 5. Snapchat is one of those social media tools that a lot of people just don't get (yet). Here's how one broker is using it to educate and recruit real estate agents.
---
4. When it comes to technology, timing is key — check out who's gotten more initial funding: Zillow or RPR (Realtors Property Resource).
---
3. Making offers on multiple homes at once: Kosher tactic or not so much?
---
2. Keeping your eye on these 4 technologies will serve you well; they're changing real estate.
---
1. These 4 reasons ensure real estate agents will always have work.