REthink is keeping its commitment to bigger firms, but the software's new mobile experience appeals to all-size users.
Everything in the updated REthink is configurable and lets brokers better manage agent lead assignment.
Salesforce-based solutions tend to be targeted at data-hungry sales teams.
Have suggestions for products that you'd like to see reviewed by our real estate technology expert? Email Craig Rowe.
In my initial review of REthink from April 2015, I said, "the most value is in its intrinsic overlap of disparate business functions that would appeal to managing a large number of processes, making it more suited for bigger firms seeking an enterprise solution, a 'one ring to rule them all' type of thing."
(Man, can I be wordy.)
While I believe that observation — about the CRM software — still applies, REthink has come back with a more streamlined commitment to handling leads and the mobile user.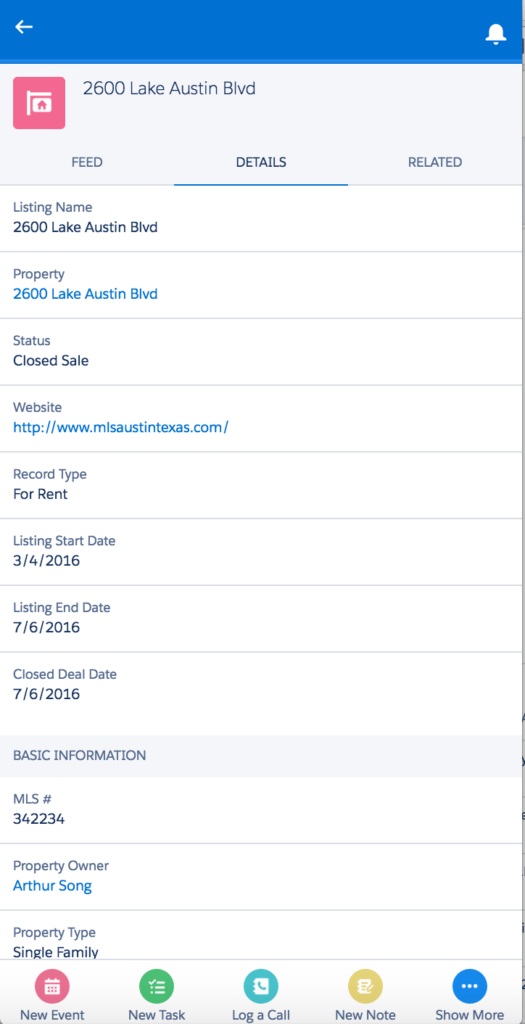 One of the first solutions to leverage Salesforce's new Lightning Experience, REthink has reorchestrated how leads are assigned and managed.
With multiple options designed around time-to-claim, round-robin models, custom rules and even a "free-for-all" manual selection pool, brokers can tightly oversee how agents handle new business.
Everything in the updated REthink is configurable.
Everything in the updated REthink is configurable, a term I heard on the demo more times than probably necessary. But hey, the software can pretty much be managed like a Lego model.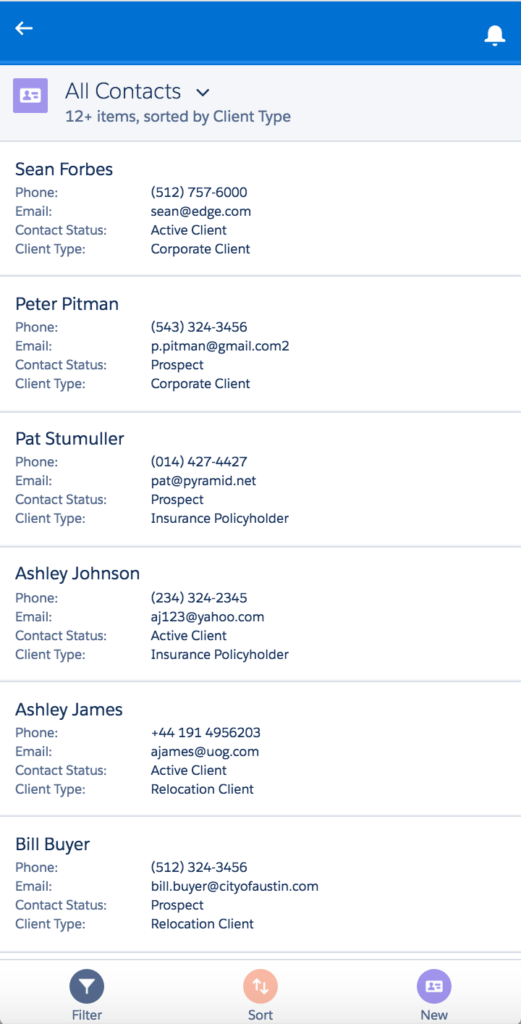 Every field type can be assigned to a record and thus searched for. Web forms for lead capture can be created and deployed, and there's also Zillow and Trulia lead feeds.
The new user interface is a significant improvement upon what was there last year and nicely juggles all the data opportunities users could choose to view in their dashboard.
The reporting tools have been strengthened, too. They look really sharp, and dare I say, could be fun to use.
Agents can link a customer's Twitter feed to their record and also build a news feed around a record's job or personal interests. Pure sales.
REthink lets web browsers build saved searches and then alerts agents when a new listing matches.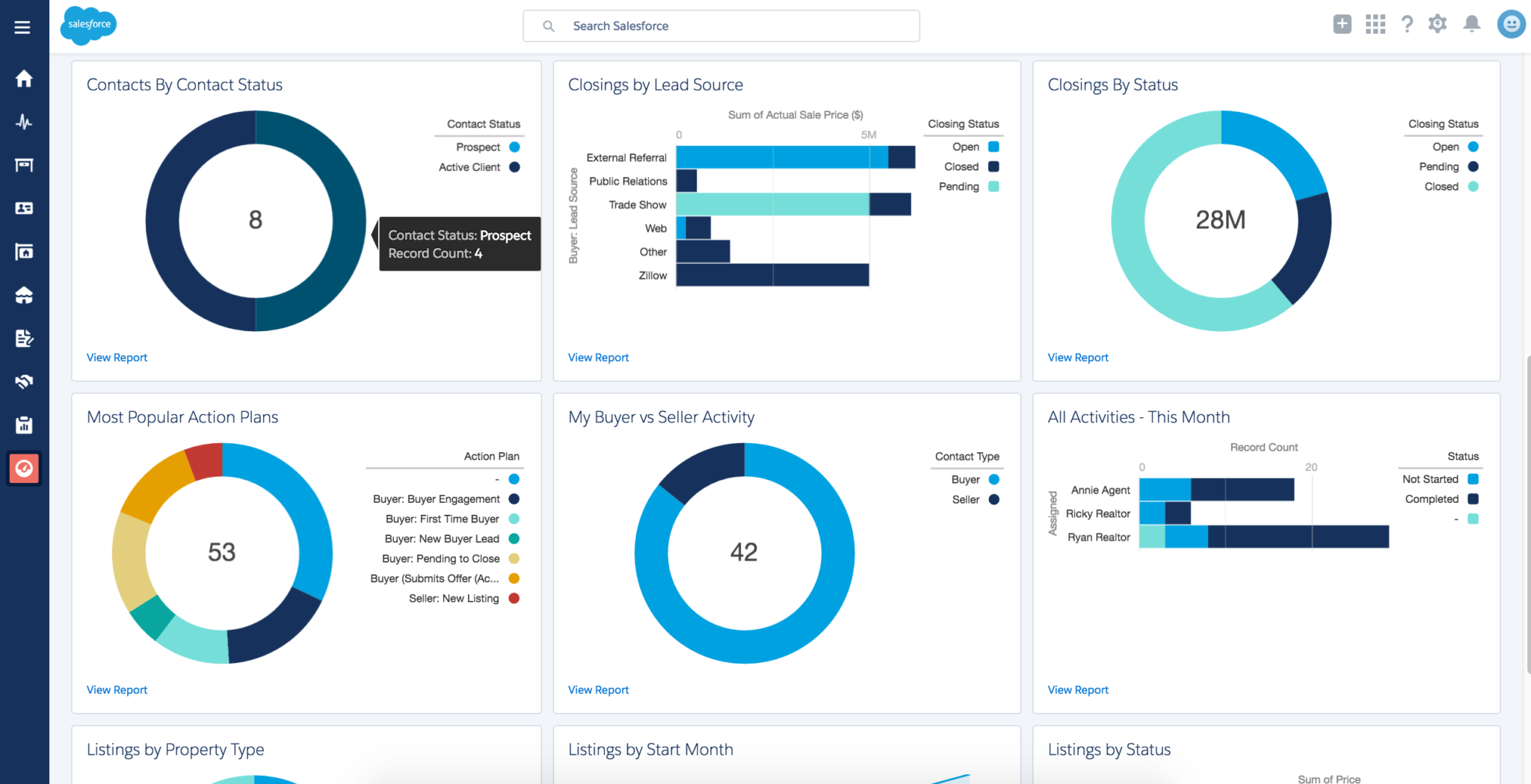 The mobile experience launches from Salesforce1, the company's app. REthink took all the right steps to consolidate its array of features into the mobile screen — not an easy task when dealing with such a high level of customization.
Sorry: configurability.
Have a technology product you would like to discuss? Email Craig Rowe.