Need news in a flash? Here's what's happening in your community.
Black Knight Financial Services released its June 2016 home price index data for Miami, finding the metro's home price index value at $283,000, up 0.9 percent month-over-month and 7 percent year-over-year.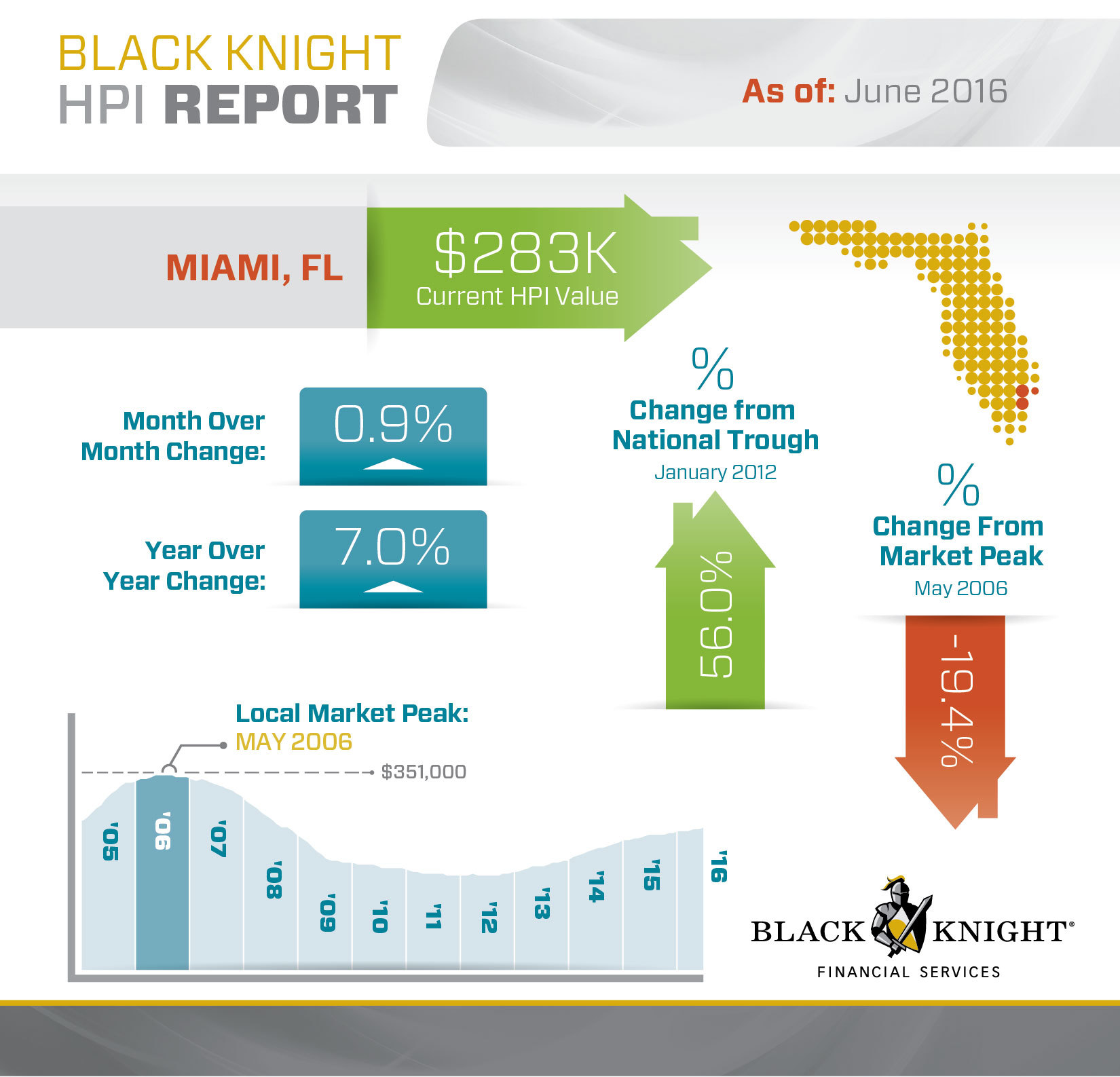 Rented.com recently released its Best Places to Buy Rental Property in 2016, finding the best cities, vacation spots and small towns to own a short-term rental property. Spring break hub Panama City Beach, Florida, hit the top spot, with an ROI score of 94.5. The Sunshine State saw seven cities make the top 20, including Palm Coast, Daytona Beach and Fort Meyers. Miami Beach ranked no. 24.
Real estate sales in Florida take a historically dive during the sweltering summer months, but the Miami-based Related Group (TRG) real estate firm may have broken the curse. Auberge Beach, TRG's new double-tower luxury condo development in Fort Lauderdale, announced that it is nearing $34 million in sales so far this year, but TRG vice president Patrick Campbell says that number to be closer to $40 million.
Got a lead on some news happening in your community? Send information to local@inman.com.