Here were the most popular stories on Inman this past week:
---
10. Are you stuck in the procrastination quicksand? Here are 9 maneuvers to help you escape.
---
9. "Real estate is nothing like HGTV" and 12 more gems of wisdom that aren't common knowledge among the general public.
---
8. Cultivate these skills to help put homebuyers' emotions at ease.
---
7. Why should homeowners list today? Here are 5 excellent reasons.
---
6. This negotiable-commission brokerage is on fire — here's why.
---
5. Is that home just not moving? Here's how you revise your strategy.
---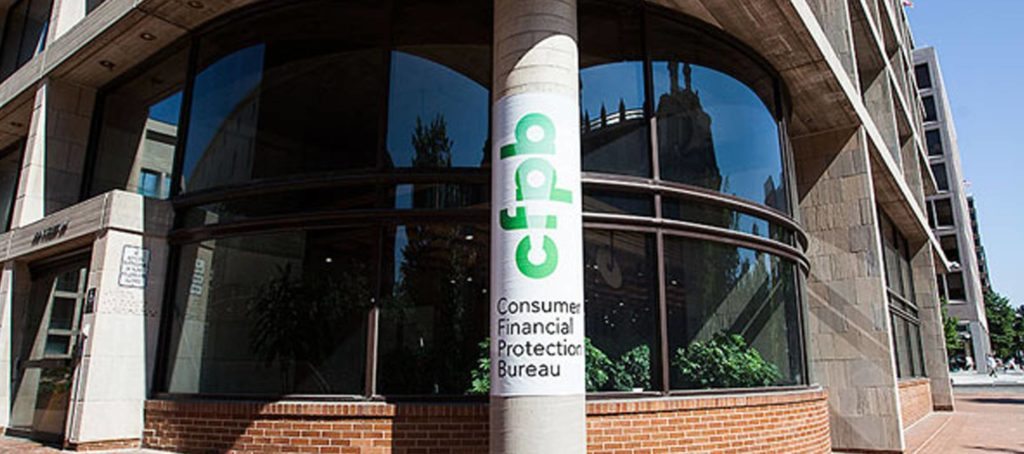 4. The CFPB was declared unconstitutional this week, so that happened.
---
3. What's the biggest mistake a buyer can make? This video tells you.
---
2. Clients have questions about what the Wells Fargo scandal means for them? Here are some answers.
---
1. Sotheby's International Realty's listing websites now include 3-D functionality, beating out both Zillow and realtor.com for such accolades.