Here were the most popular stories on Inman this past week:
---

10. Is your real estate brand "contagious"? Here's how you can make it so.
---
9. A broker wrote an open letter to the new CEO of the National Association of Realtors — here's Dale Stinton's response.
---
8. A conversation overheard in the Sky Club left an unfortunate impression of the real estate agent as a profession.
---
7. GoldenKey (formerly SoloPro) just raised another $1.8 million in funding.
---
6. Your marketing budget might be something you actually want to break. Here's why.
---
5. Not all email marketing is created equal. Here's how to up your game.
---
4. Fannie Mae agreed to guarantee $1 billion in debt backed by single-family rentals.
---
3. "I'd like a more seasoned agent to sell my home." What do you say?
---
2. The process of selling a home will soon change forever — here's why.
---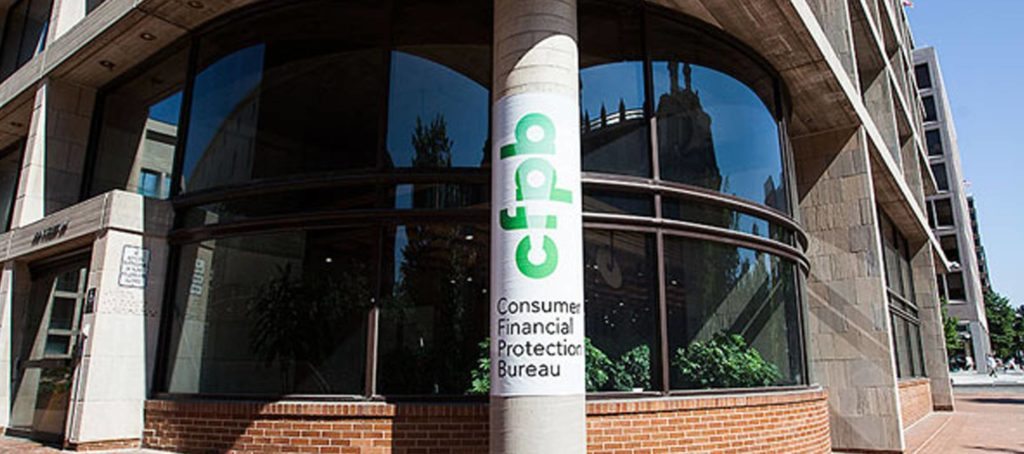 1. This week, the Consumer Financial Protection Bureau levied a total of $4 million in fines against real estate brokerages and lenders.