Here were the most popular stories on Inman this past week:
---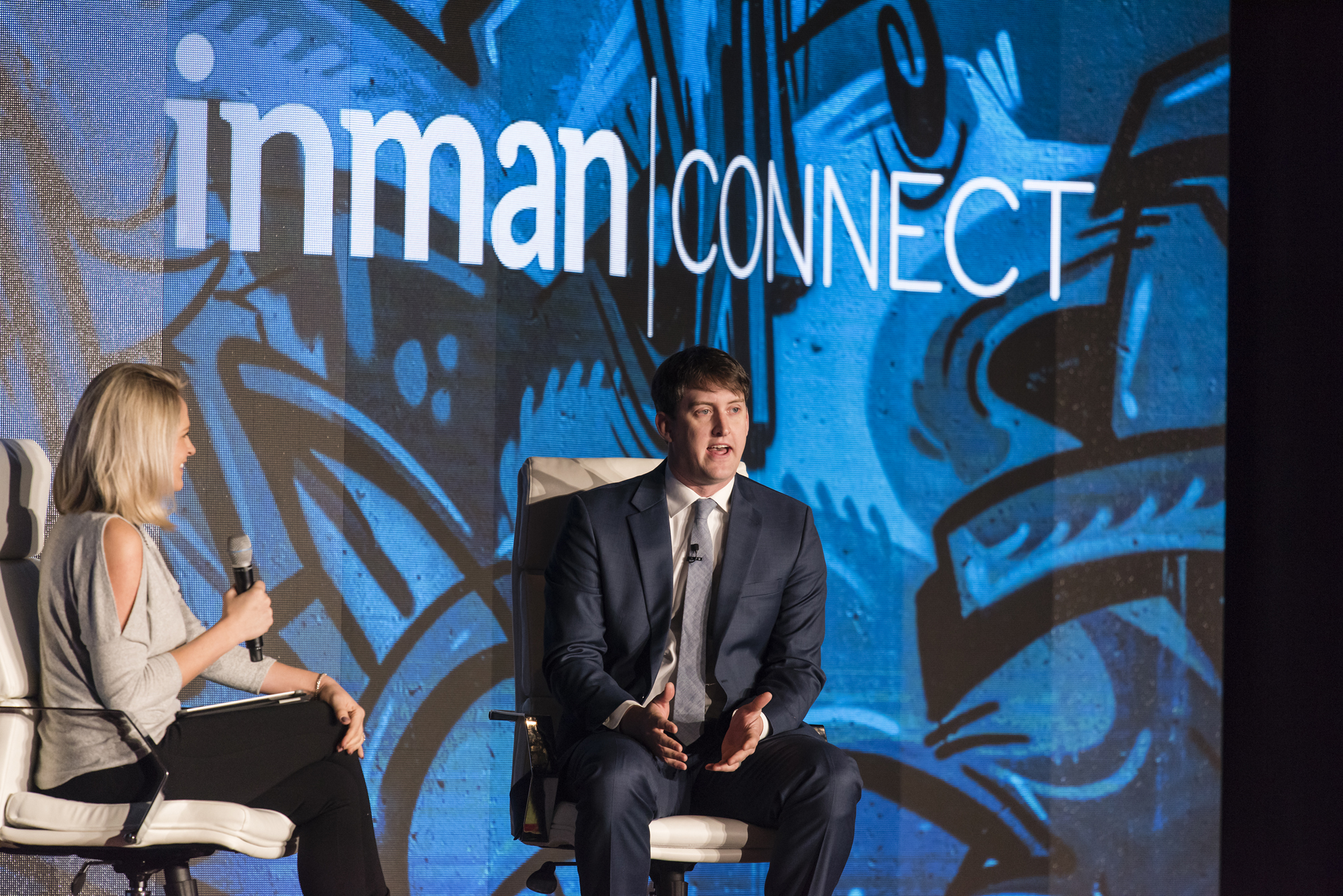 10. A rookie story: From $0 to $100,000 in 12 months
---
9. Zillow Group plans to appeal $8M photo copyright verdict
---
8. Does your business (and life) need a productivity boost?

Serve your sphere with social media
Here is the right balance to nurture your network, create new connections and grow your business
READ MORE
---
7. Fix-and-flip mortgage bonds: Wall Street's new housing bet
---
6. Do you have what it takes to work the ultra-luxury real estate market?
---
5. Zillow Group's power play: An 800-pound strategy
---
4. The case for killing the term 'Realtor'
---
3. Is Keller Williams becoming a technology company?
---
2. Zillow Group to terminate manual listing entry
---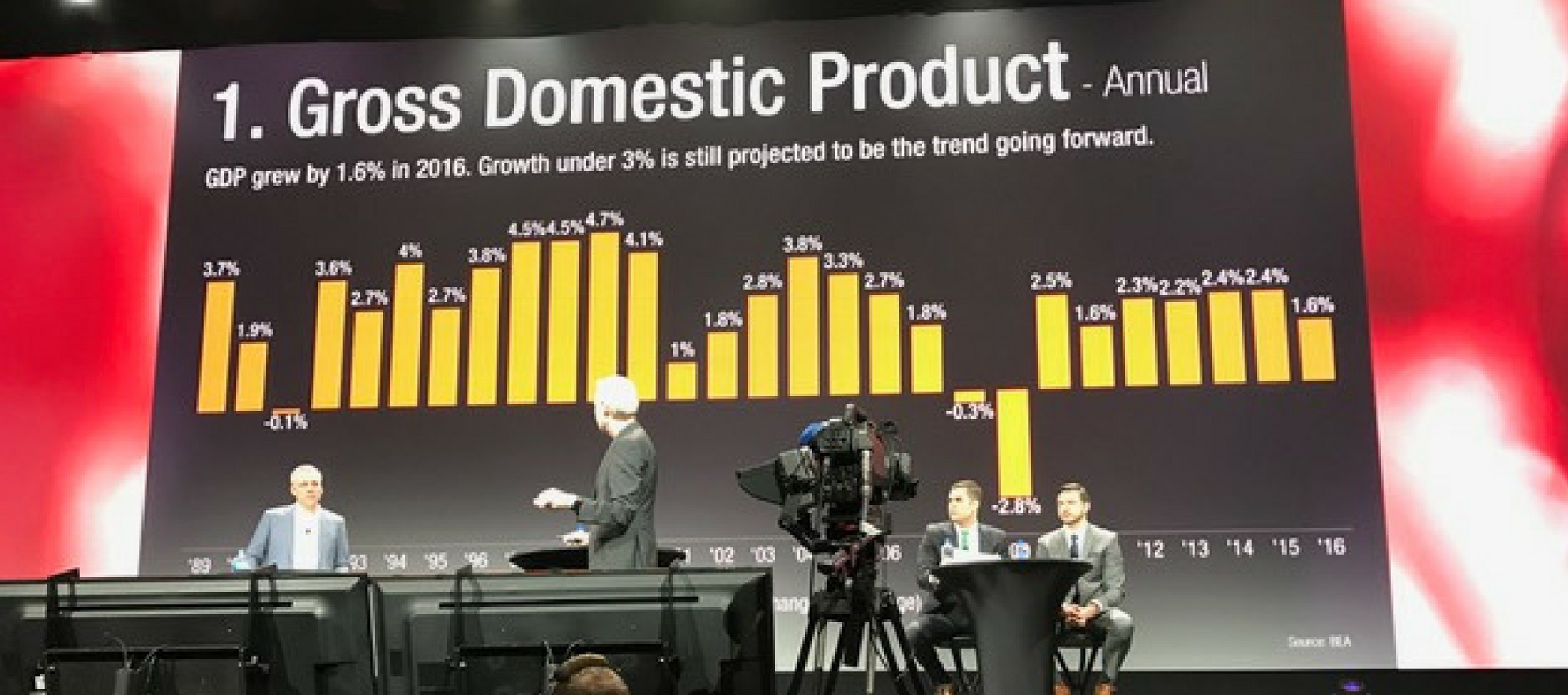 1. Brad Inman's live blog: Keller Williams family Reunion