Top story of the week: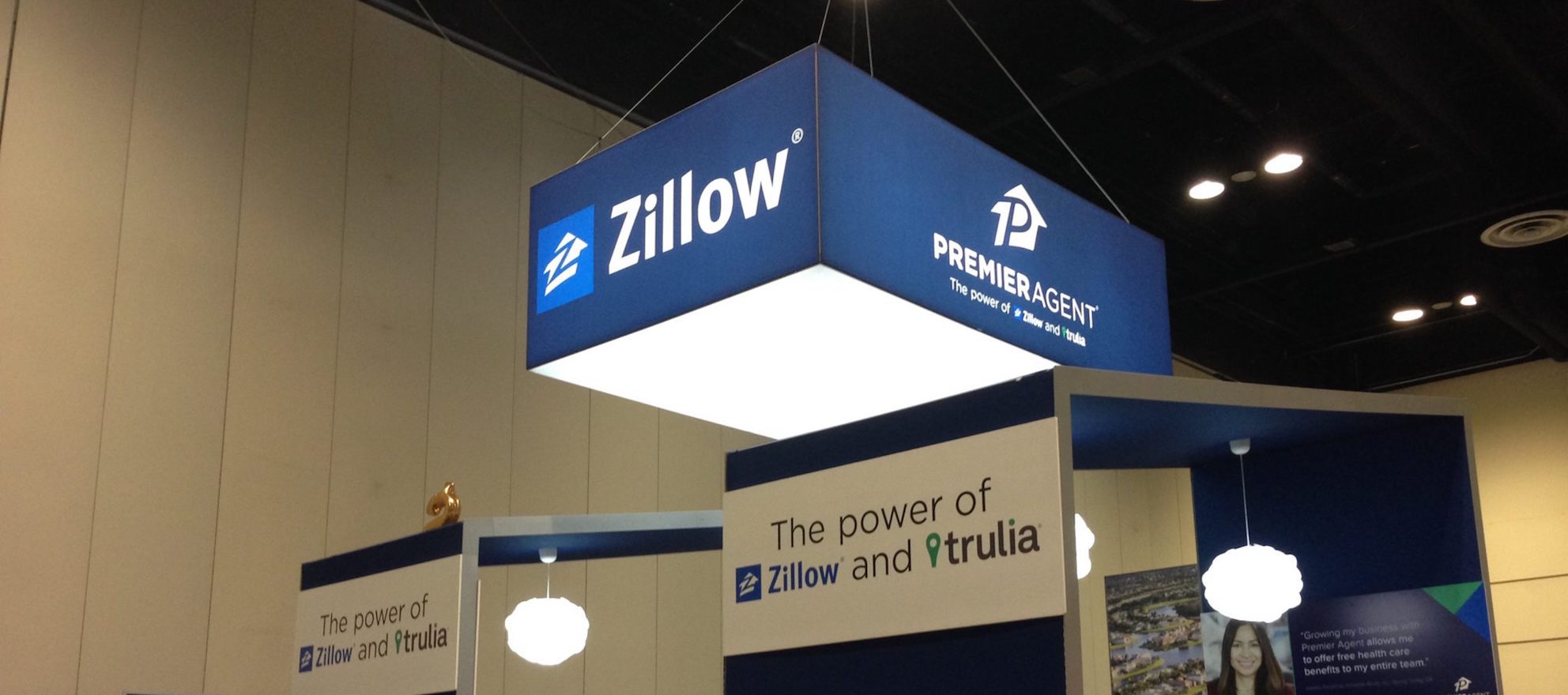 Christian Harris thought Zillow Group and his multiple listing service (MLS) had put his brokerage in a tough spot last week.
Zillow Group planned to prohibit agents from manually posting listings on May 1, a new policy it announced in late February. And because Harris's MLS was not sending listings to Zillow Group, he thought his brokerage, Seattle-based Sea-Town Real Estate, might lose the ability to market properties on Zillow Group sites — a scary scenario for many agents and brokers.
---
Also most read:
2. 9 things you wish you knew before getting into real estate
3. What's driving real estate's home listing shortage?
4. CFPB investigates Zillow's co-marketing program: What agents should know
5. What's driving real estate's home listing shortage?
6. You know you're a real estate agent when
7. A client's sudden death: Navigating the unthinkable
8. Armed with $27M, Opcity qualifies leads for referral fees
9. How one broker held a 14-home open house extravaganza — and sold 3 homes as a result
10. Agent/broker perspective: The buyer blame game