The partnership highlights a push by some local Realtor associations and MLSs to capitalize on new technologies.
The Miami Association of Realtors (MIAMI) is seeking to help its 46,000 members uncover new business opportunities through a partnership with "real estate deal-making platform" RealConnex.
RealConnex is a global networking and transaction-management platform that facilitates collaboration on real estate deals (mostly commercial) between lenders, investors, property owners, brokers and real estate advisers.
The partnership highlights a push by some local Realtor associations and MLSs to capitalize on new technologies and marketing practices, such as allowing Realtors to list "coming soon" properties.
MIAMI CEO Teresa Kinney said in a statement that the RealConnex partnership will "make it significantly easier for our members to collaborate, share, network and distribute listings locally, nationally and internationally."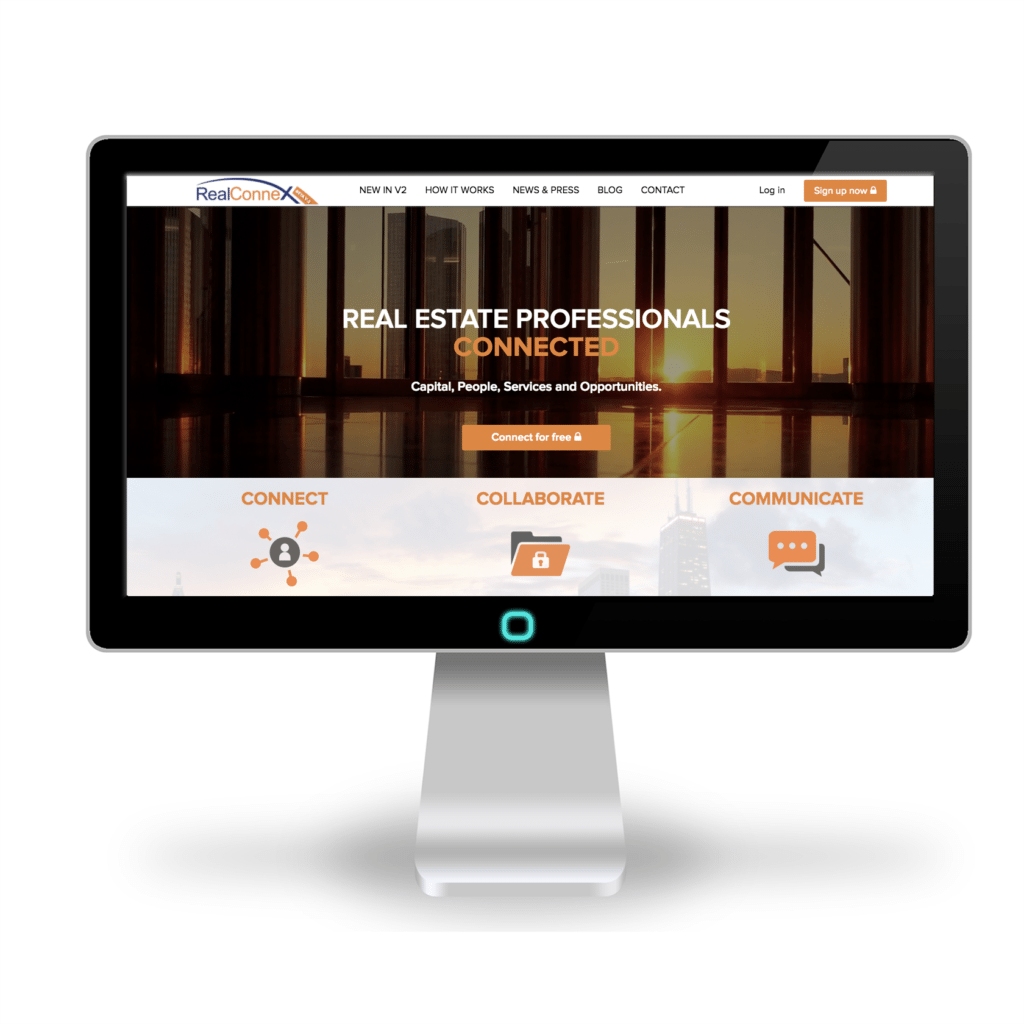 MIAMI has offered members access to RealConnex for more than a year and the partnership has produced results for some members. After extensive beta testing, RealConnex announced the partnership today.
As part of the deal, Realtors can gain access to "connections and specific transaction opportunities" that "cannot be identified as quickly and easily anywhere else," RealConnex said in a press release.
Developers can use the platform to market projects to potential investors and lenders, such as private-equity firms, high-net-worth individuals or sovereign wealth funds. Brokers can promote for-sale properties, hunt for investor clients and sniff out potential listings.
"The RealConnex platform provides investors with a very targeted way to communicate opportunities about off market properties, open listings and properties listed on the MLS," said RealConnex spokesman David Wamsley. "Brokers can easily post a listing and engage specific RealConnex members to share information about opportunities in different geographic areas and asset classes."
RealConnex claims a community of 72,000 developers, sponsors, capital sources, service providers and property owners. It expects to facilitate up to $1 billion dollars in deals by the end of the year.
The startup says it's raised more than $10 million in funding to date, having recently closed a $3.5 million round led by Silver Portal Capital.