It's no secret that Inman Connect New York (January 22-26, 2018, Marriott Marquis Hotel, Times Square) attracts a large amount of international attendees who come to network and grow their business with other professionals from all over the world.
Melanie Piche co-manages the BREL real estate team in Toronto with her partner Brendan Powell, and has been making the journey south for several years. We asked Melanie what keeps her coming every January and how she used Connect to grow her business from $200k in gross commission income (GCI) to $2.7M this year.
You've been coming to Inman Connect New York for several years now. What do you remember about your first experience, and what advice would you give a first-time attendee?
I attended my first Connect NYC in 2011 as a relatively new Toronto agent working with my husband. We had big ambitions but didn't like the traditional real estate marketing and thinking that surrounded us, so we decided to attend Connect for a new perspective.
Our minds were blown!
What I remember most: The last day of Connect that year was my husband's 40th birthday, so we'd extended our trip and rented a suite at the Thompson Hotel in the Low Eastside. We had big New York plans.
With our heads spinning from all the new ideas and connections, we locked ourselves in that suite for three days, ordered room service and took all our new-found knowledge and enthusiasm and created The Master Plan.
And, yes, The Master Plan worked. We grew our business from a GCI of under $200,000 that year to $2.7 million in 2017. And more importantly, we do business the way we want to do it.
Connect was where it all began and where we continue to return for inspiration and ideas.
My best advice: Don't get distracted by the bright shiny objects. Focus on the ideas that could have an immediate impact on your business. Listen for themes. Don't get overwhelmed. Let your mind wander to what could be possible.
Then go make it happen.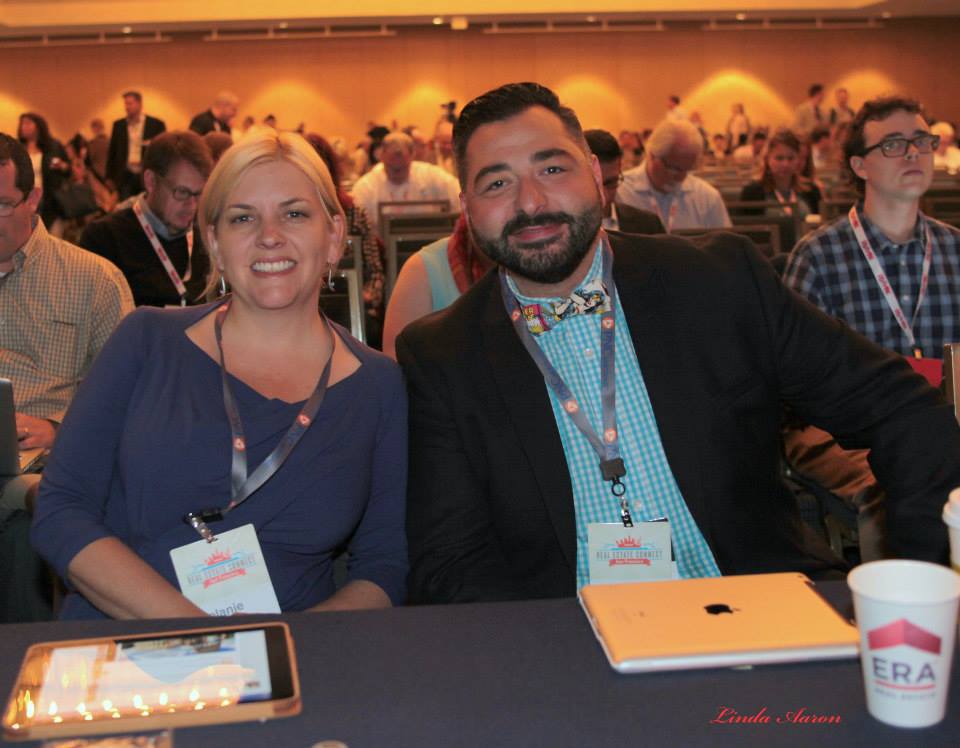 Connect is very well known for its ability to create long-lasting, meaningful networking opportunities. What would your advice be to those looking to grow their business through new connections in January?
I've met some of my best real estate friends at Connect, and those friendships have led to meet-ups in Hawaii, Chicago, Denver, Boston, San Francisco, Dallas, Los Cabos and Toronto.
My Connect friendships have led to blogging opportunities, podcast interviews, referrals and, of course, incredible ideas that have helped me grow my business.
My advice for a first-time attendee? Challenge yourself to go outside of your comfort zone. It's OK to go up to someone and admit that you're a fangirl or a secret stalker of their awesomeness.
The Tweetup at ICNY 2011 is still one of my fondest memories: I got to meet Chris Smith and Katie Lance for the first time (and only slightly embarrassed myself with the gushing).
If you're nervous about going alone and not knowing anyone then Connect with attendees on the Facebook Group in advance. Introduce yourself to the Inman Ambassadors. And, of course, go to the parties — isn't everything easier with a pint in hand?
How do you pick which sessions to attend, and why?
I'm a planner, so I put a lot of time into strategizing which Connect sessions to attend.
I start with the obvious: the sessions that will give me practical solutions to the real-life challenges that I'm currently facing. But I also like to plan to attend a few sessions about things that I know nothing about. Things that scare me. Things that aren't even on my radar yet and that I could never see myself implementing. You just never know what will end up resonating with you.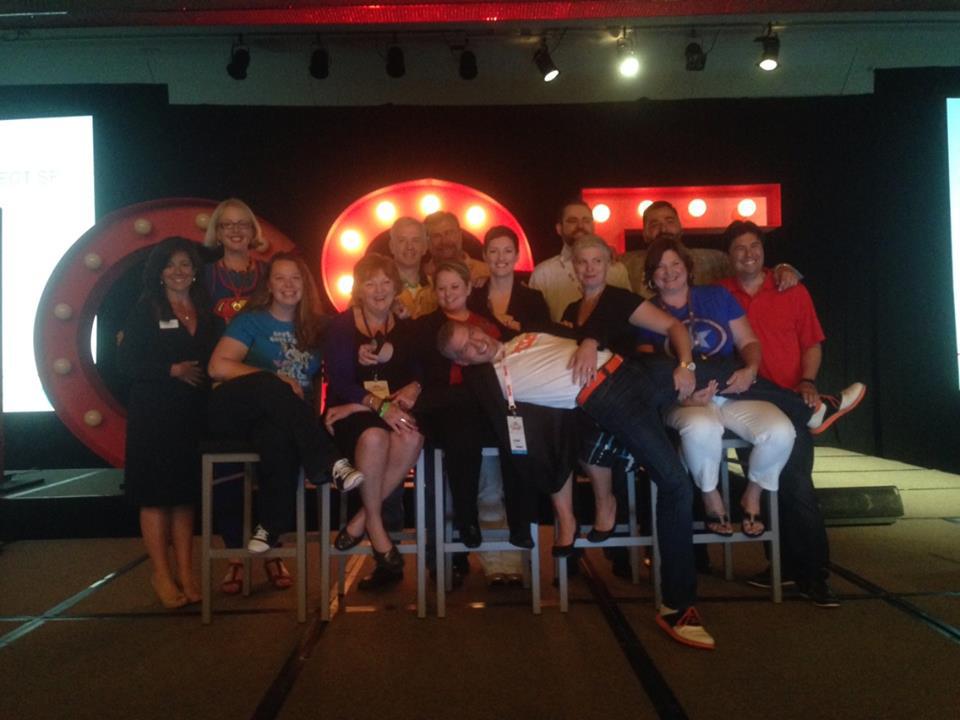 What's the single biggest thing not to miss at every Connect?
Whether too many consecutive late nights or early flights are to blame, the last day at Connect is usually the least attended … but the Friday morning sessions are always among my favorites.
I've always secretly imagined that Brad and the gang plan for the best content on the last day as a reward for the truly committed.
For those still on the fence about attending, what's the one piece of advice you'd give them?
Agents sometimes tell me they can't afford to go to Connect, to which I reply: "Can you really afford not to go?"
Your business is waiting.
Want to connect with Melanie? You can find her online, or on Facebook, Twitter or LinkedIn.