In this video, successful real estate social marketers Rick Guerrero and April Toro discuss the seven things you should know before going live and strategies for creating live video.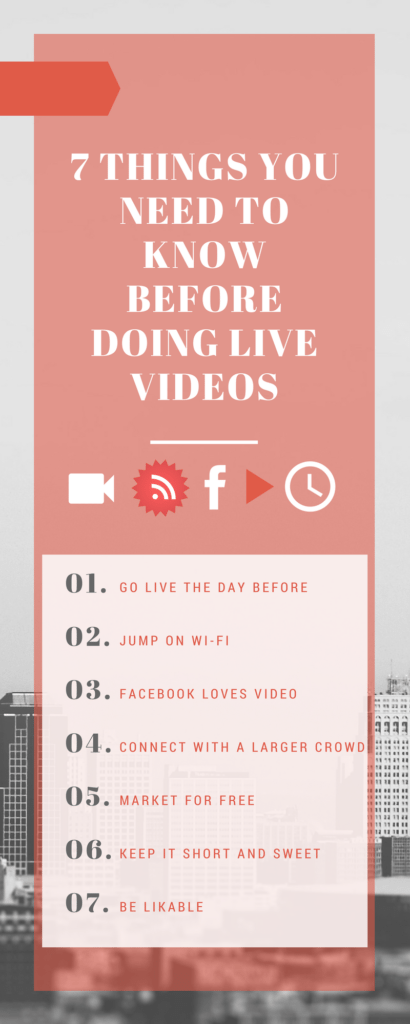 April Toro is an active agent with Live, Love, Atlanta in Atlanta, Georgia.
Rick Guerrero is the Director of Branch Sales and Strategic Partnerships at US Mortgage Corp. You can follow him on Facebook or connect with him on LinkedIn.