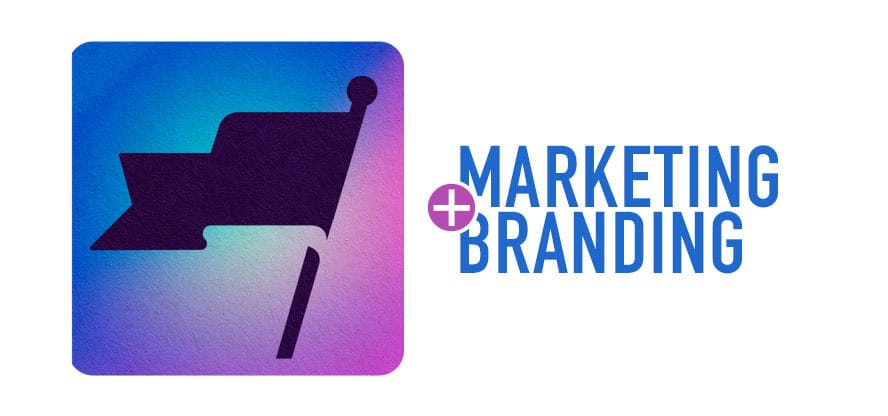 September is Marketing and Branding Month at Inman. That means we're talking to the chief marketing officers at major brokerages about how the pandemic is changing their jobs and what it means for agents. We're publishing a suite of tactical Inman Handbooks for marketing on digital portals. And we're looking at what pages of the traditional marketing playbook still work. Join us all month long.
Have suggestions for products that you'd like to see reviewed by our real estate technology expert? Email Craig Rowe.
Popular camera manufacturer Insta360 and 3D media services provider Matterport have partnered to allow users of the ONE R camera to create immersive, 3D home tours, according to a press release.
Matterport Capture is the company's new mobile app, which marks a significant departure from its one-time requirement to use its larger Pro2 3D camera.
Matterport is moving quickly to encourage third-party integrations and more widespread use of its industry-leading home tour technology.
Insta360 ONE R is a unique entry to the high-end, action media market. Boasting a partnership with Leica lenses and a standout, horizontal form factor, the camera also continues to push the capabilities of pocket-sized capture devices. It comes in two models, the 1-Inch and Twin.
Images on the device can be captured at 19 megapixels, in 4K at 60 fps (in 5.3K at 30 fps), automatically stabilized, and while underwater to 16 feet. The low-light capabilities are especially useful in homes with weak lighting scenarios, as is the interchangeable wide-angle lens in the Twin Edition.
At Connect Now in June, Matterport CMO Robin Daniels made it clear the company wants to push into new territory by opening itself up to new integrations, saying, "The best thing for us to do would be let our partners handle integrations. Whatever you want to do with our platform, go for it."
The press release stated that Matterport has seen a 100 percent increase in 3D models created since March. The ONE R camera's speed was one reason it makes a great fit for capturing data-rich home scans, according to the vice president of product marketing at Matterport, Indy Sen.
See an example of a Matterport tour shot on a Insta360 ONE R.
"Insta360 ONE R has the ability to capture a scan position in 3 seconds, enabling users to capture 1,000 square feet in just a few minutes," Sen said in the release. "We're looking forward to helping real estate professionals overcome challenges and realize new opportunities to use property technology to support their clients."
The partnership is currently being tested in Matterport's Beta project, where users can find out about lingering use issues, success cases and updates on formal product partnership launches.
The official launch of the Insta360 ONE R and Matterport union is aimed for October. The camera will connect to Matterport Capture via Apple's iOS mobile platform. The companies are offering discounts on a camera package and two-month free app trial.
Have a technology product you would like to discuss? Email Craig Rowe
Craig C. Rowe started in commercial real estate at the dawn of the dot-com boom, helping an array of commercial real estate companies fortify their online presence and analyze internal software decisions. He now helps agents with technology decisions and marketing through reviewing software and tech for Inman.