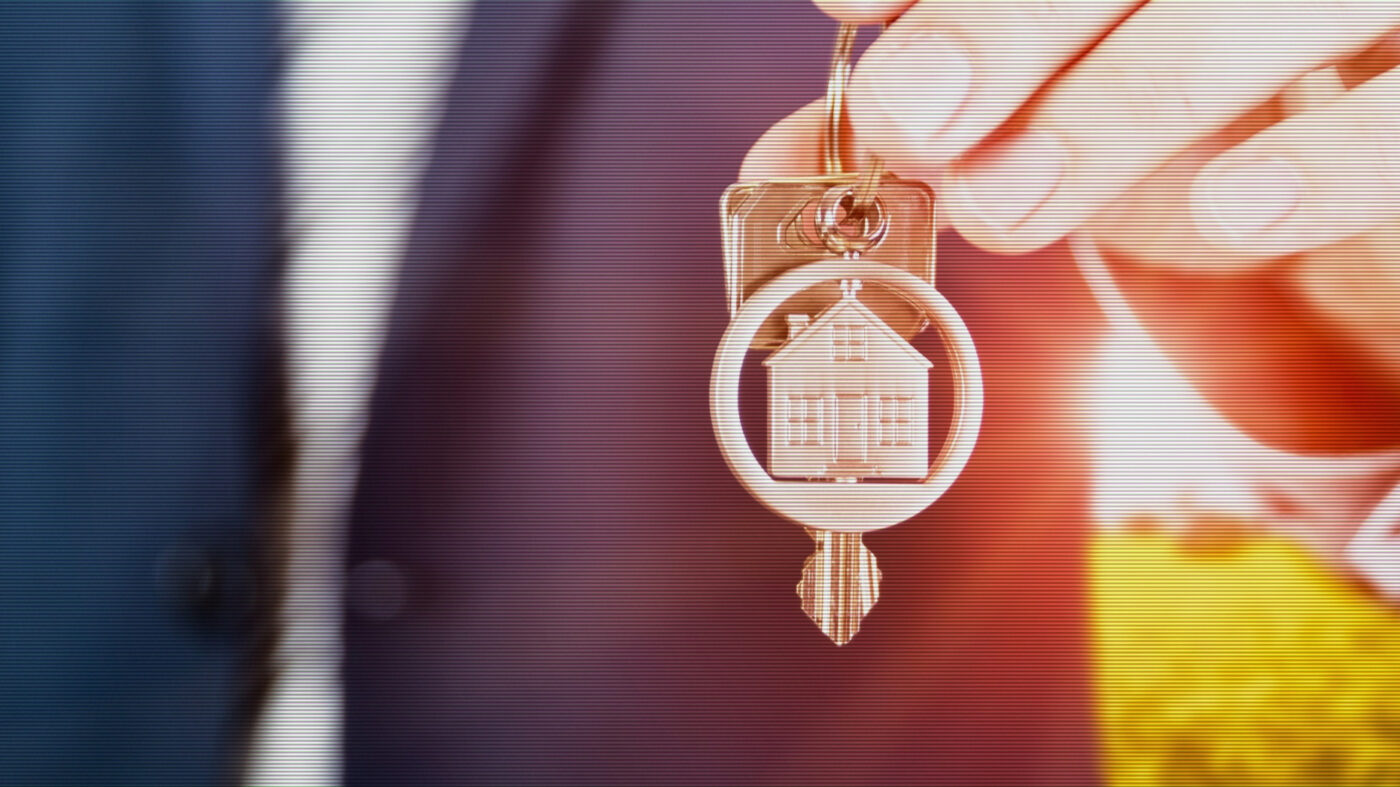 From learning opportunities to schedule flexibility, being a real estate agent has its perks. So, if you're considering a career in this industry, here are a few reasons to give yourself the green light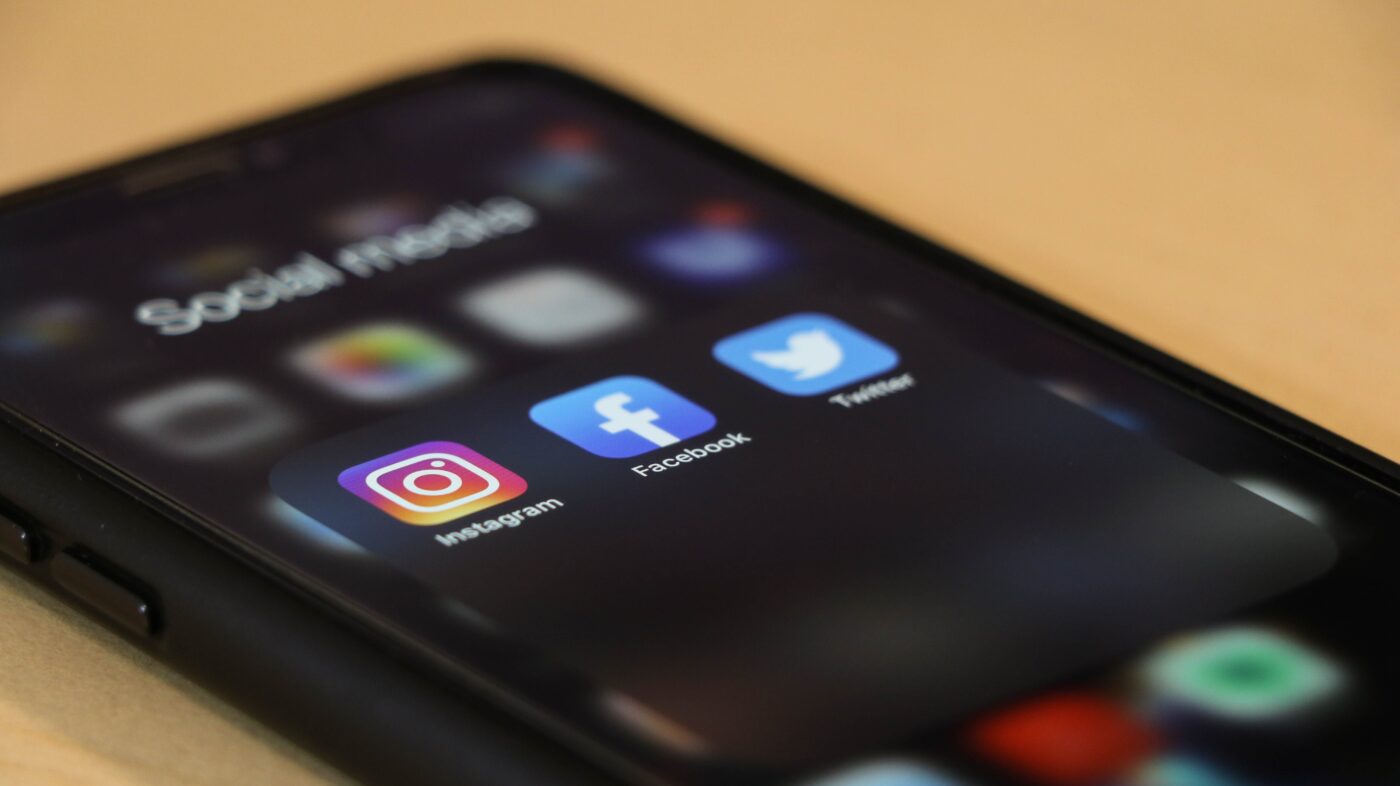 Opinion
The social media management company started in Chile, then followed its first customer to Arizona. Making paid ads and organic lead generation easy, PropertySimple is now ready for users across the country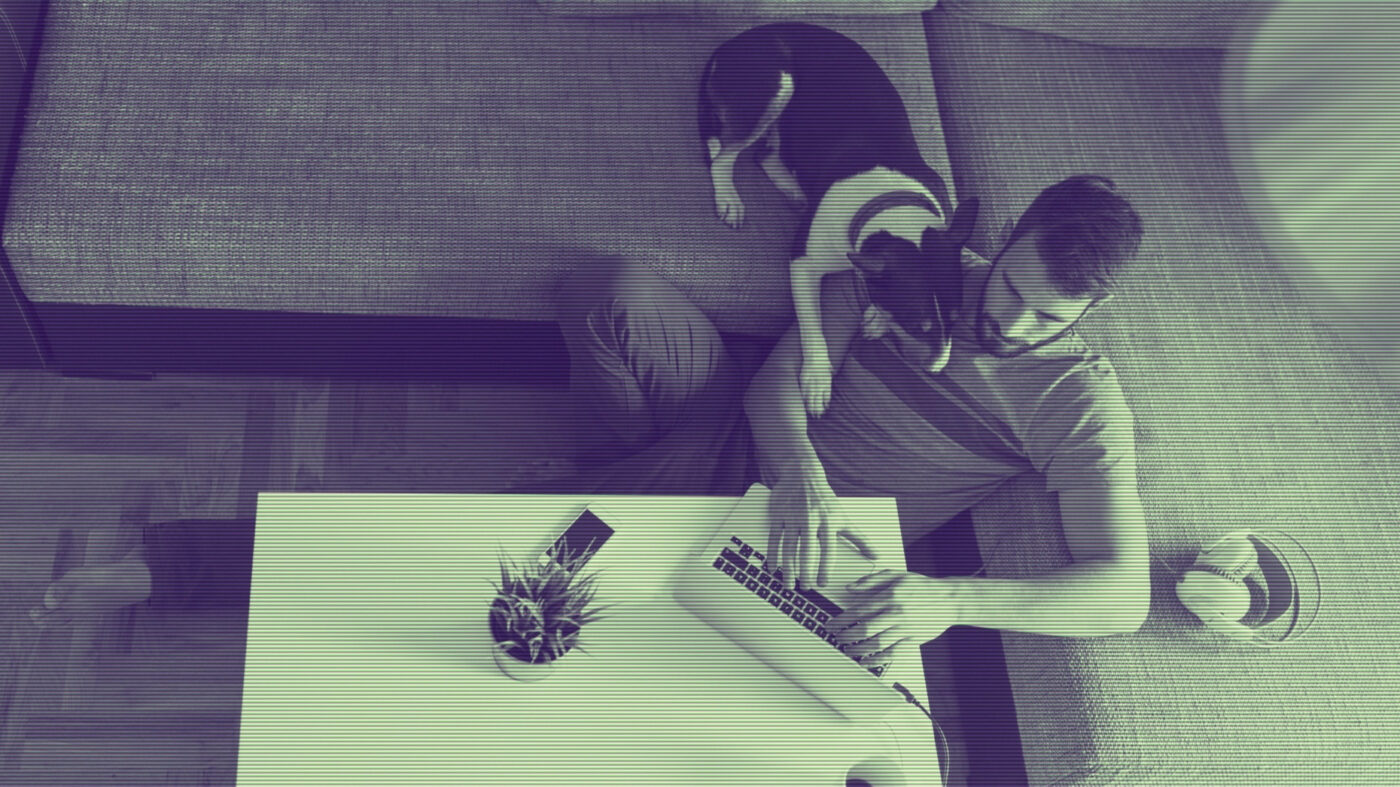 Real estate professionals have been at it for six months now, balancing the stress of working from home with a host of other distractions. To avoid being pulled into a state of exhaustion and burnout, here are four tips to keep in mind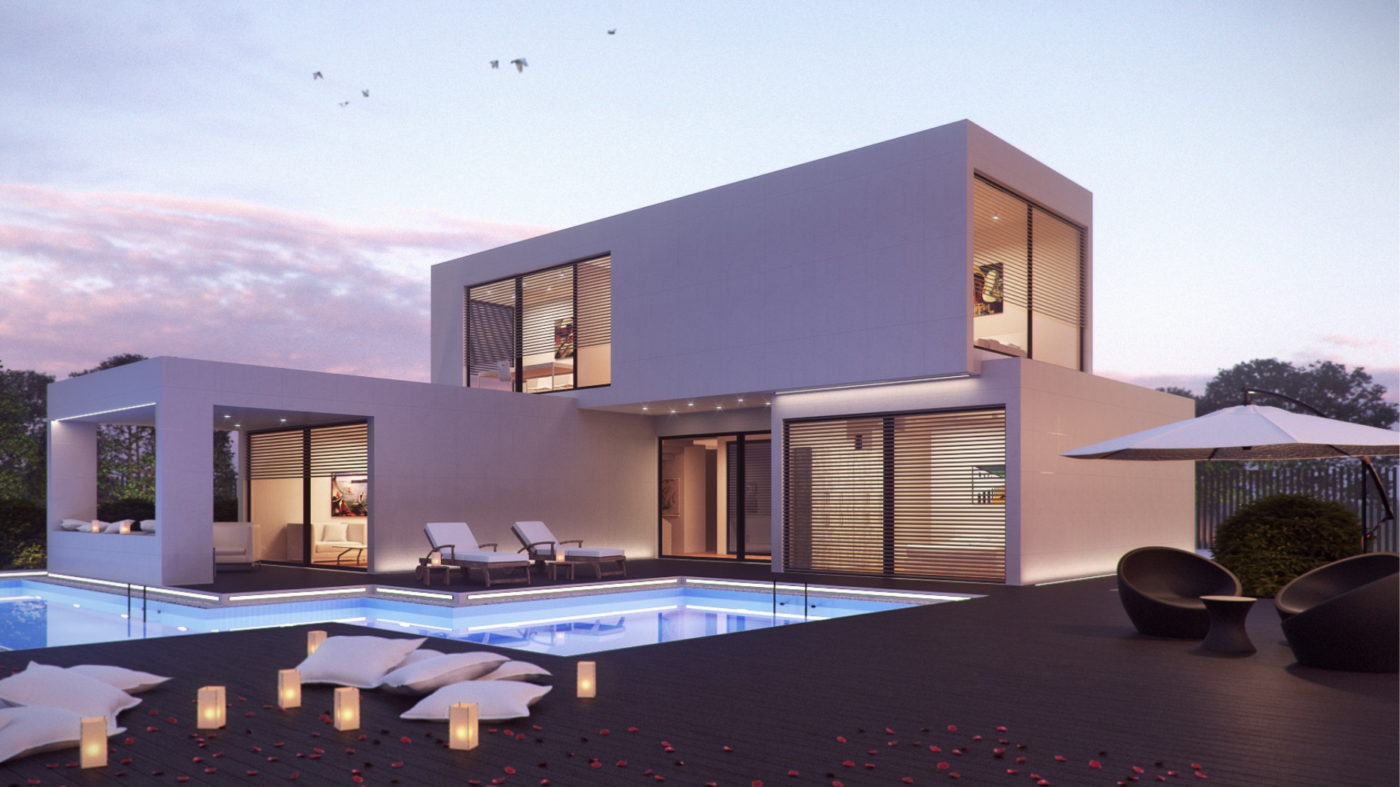 In an ongoing effort to open up its technology, Matterport's Capture app will now work with 3D camera maker Insta360's new ONE R line of devices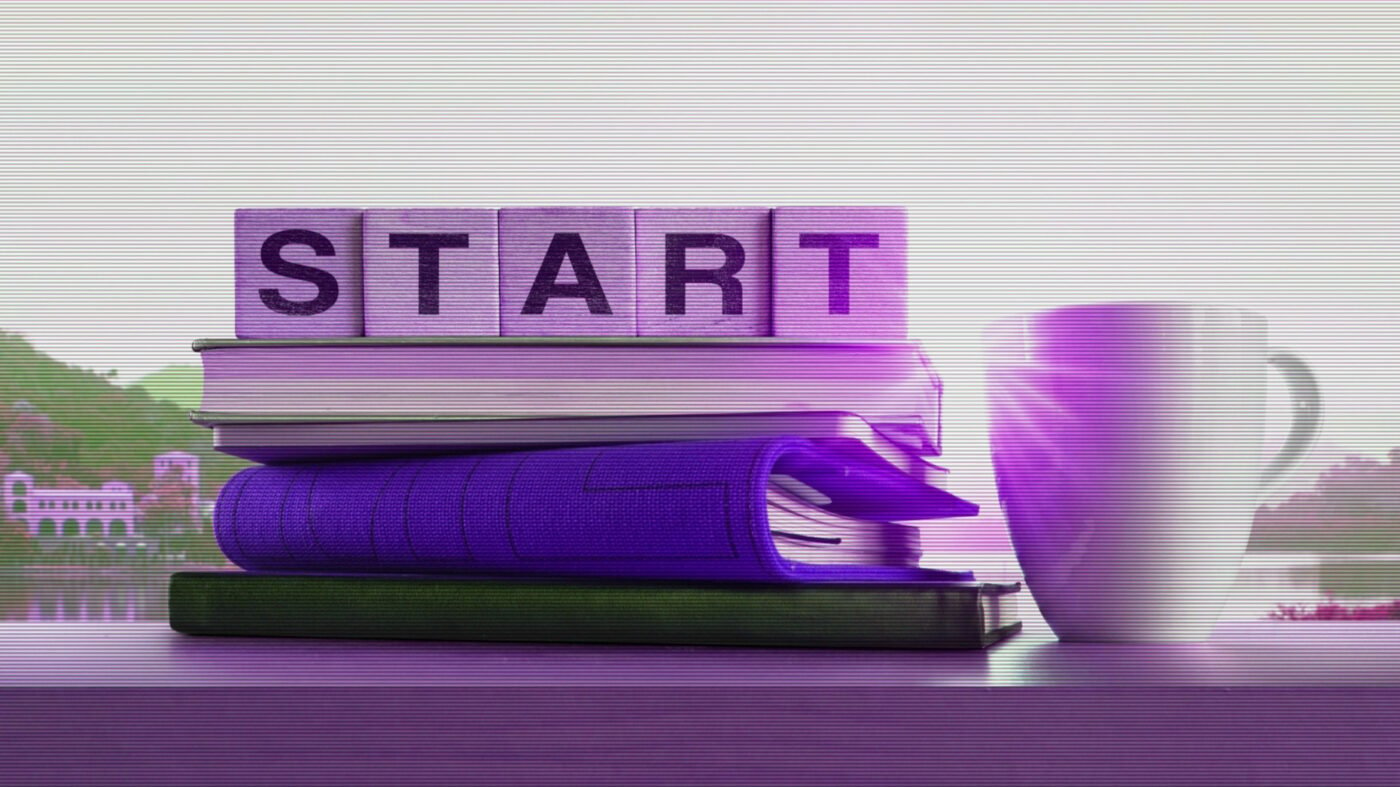 The WomanUP! Conference, which took place last week, was jampacked with insights and inspiration for agents. Here are 10 important takeaways agents should consider when making a survive-to-thrive mindset shift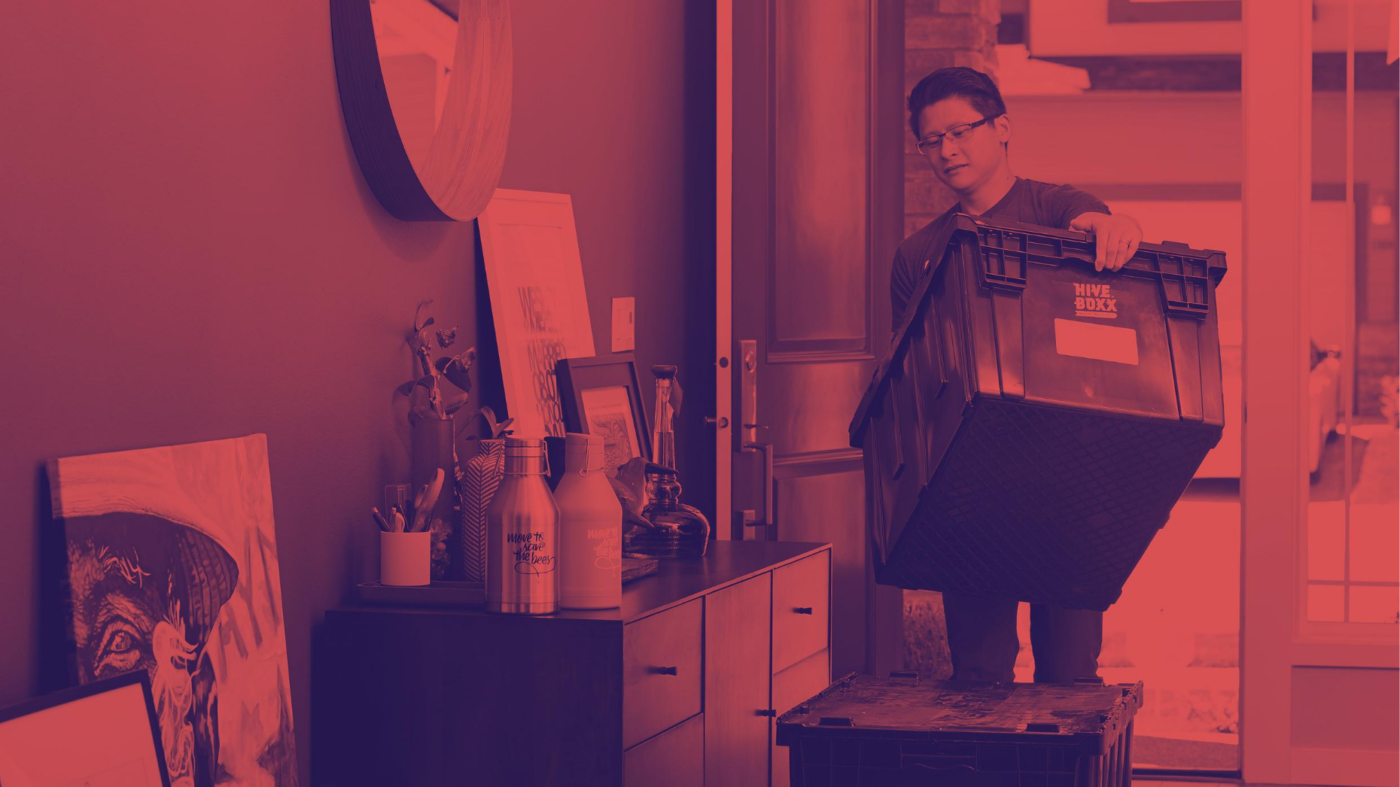 Continuing to grow throughout the pandemic, online moving concierge company offers fully white-labeled relocation platform for real estate industry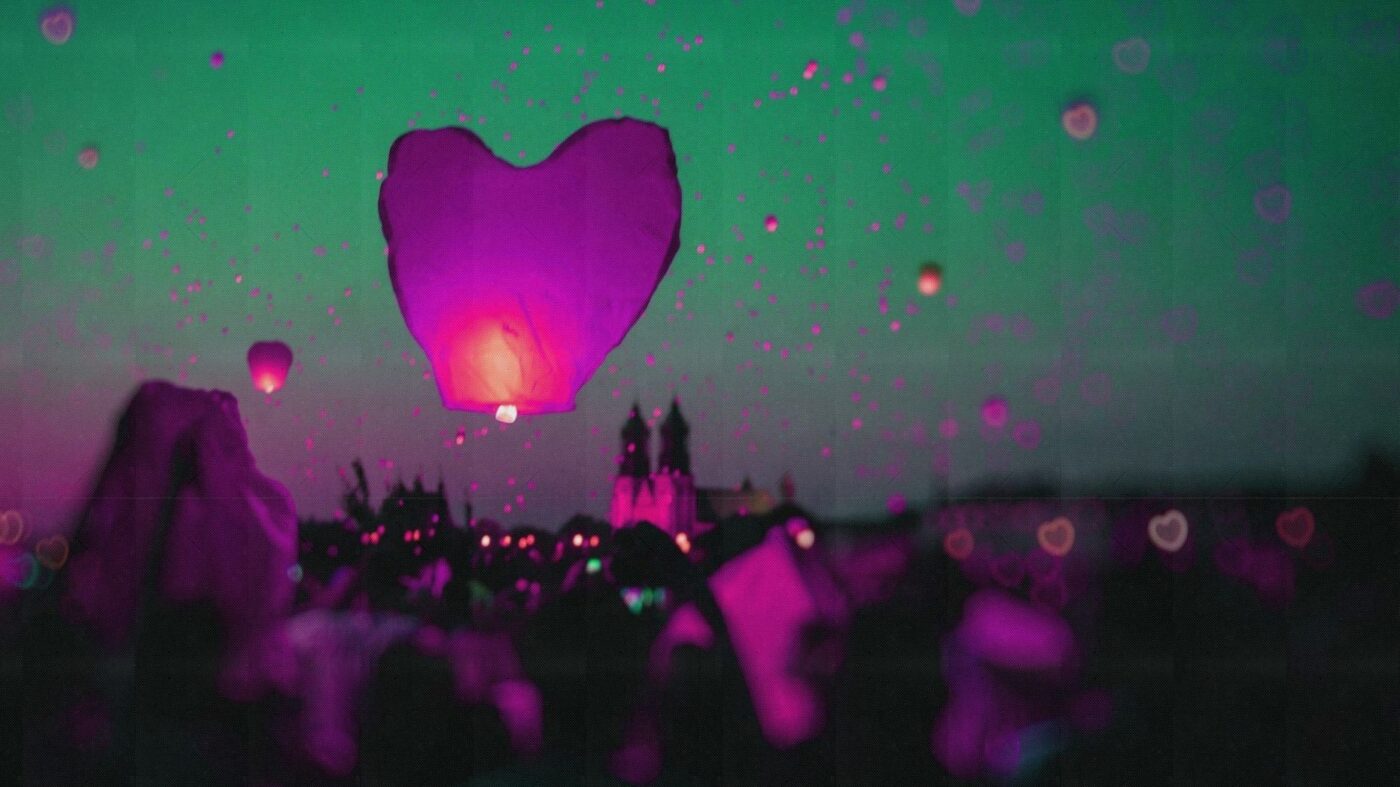 Using emotional intelligence to understand different personality styles is vital to creating and maintaining relationships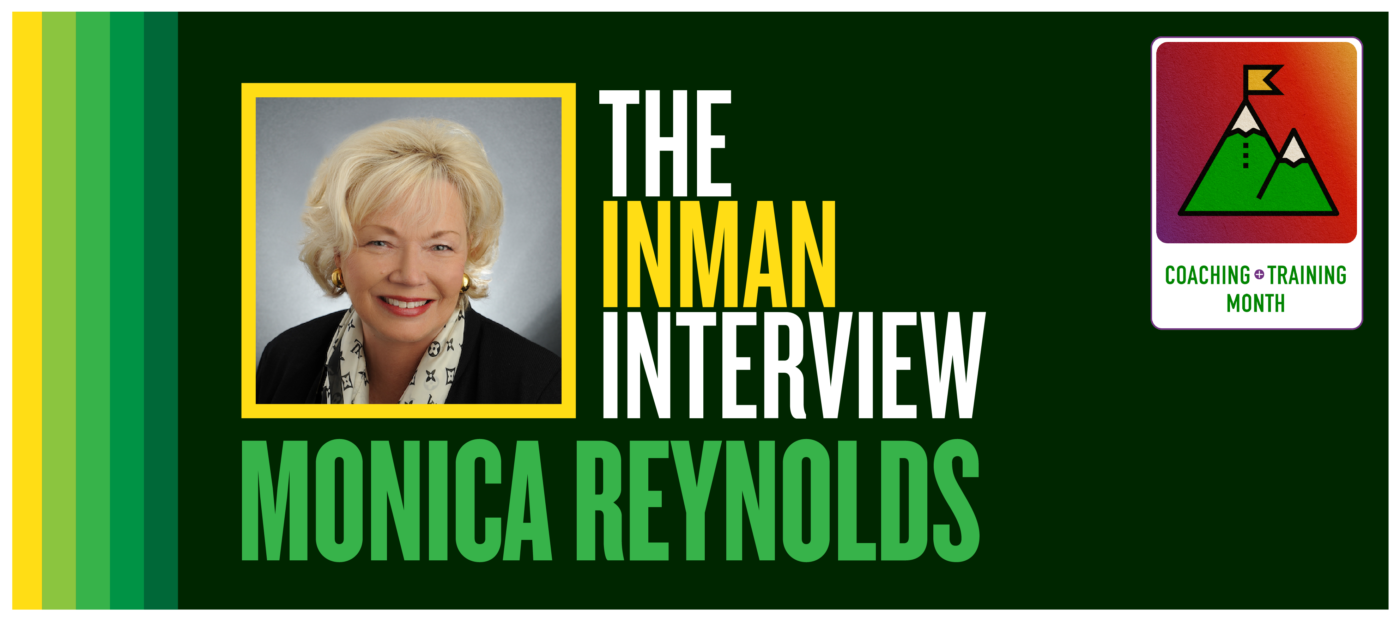 Keller Williams Coaching Vice President Monica Reynolds shares the story behind BOLD Pivot and how brokers can launch a successful training program of their own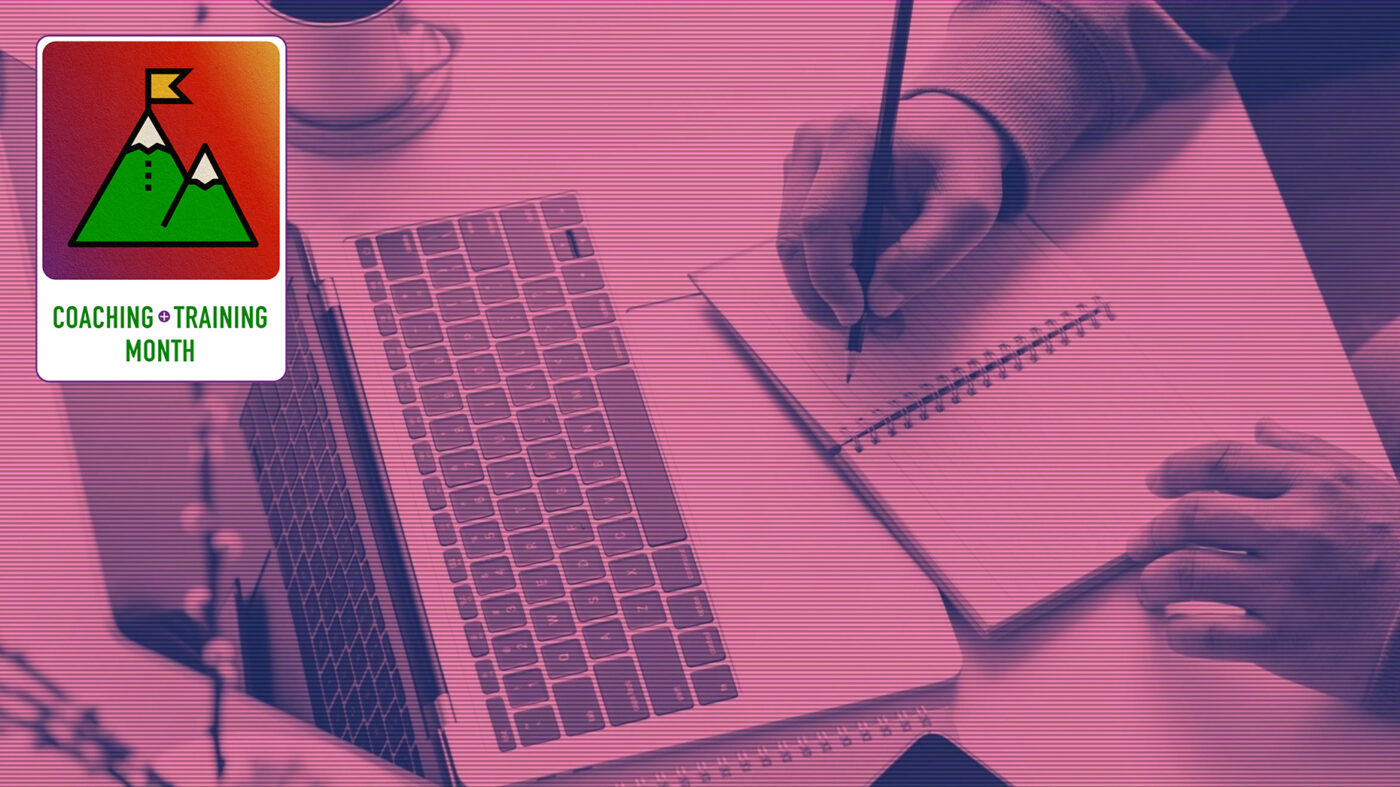 The coronavirus pandemic pressed the reset button on our personal and business lives. So, for agents looking to make good use of this time to grow their businesses, here are a few ways to do that by zeroing in on education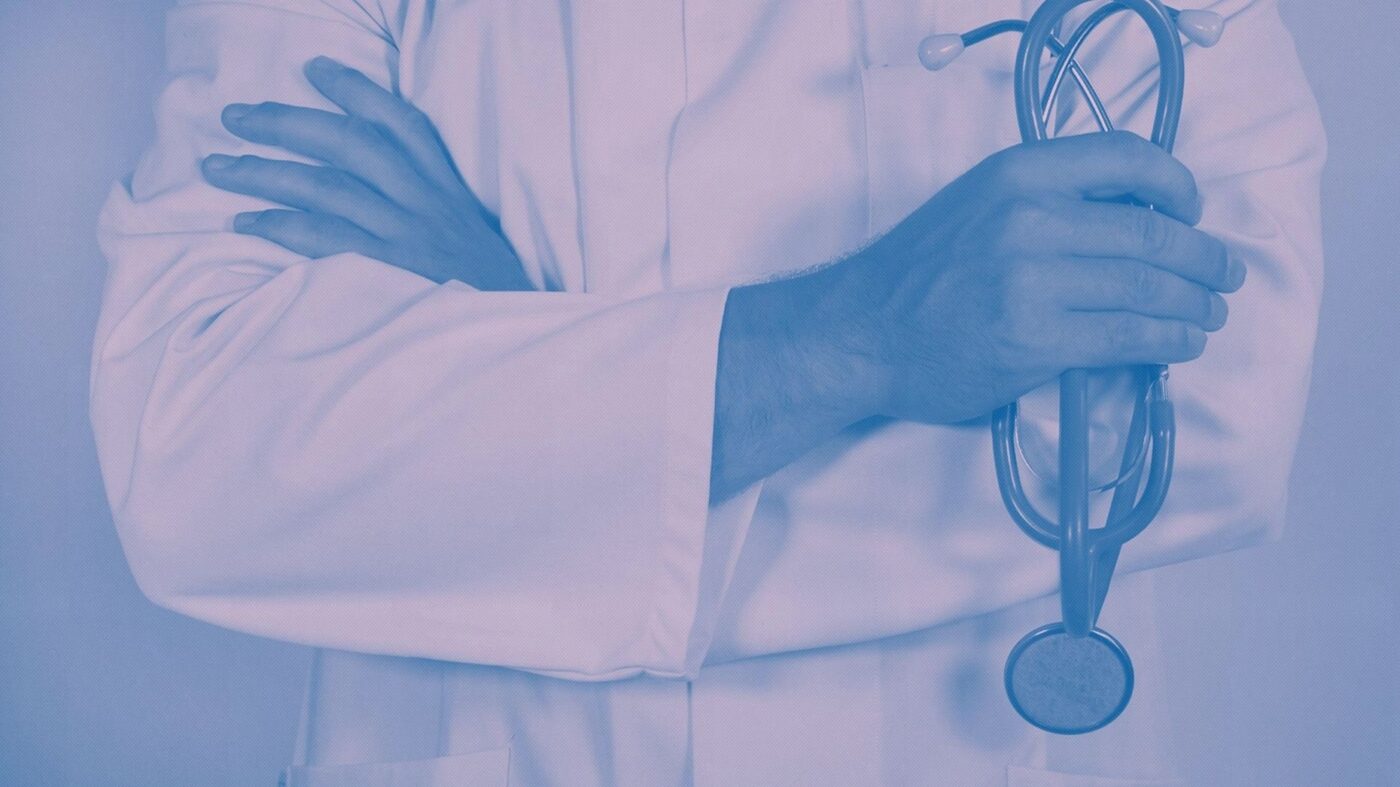 Opinion
Are you being treated like the professional you are? Here's what medical professionals know that many real estate professionals do not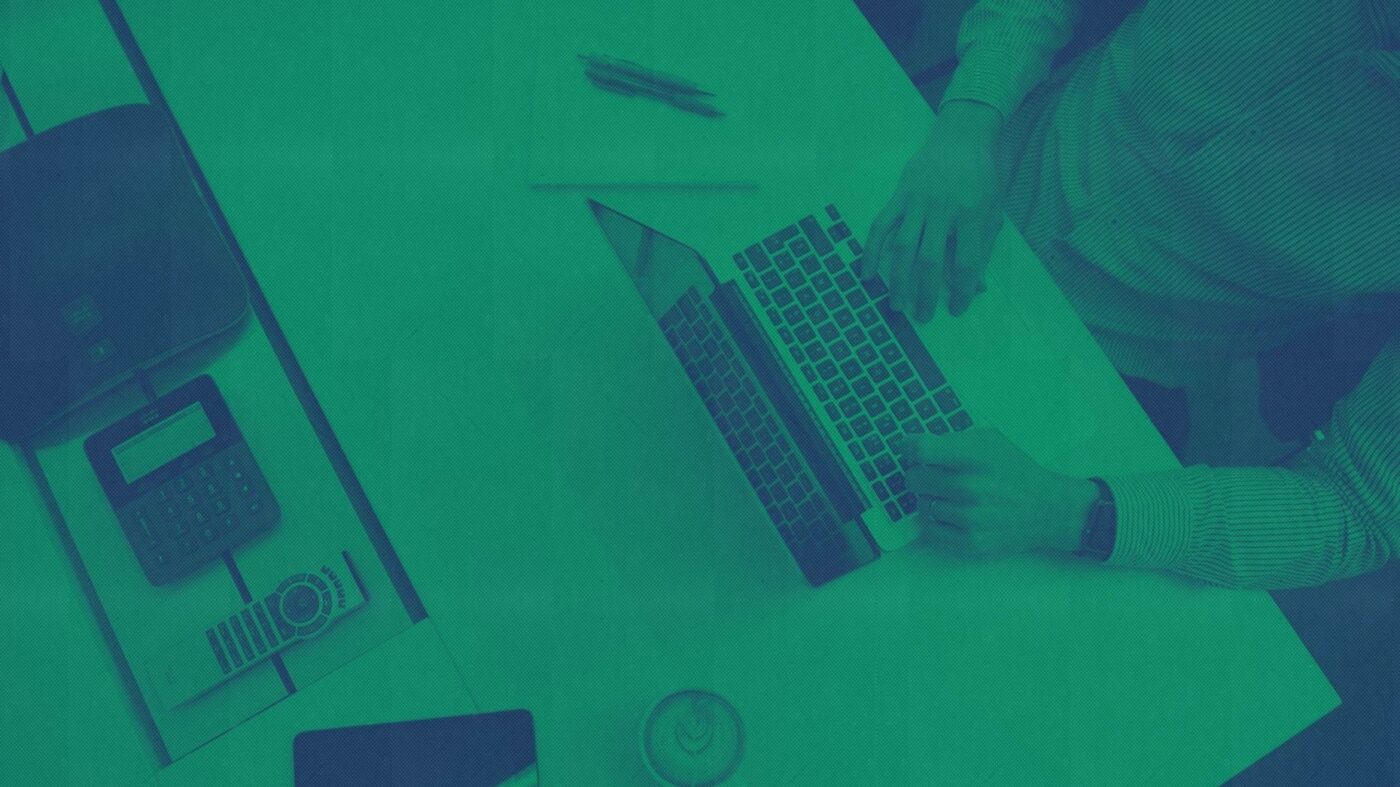 Looking to reduce expenses? Consider cutting your lead spend. If you're willing to invest some extra time, you can generate your own leads for free and liberate yourself from paying for today's costly leads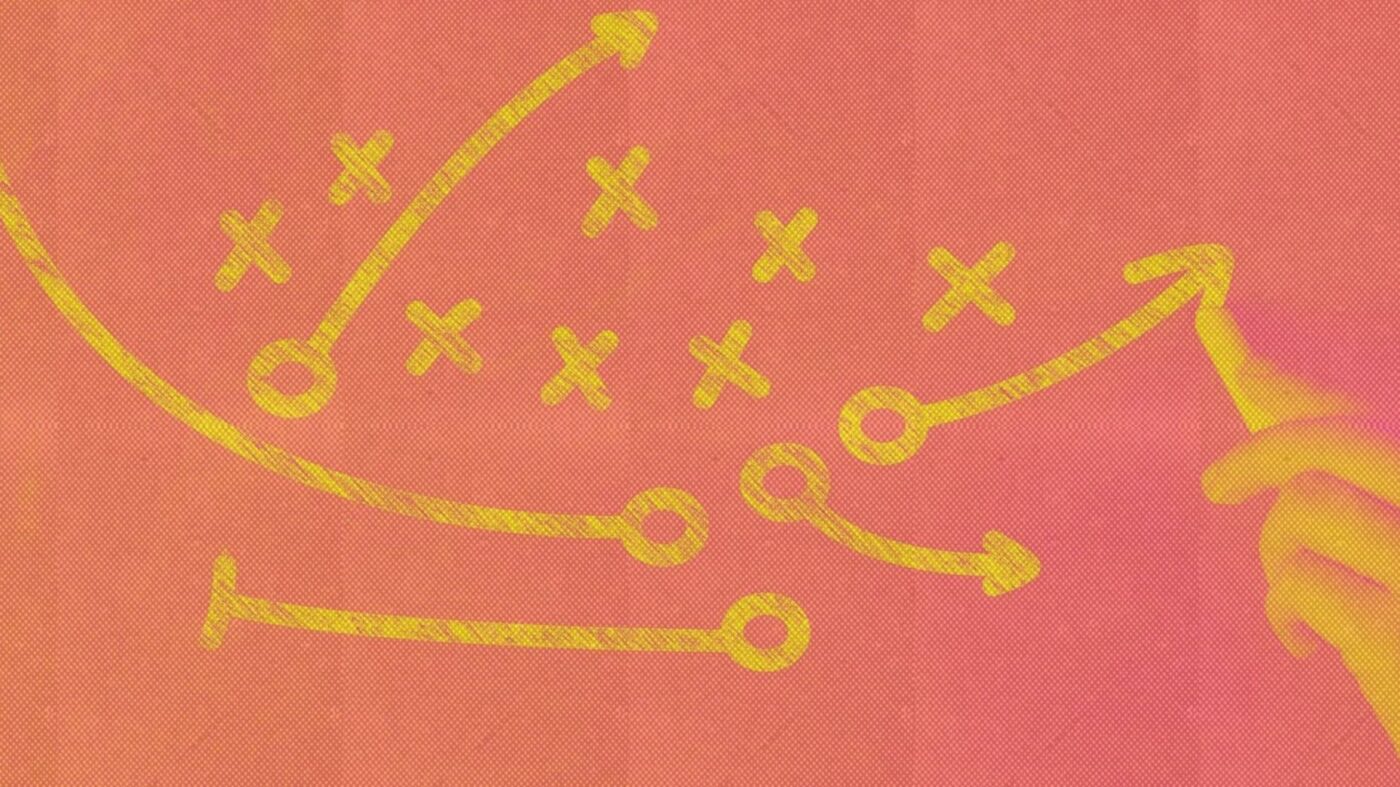 Opinion
Becoming a top producer comes down to proactively prospecting about 7 hours a week, constantly learning, being emotionally resilient and moving from great to memorable client experiences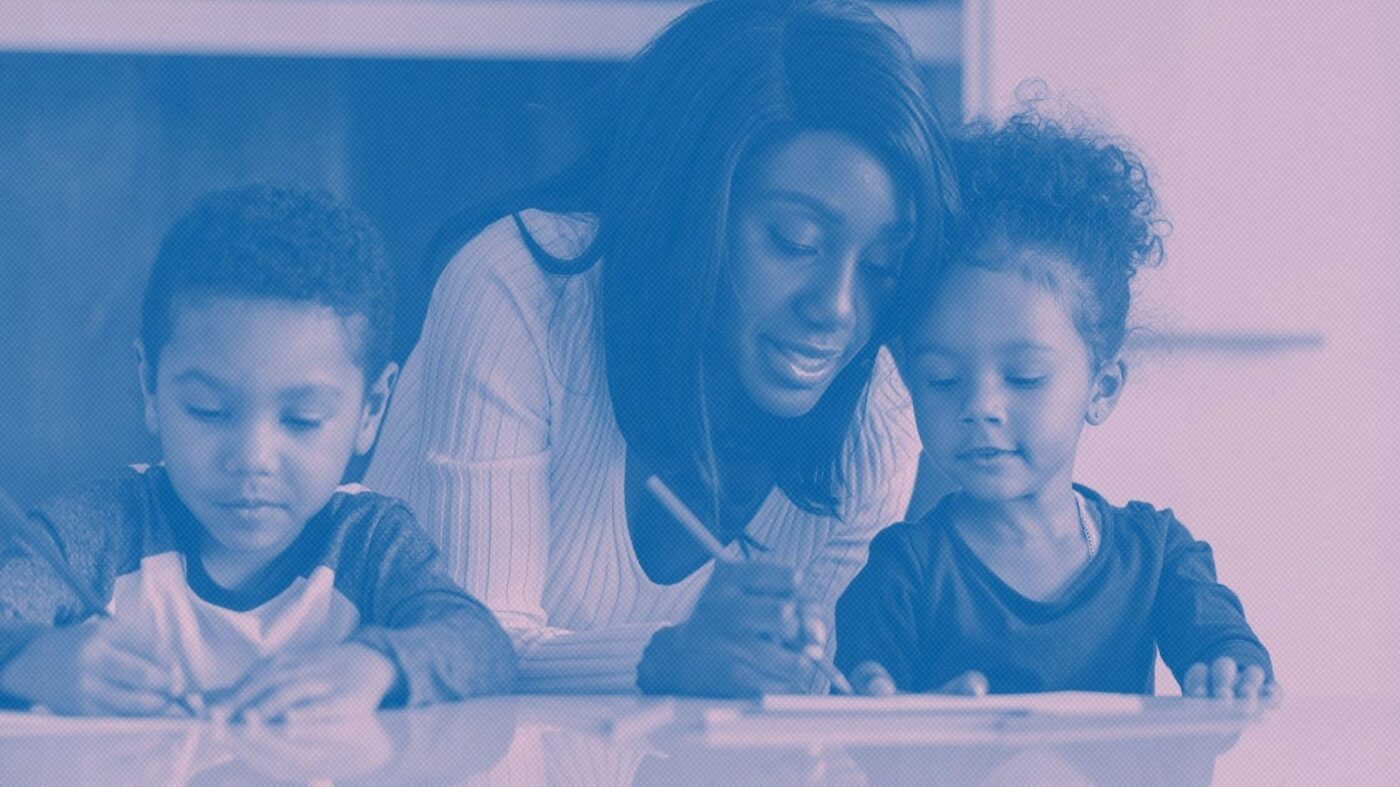 Opinion
This isn't business as usual. Stop holding yourself to outdated standards — find your blend, and keep pushing yourself at what you love to do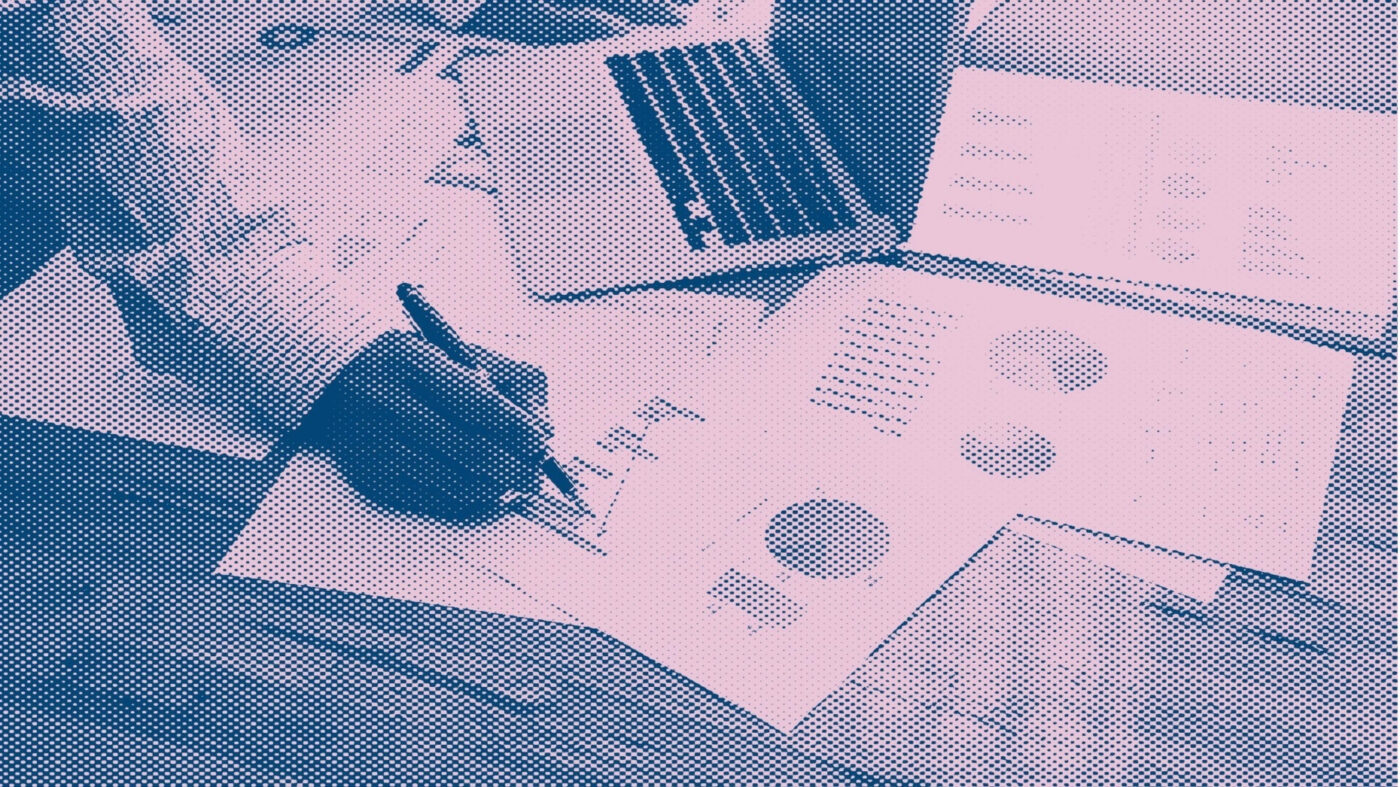 We're halfway through the year — when was the last time you checked how you're tracking against your 2020 business plan? Now is the time to evaluate and adapt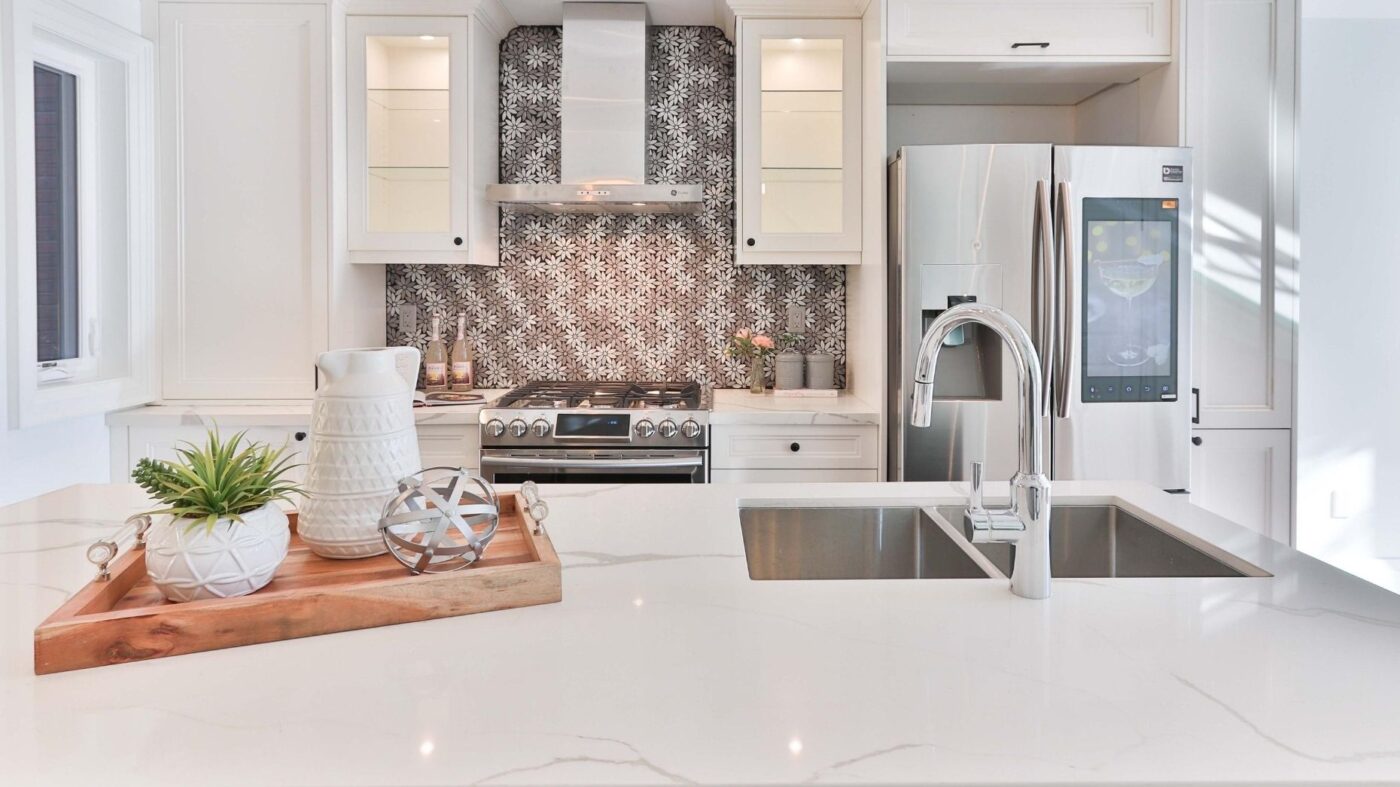 Opinion
A web app developed by a Des Moines agent gives those who aren't good at staging — or those who don't like having that conversation with their clients — a way to offer advice without coming across as pushy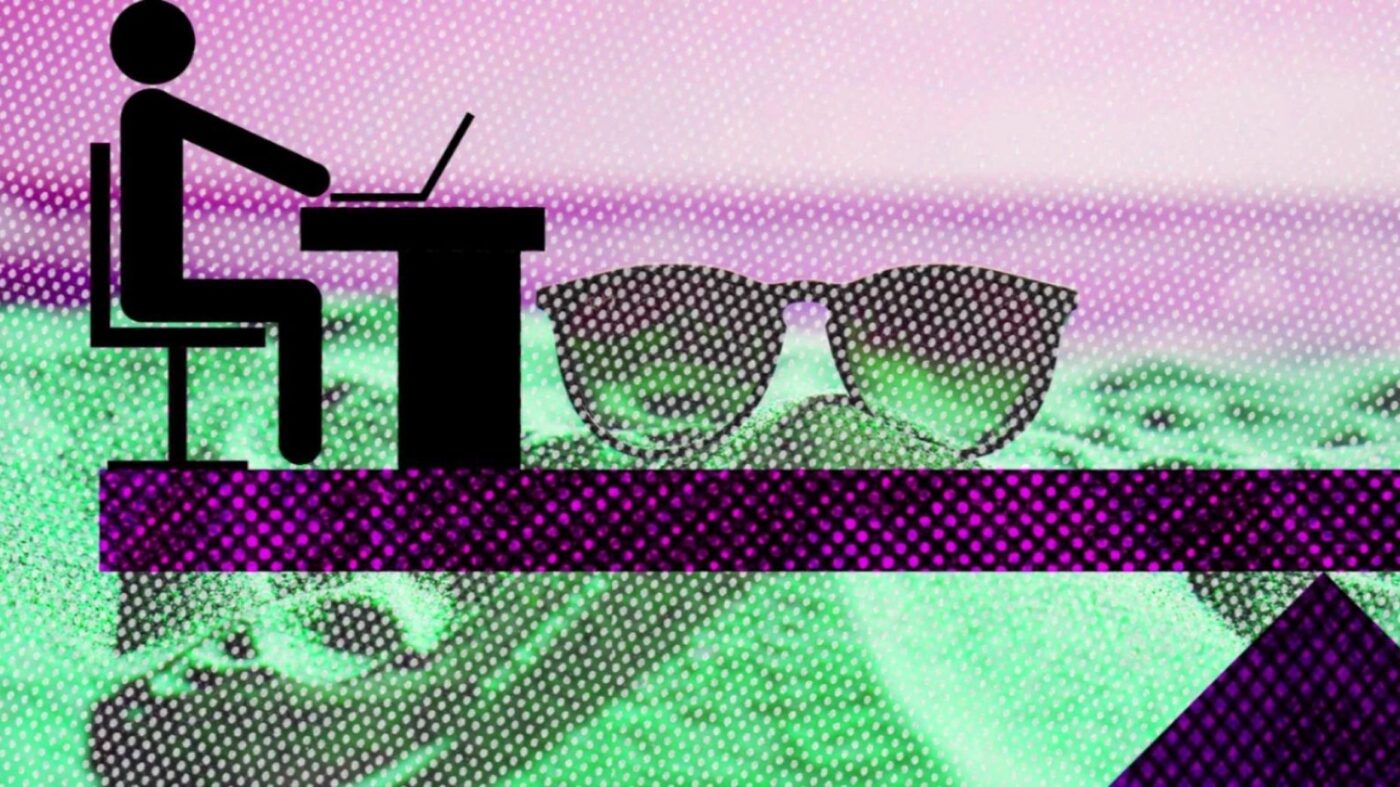 The founder of Women's Choice Award told real estate agents to 'get over the guilt' and prioritize wellness to succeed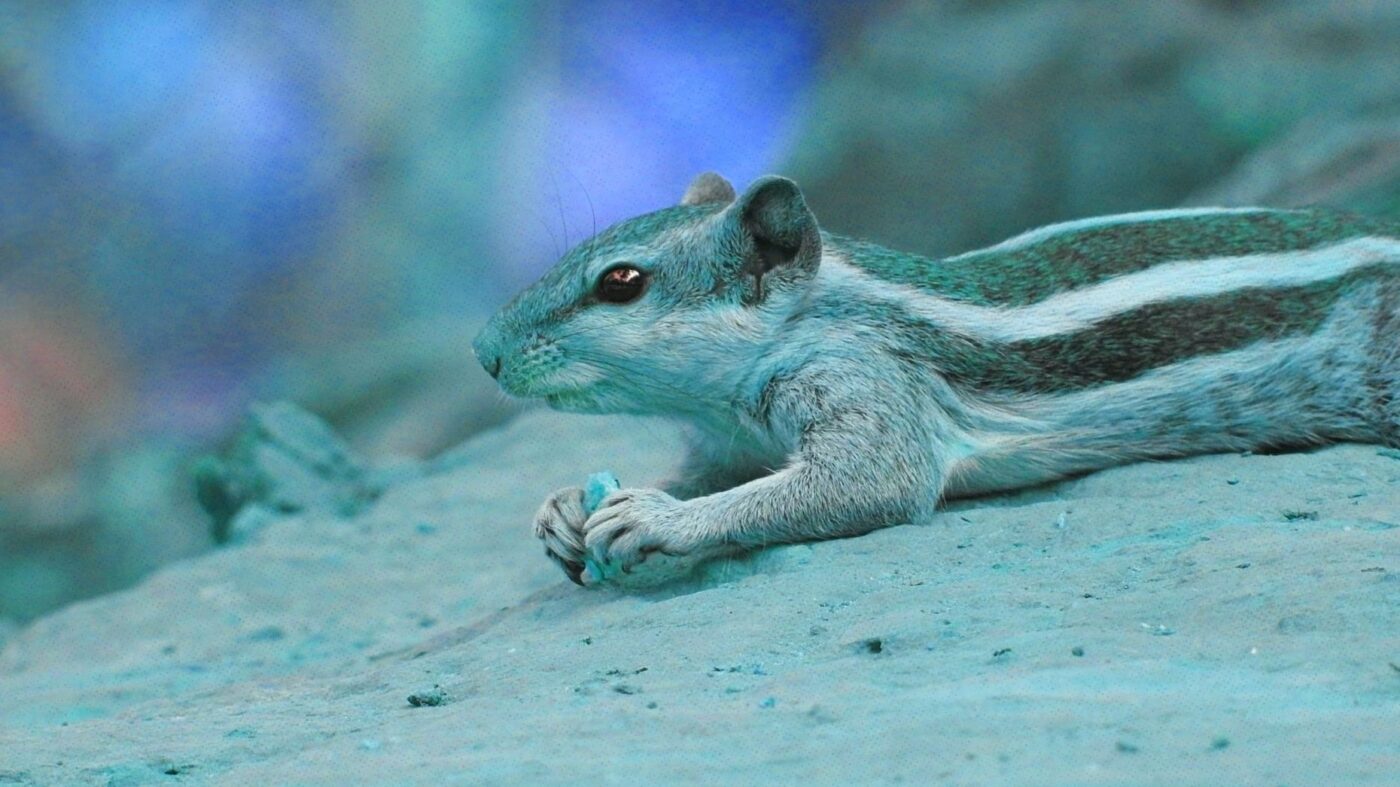 Opinion
The third quarter is winding down, but the market is still hot. If you're willing to dig deep, hold the line and keep your foot on the gas, you can ensure your business will have a strong fourth quarter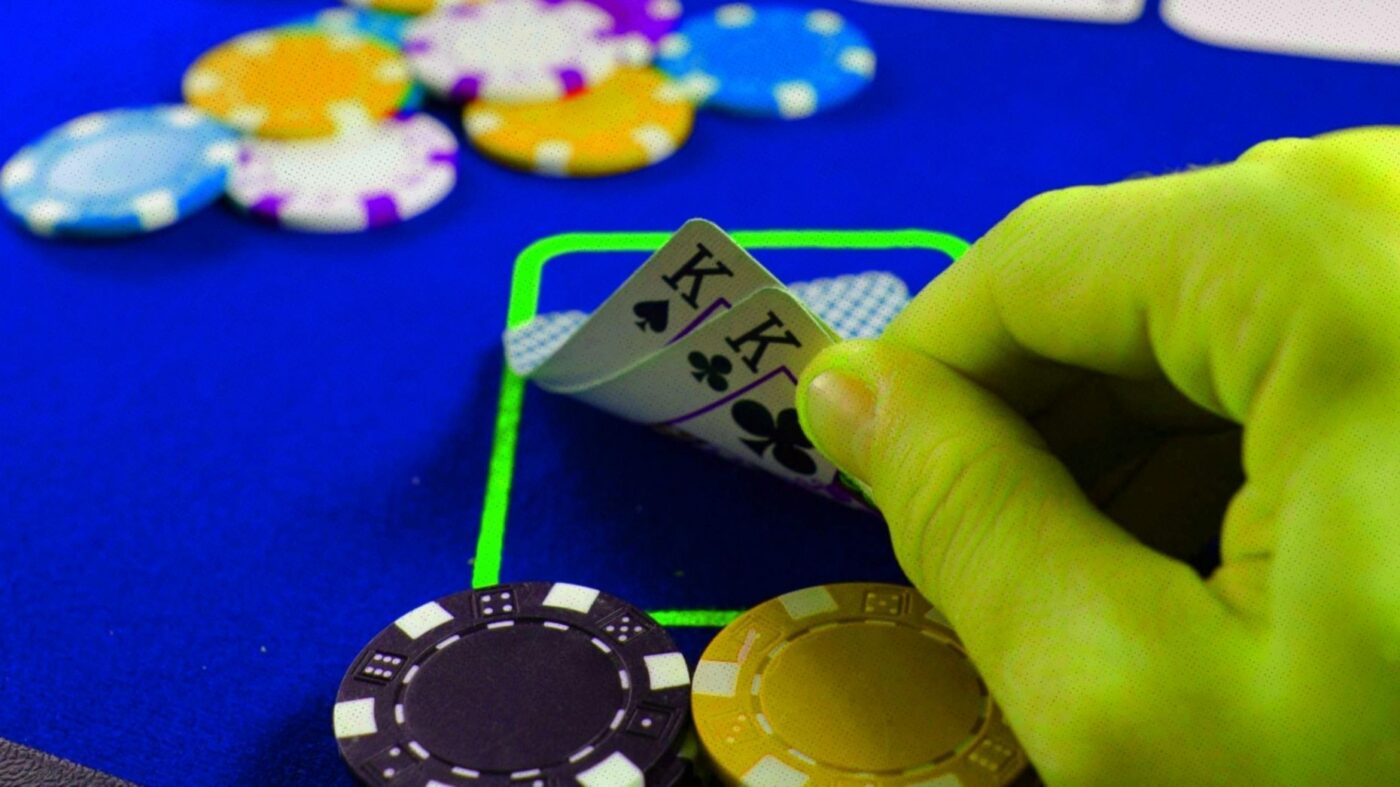 Opinion
Small in size but big on sales help, Onjax's PureAgent CRM has launched after a 3-year renovation of tools and tech, and for the most part, it was worth the wait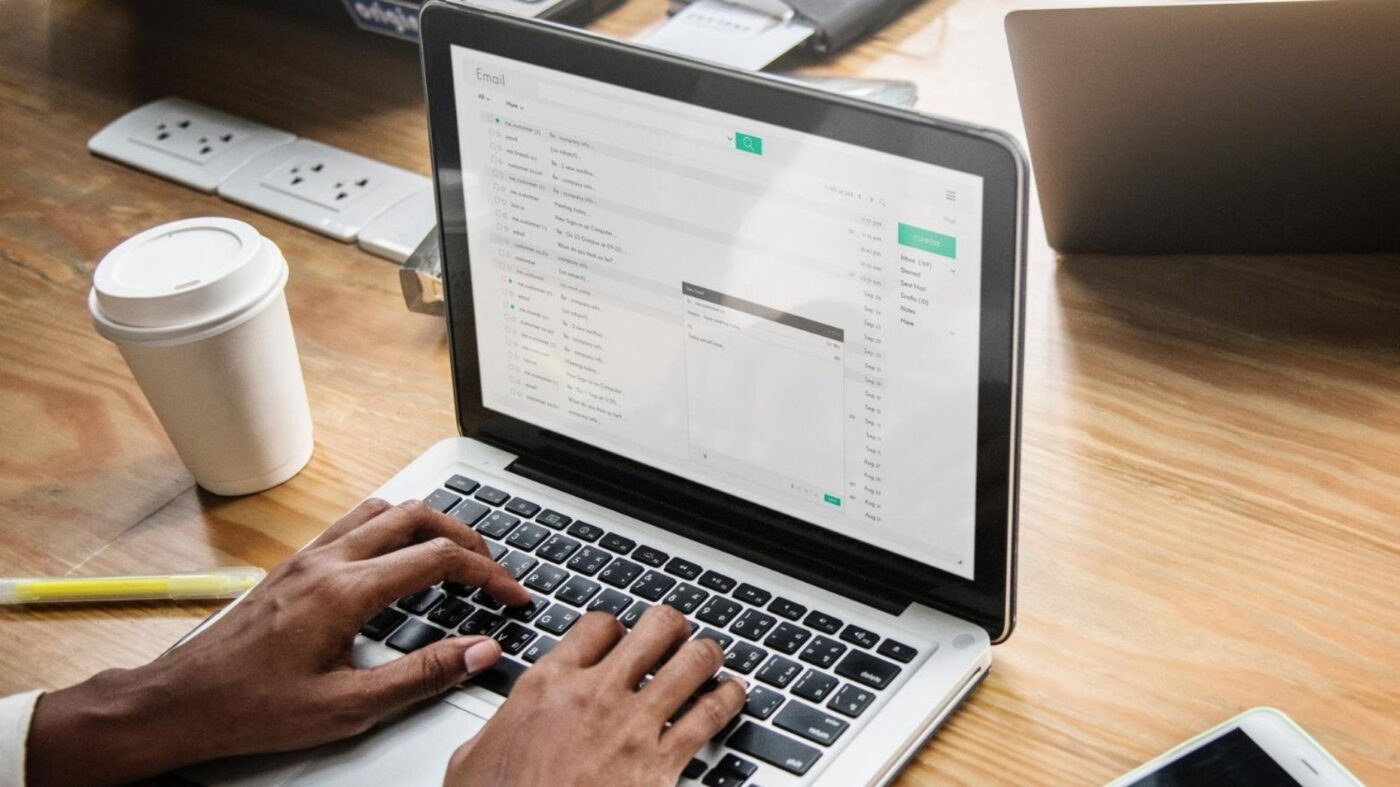 The Australian email marketing company's newest offering lets agents send emails according to categorized personas for more accurate targeting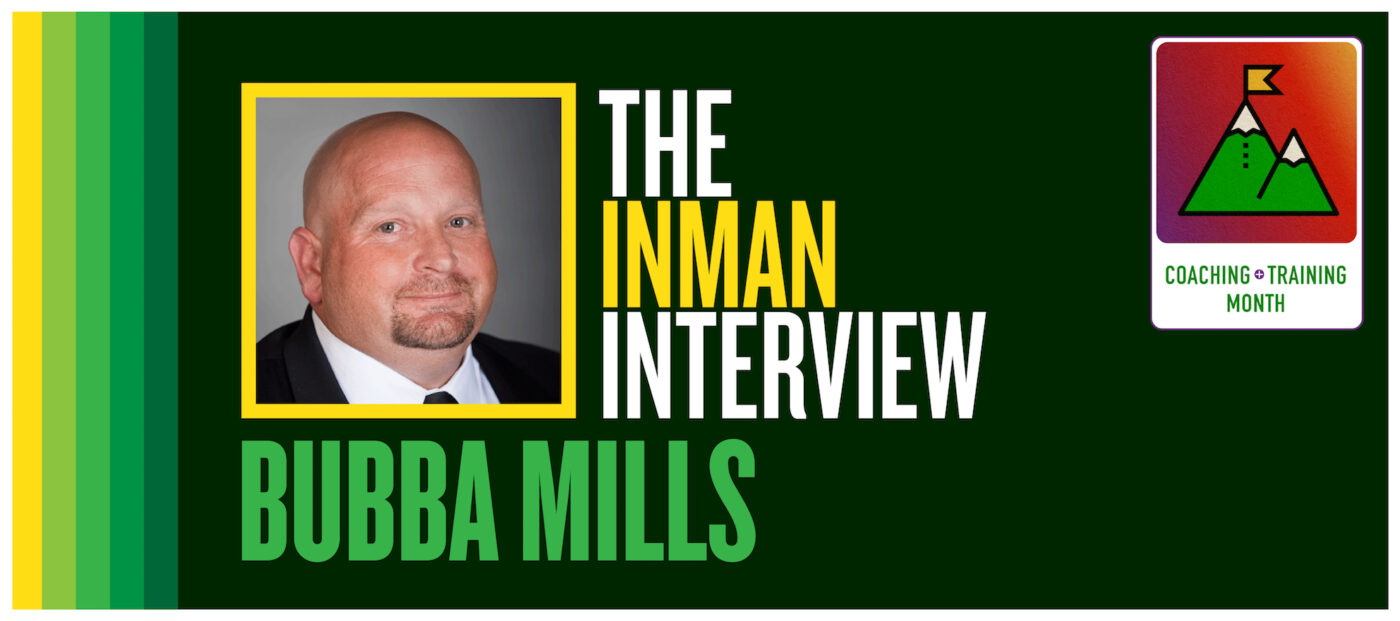 Bubba Mills, the CEO and owner of Corcoran Coaching, talks to Inman about why it's more difficult to double production once an agent hits 100 sales in a year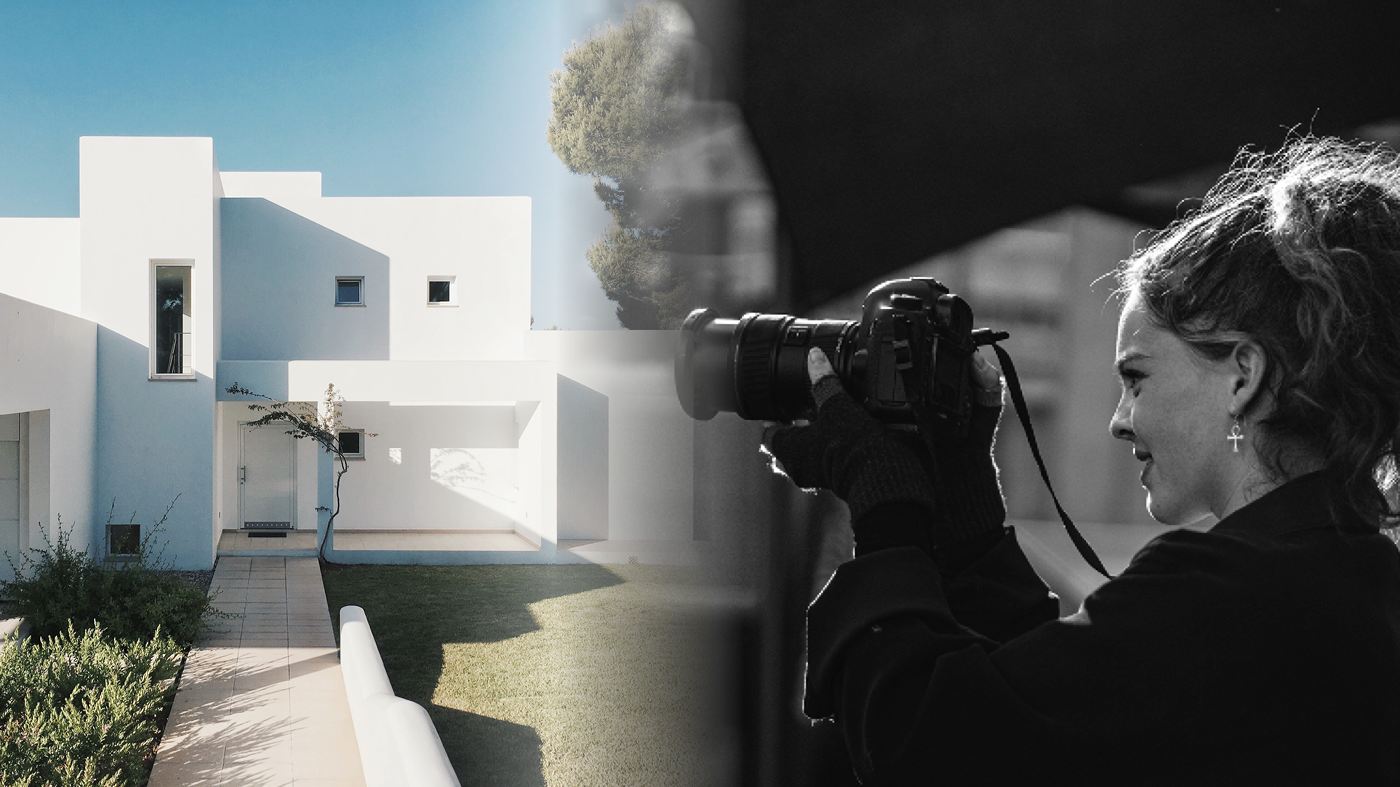 Opinion
With full-service, overnight editors, apps, creative middlemen and the rise of smartphone camera capabilities, have professional photographers lost their hold on your listings?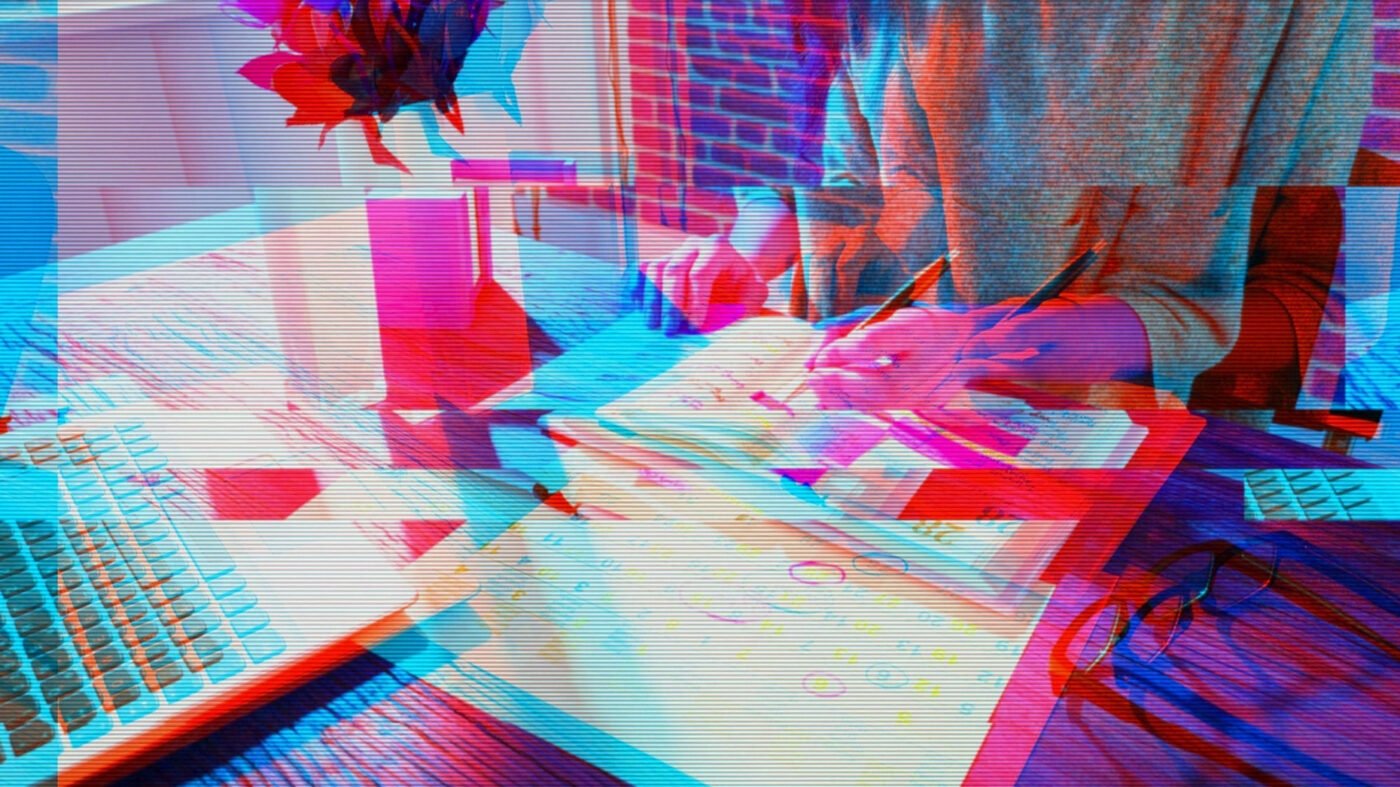 A lot of new agents have a tough time showing their value to their clients. The truth is, that value has little to do with experience. Rather, it's about possessing these four traits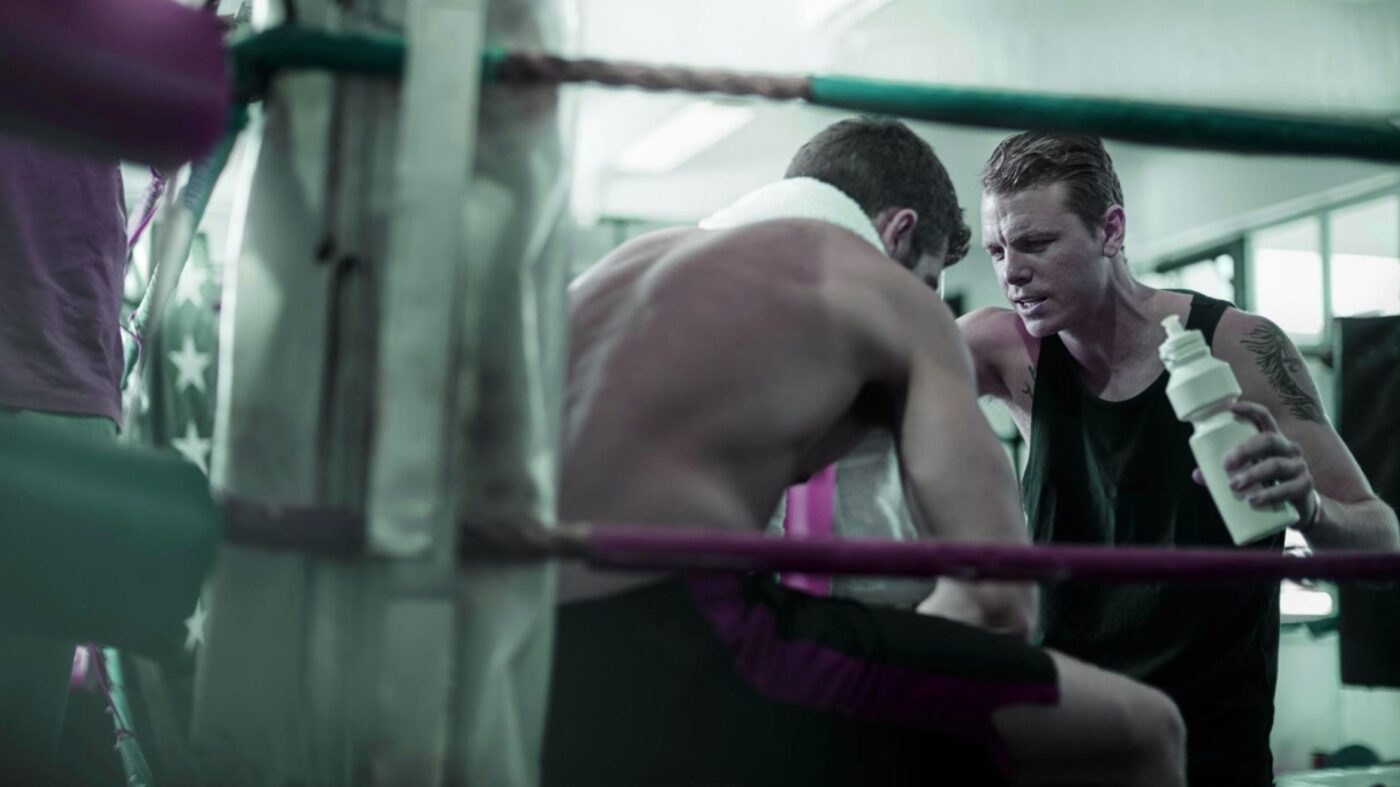 Opinion
The truth is: Coaches guide you on your growth journey, no matter where you are starting from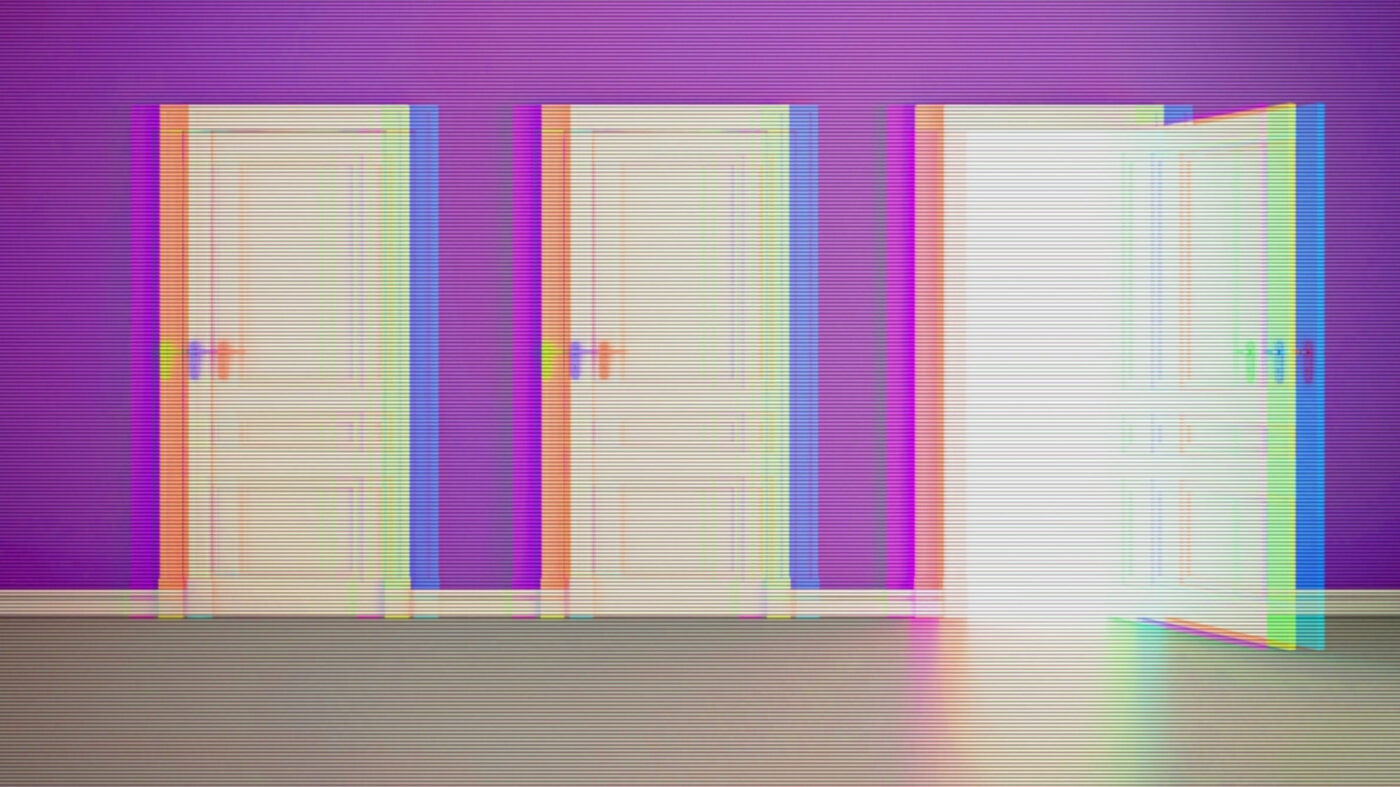 What habits or practices make you more successful — or diminish your chances of getting to the closing table — in today's market?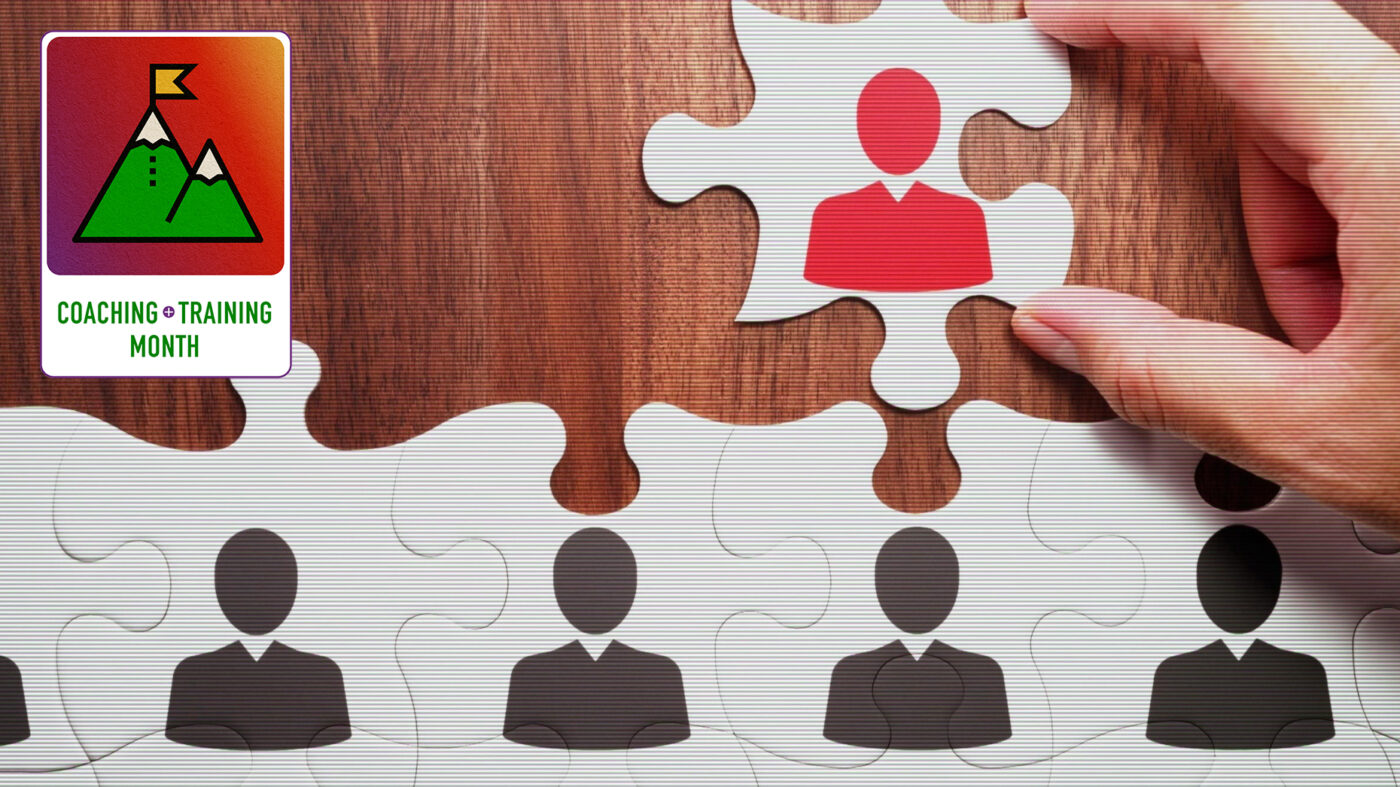 As a team leader, you have a responsibility to guide your team from panic to assurance — especially in challenging situations. That's why they look up to you. Here are a few strategies to help you be the supportive leader they're looking for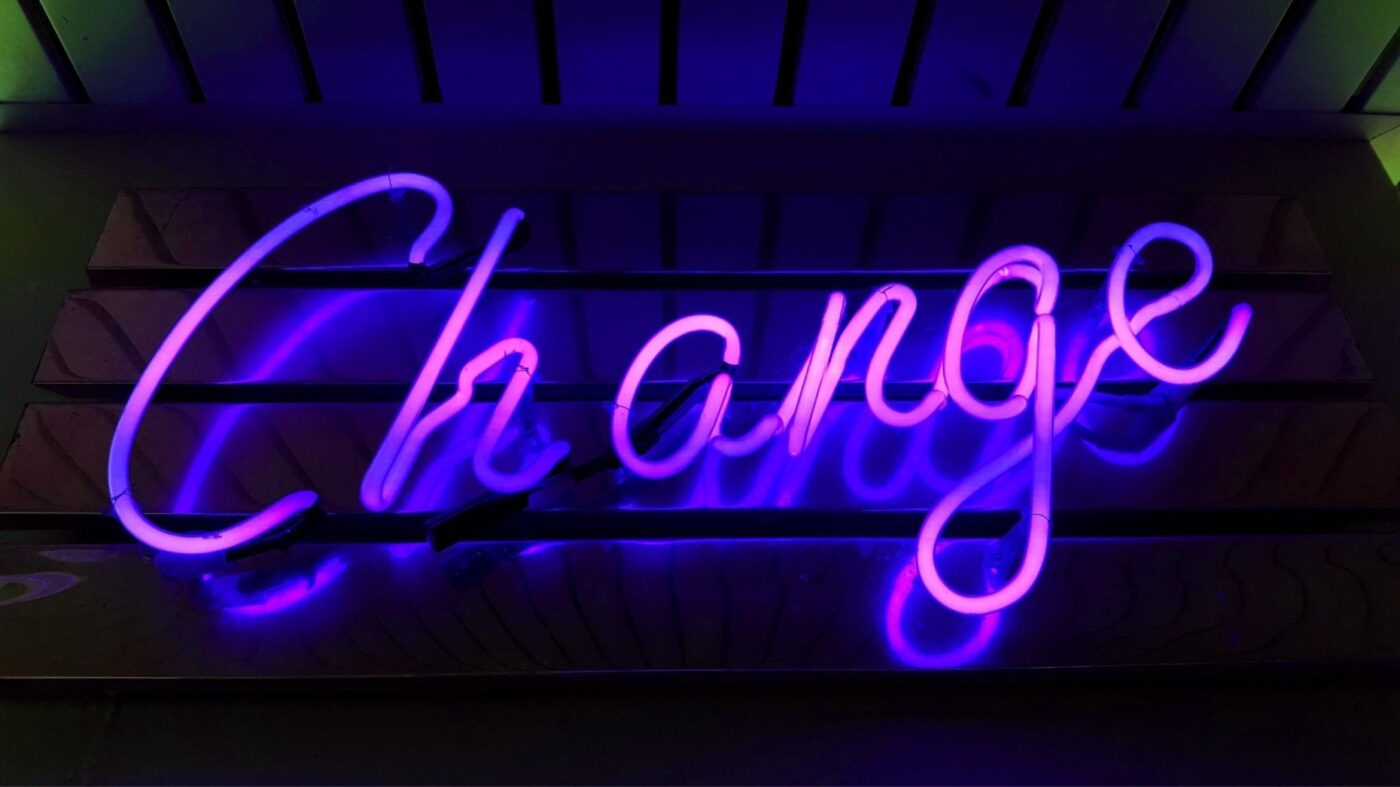 Opinion
With a host of inspired feature decisions, an elegant user interface, video email and Slack-like activity drivers, Naberly is now a name in the proptech space you should know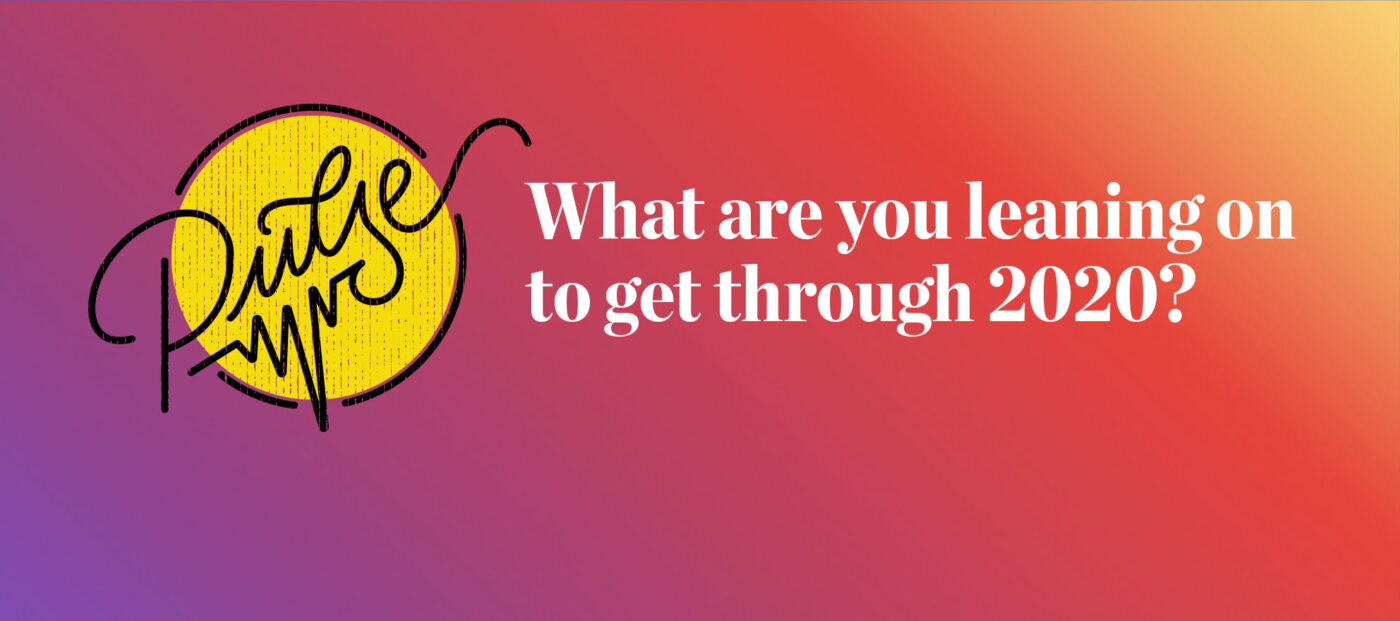 In looking back, what do you think is responsible for keeping your business going this year? Is it your team leader, colleagues, digital platforms, communication tools or something else?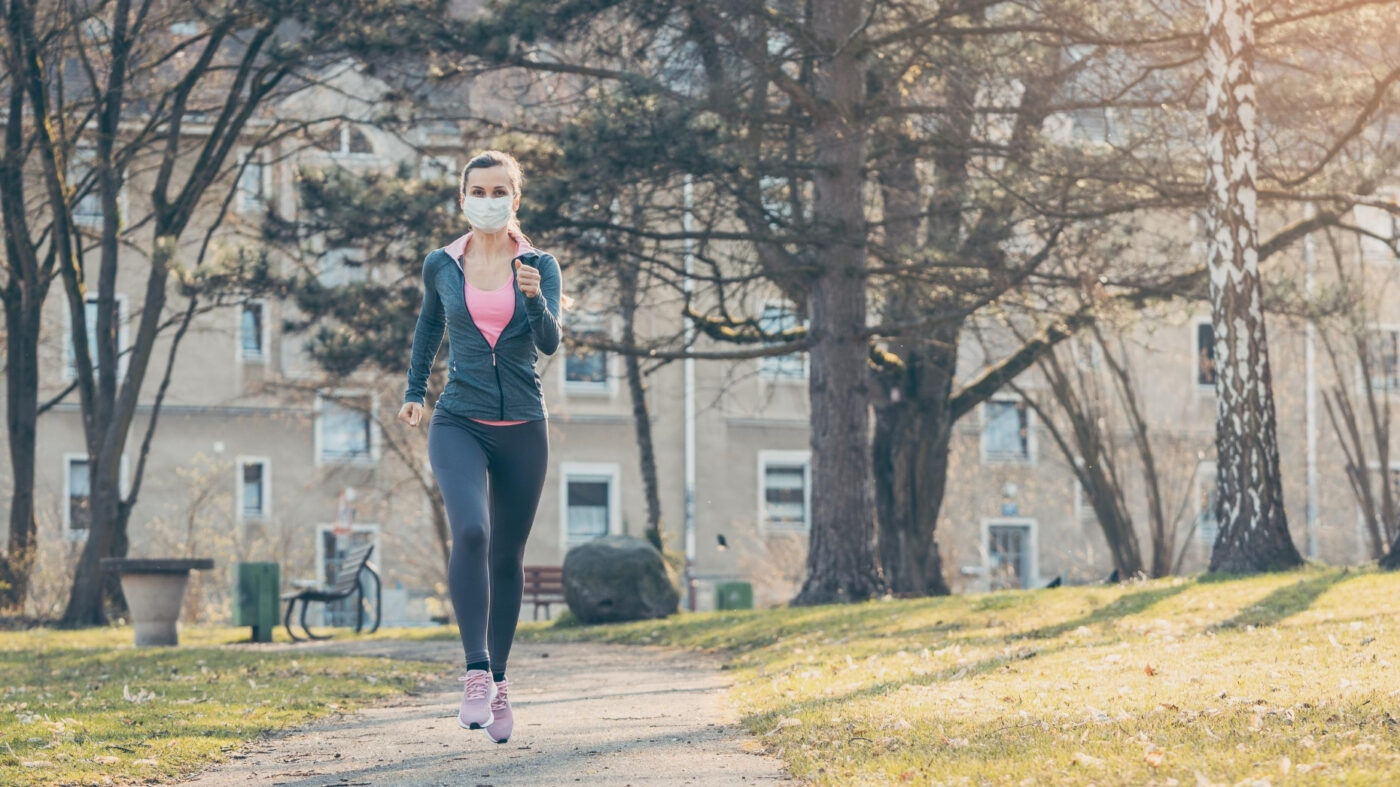 What are the most important trends to watch? How can agents make sure they thrive in this new normal? What are some noteworthy apps to consider? These distinguished female real estate leaders share their best tips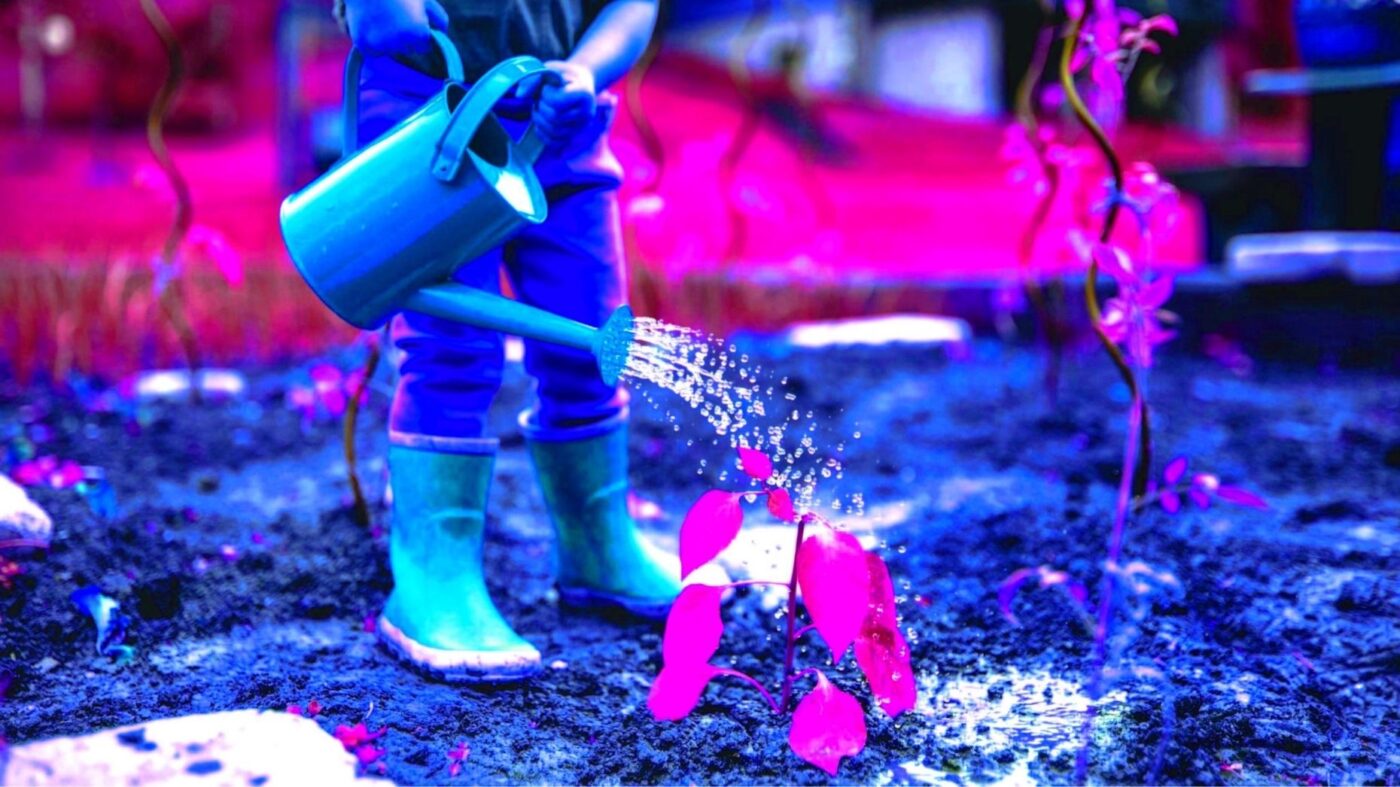 10 team leaders, 10 short videos, 10 strategies. Tune in to learn what's working for top teams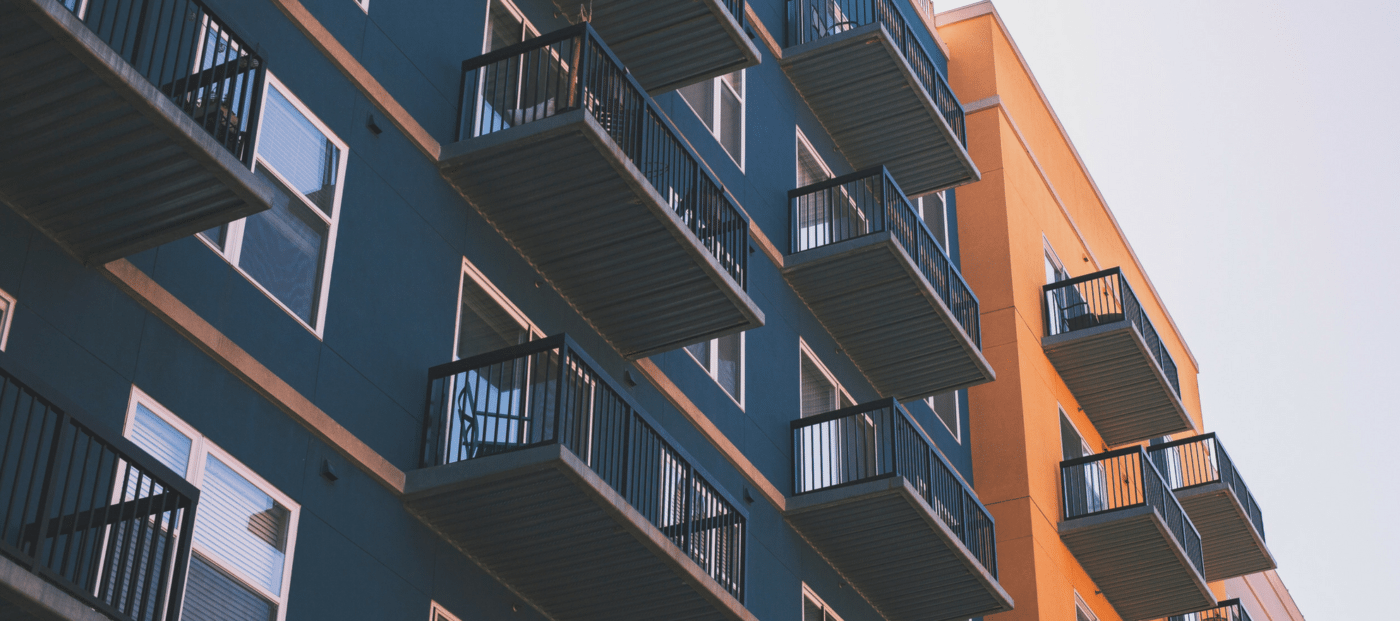 Smaller landlords and multifamily investors will now have a free suite for online leasing, payment collection and virtual tours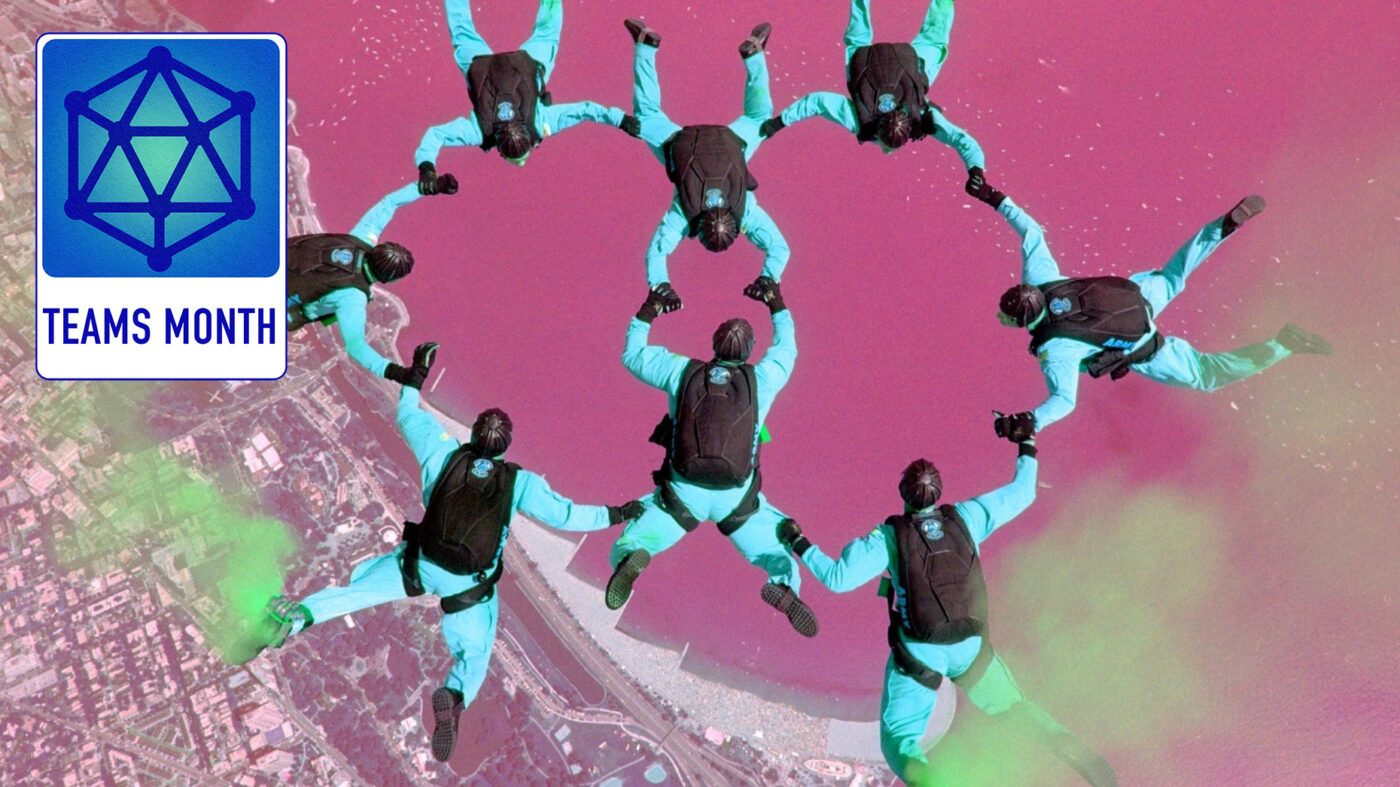 Building a top-producing team takes work. It's not just about having talented team members on board — it's about cultivating those talents, setting team and personal goals, pushing for innovation, and a few other steps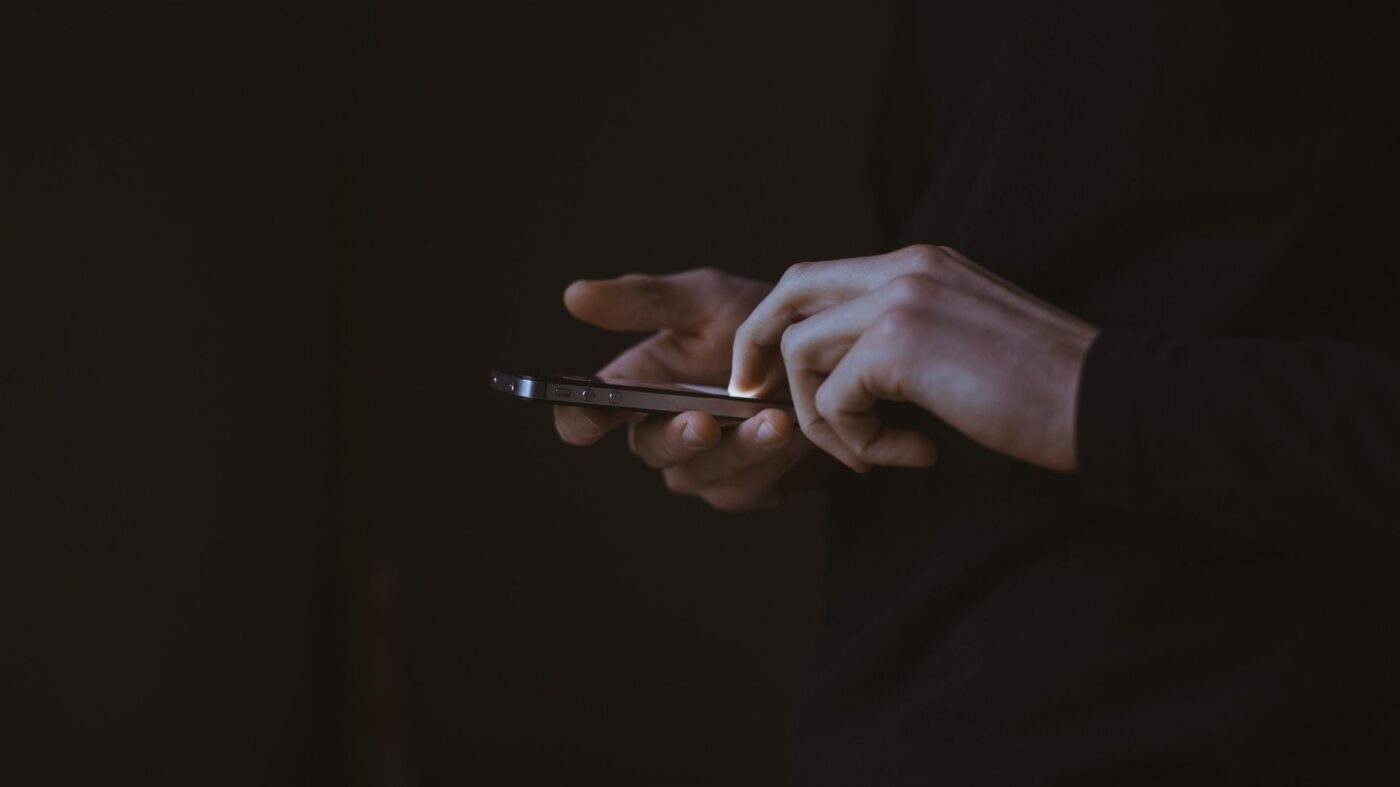 Opinion
The result of a chinwag between First American and Boston Consulting Group's Digital Ventures, the app keeps every party in check with the closing process in a hybrid tech-team solution. It offers terrific promise for the future of e-closings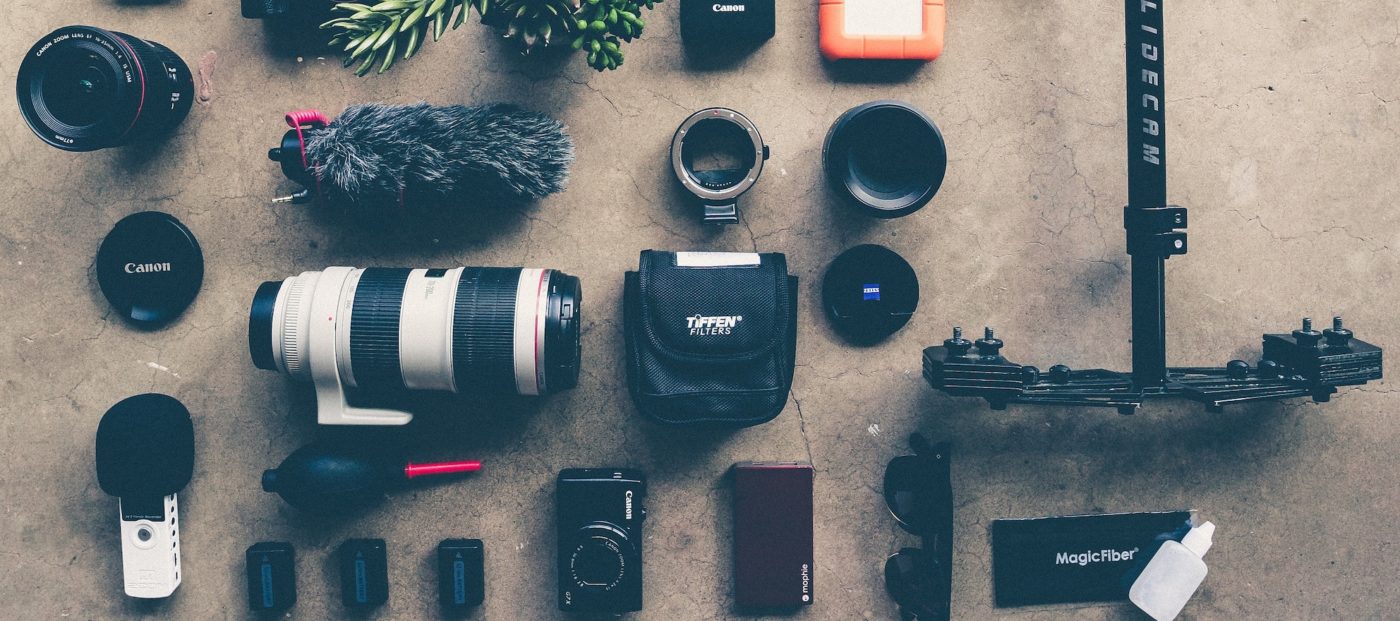 Tested by the Rhode Island Association of Realtors & State-Wide MLS, the new portal will allow agents to streamline ordering of multiple marketing services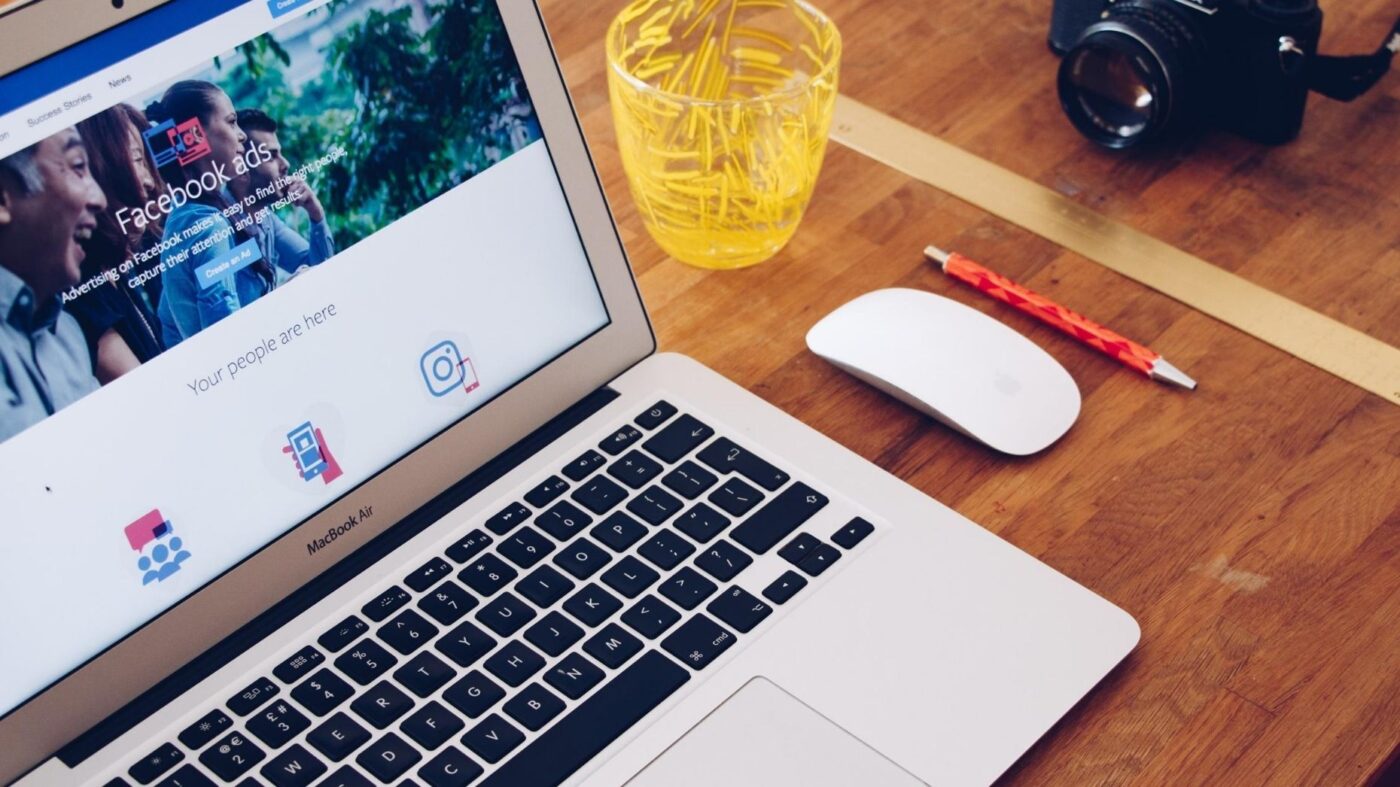 Adwerx has served up more than 15B online ad impressions to date, and the new offering will bring targeted ad programs for real estate brokers and agents into LoneWolf's Transactions, the national transaction management member benefit in the US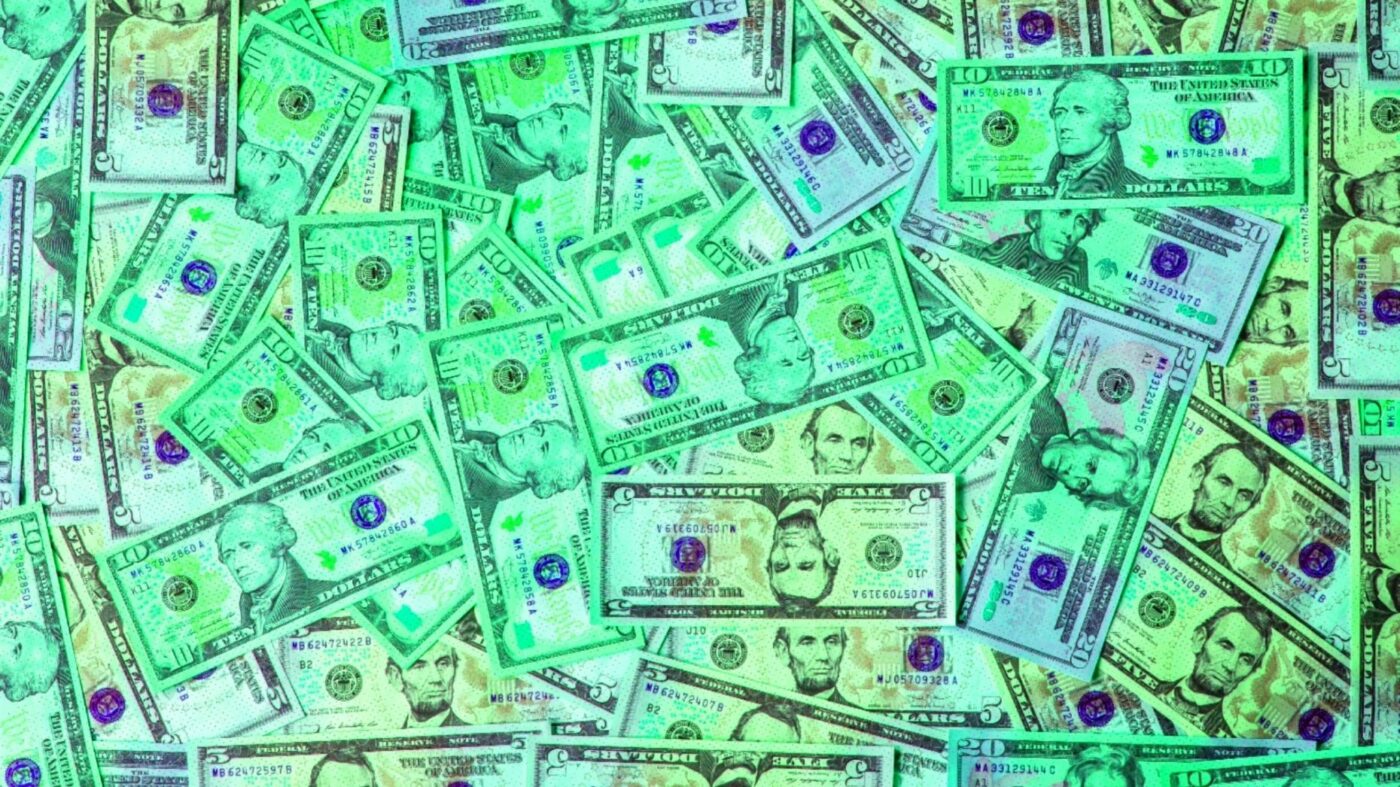 Fear ruins creativity, but celebration and encouragement causes it to grow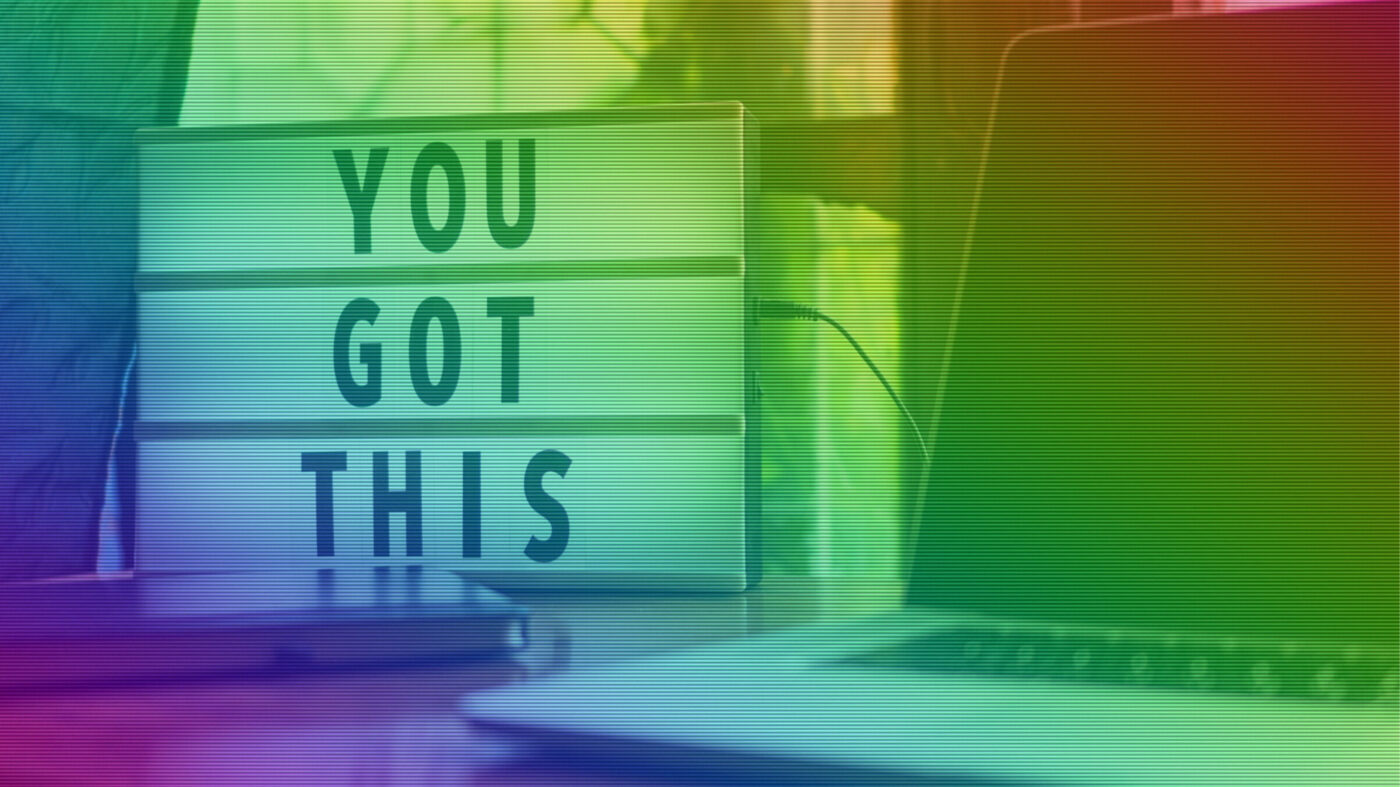 When you're feeling low on energy, it's easy to lose sight of what you're working toward. So, here are some smart ways to cultivate a productive environment and pick yourself back up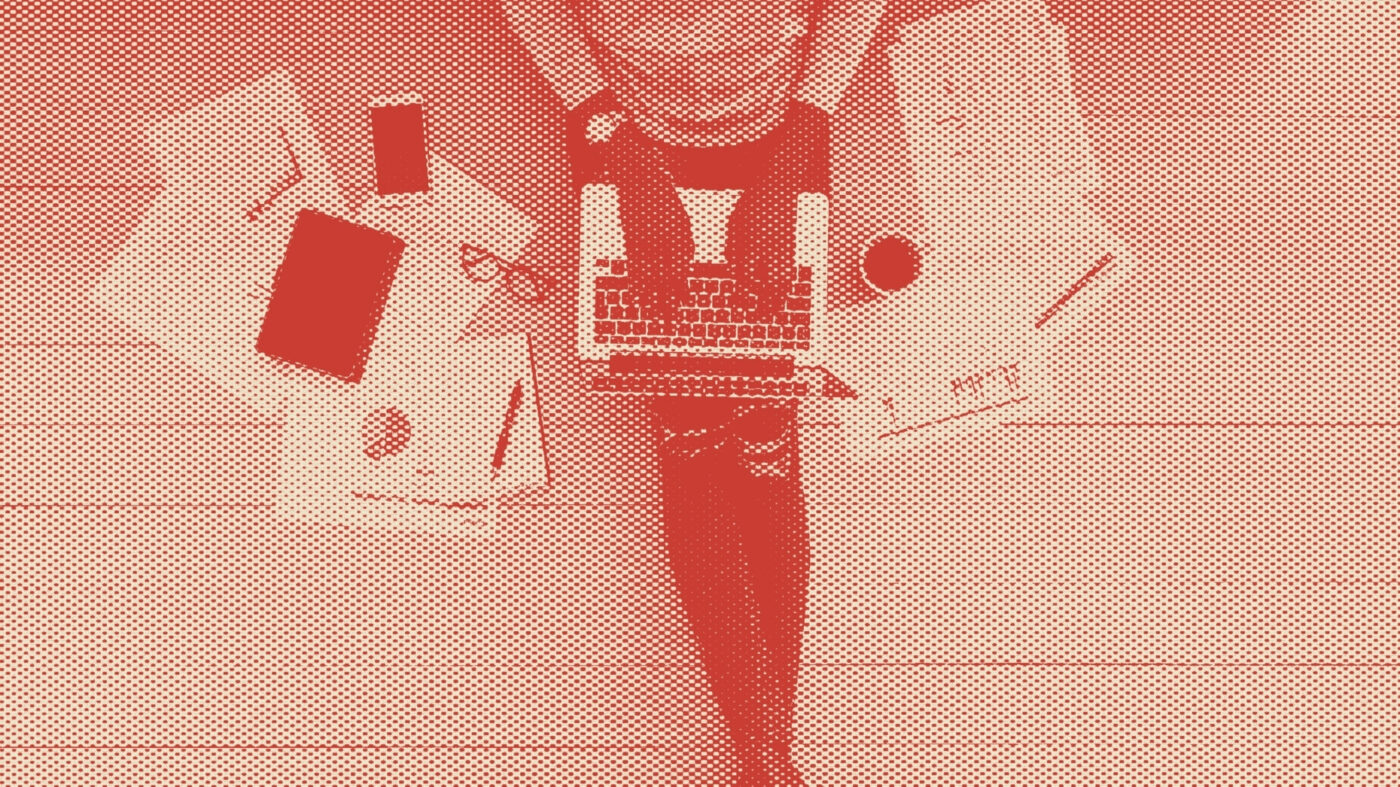 Yes, a lot of professionals are still working from home. Although it's impossible to ignore the inherent difficulties associated with the current state of things, agents need to rise above them and improve these 5 practices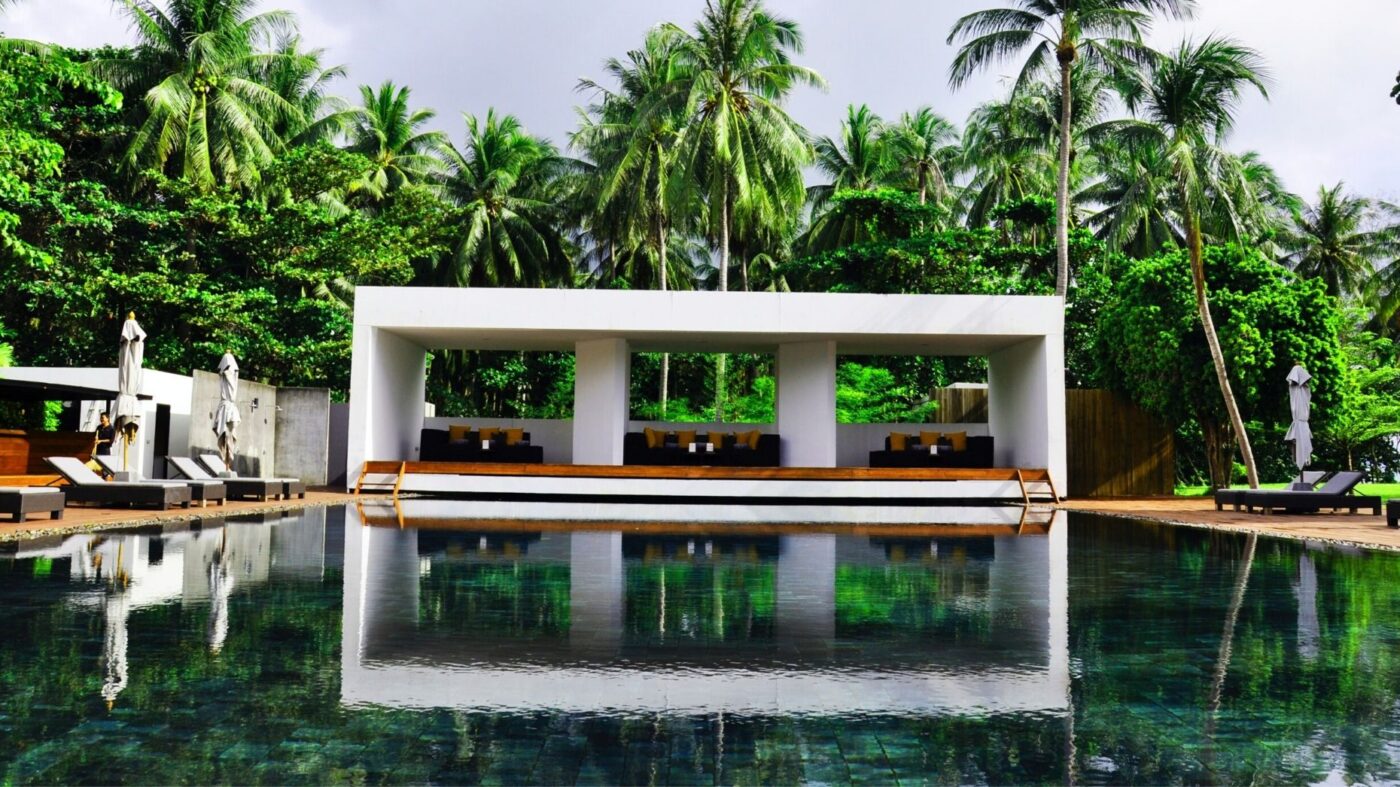 Opinion
By building in trips and mini-vacations frequently throughout the year, it forces you to be laser-focused on only what is most important, and it creates a sense of urgency to get stuff done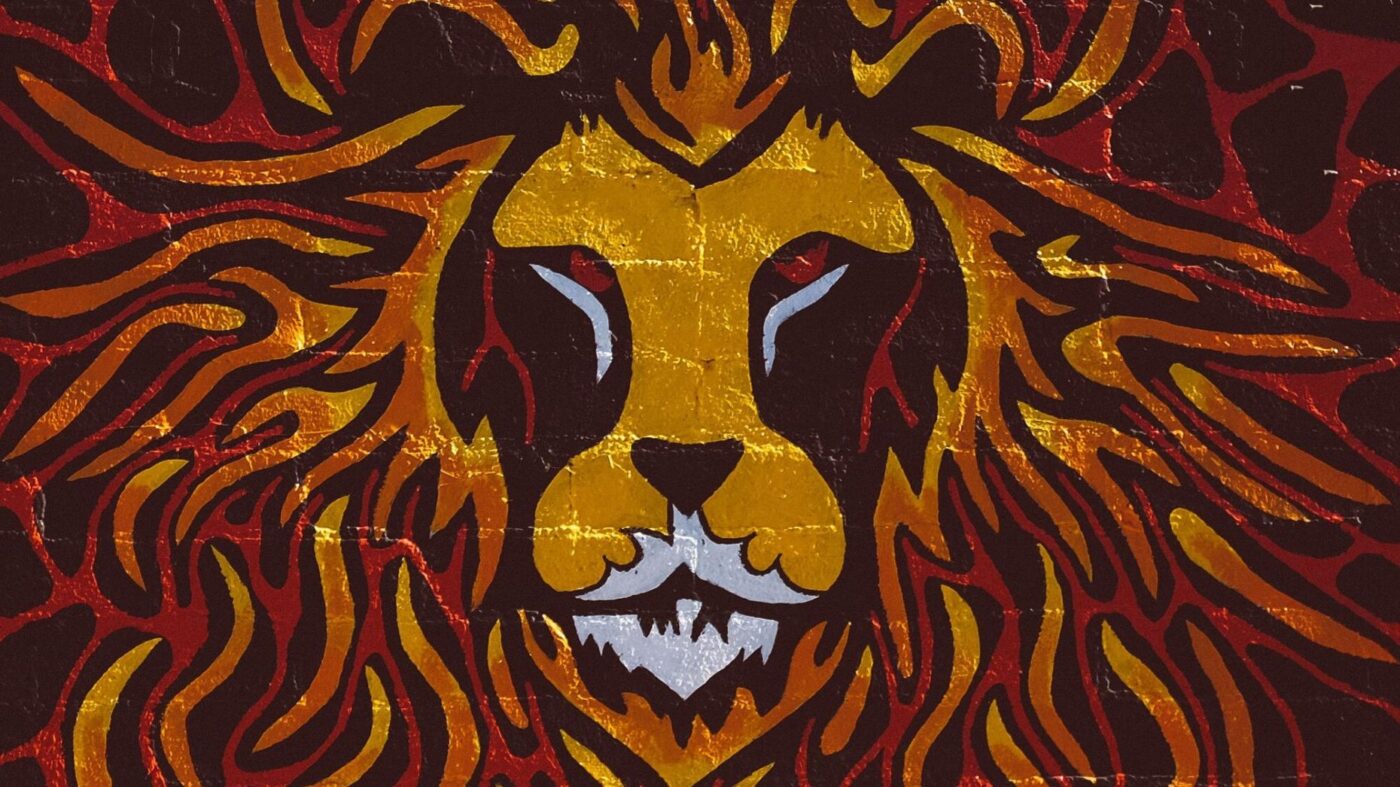 CEO David Anderson said he's continuing to work to move his company 'beyond the CRM' by releasing software features that help agents manage the entire lead and sales cycle. Here's the latest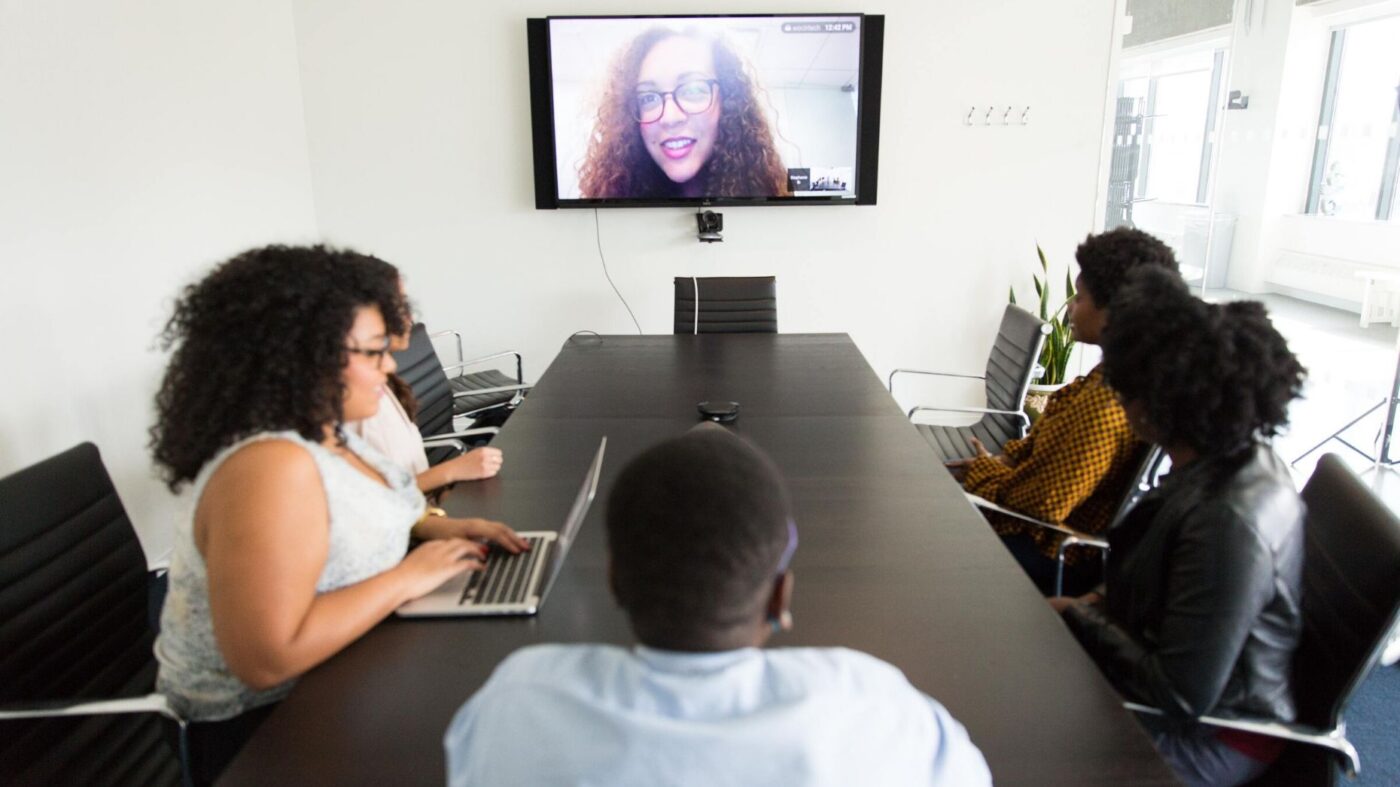 PropLogix of Sarasota reacted to COVID-19-era requirements by developing its own solution to socially distant deal-making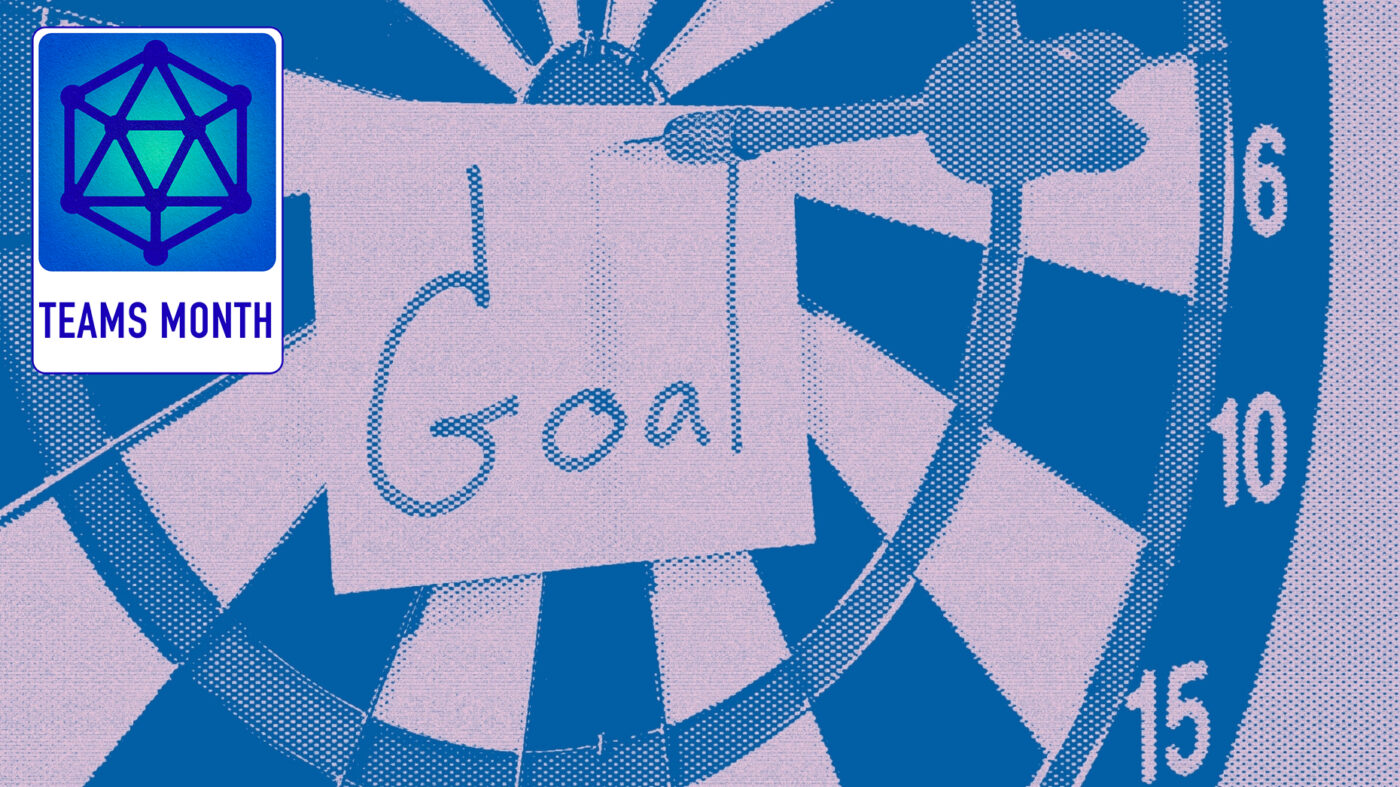 A good CRM will provide you with enough true information to hold agents accountable as well as compare how your team members work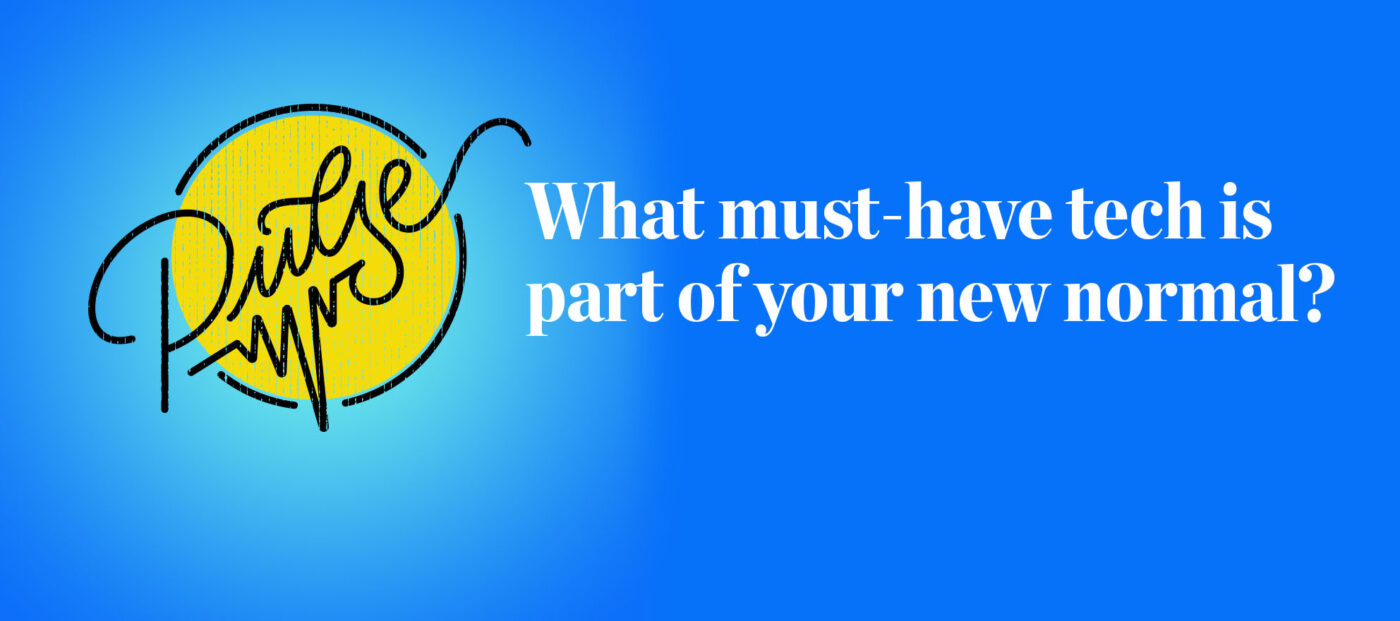 This week, we're asking our readers to talk about the invaluable digital tools that have made work and life easier throughout the pandemic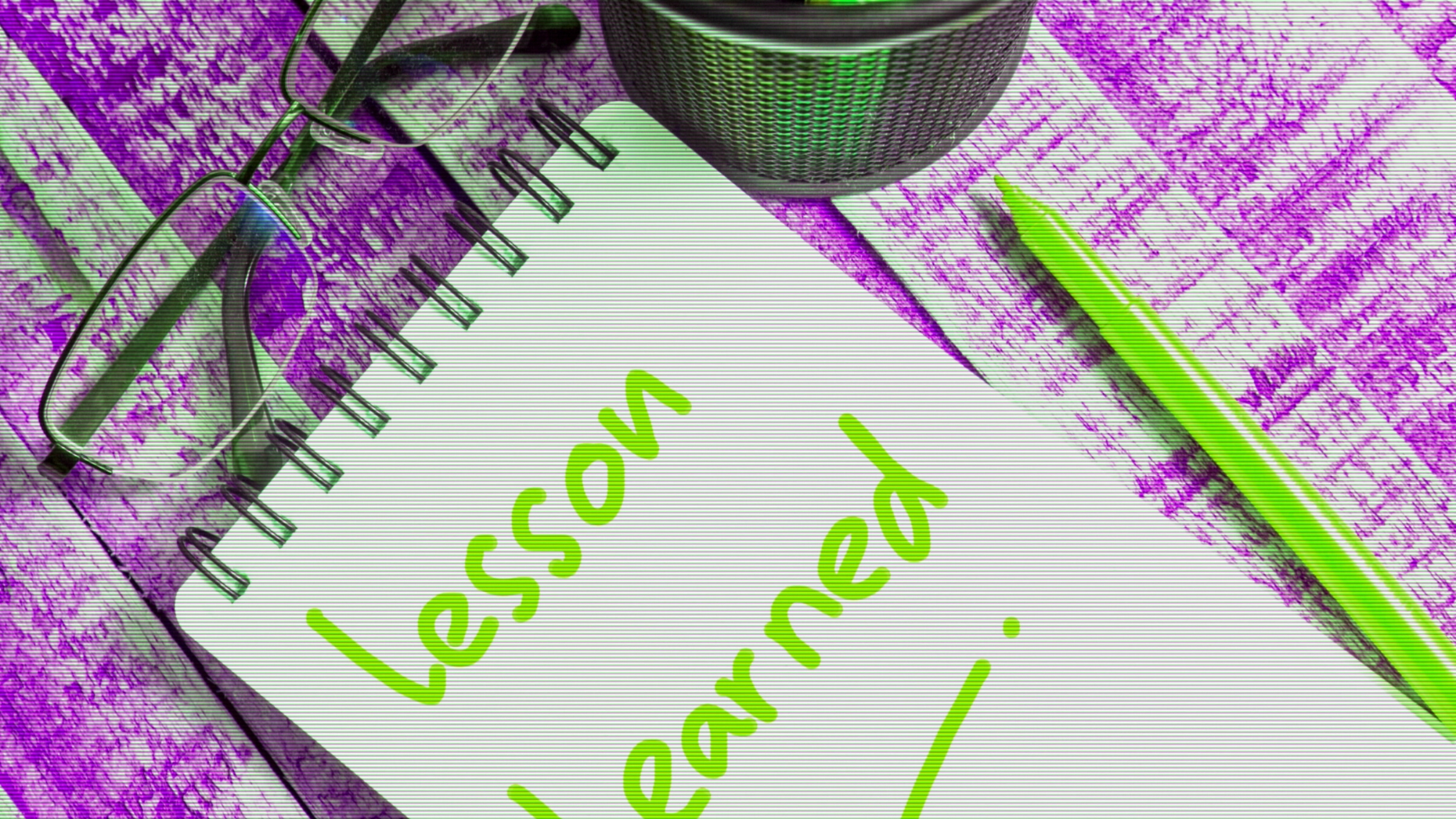 Although planning for the future is crucial for the growth of your business, it's equally important to take some time to pause and reflect on the lessons learned. Here's what one agent gleaned from his near five years of experience in real estate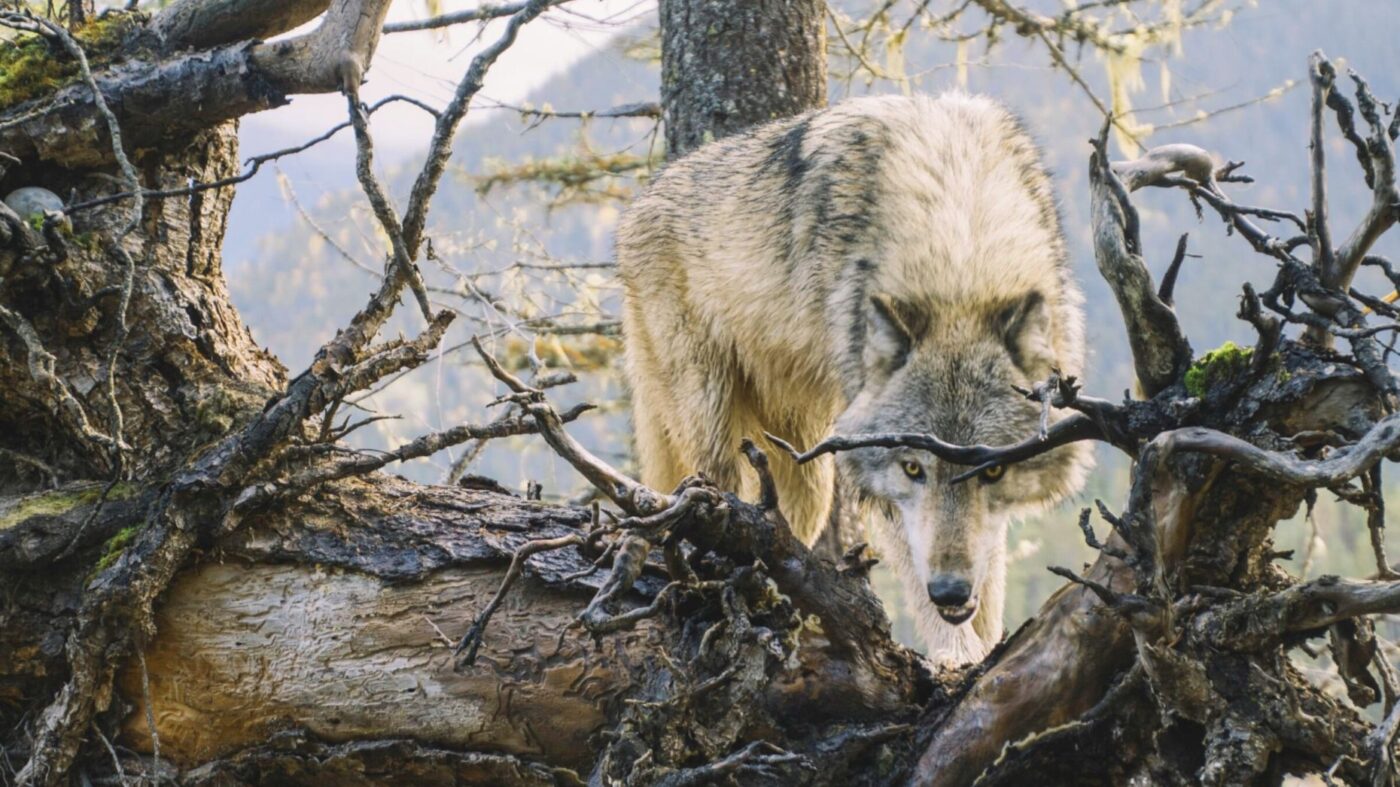 The popular technology provider is packaging its businesswide solutions according to industry stakeholder to better communicate product offerings and help agents, teams and brokers connect systems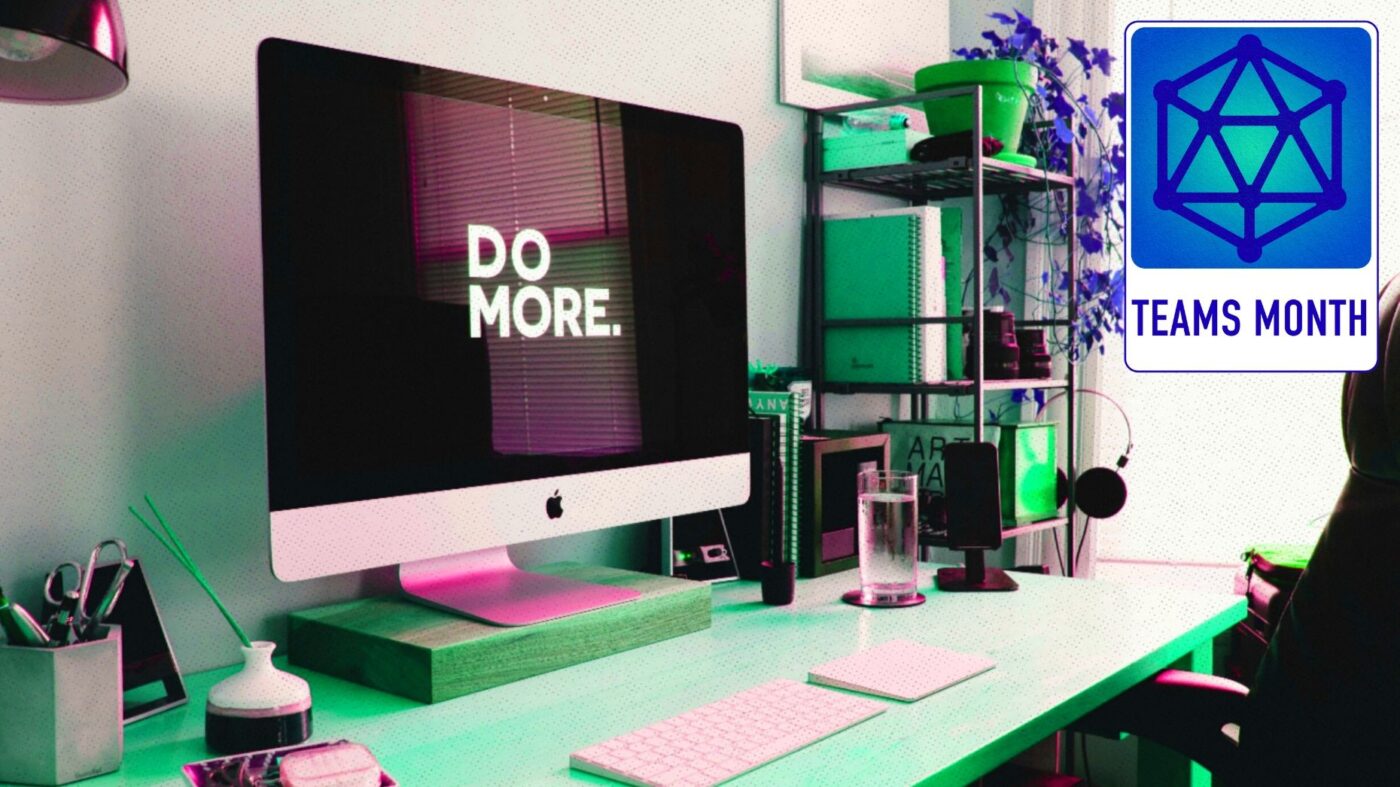 If you don't have a guide to your priorities, you're never going to be able to grow the company, and that's essential for every team leader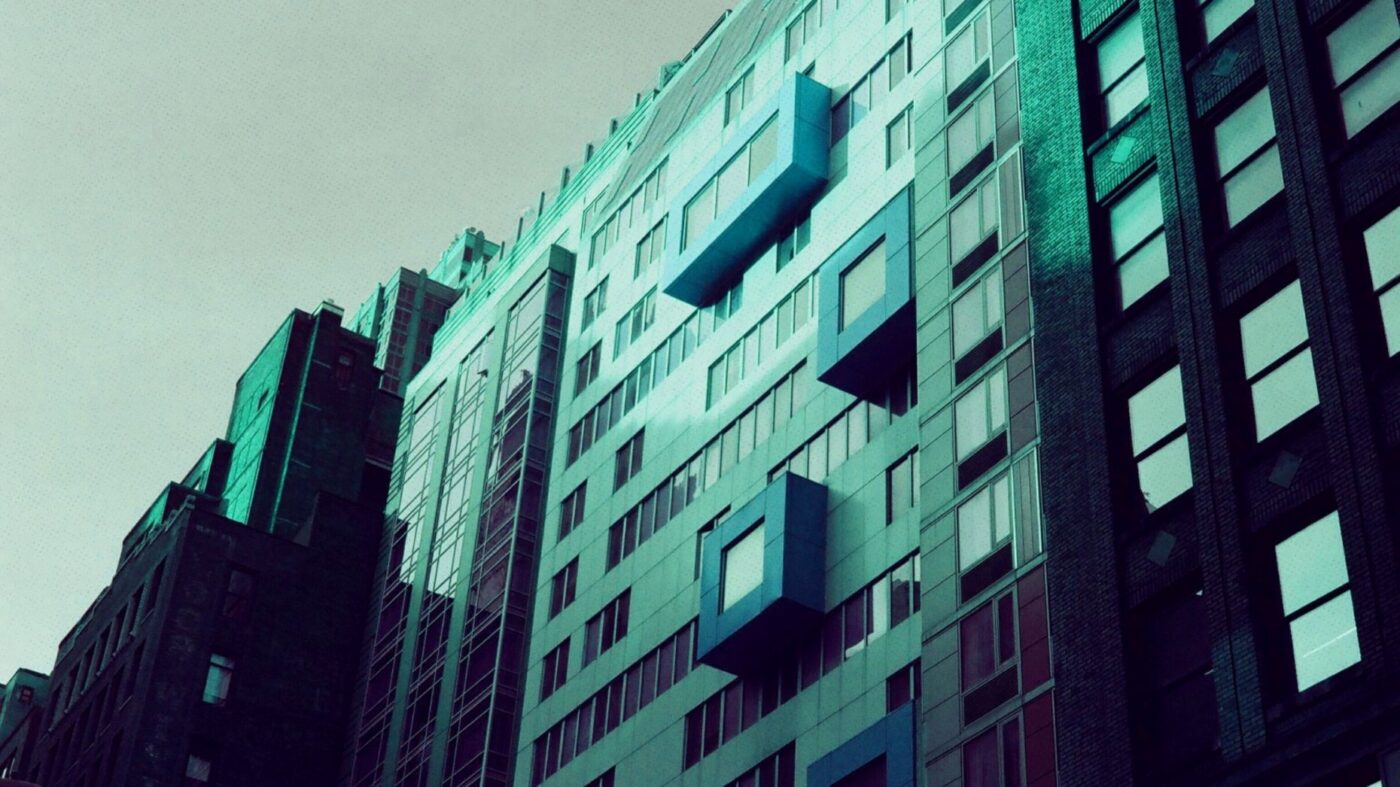 Opinion
Co-founded by a former agent and currently available to New York City agents, the web and mobile video listing portal has its sights set on major market expansion, and it might have the chops to pull it off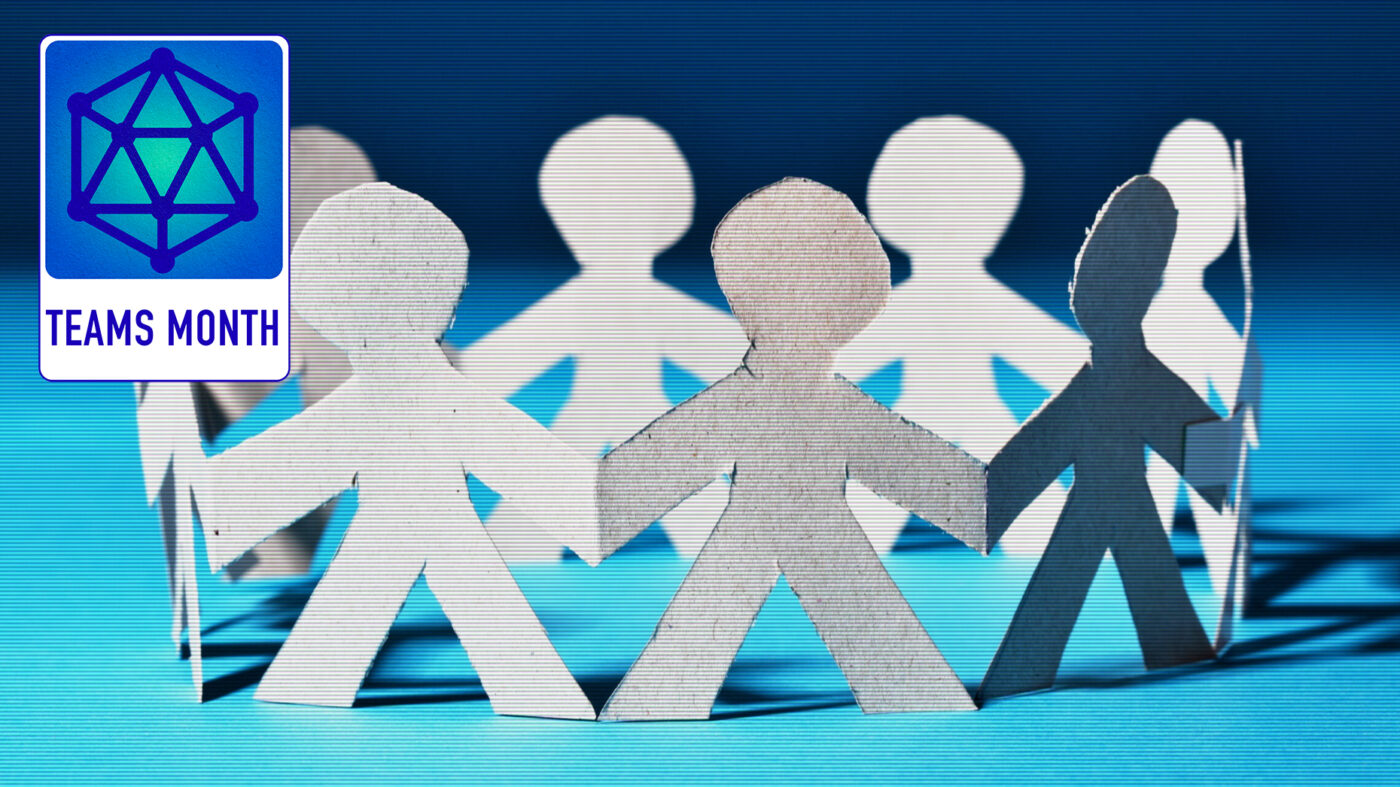 For team leaders, constantly having to replace top talent can be draining, both emotionally and financially. So, make sure you're following these four key points when striving to keep your team members productive and happy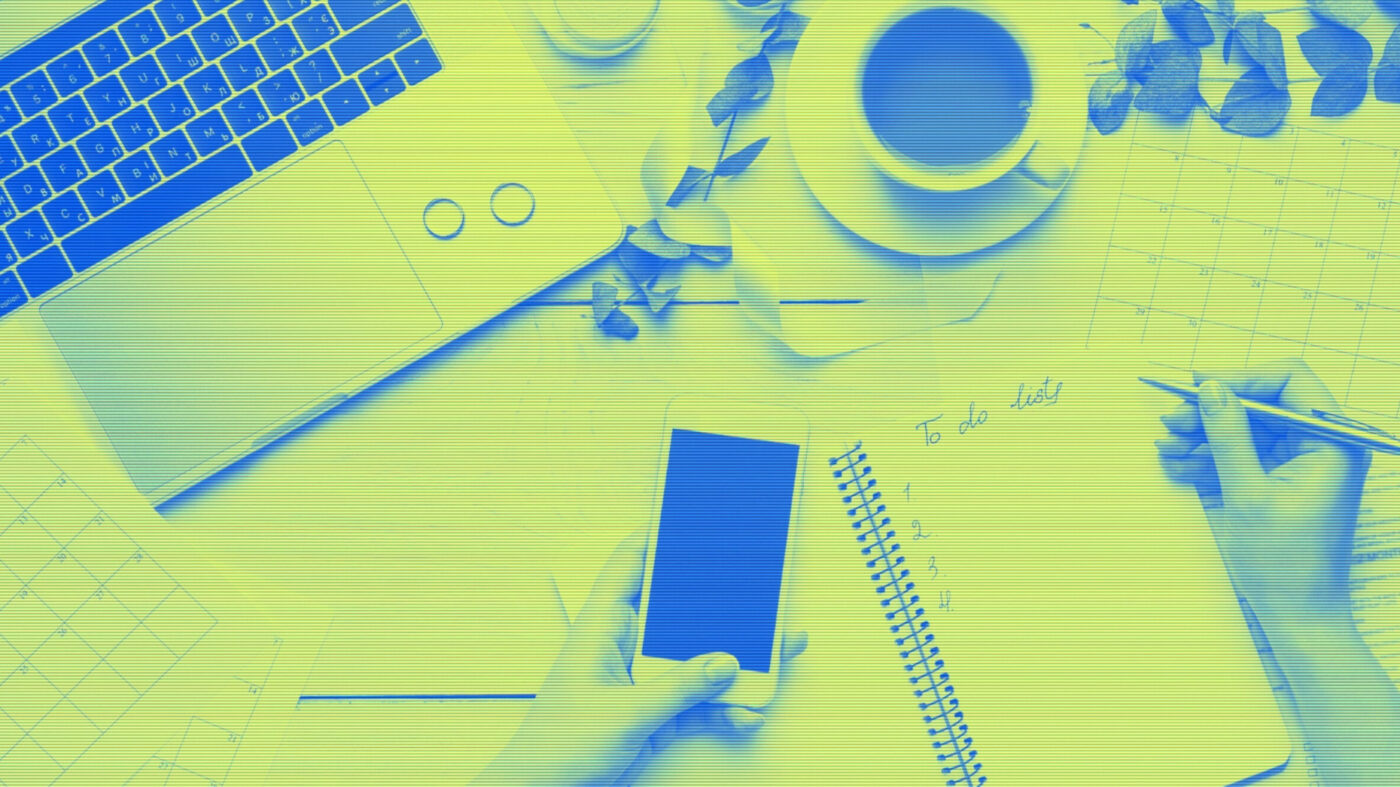 As we begin to enter the next phase, now is a great opportunity for agents to implement good work habits to maximize their productivity and return to business with greater focus than ever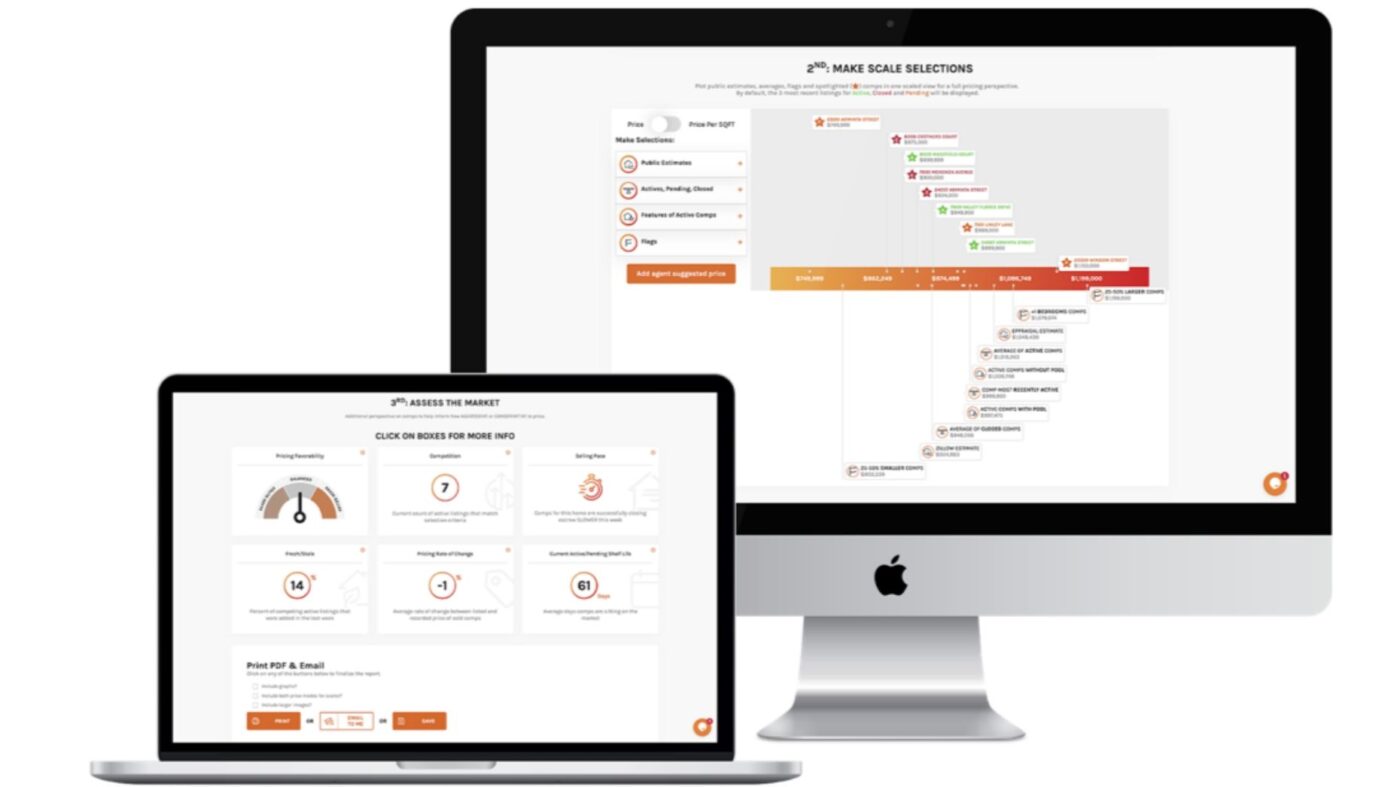 The software will now have access to 600+ MLSs just a year after inception, and founder Karen Abram says she's 'beyond excited to join the Inside Real Estate family'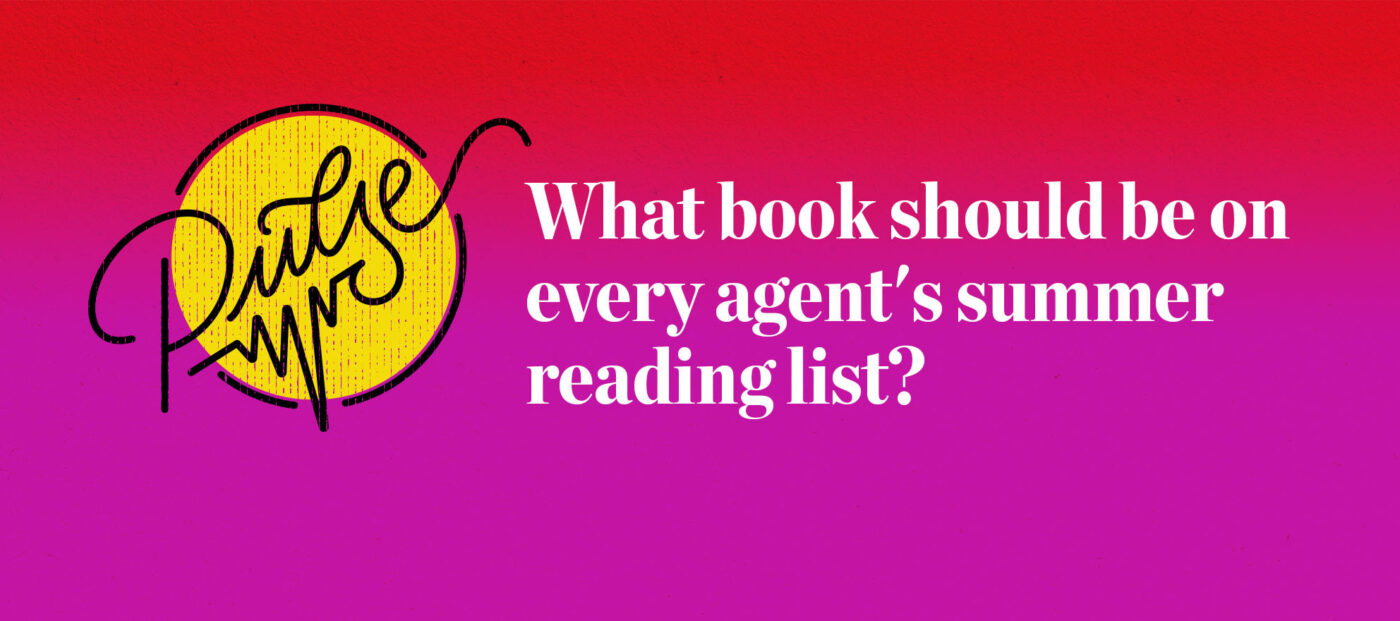 Just in case you're in the throes of planning what your summer will look like this year, here are a few books to consider adding to the season's reading list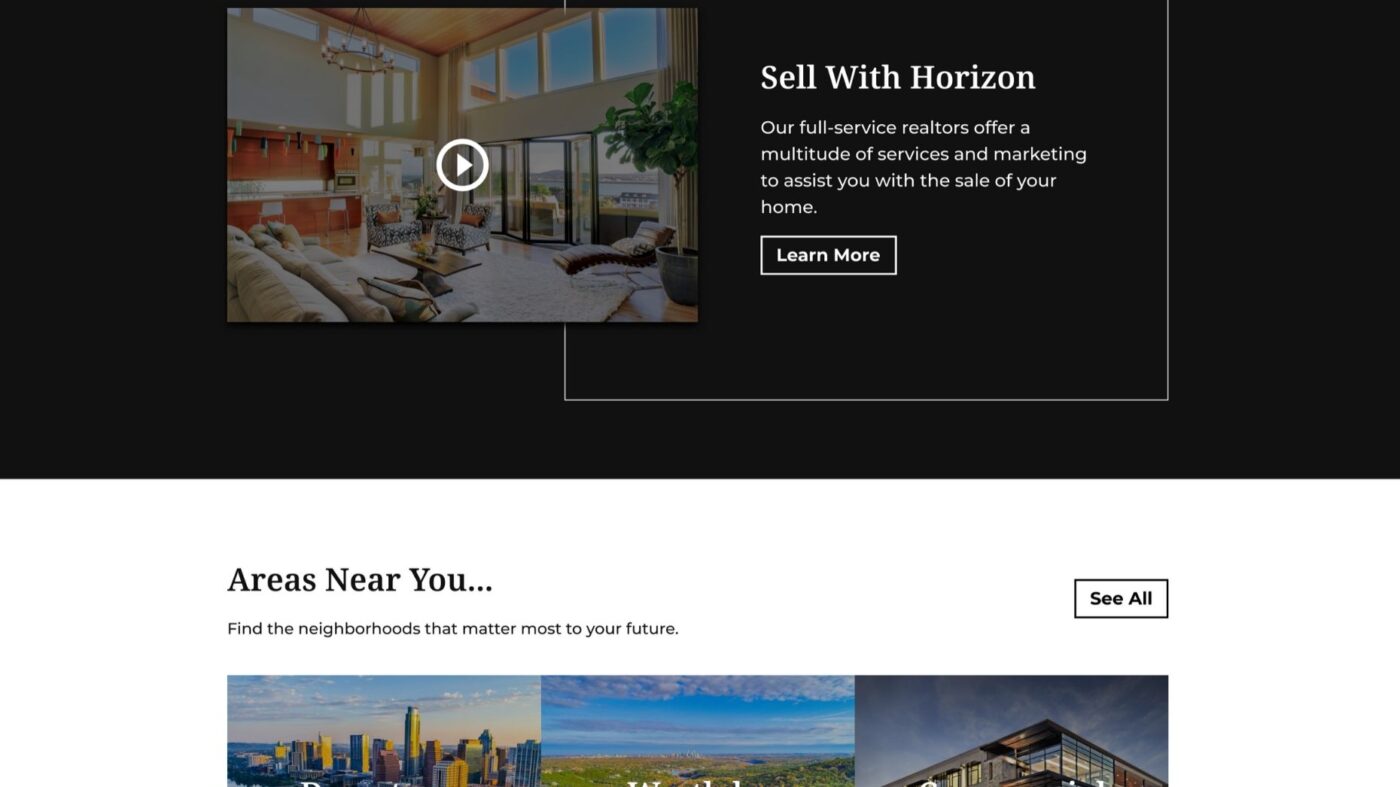 Developed by a high school dropout and aerial photography pioneer, CRM will focus on agent websites, property marketing and customer relationship management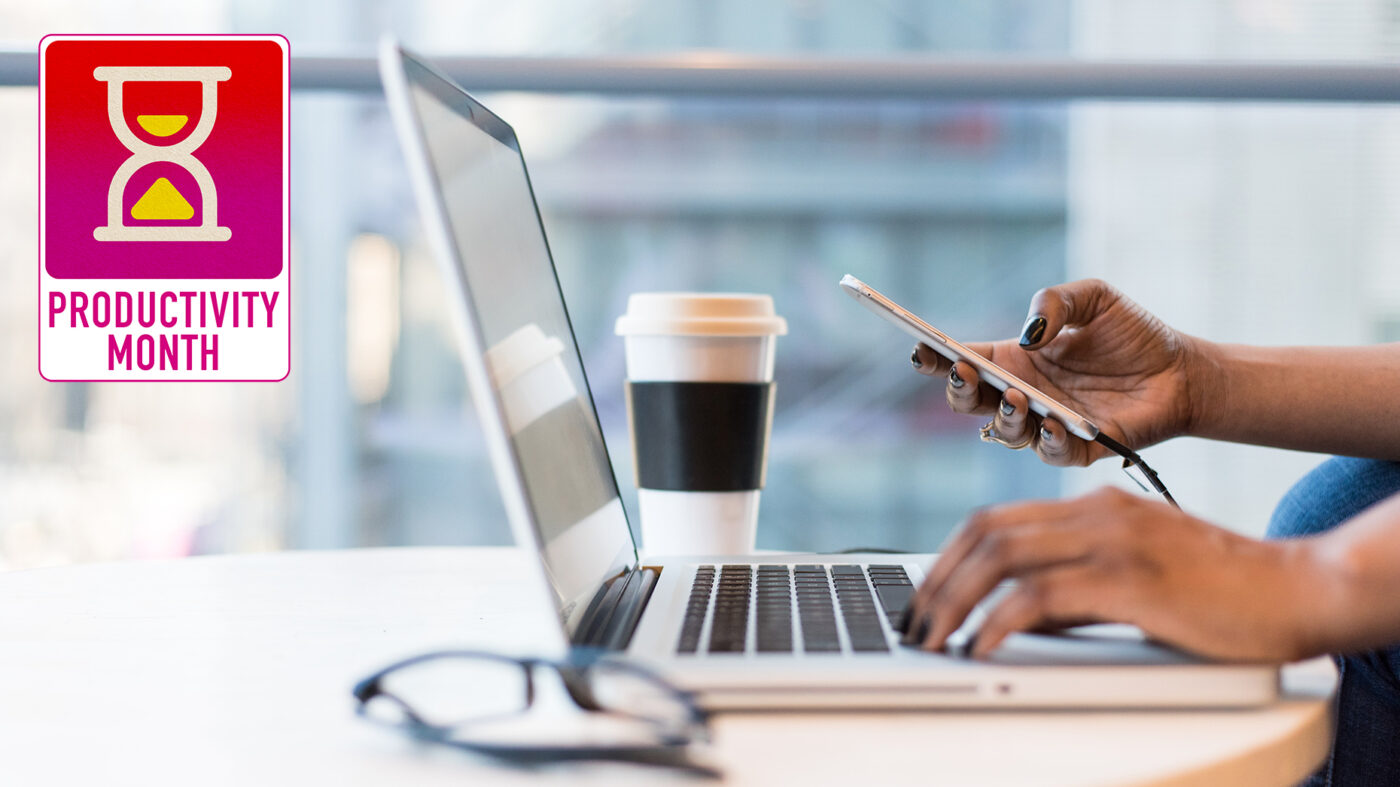 As a real estate agent navigating business from home through the pandemic, you've likely been interrupted by at least one of these roadblocks. Here are a few common everyday hurdles and strategies to overcome them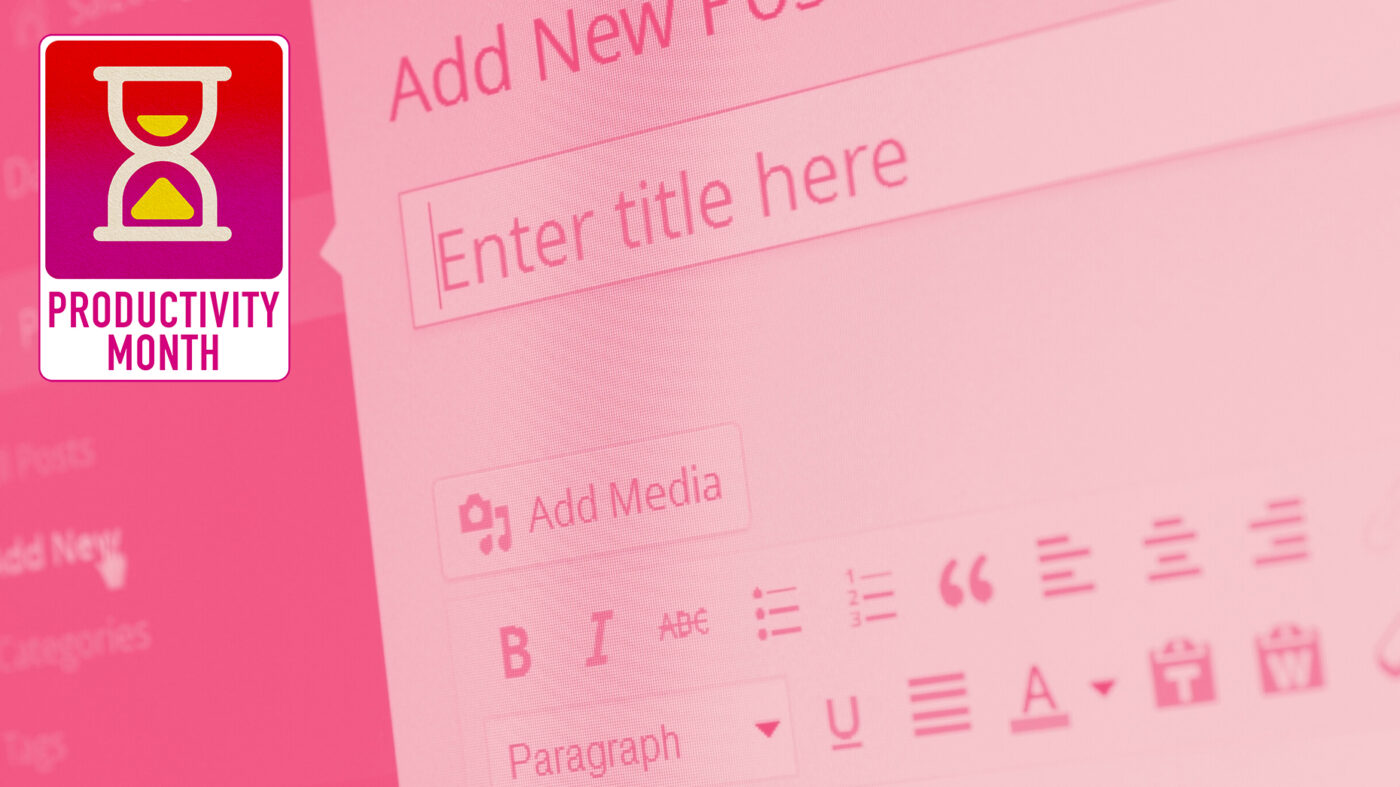 Investing in personalized content is an effective approach to drive traffic and convert leads at a successful rate. Here's how agents can harness the power of content marketing and saved jump searches to gain a competitive edge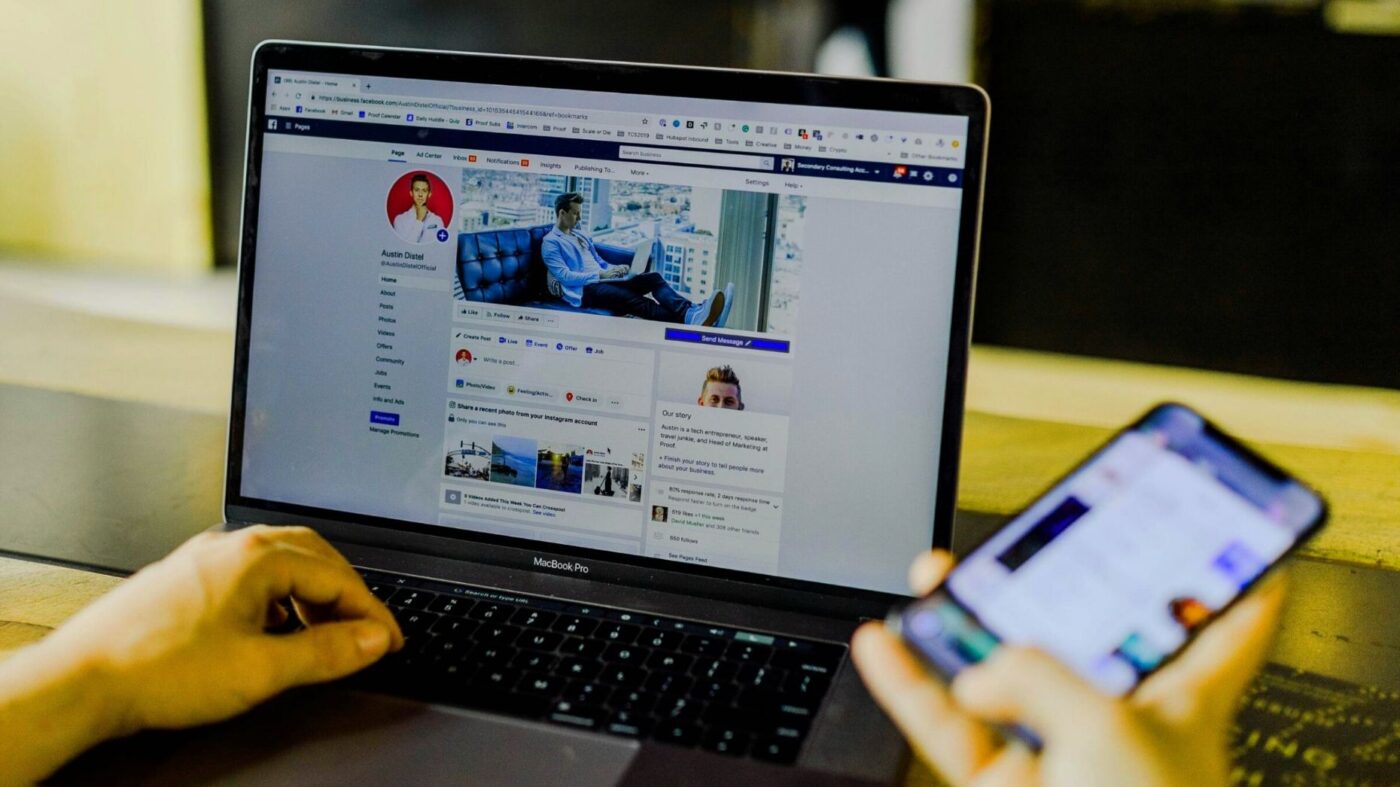 The Seattle-based, family-owned company helps agents market listings to other agents, and it is now producing animated social media posts for multiple networks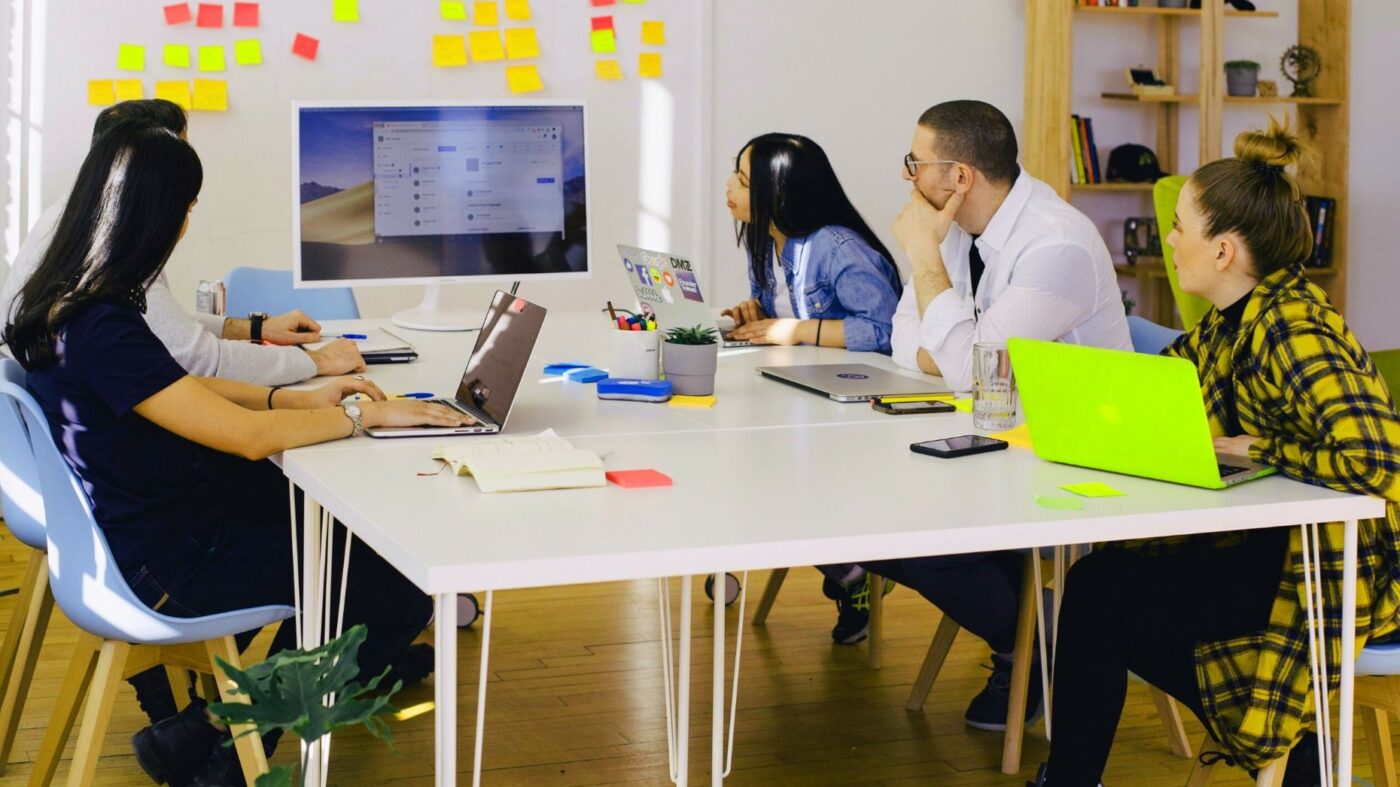 Opinion
Rich in innovation, the CRM segment of tech is popular, but there is no one-size-fits-all solution. These products might not be top-of-mind, but they are worth checking out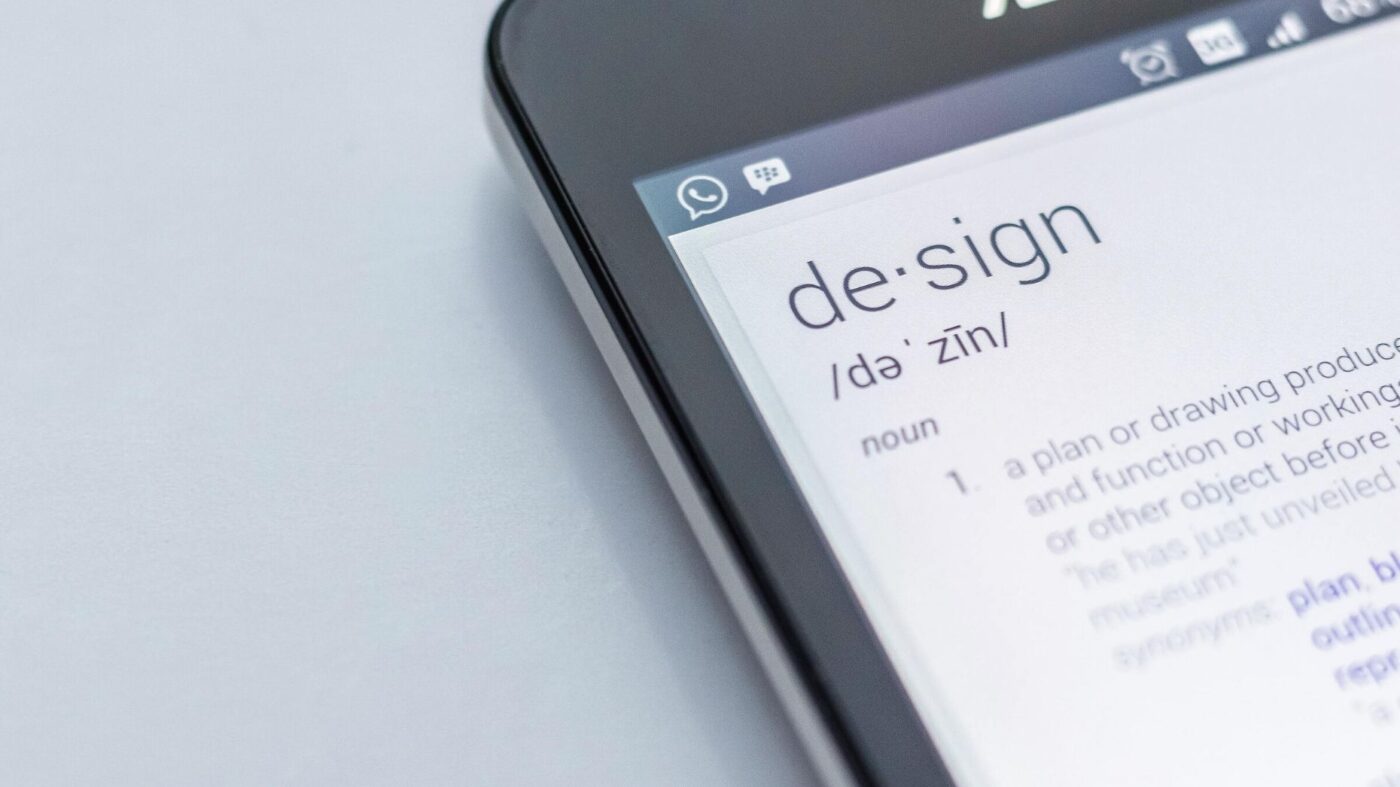 Opinion
Another option for agents and marketing staff looking to bring their design in-house, this web-based marketing resource provides creative cues, just enough brand control and plenty of value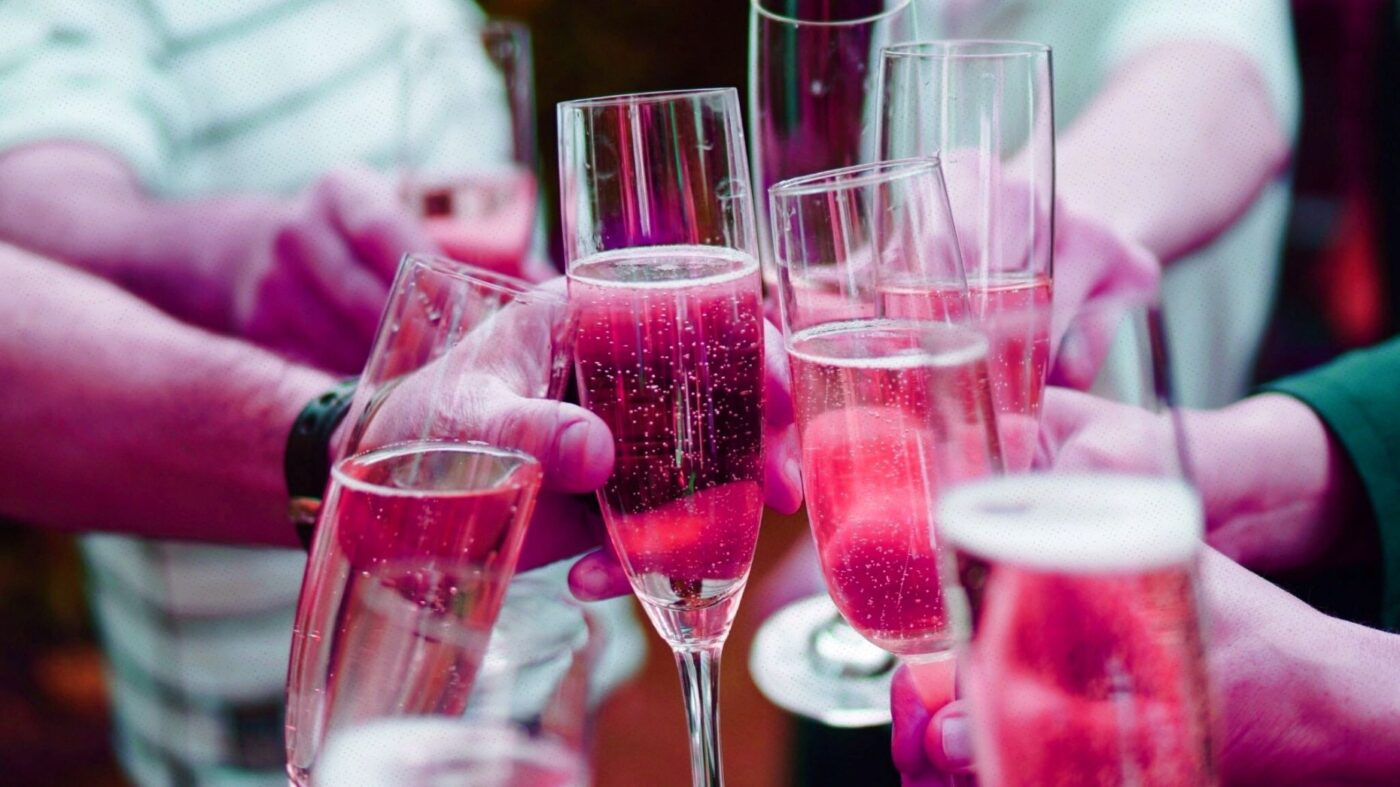 Higher retention means a more cohesive culture and more highly trained and seasoned agents serving your clients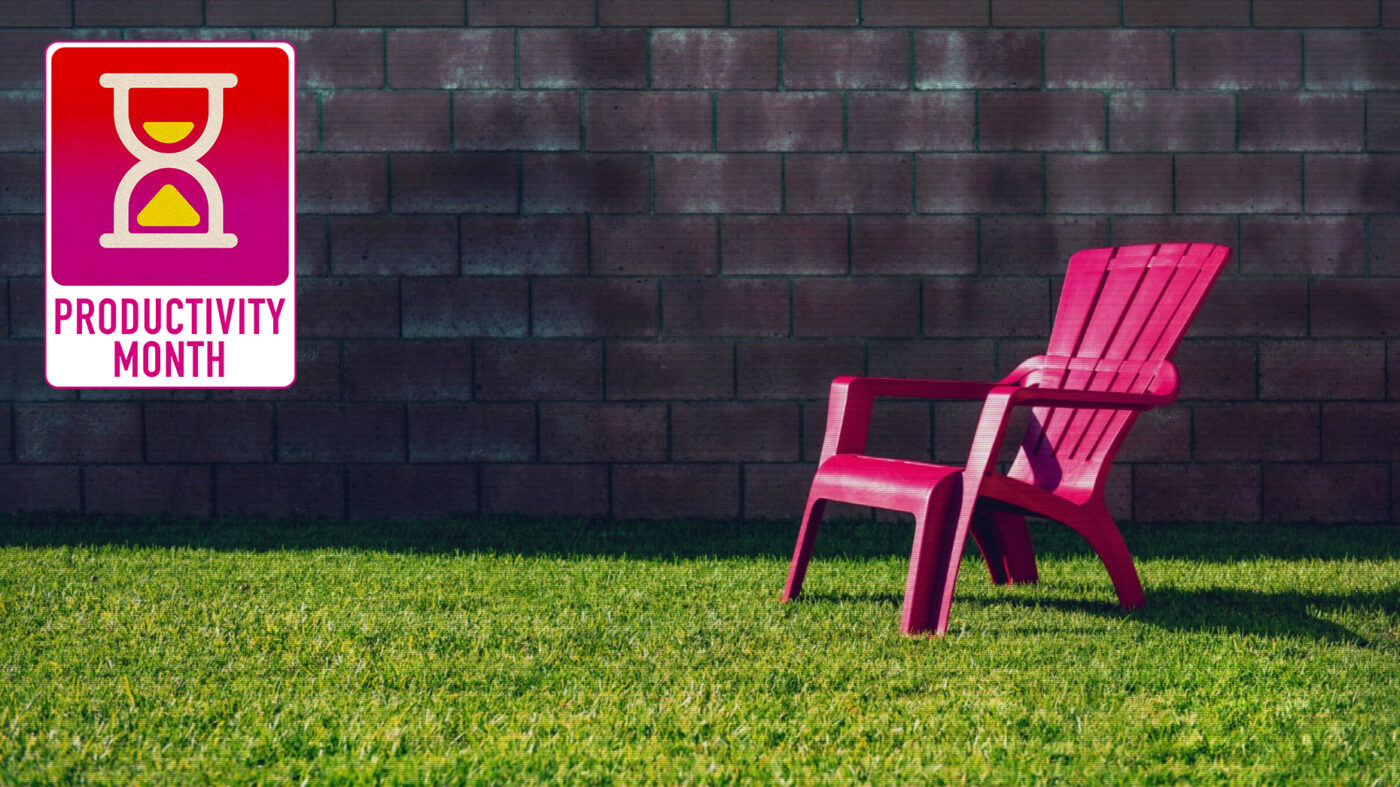 Summer might look a little different this year, but that doesn't mean teams shouldn't ready themselves for high volumes of business. Here's how to stay productive this season, while making sure to carve out some time for rest and relaxation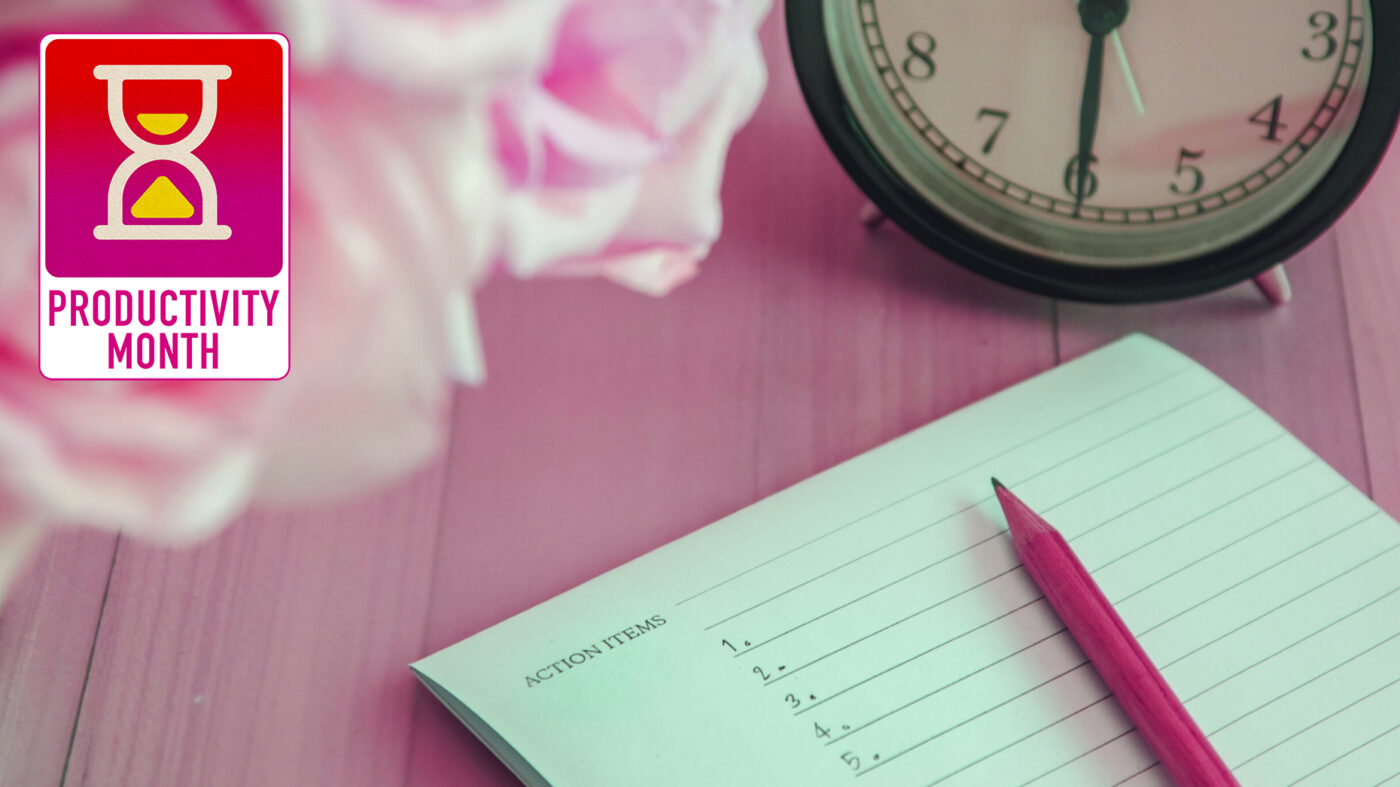 Although we're about to ease into a summer of uncertainty, agents still have an opportunity to take advantage of the months ahead and rev up their business — and they can start by tackling these 12 strategies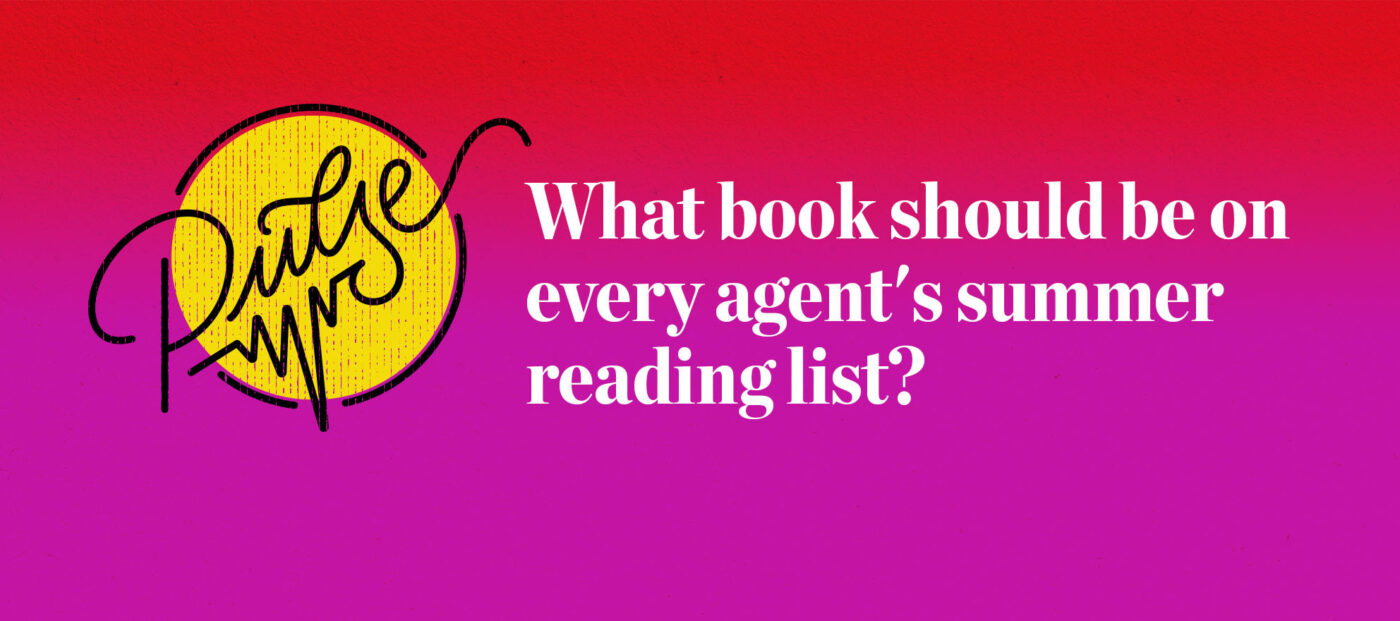 This week, we're asking you to share some of your favorite real estate reads — something you find yourself picking up and thumbing through over and over, while learning a new skill every time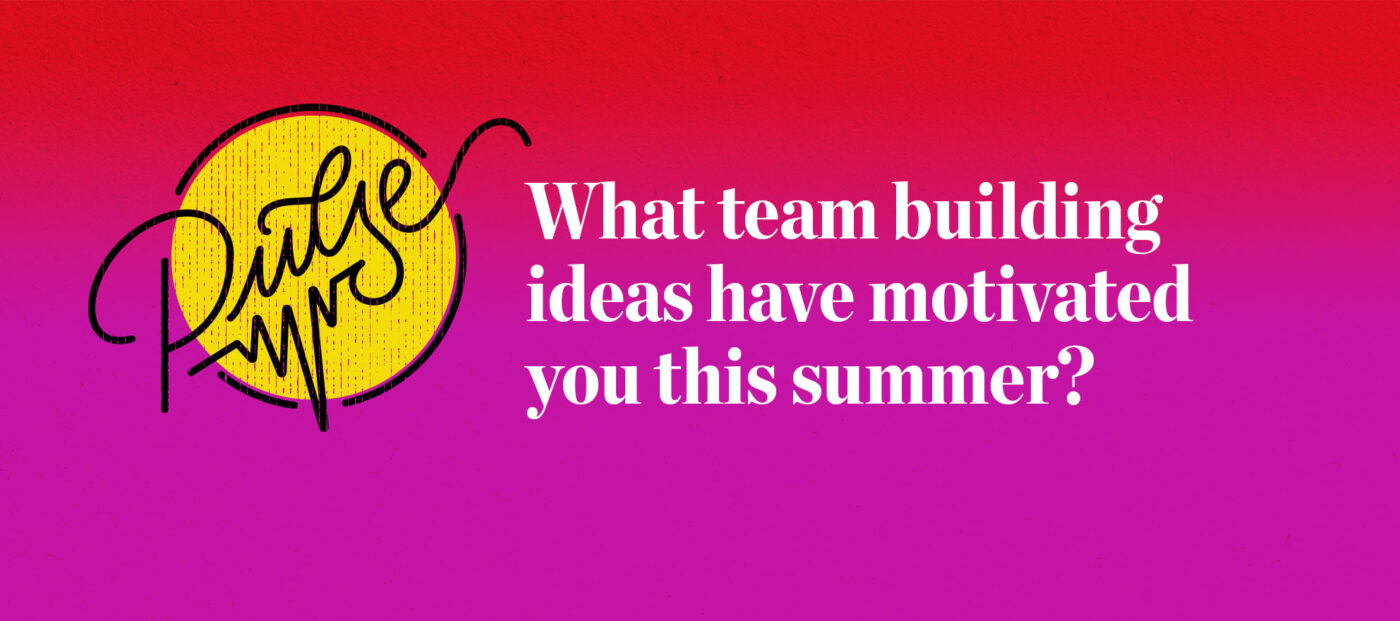 Last week, we asked what team building activities readers participated in that boosted motivation and renewed excitement for work. Here's what you had to say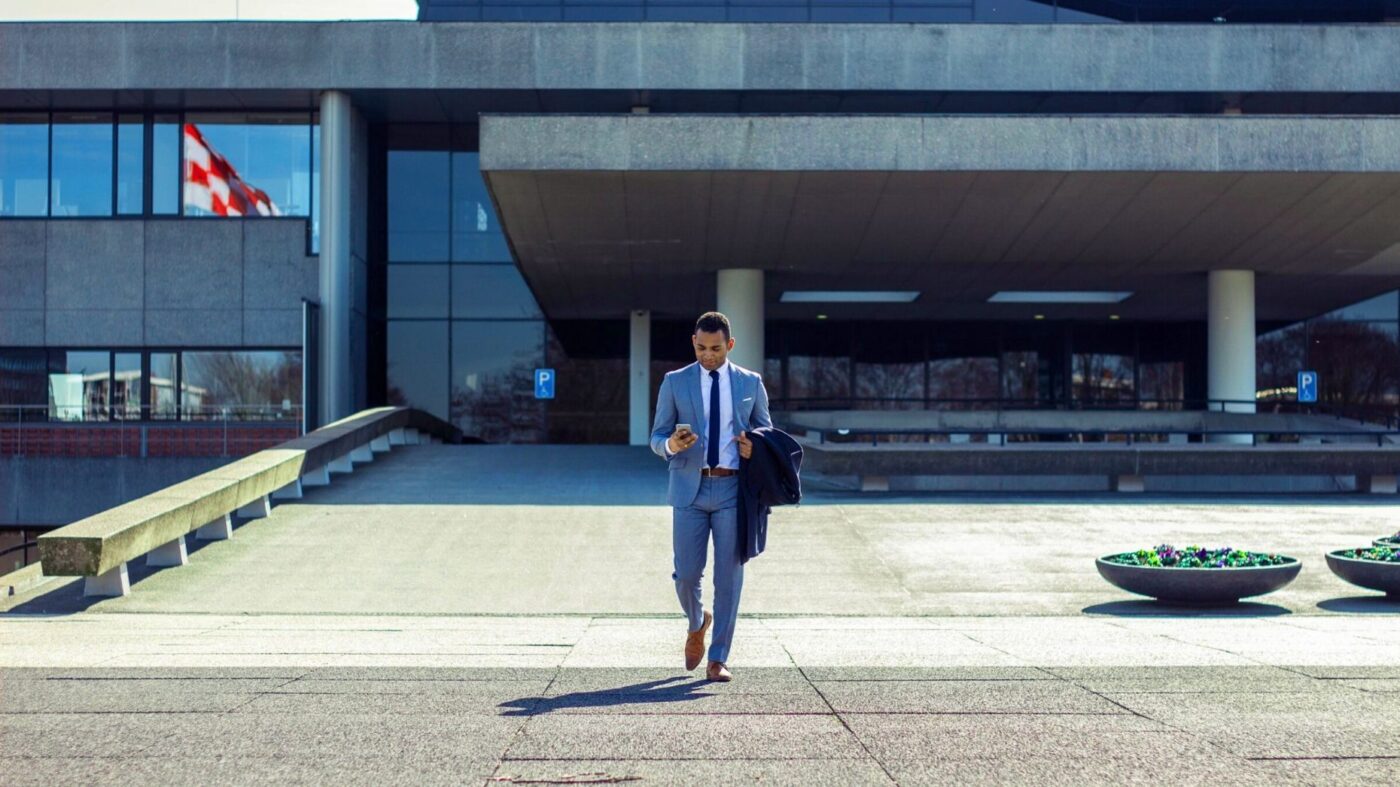 Opinion
First reviewed 5 years ago, this powerful, mobile-first CRM continues to standout as an advanced way to focus on existing relationships as a source of new business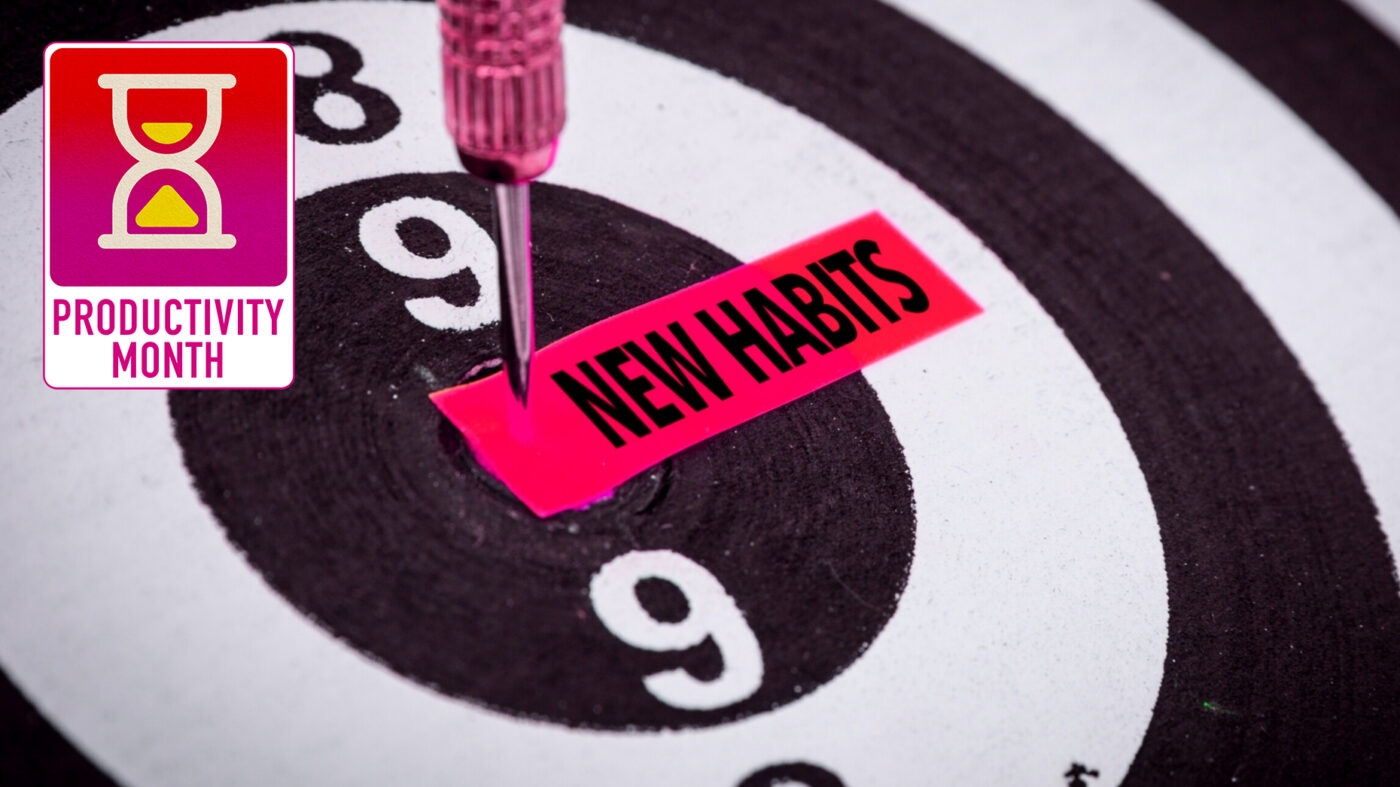 Having trouble developing successful and effective habits, routines and rituals that stick? Here are eight steps you can take toward that goal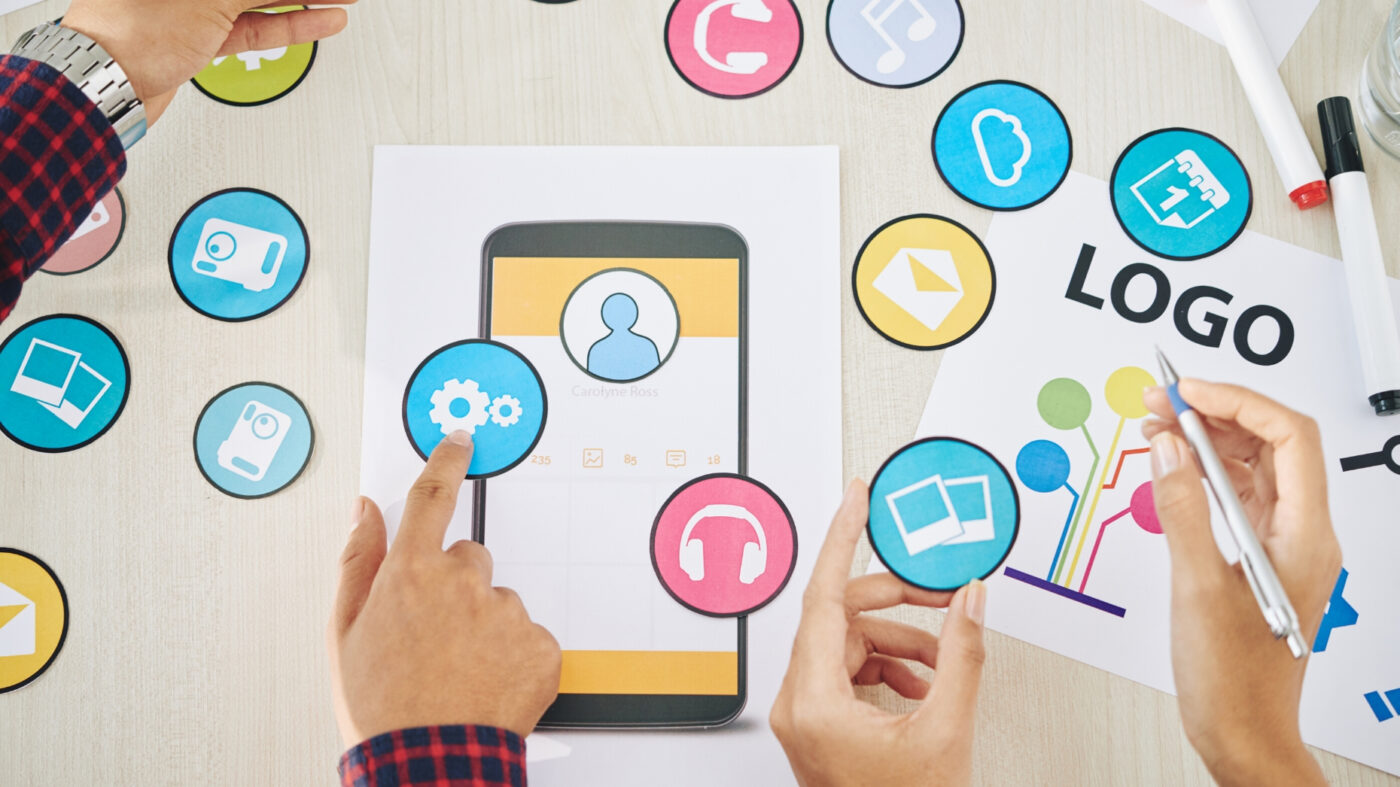 To the thousands of people searching the internet for information on neighborhoods, properties and agents, your online presence is your first impression and your best chance to impress. Here are some ideas to take it to the next level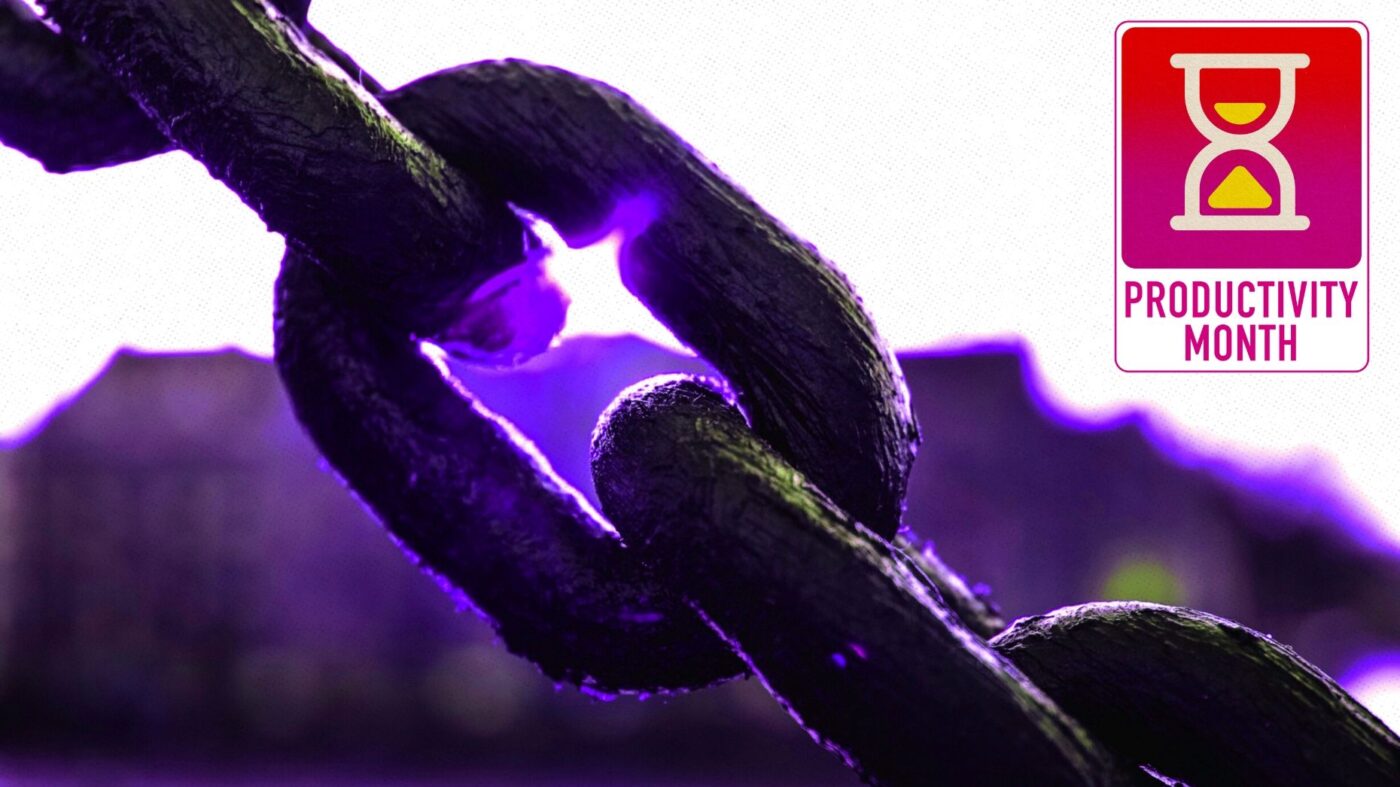 Prosperity comes from developing personal effectiveness and nurturing healthy relationships with team members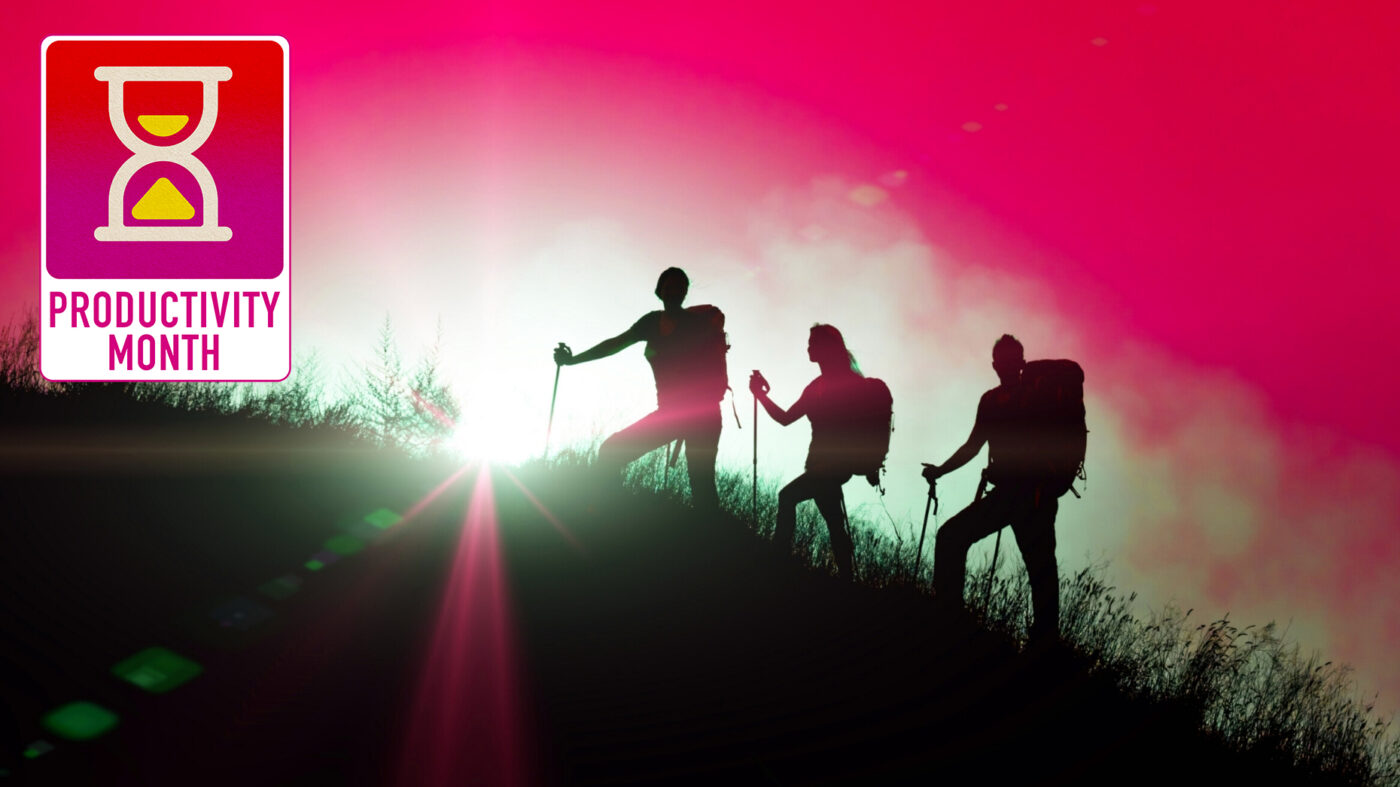 Pandemic or not, there are always going to be opportunities in the marketplace, so it's important to know how to find and identify them. Here's what one team learned during a training course on winning in today's market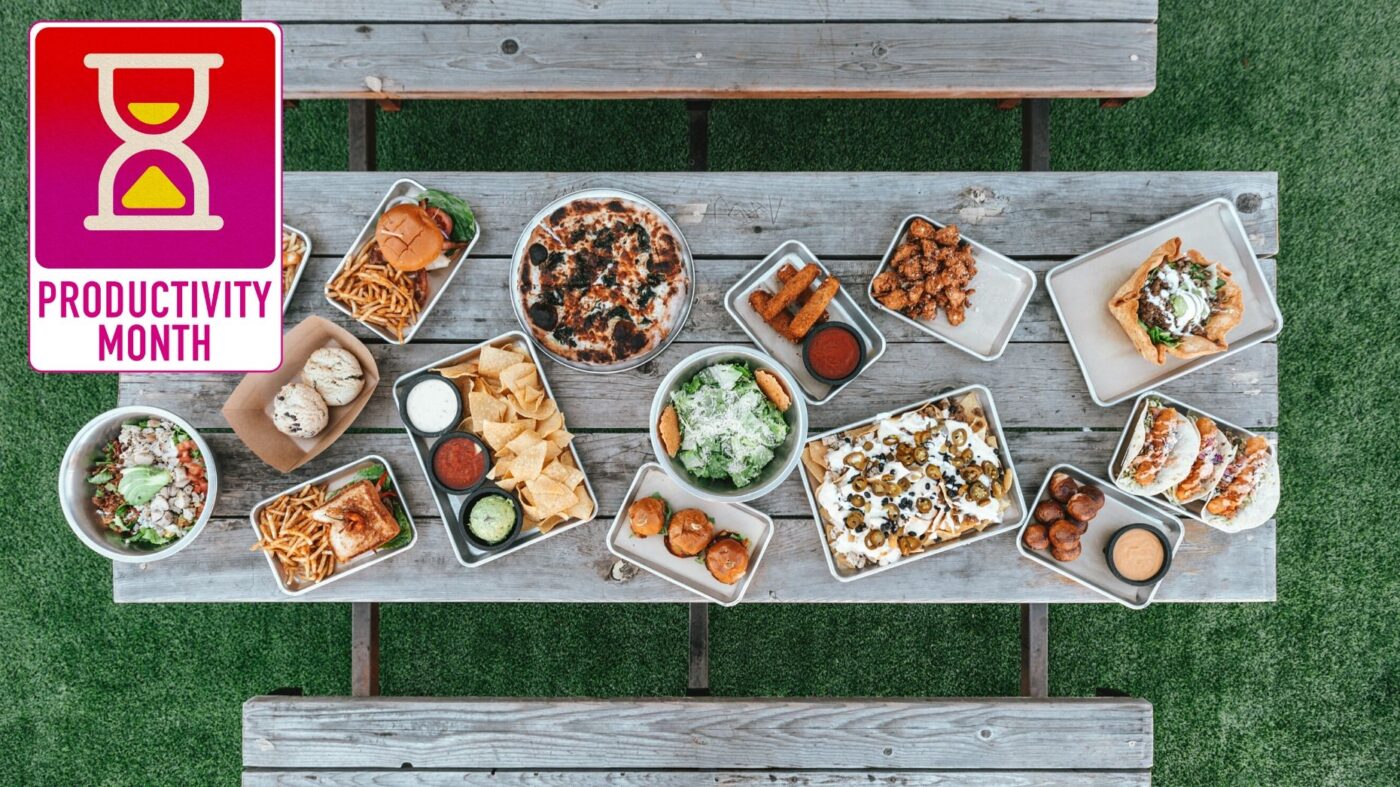 As long as I pay attention to the agents and see them — really see them — and their basic needs, I don't have to spend money on higher splits or fancy lattes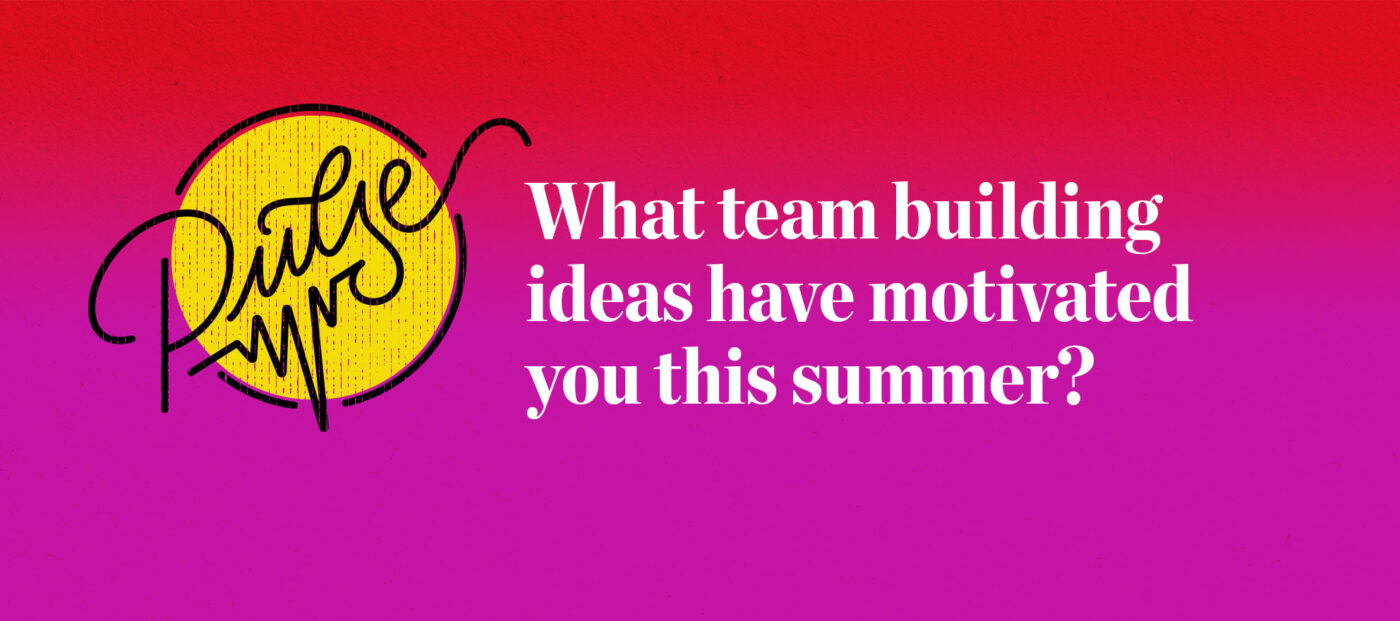 This week, we'd like to know what team building activities you've either hosted or participated in that boosted motivation and renewed your excitement for work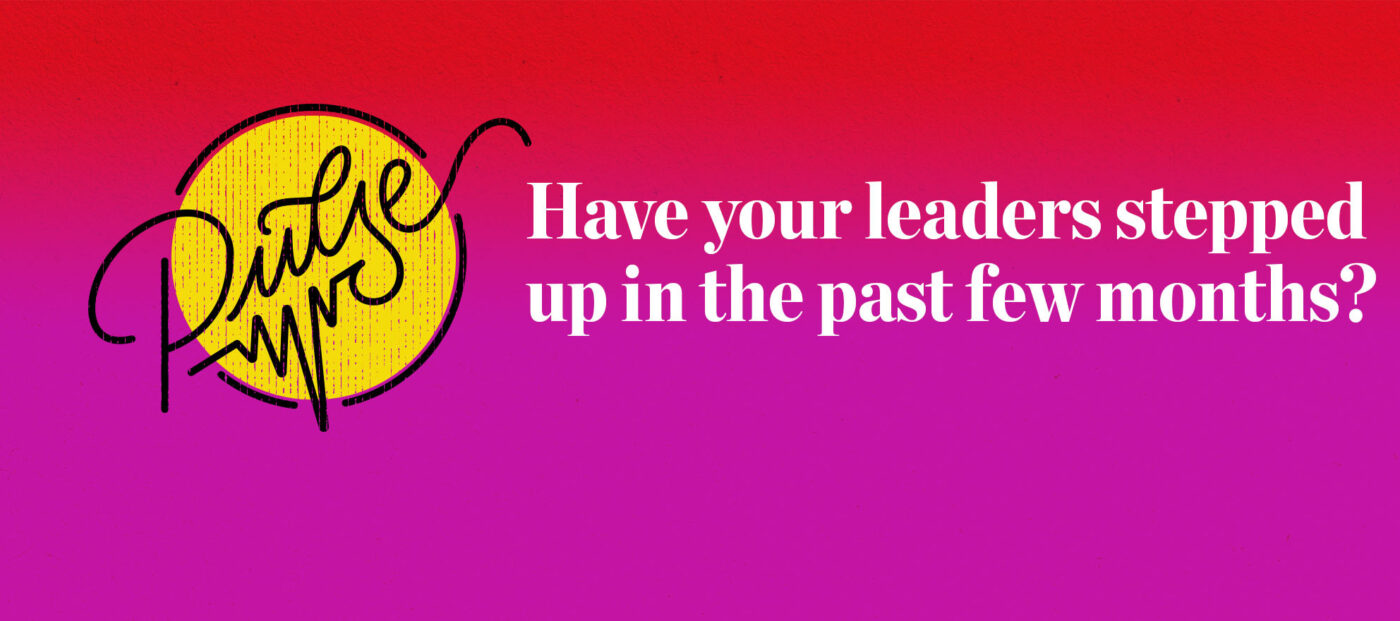 This week, our readers tell us the different ways their leaders have provided comfort, support and motivation during this time of uncertainty and hardship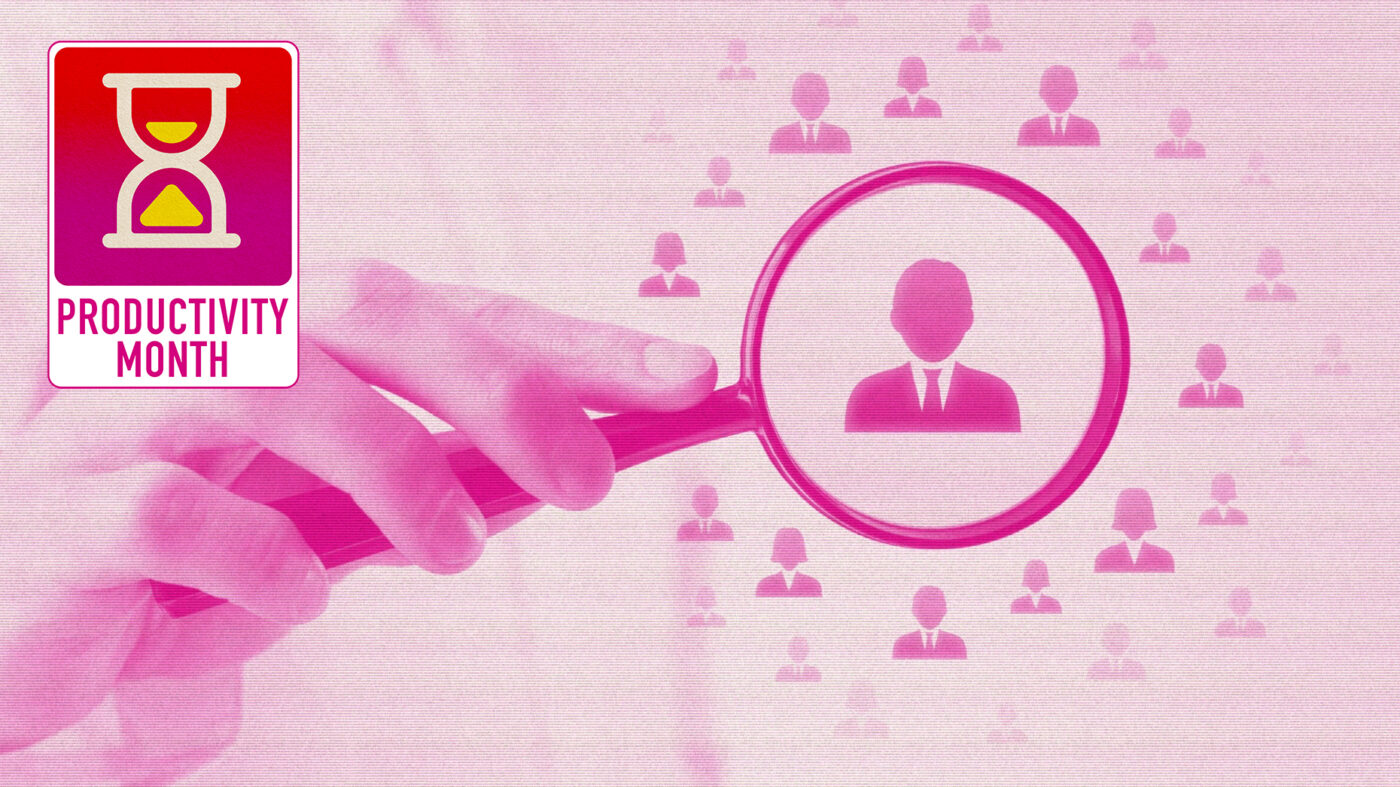 This methodology is not a one-size-fits-all segmentation outline. Part of building a database is making it personal for you. However, it's a good place to start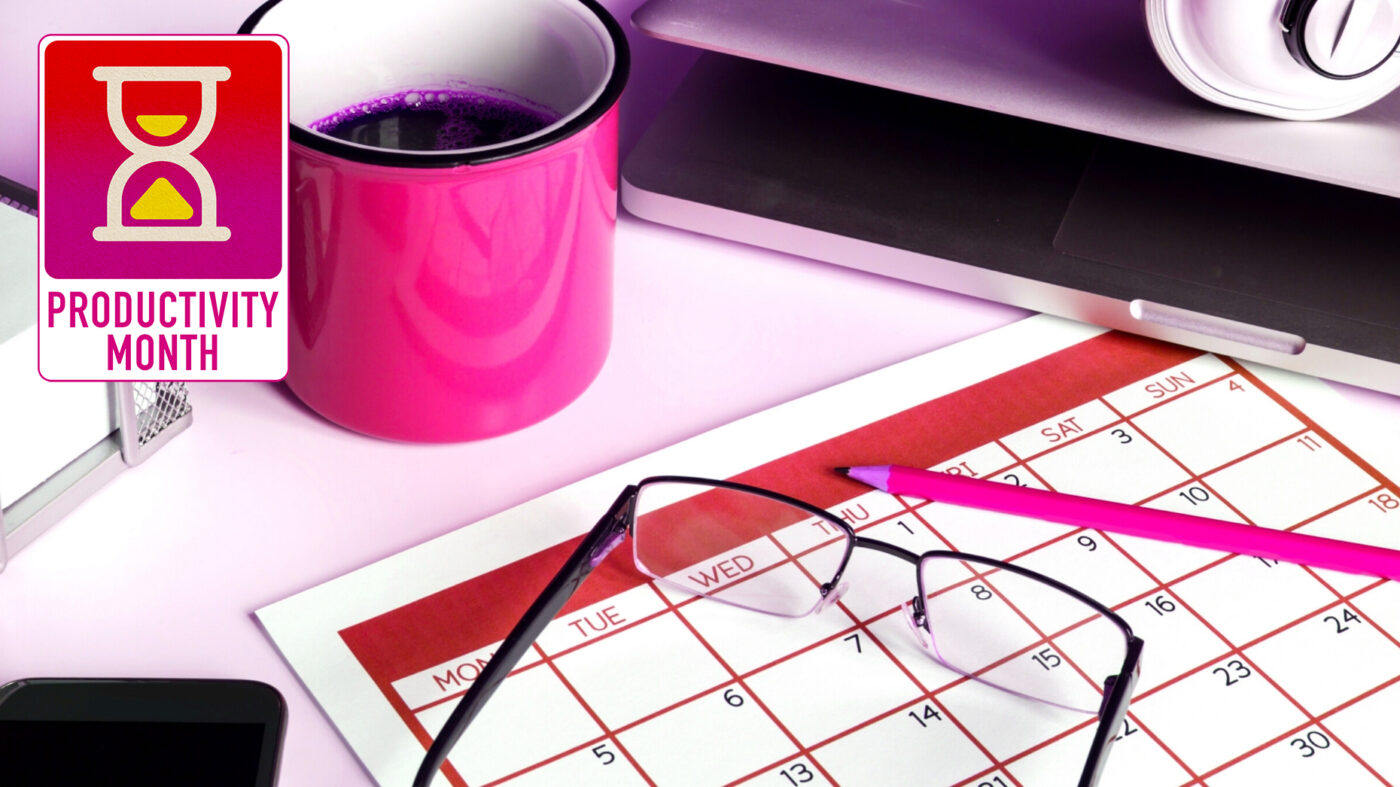 As the country reopens and we get busier, it's important that we set boundaries and stick to a daily routine. Here are several ways we can stay on task in a world full of distractions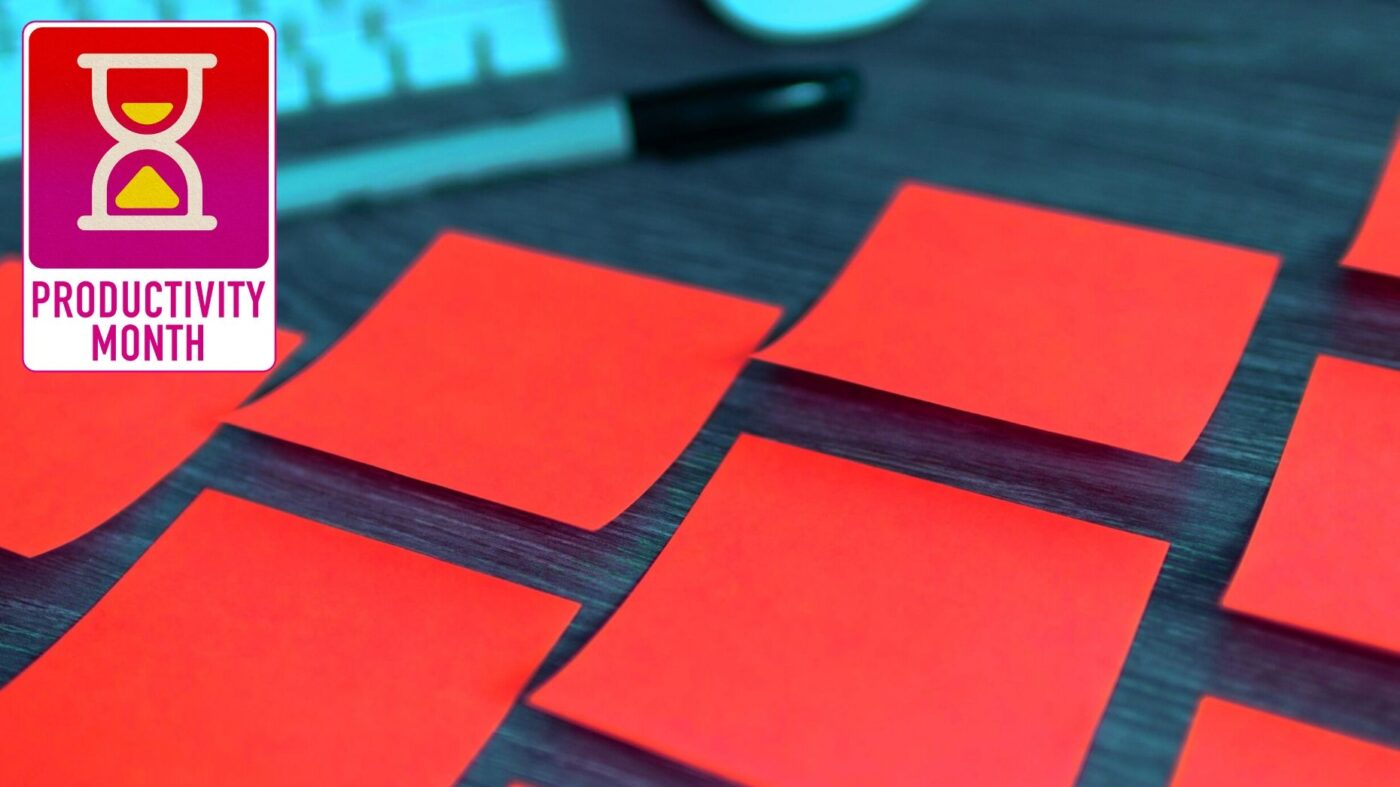 It's common for prospective clients to contact multiple agents when they need help. So, why would they pick you when there are so many other options to choose from? Here are nine tips to help you hold on to those precious online leads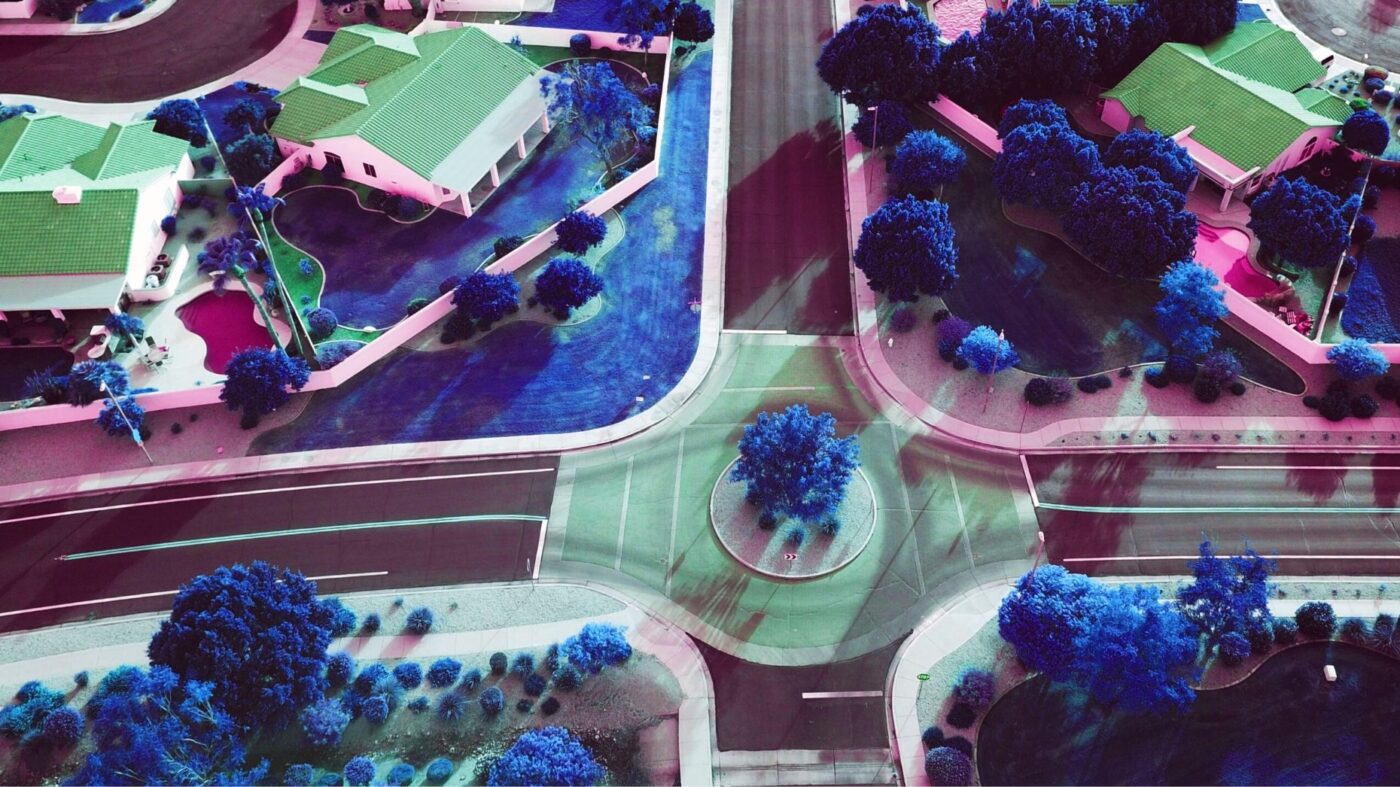 Opinion
Partnering with MLSListings, Inc. of Northern California, the software company's consumer search app misses the mark on several fronts but mainly in its core purpose: consumer home search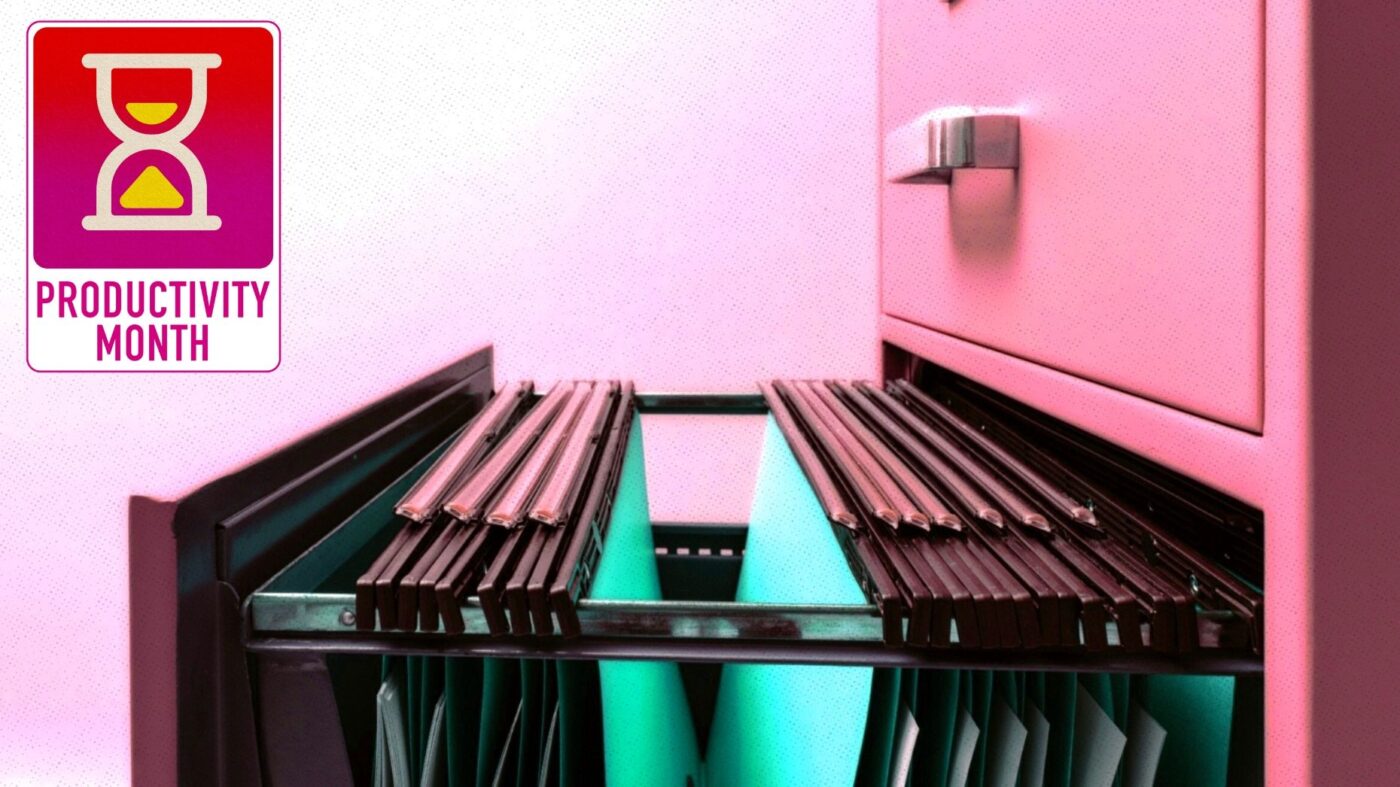 Use this time to do the foundational administrative work that agents can never get around to — like implementing a customer relationship management system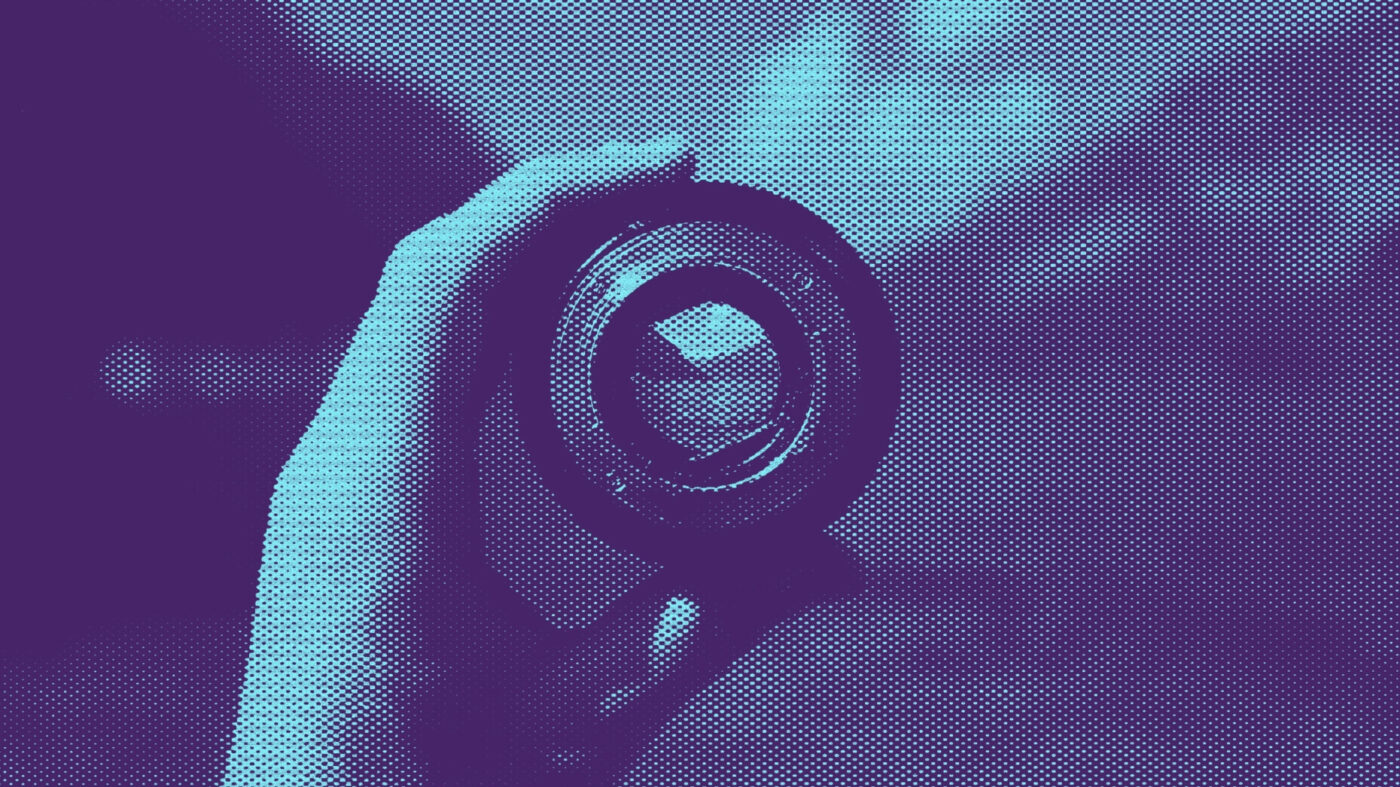 Now is the time to take charge and remind yourself that there are still opportunities in today's world. Be proactive, resilient and willing to seek out opportunities even when they're not exactly knocking on your door. Here's how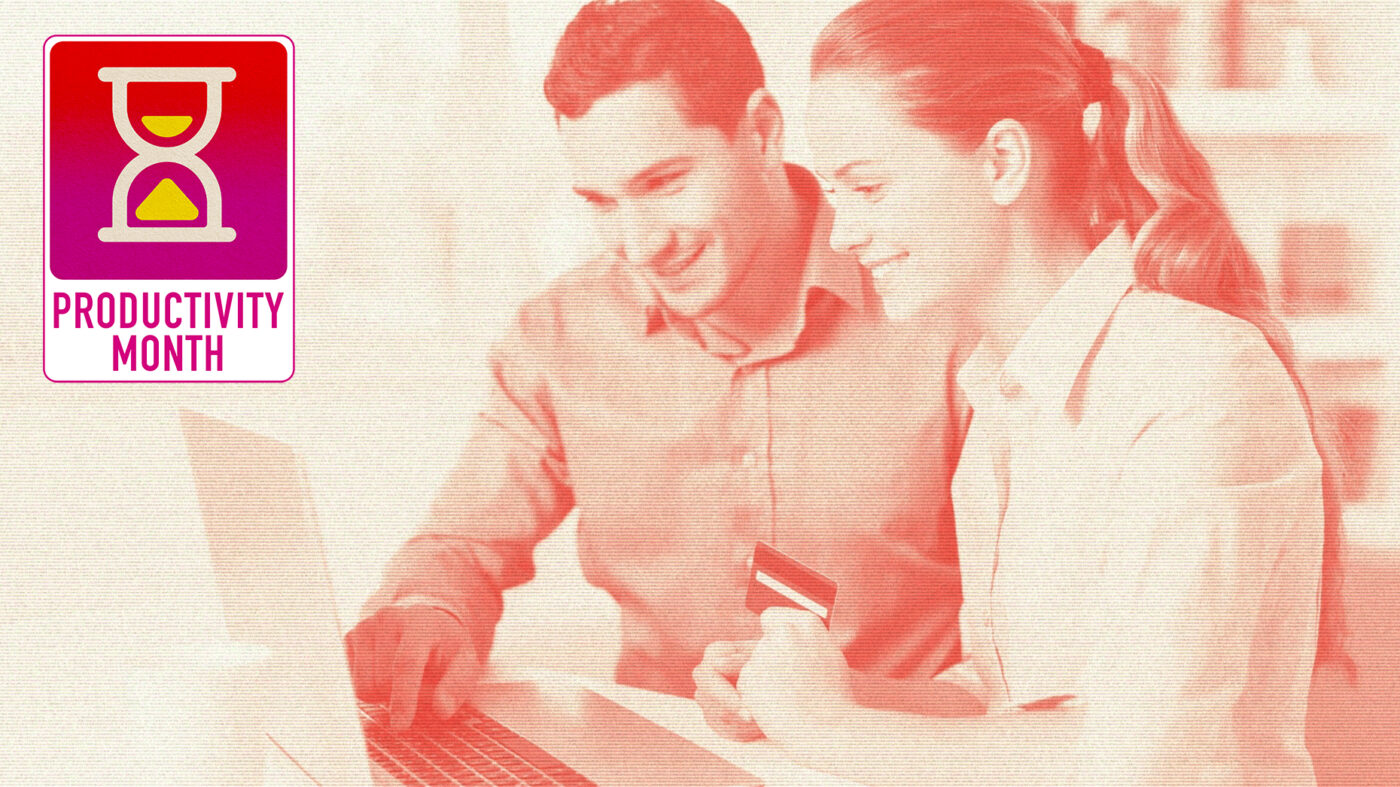 Zoom allows real estate professionals to maintain much of their business efforts, from farming to showings and closings, which is why, despite security concerns, Zoom still reigns supreme as videoconferencing tool of choice. Here are a few extras to consider for secure meetings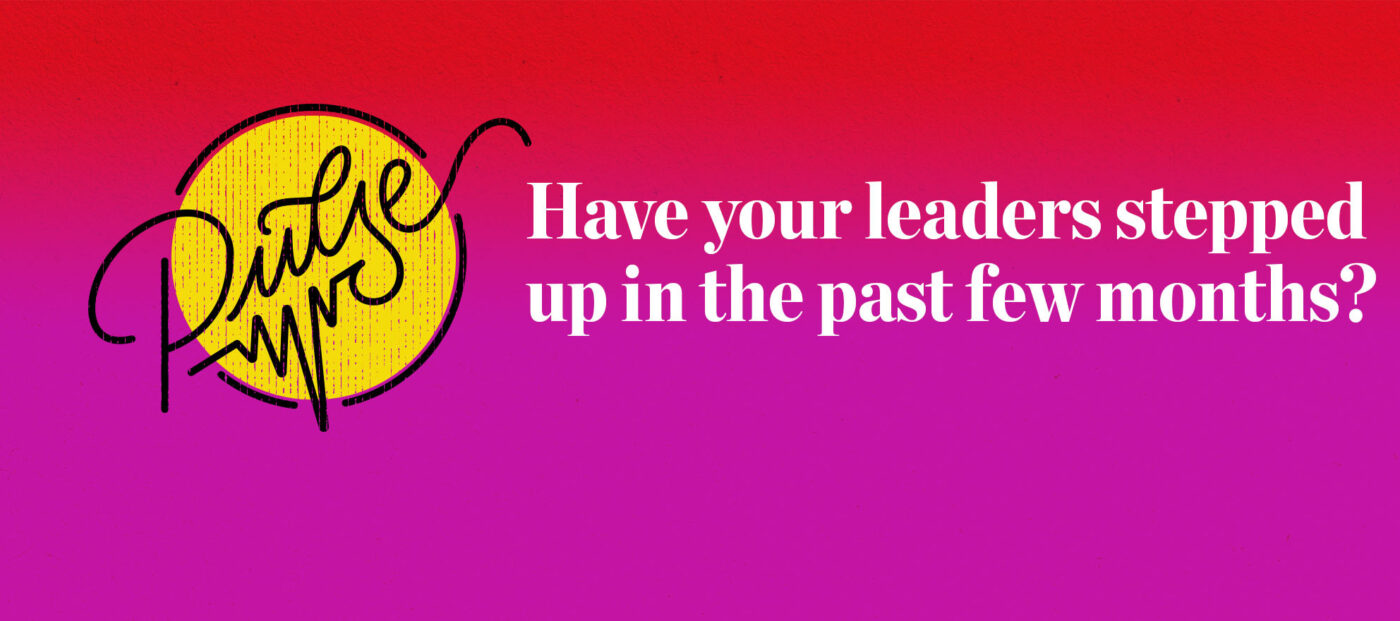 This week, we're asking you: How did your leaders provide comfort, direction, support and even inspiration during this time of uncertainty and hardship?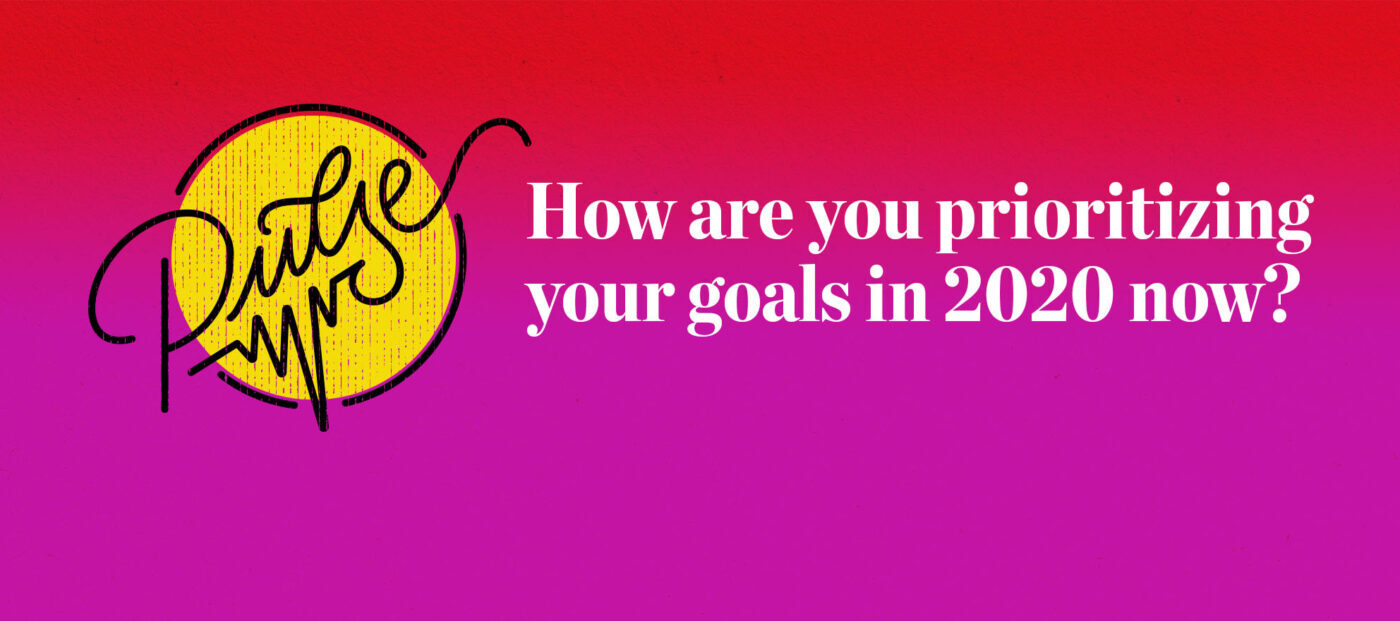 Last week, we asked you how you're shifting and readjusting your goals for the year, in light of everything that's happened in 2020. Here's what you had to say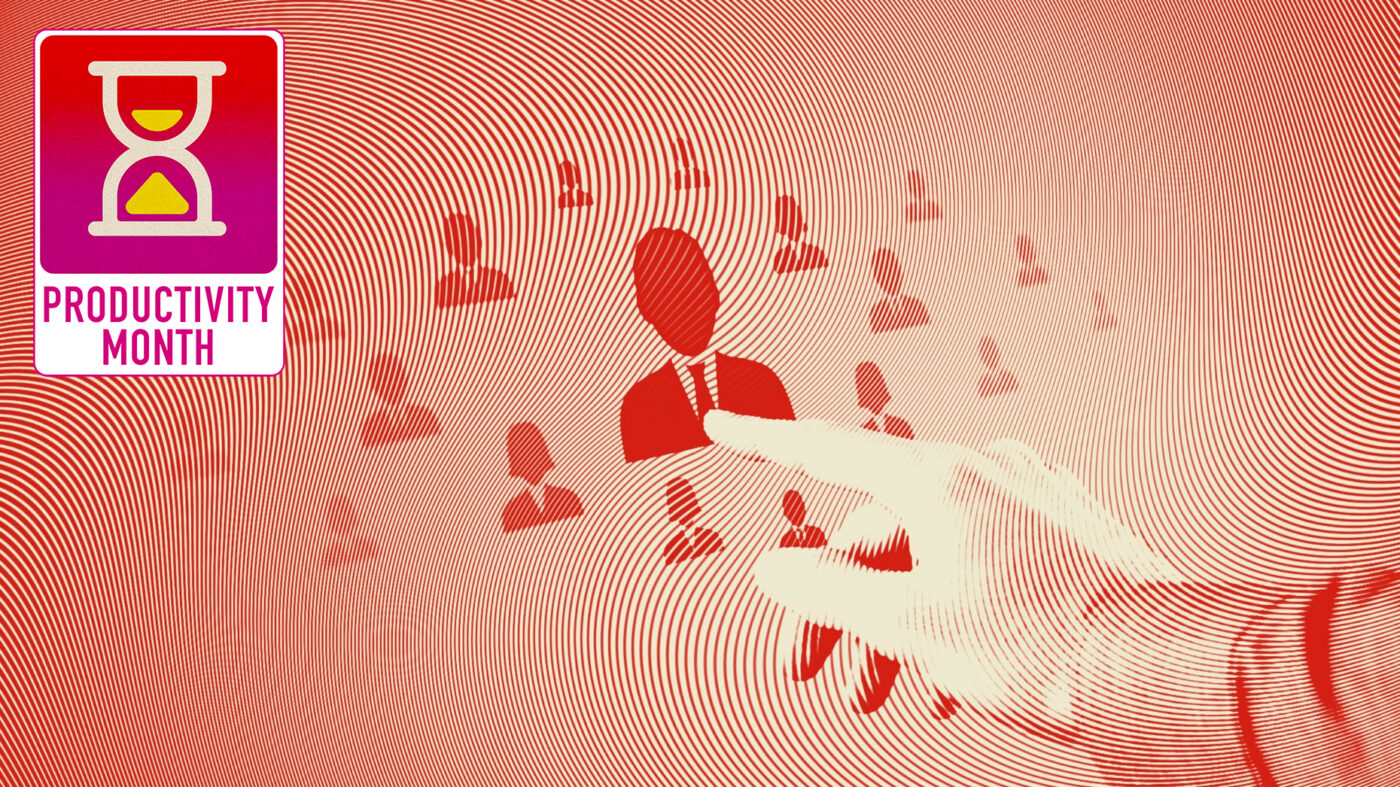 Clients want to work with people they trust — which is where the CRM comes in. A properly organized, categorized and cultivated database can help you not only manage, but also strengthen client relationships. Here's why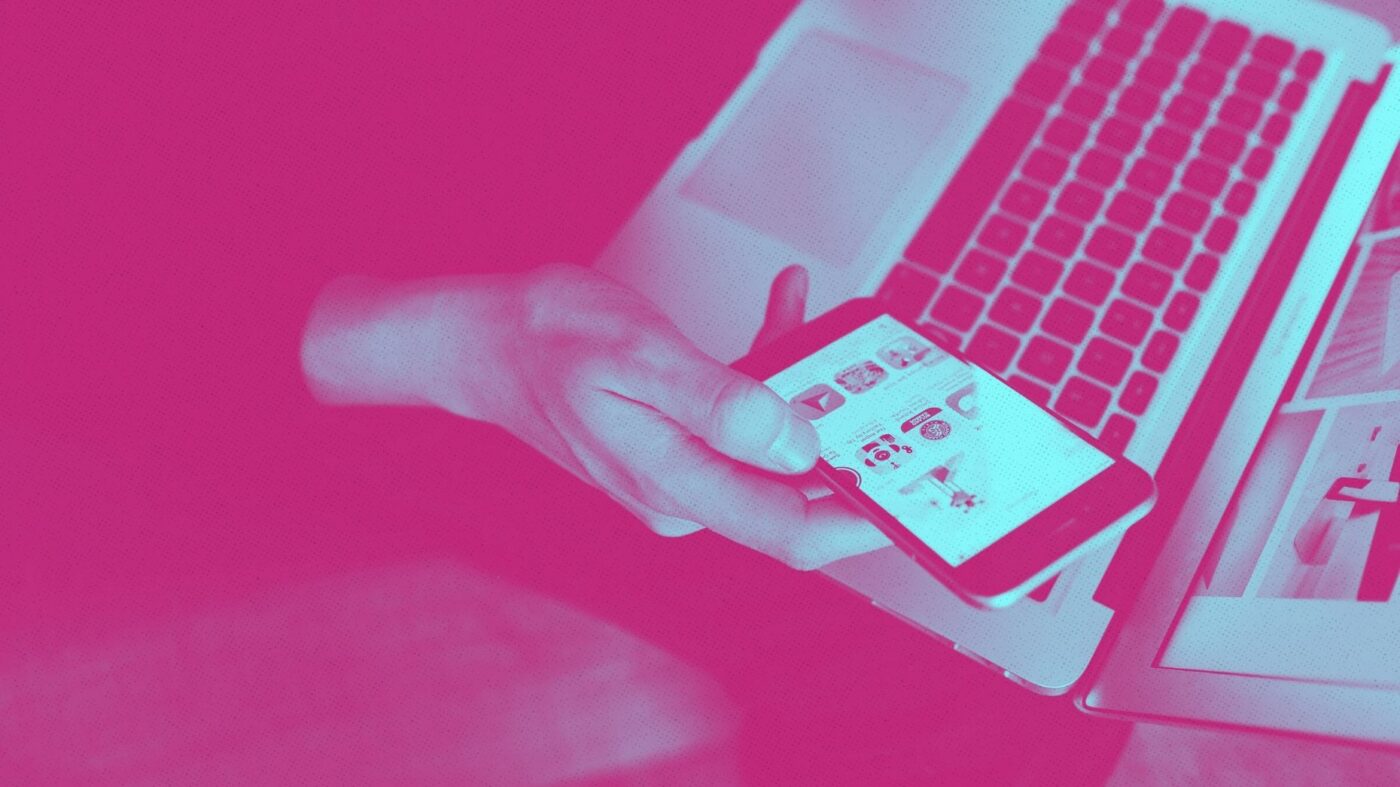 The long-standing, NYC-based urban luxury independent has developed an agent productivity solution called MAIA. It rests on a Salesforce backbone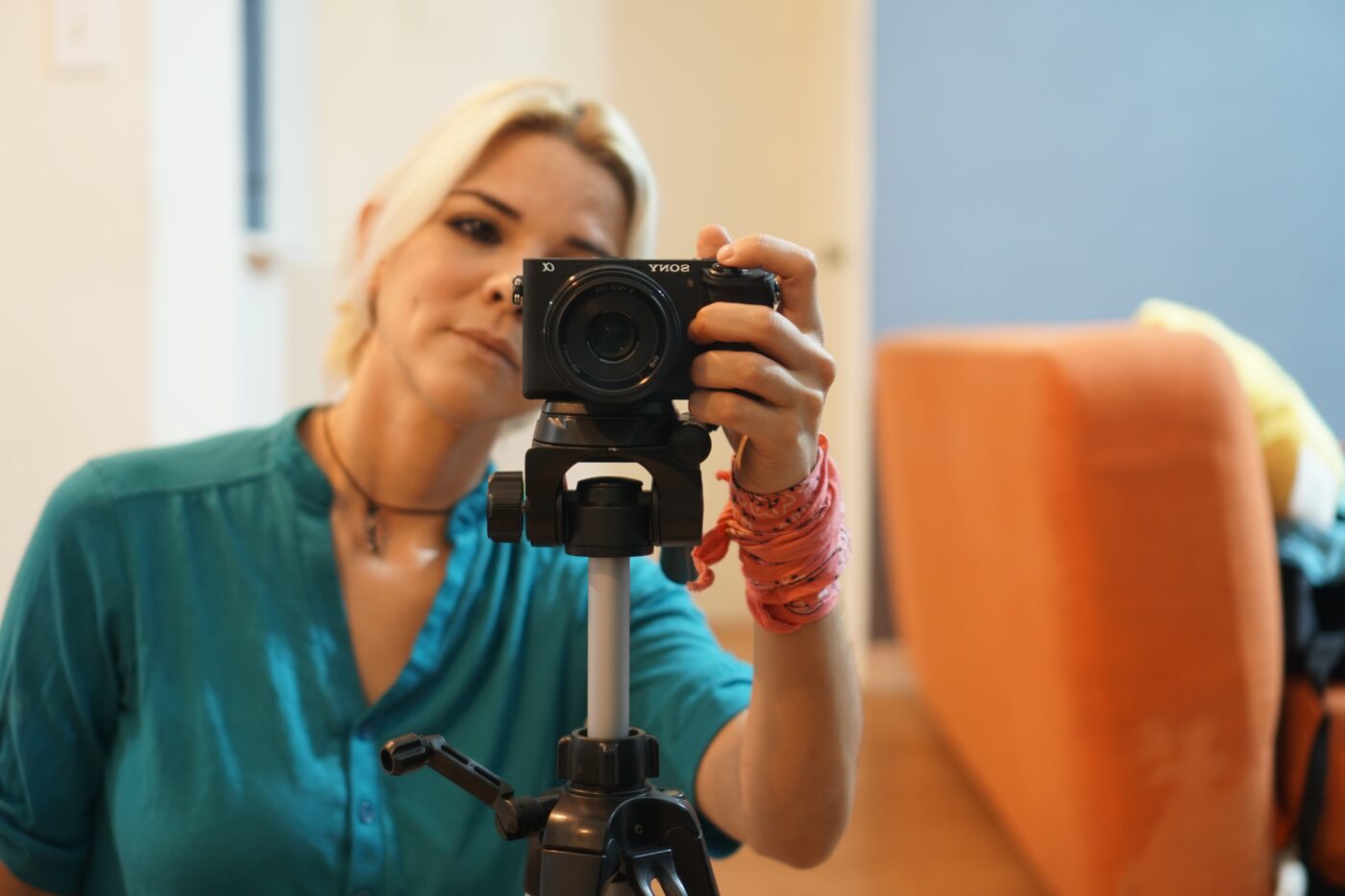 Opinion
The Toronto-based photography and 3D tour provider puts a very slick, all-inclusive spin on getting everything you need to visually market listings — at an affordable price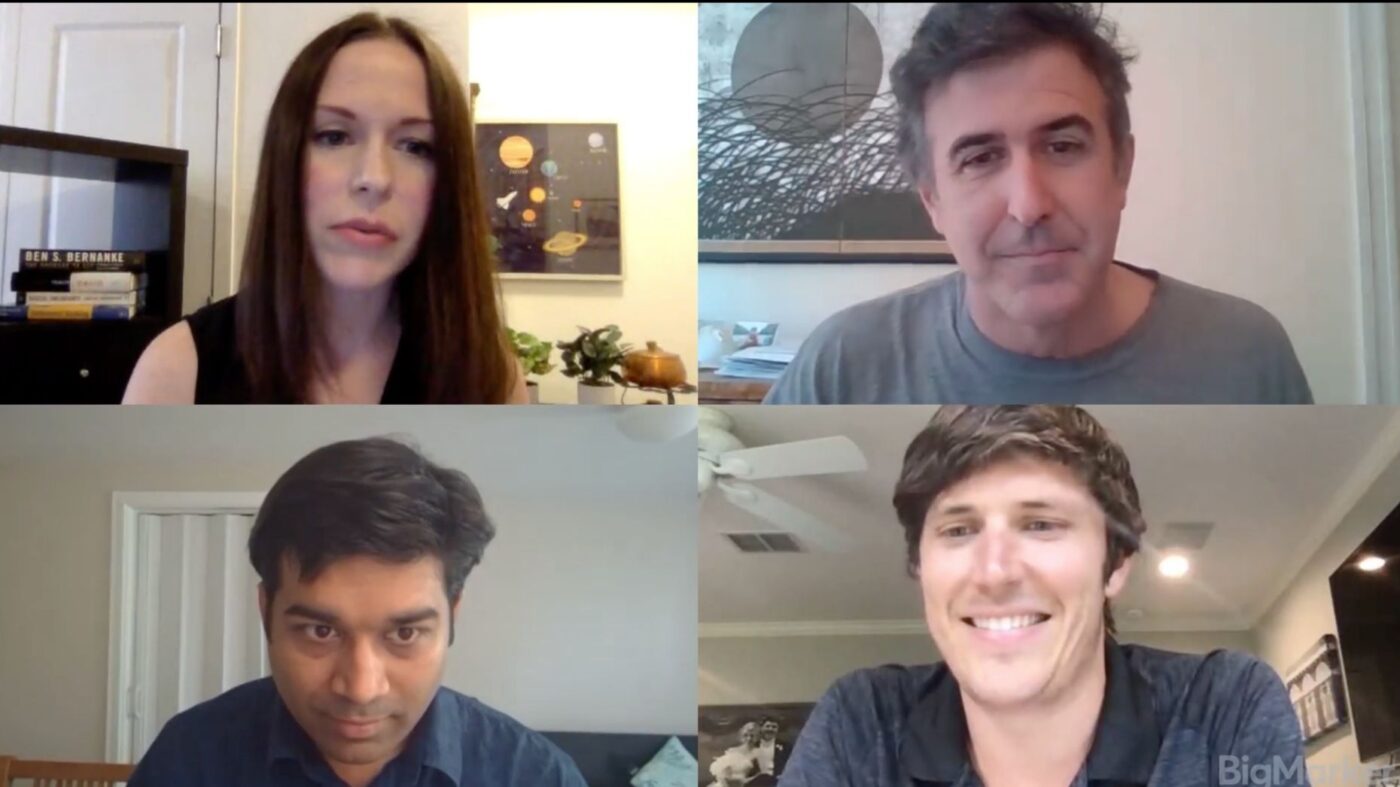 In multiple talk tracks at Tech Connect, leaders in sales, fintech and proptech all agreed on one thing: The COVID-19 pandemic has totally changed how people market, sell and buy real estate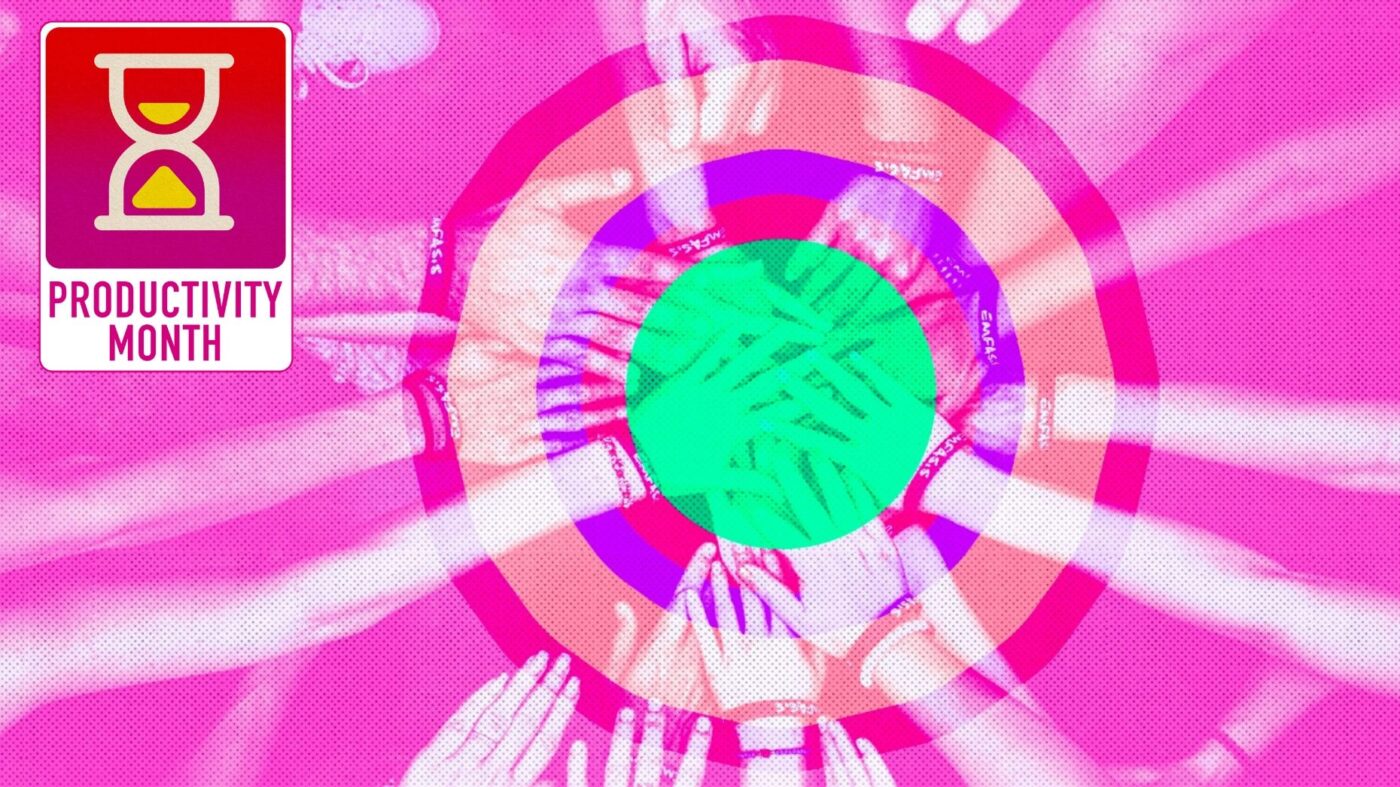 Opinion
As we enter a time of recovery, our eyes go toward rebuilding. Team leaders can start with improving team productivity using these tips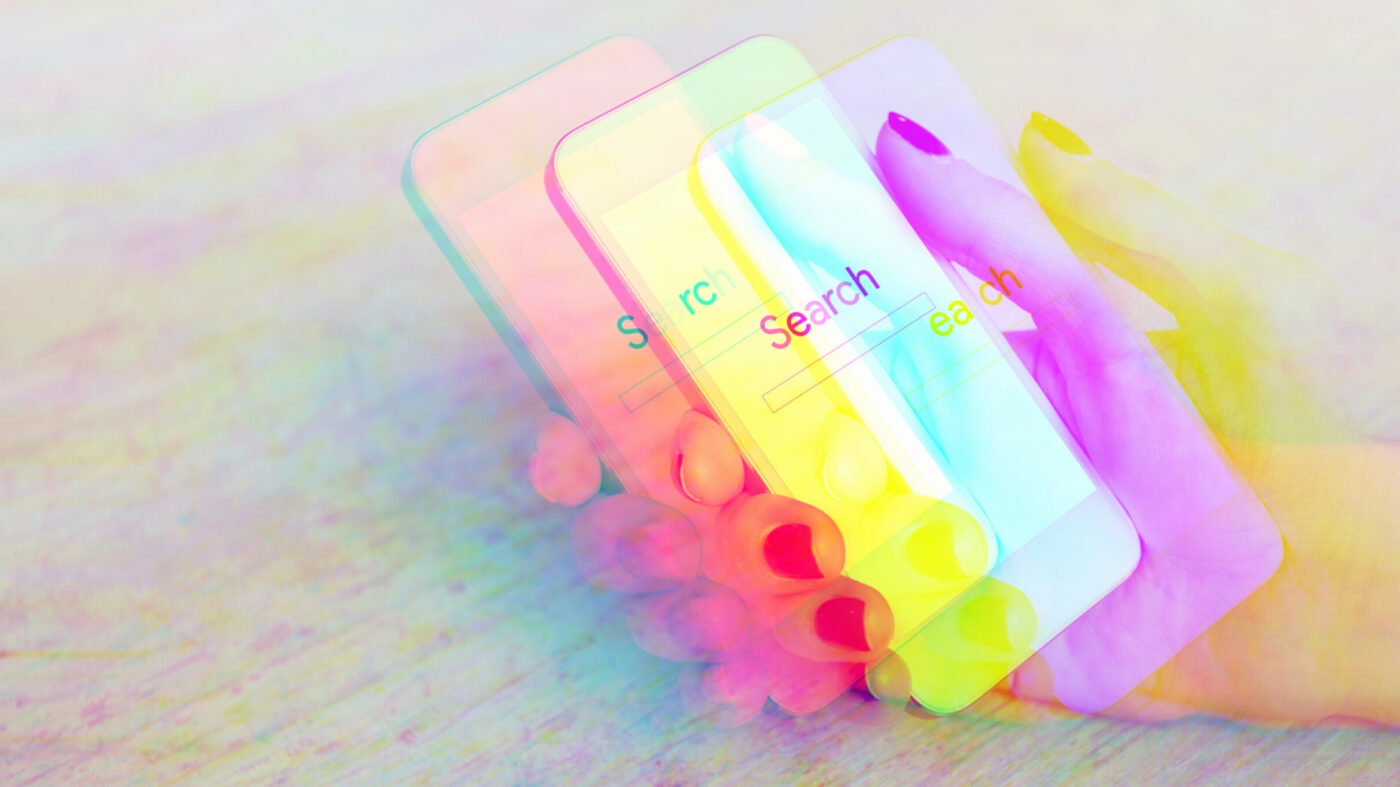 What people see when they Google you matters, especially when it comes to old and outdated profiles. Controlling your online presence is tricky, but doable. Just have a little patience, and follow these five tips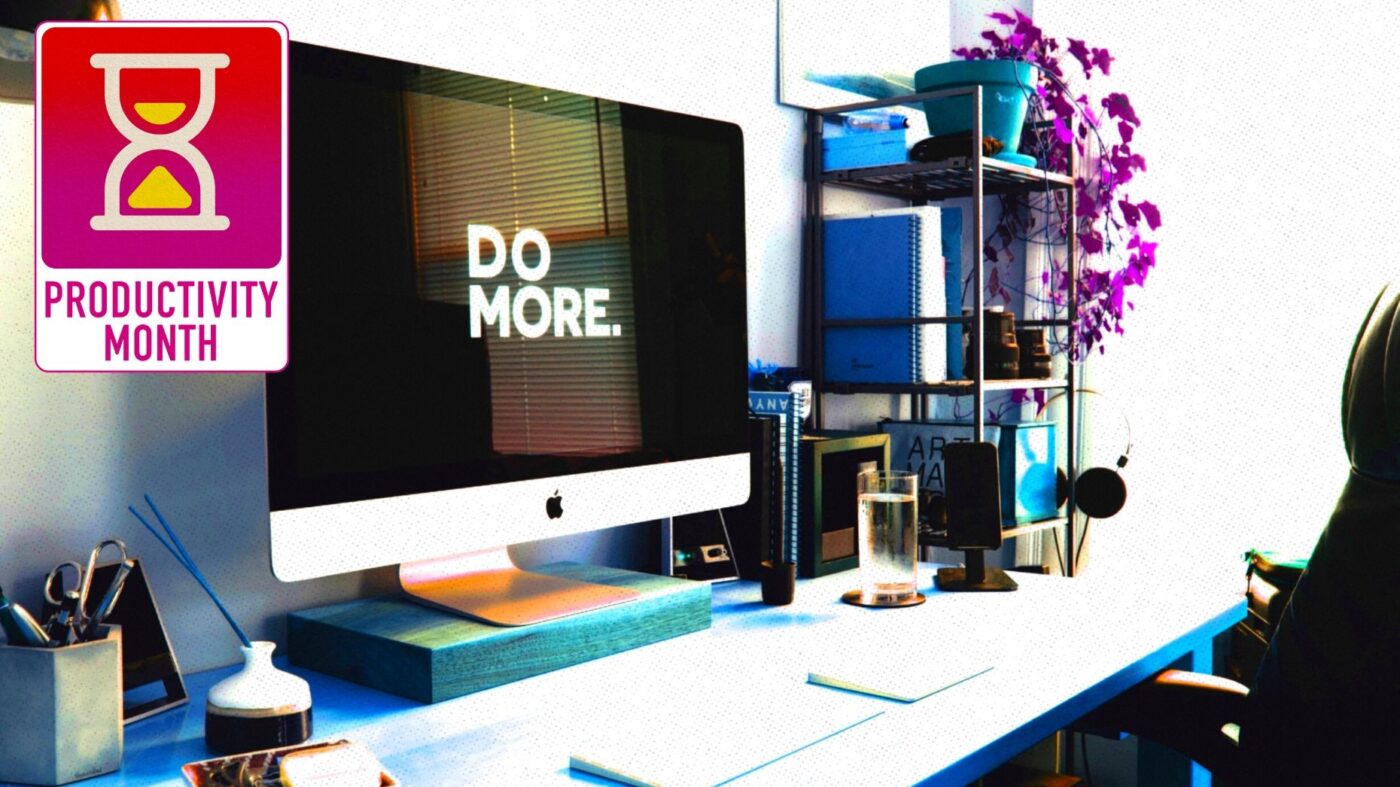 Find the tools, skills and insights needed to thrive this summer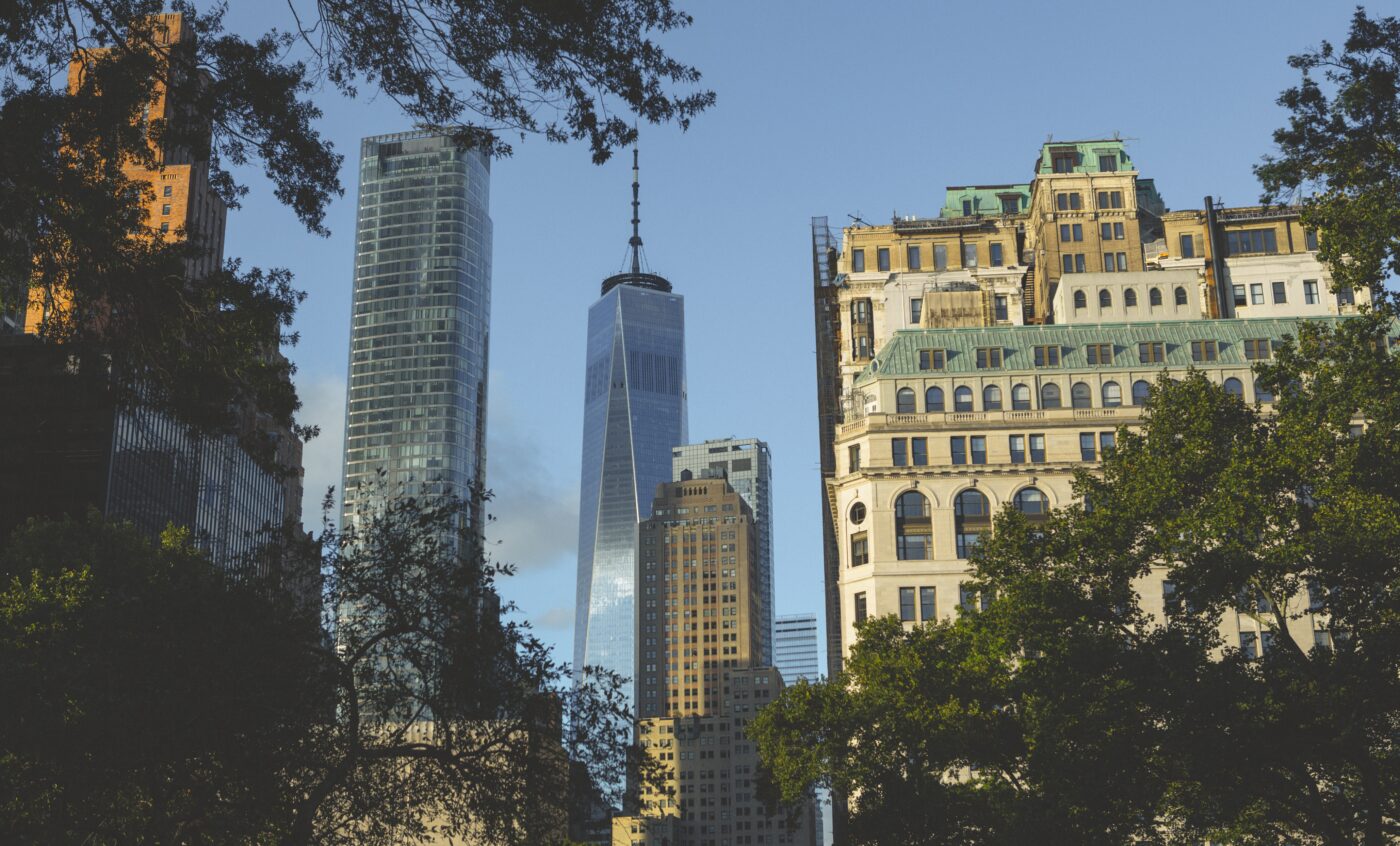 Opinion
The small New York City brokerage has always been tech-focused, but growth and the need for more business efficiencies led to the development of Alfred, an in-house lead and marketing solution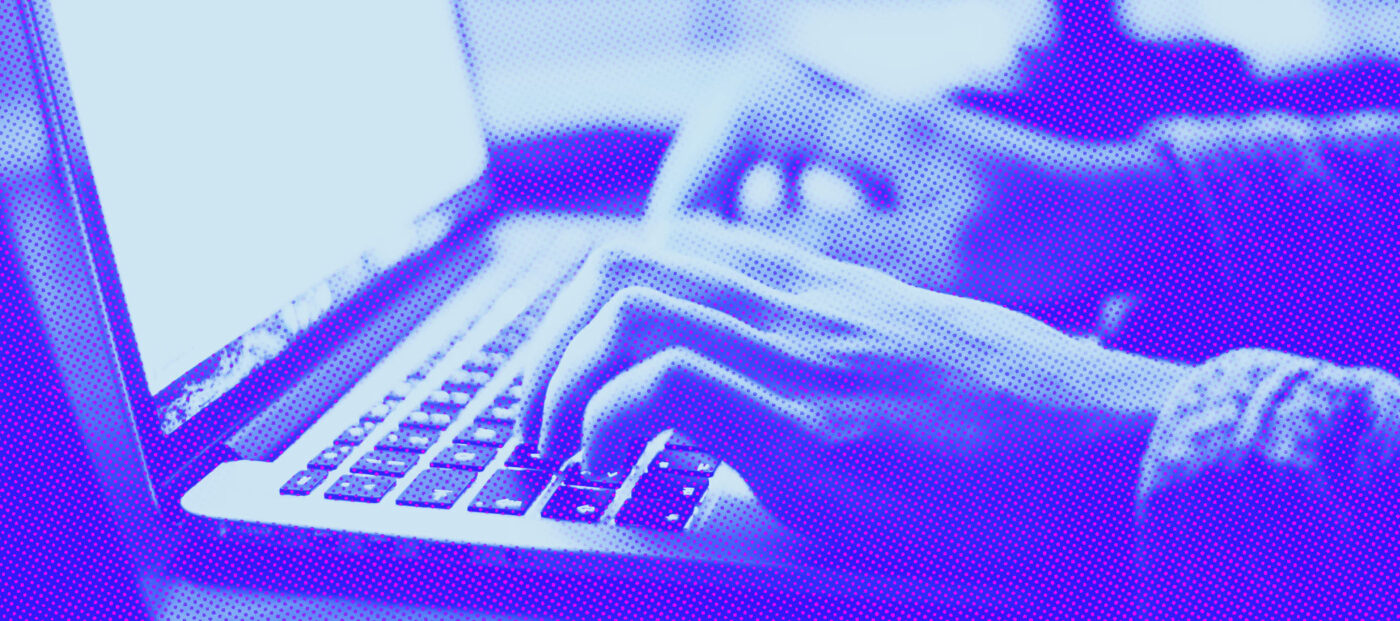 Here's how to keep your business moving as the situation shifts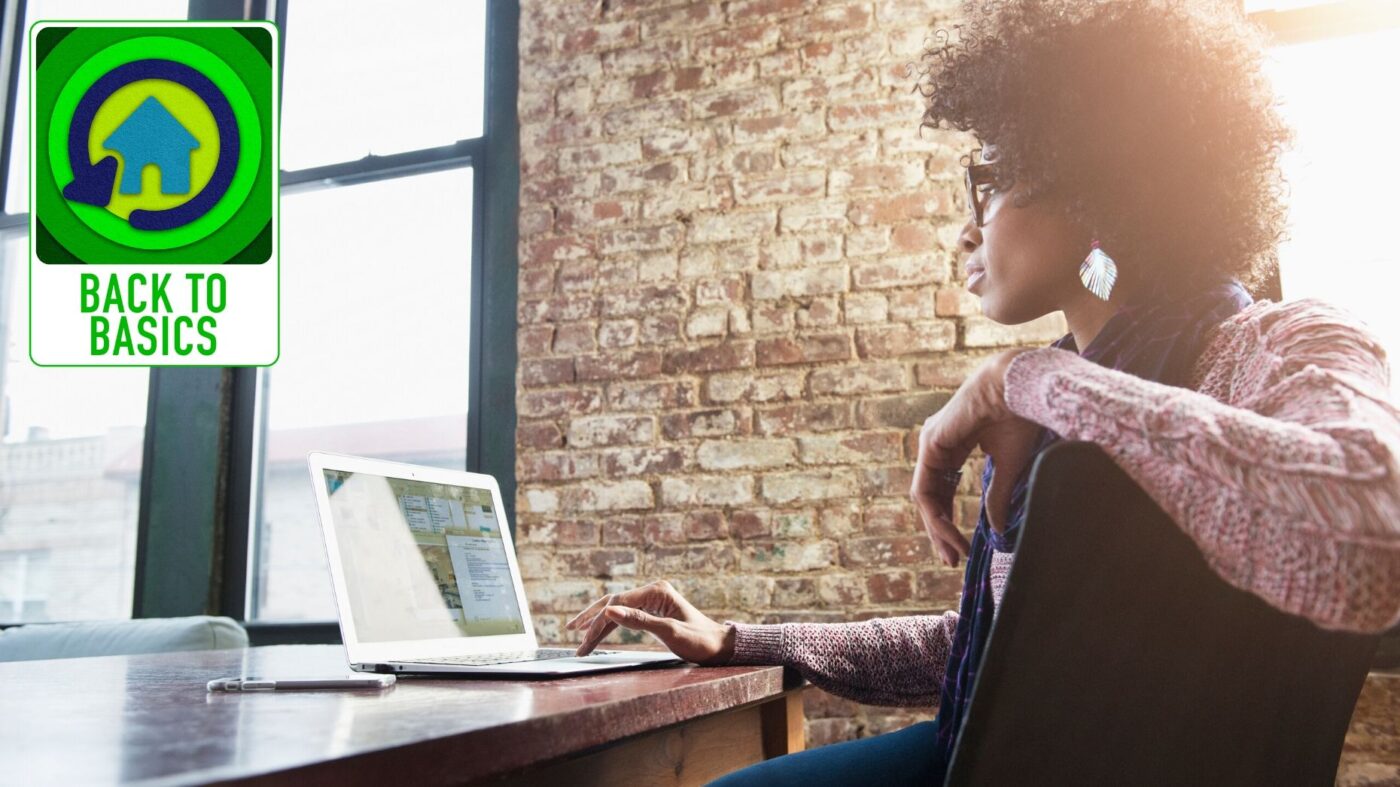 Opinion
Now is the time to give your web presence a second look. Follow these steps to create a profile potential buyers will gravitate toward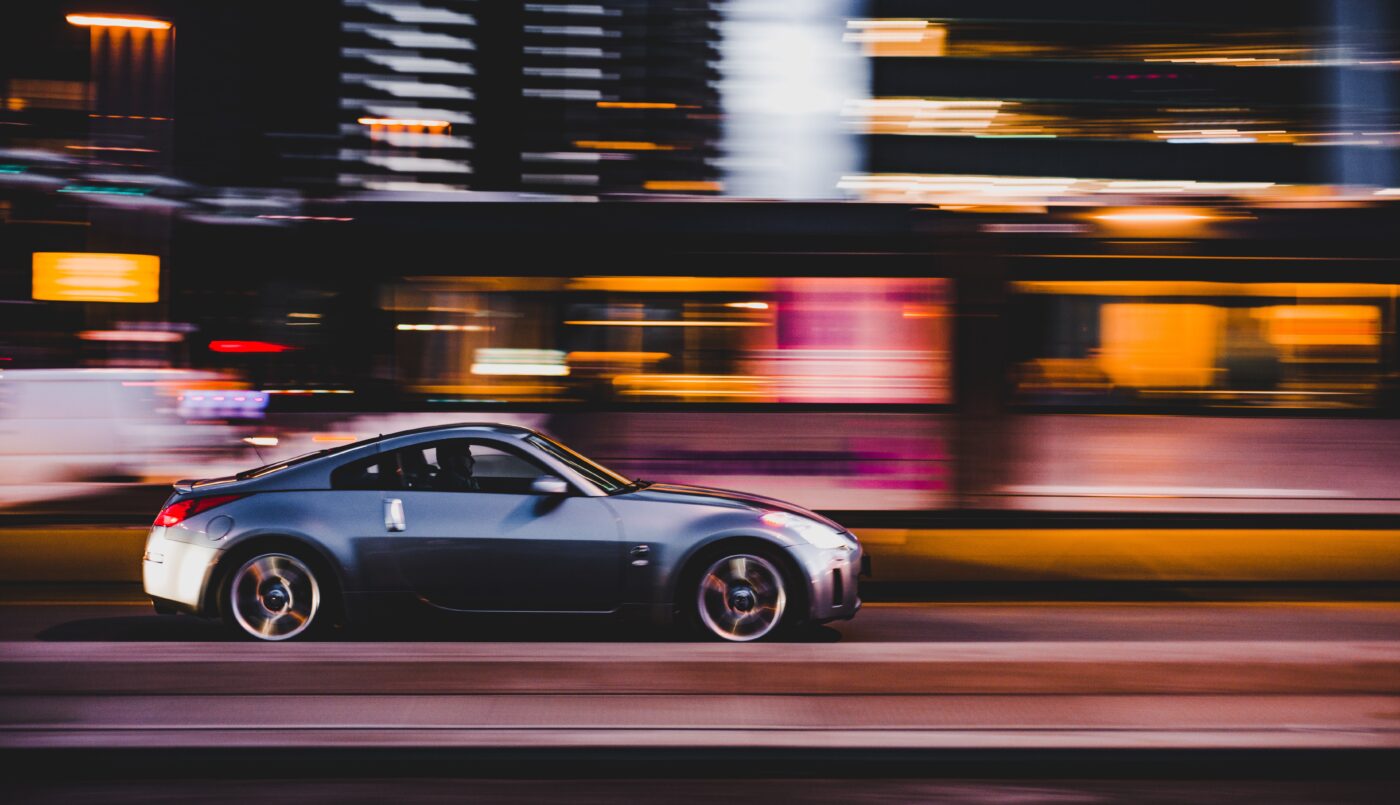 The Move, Inc. CRM has been around for years, first reviewed in 2015. It's new version, X, has upped its user experience with speed, integrations and added coaching tools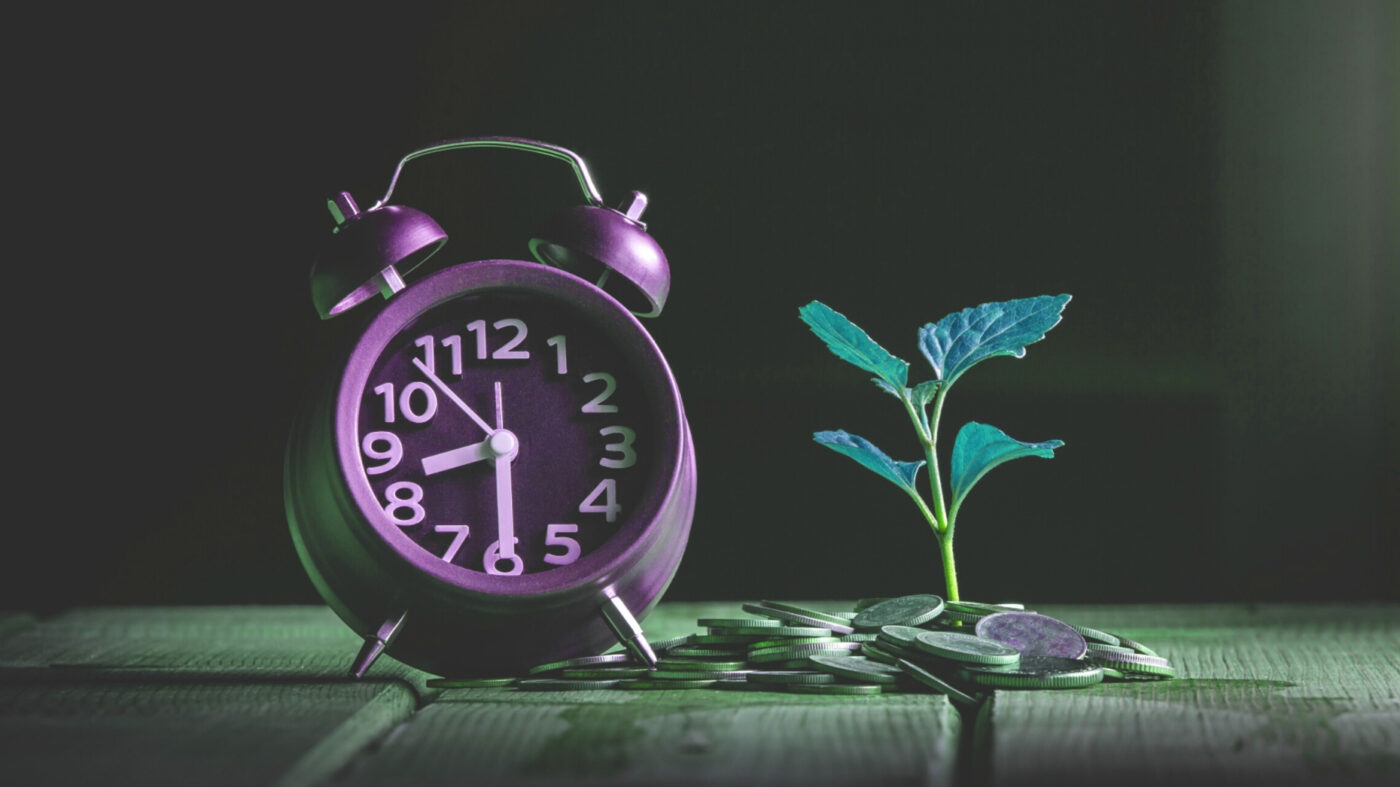 Opinion
Forget long-term solutions and wait-and-see options. Here's what agents and brokers can do right now to feel better about their businesses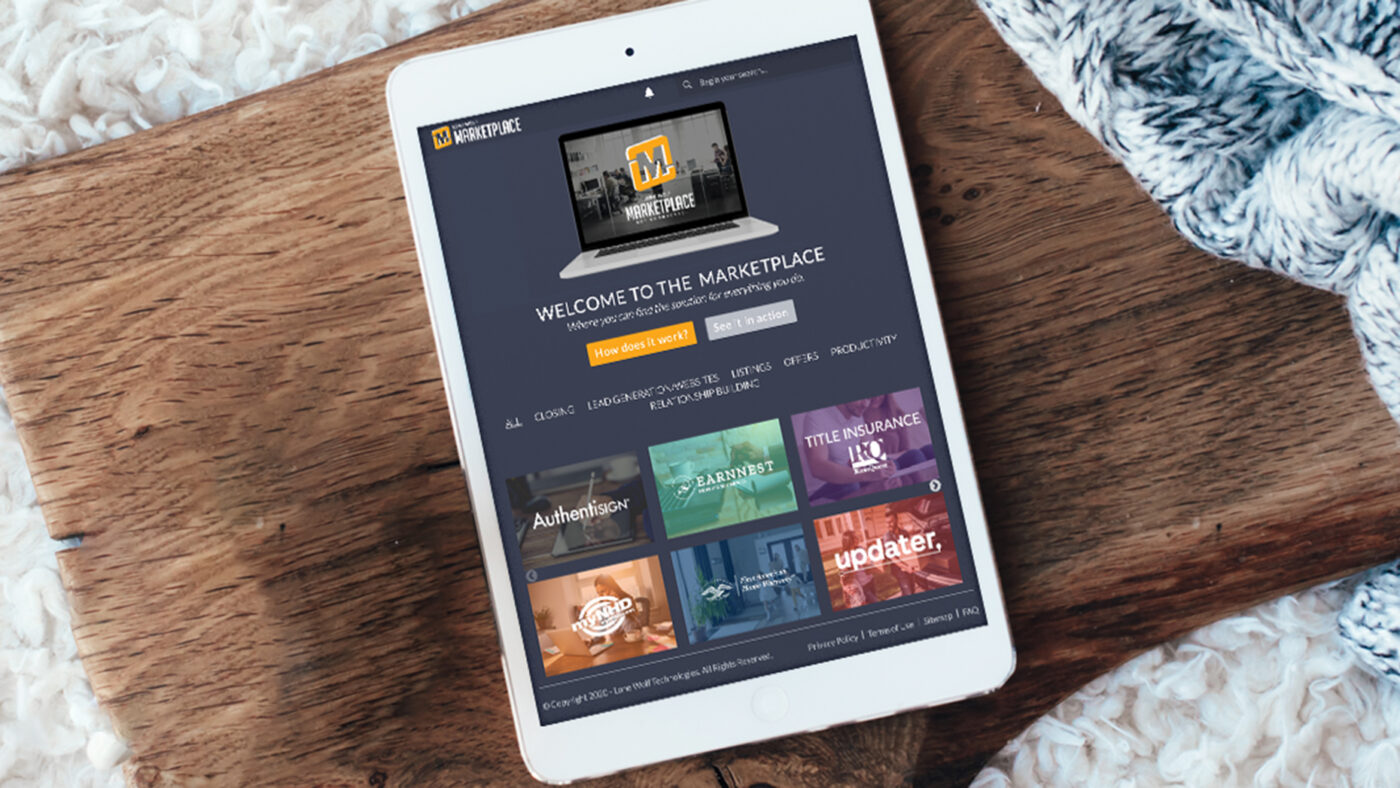 The new online offering provides countless Lone Wolf customers and members of partnered associations a place to access multiple technology vendors, making it the Netflix of proptech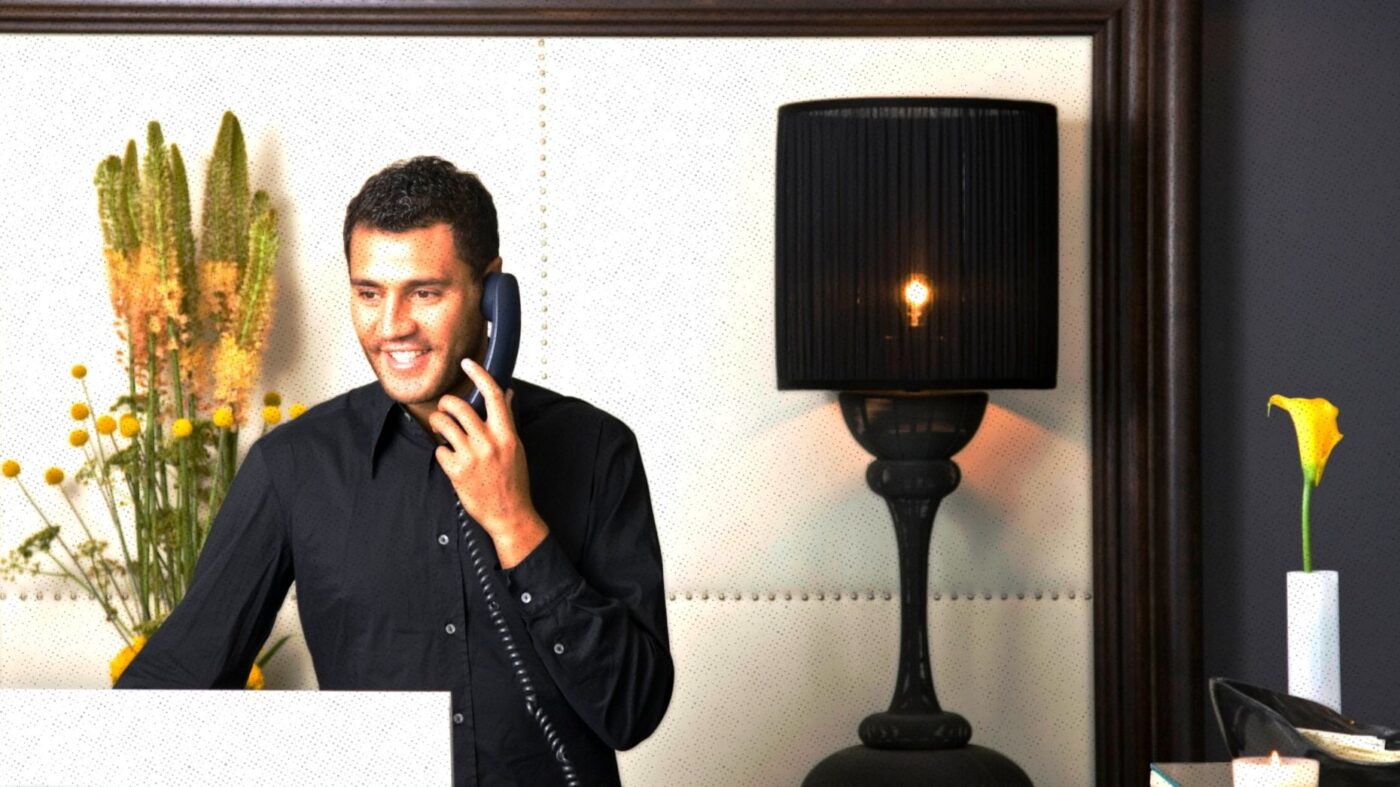 The CRM has been an industry staple for years. It's now faster to get up and running, and social-savvy agents can automate popular content sharing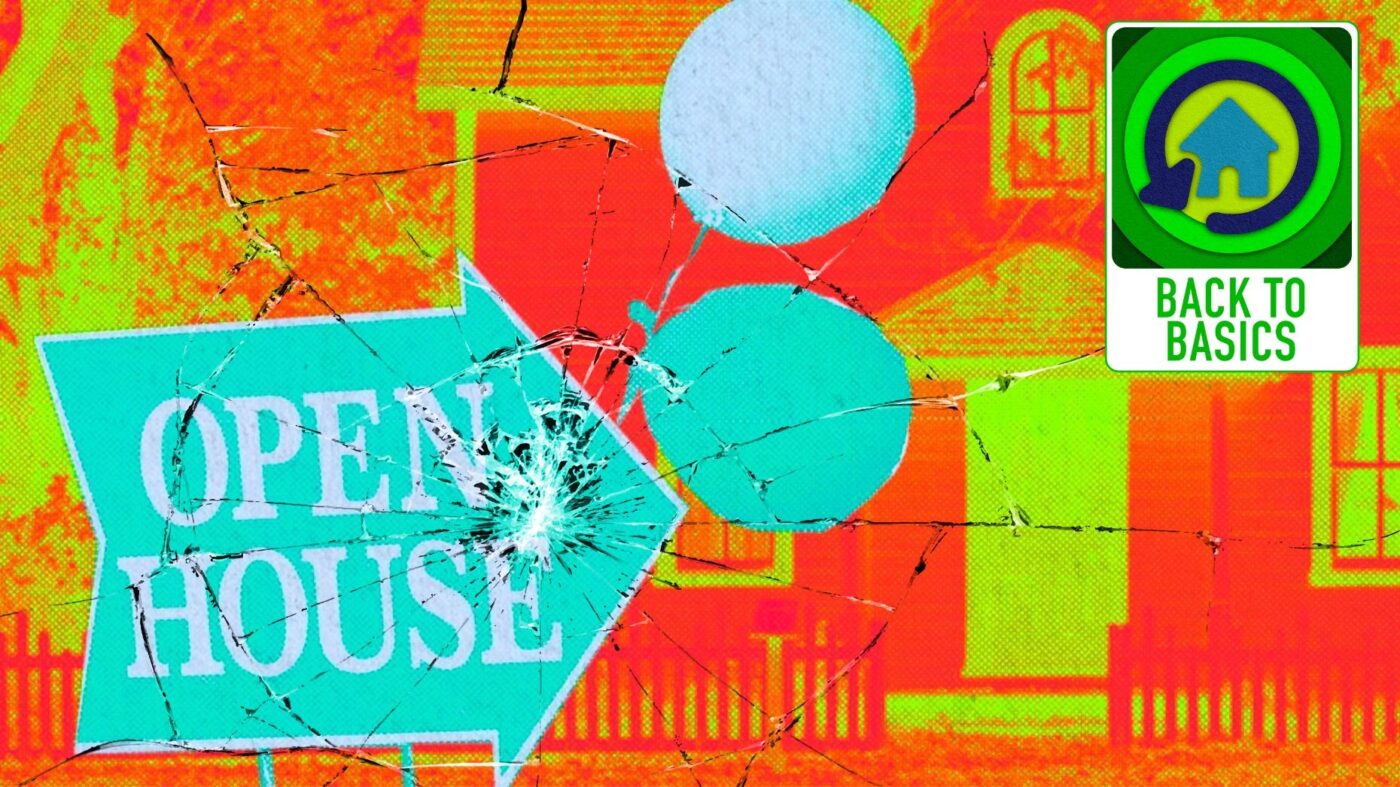 Opinion
This unique moment is a time to rise up and be better, so start by doing better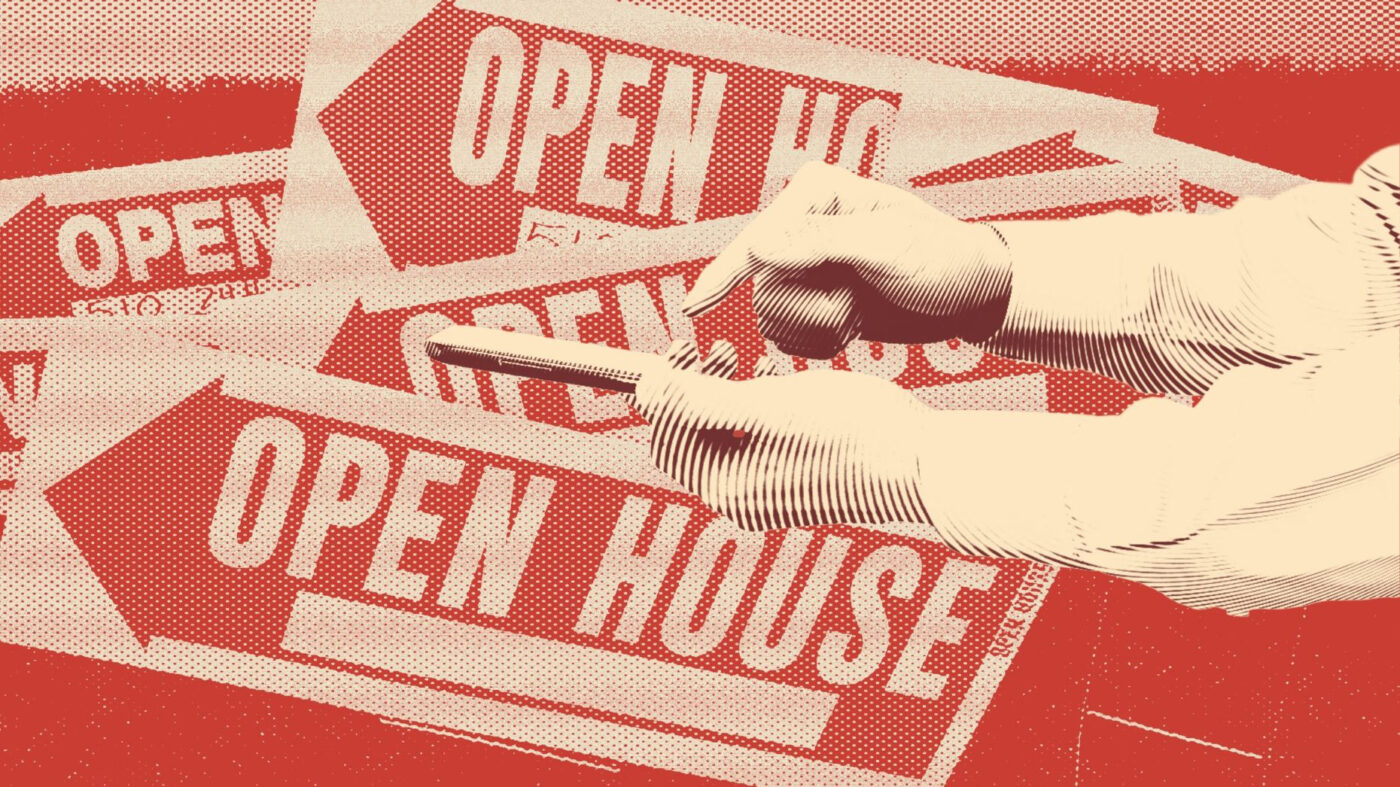 Opinion
There's potential in this free app's value to open house marketing, but its developer needs to delve deeper into its competition and find out more about how agents leverage open house contacts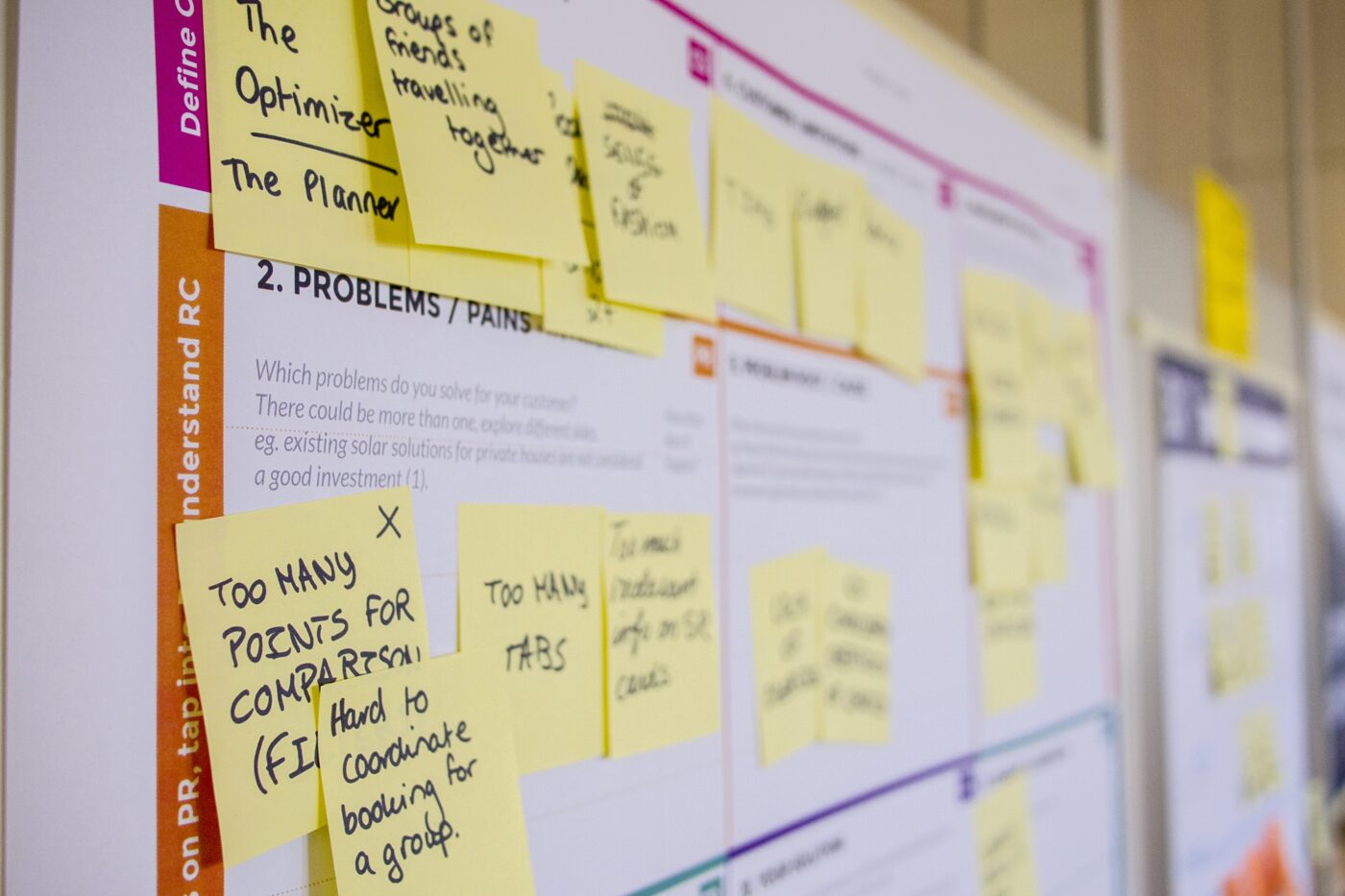 The upstate New York proptech has released a new version of its CRM — in the works for 3 years — with live tour and video messaging functionality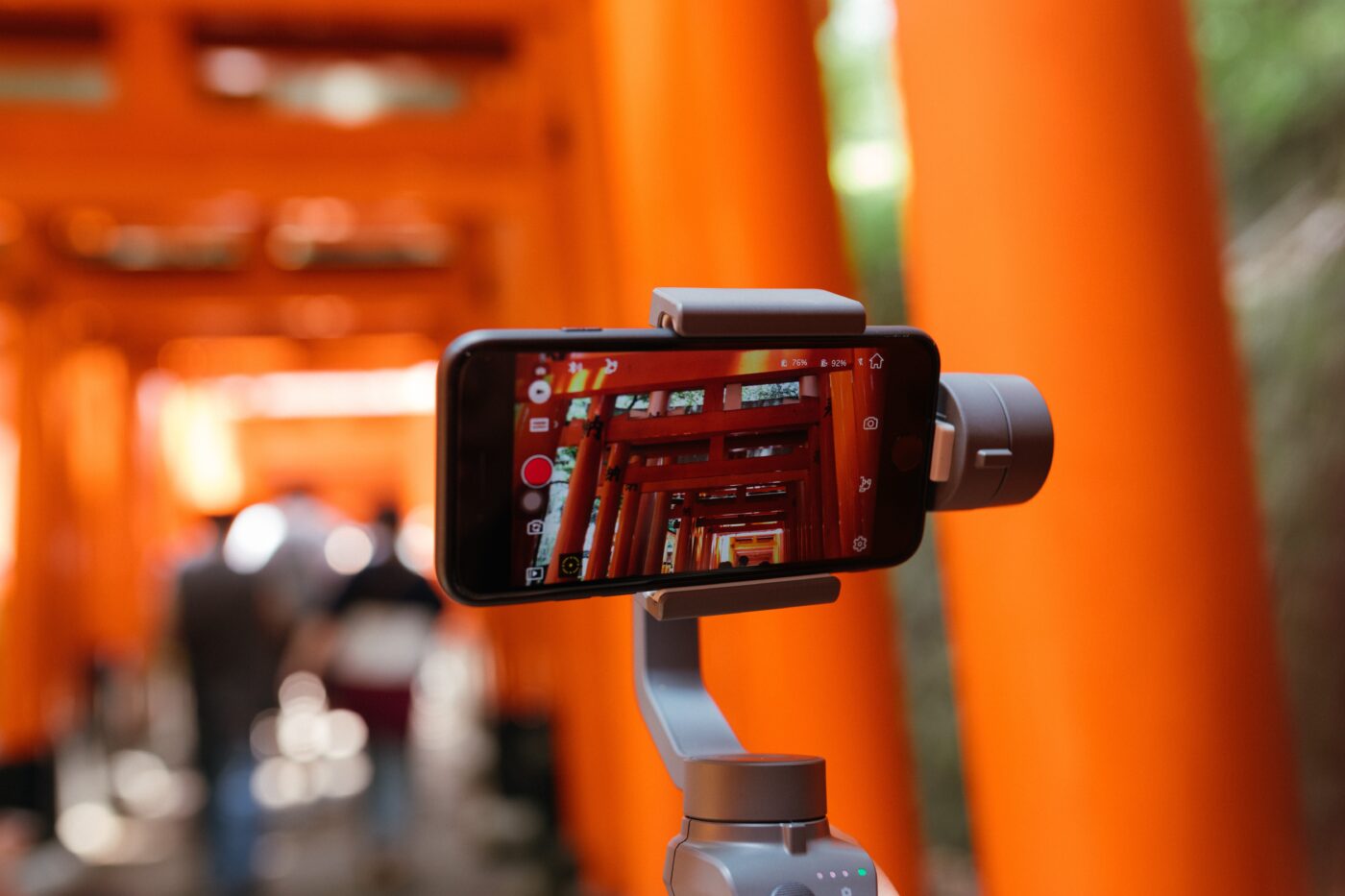 Opinion
With a number of photography and virtual showing experiences, TruPlace is showing it can compete with the top of the market. It only needs to enter more markets to gain a strong hold in the industry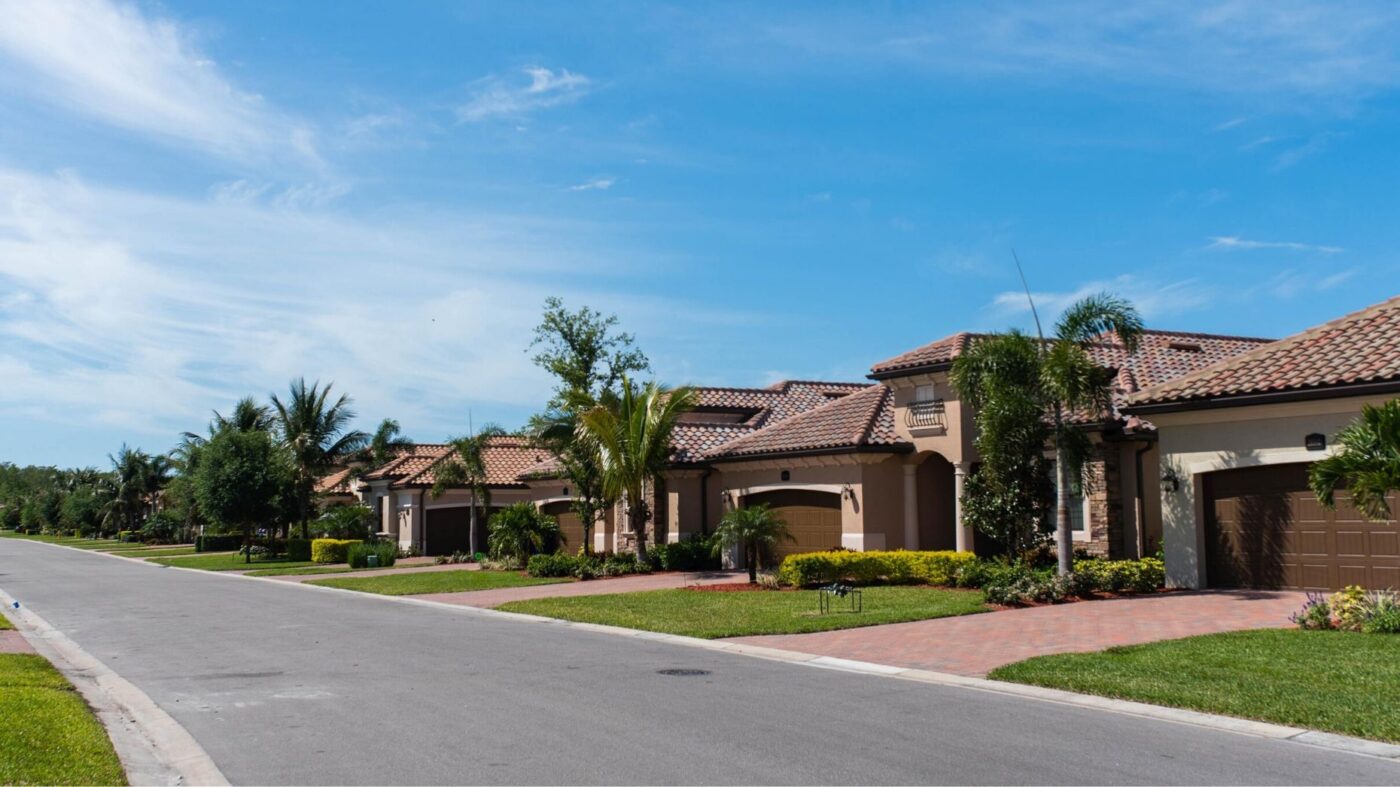 Market analytics company is using MLS listing data to help agents quickly roll out property videos and web content for only $29.95 per listing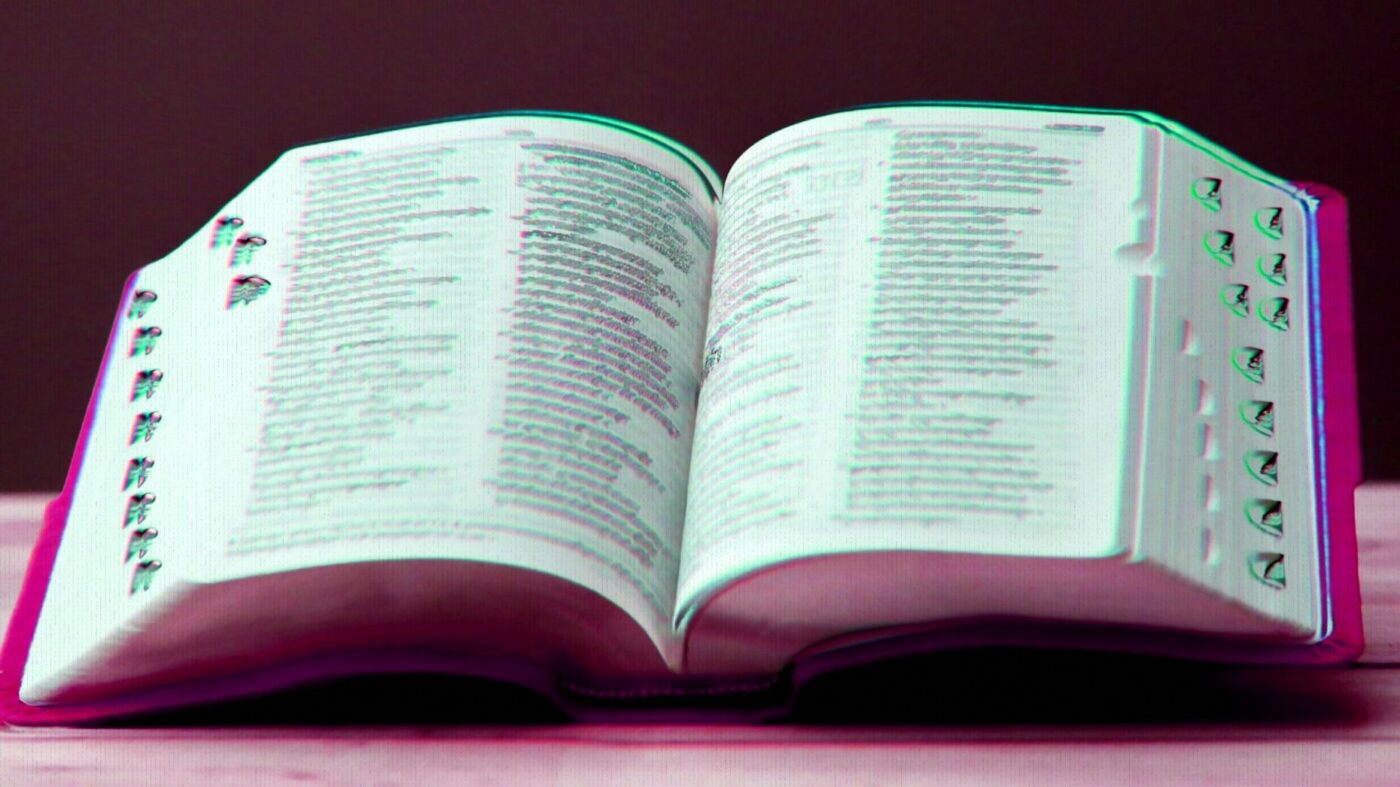 The industry is becoming ever-more technology driven, digital and at arm's length. These common terms can help you understand what technology vendors are trying to sell you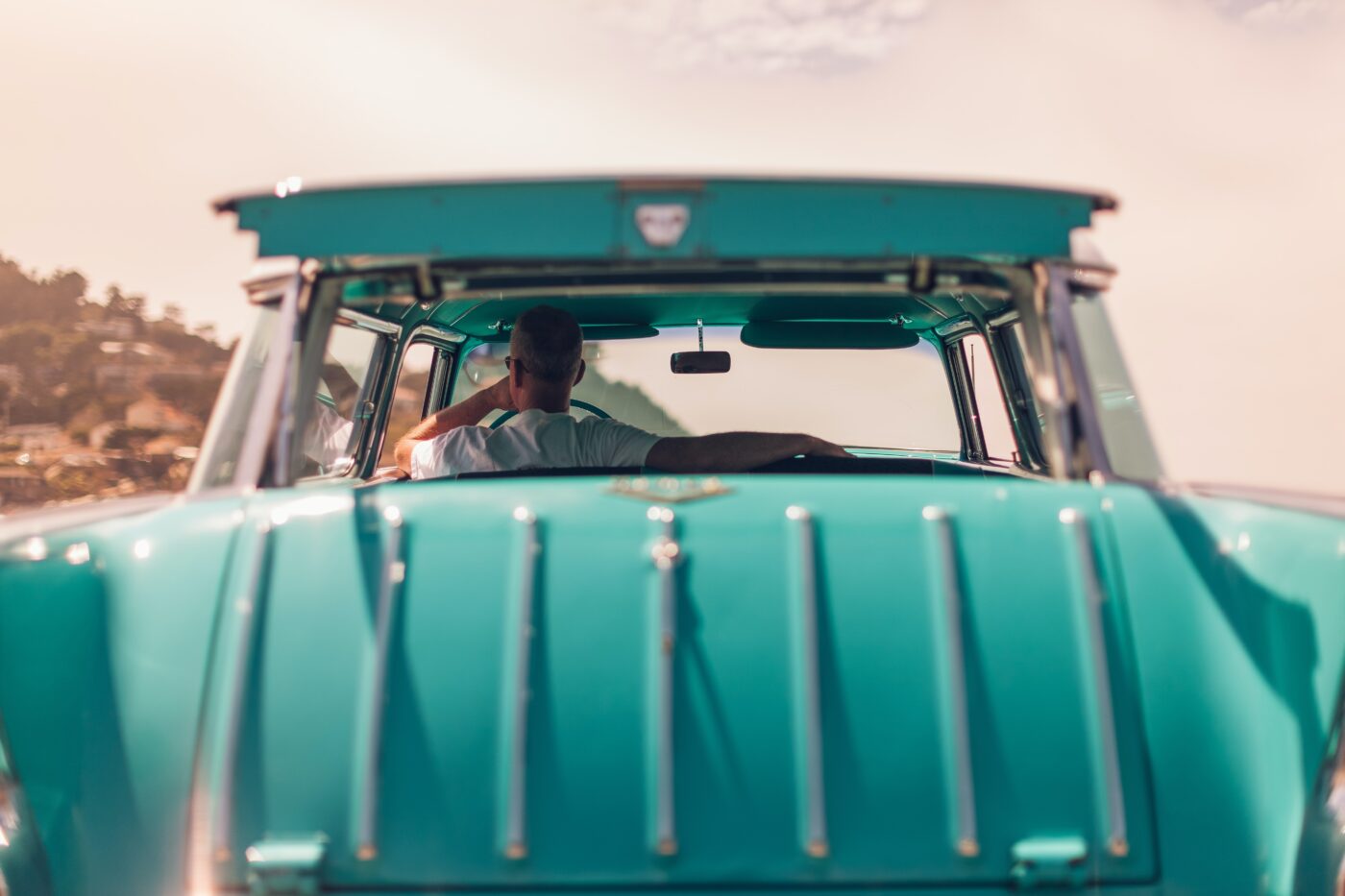 An Atlanta real estate law firm has been conducting mobile closings for 14 years. A global pandemic has given their model, as well as emerging closing technologies fresh, much-needed attention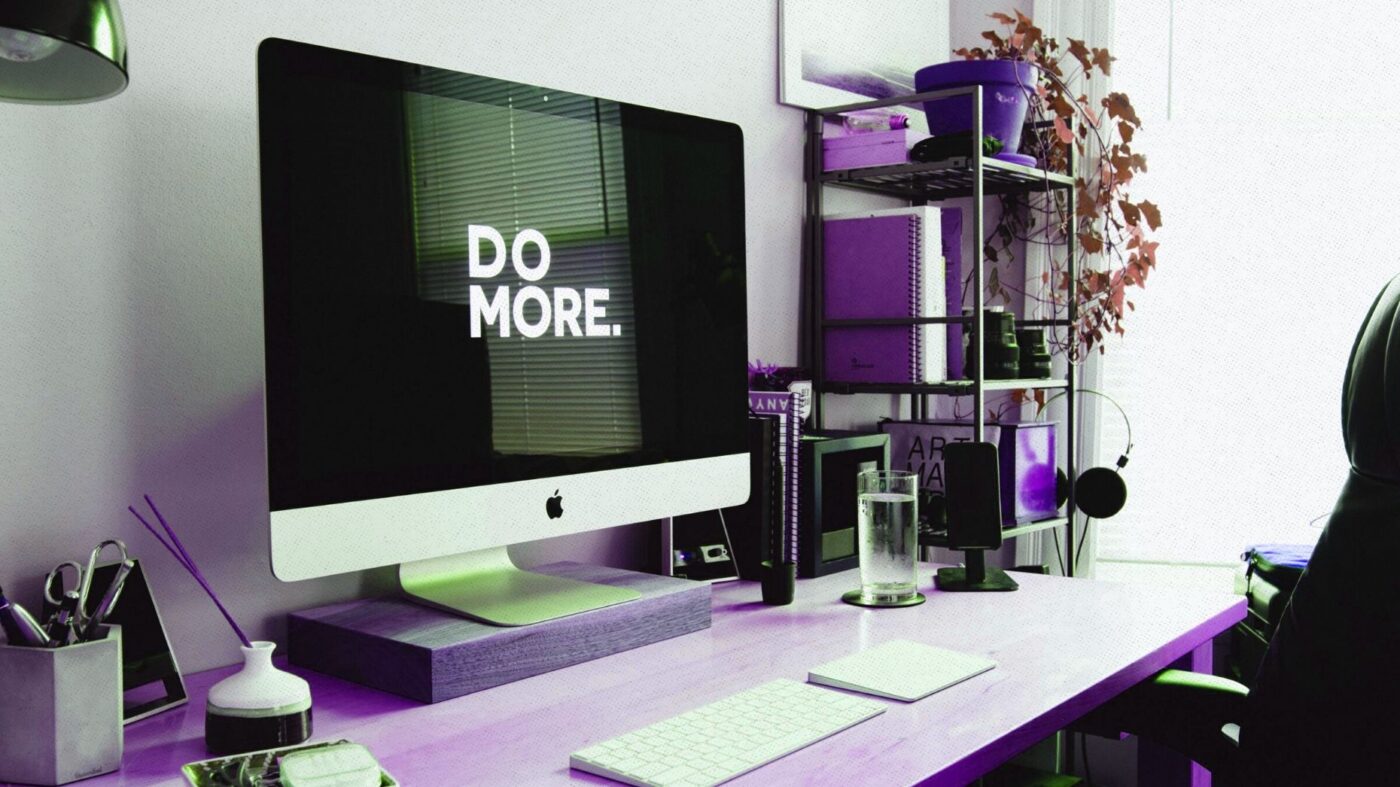 The fax machine is finally put to rest. With the onset of e-closing platforms and RON, the real estate sales cycle is 100% online, mobile and in the cloud. Here's a quick list of vendors for each phase of the deal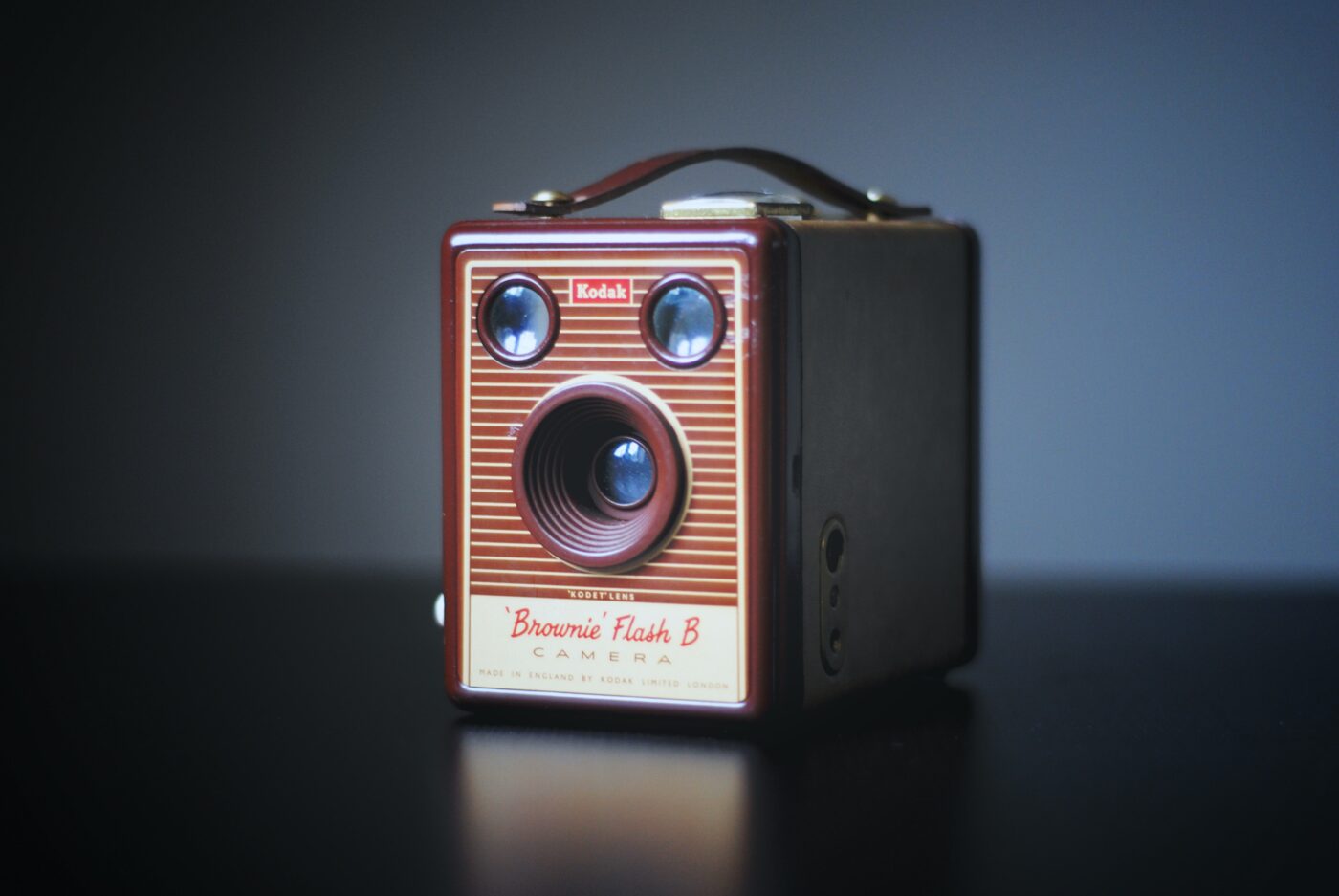 Award-winning image editing and marketing company has grown rapidly by editing others' work. Its new immersive tour product can be created with minimal imagery using affordable cameras and published in 24 hours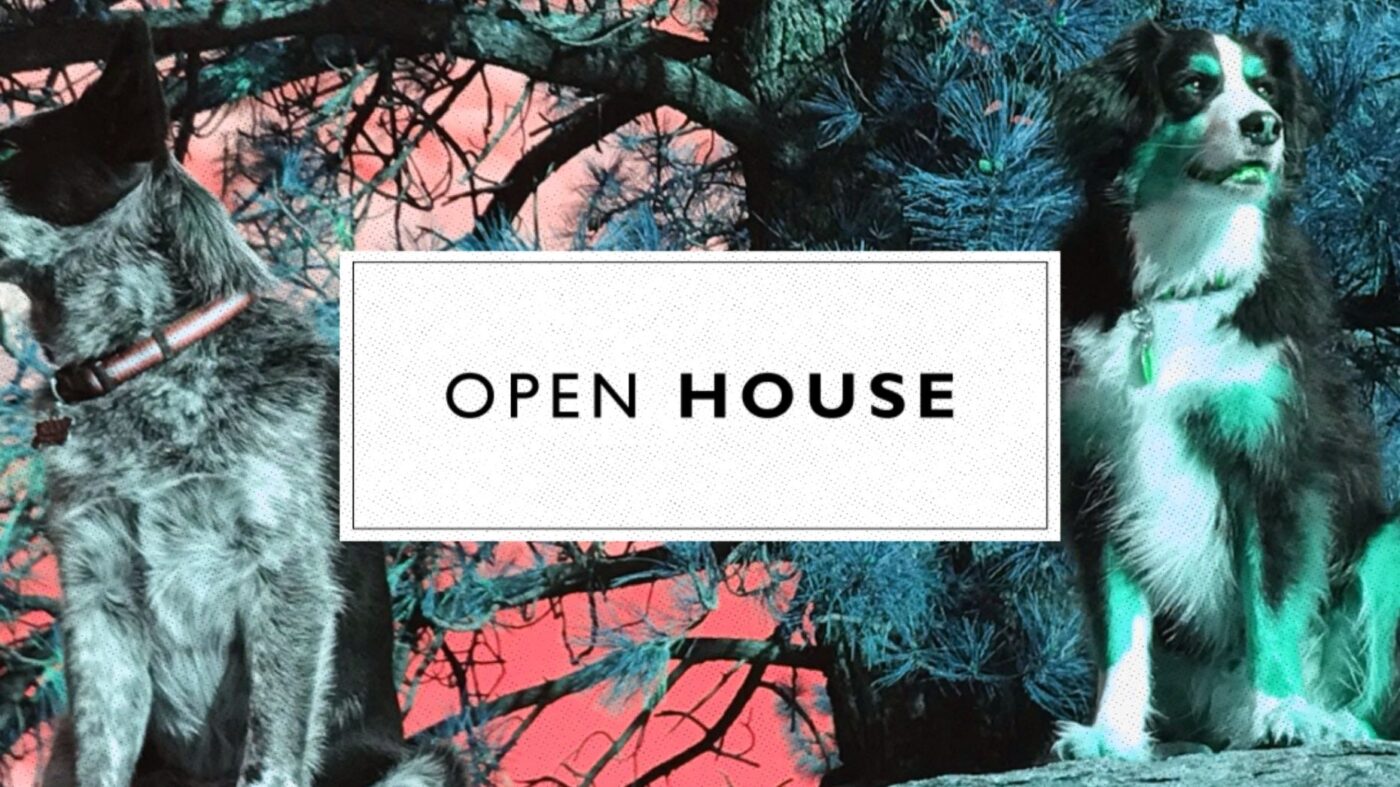 Opinion
The on-demand marketing content provider debuted at Startup Alley two years ago and at ICNY20, revealed its newest feature, a slick, text-based social media content delivery service.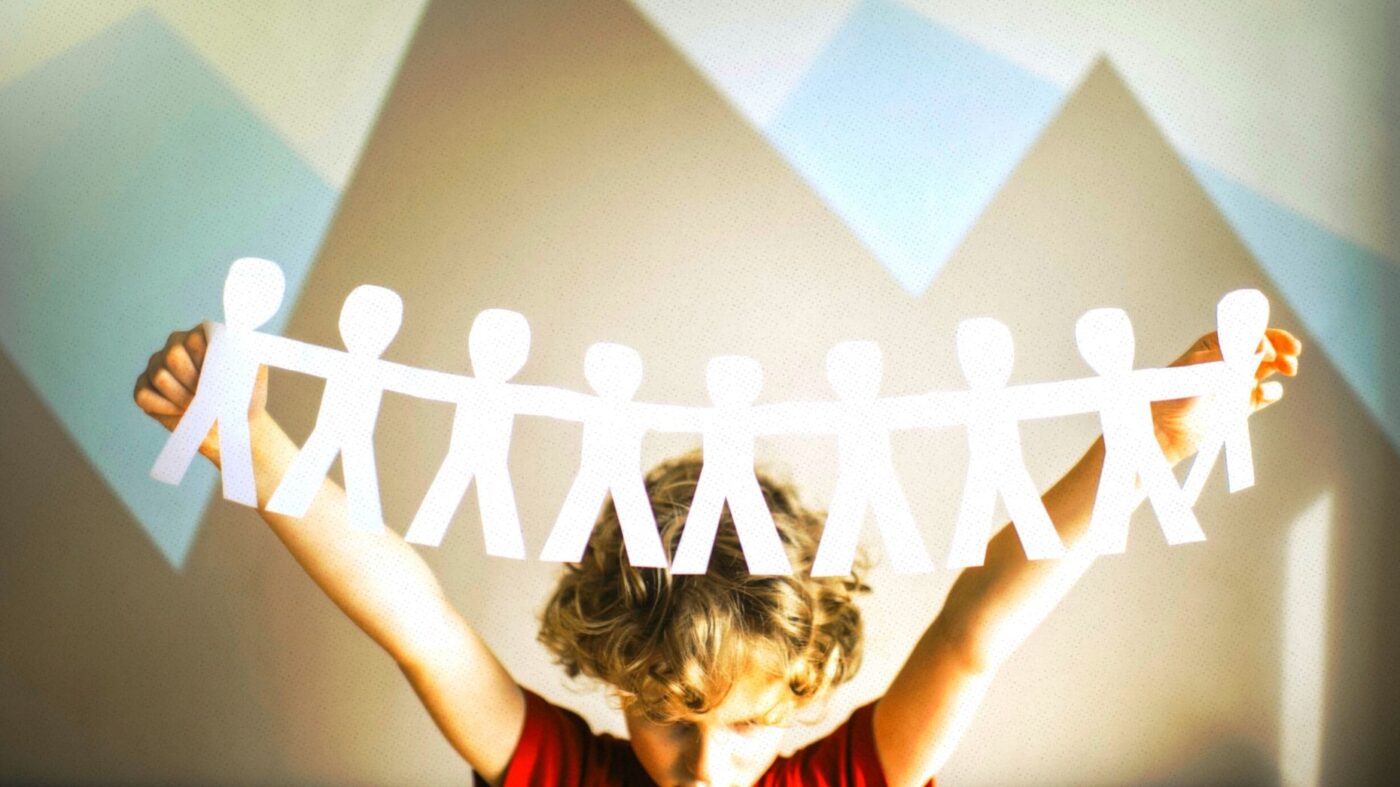 A united team is a successful team. Here's how The Agency agents get it done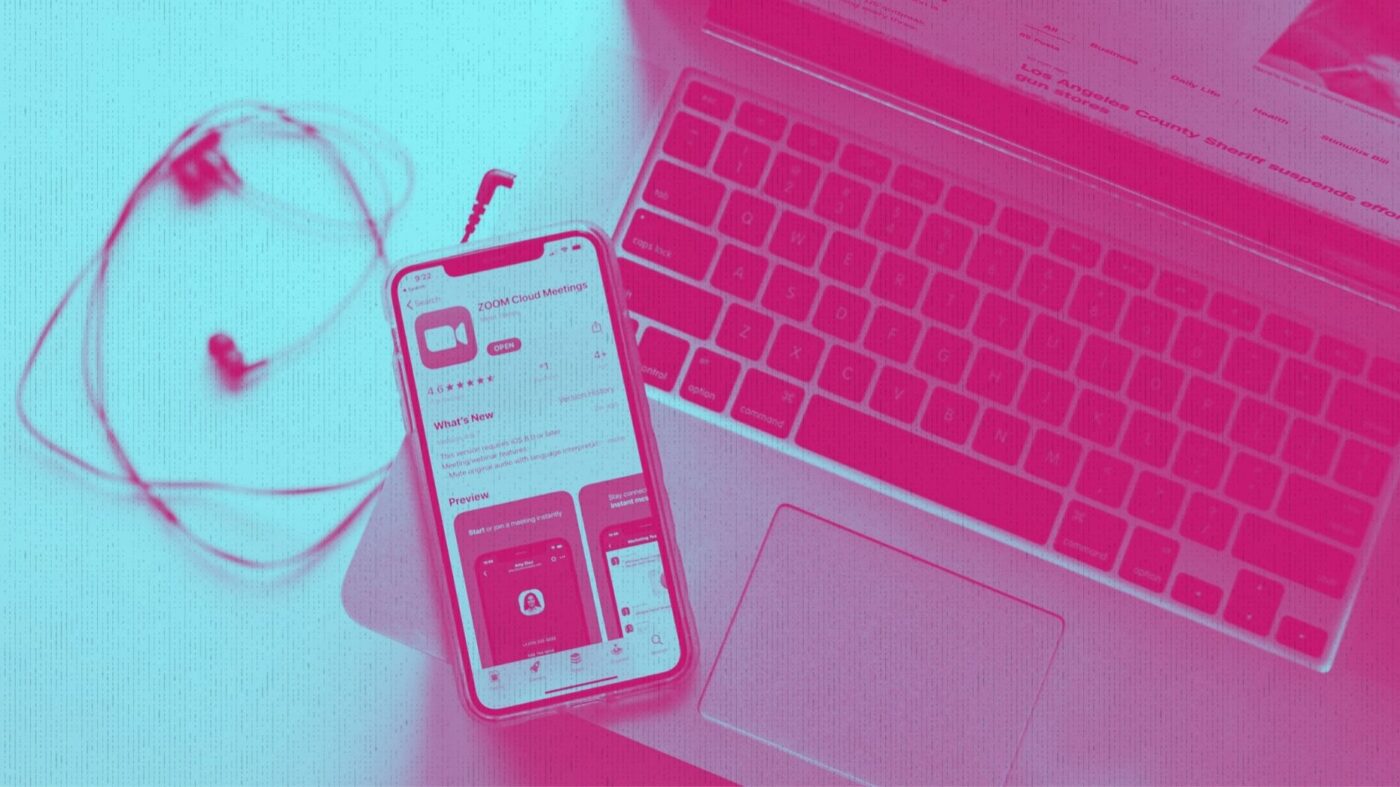 It seems like everyone is turning to Zoom while social distancing. From creating fresh backgrounds to freshening up your face, these next-level features will enhance your experience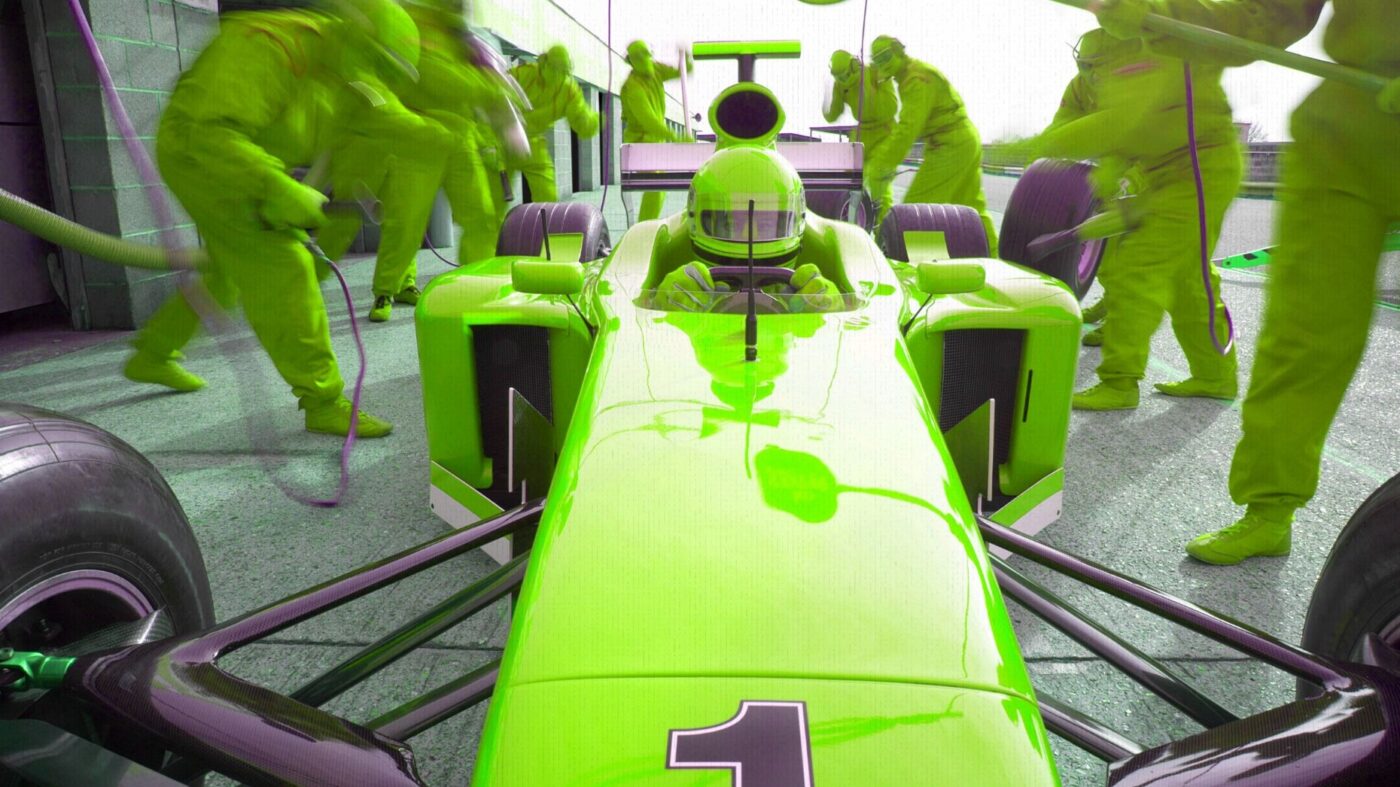 With a total of $4.7M raised in 2 years, the company is aiming to win the market for outsourced transaction coordination. While its software can be used for free by agents and brokerages, the company charges for use of a designated transaction coordination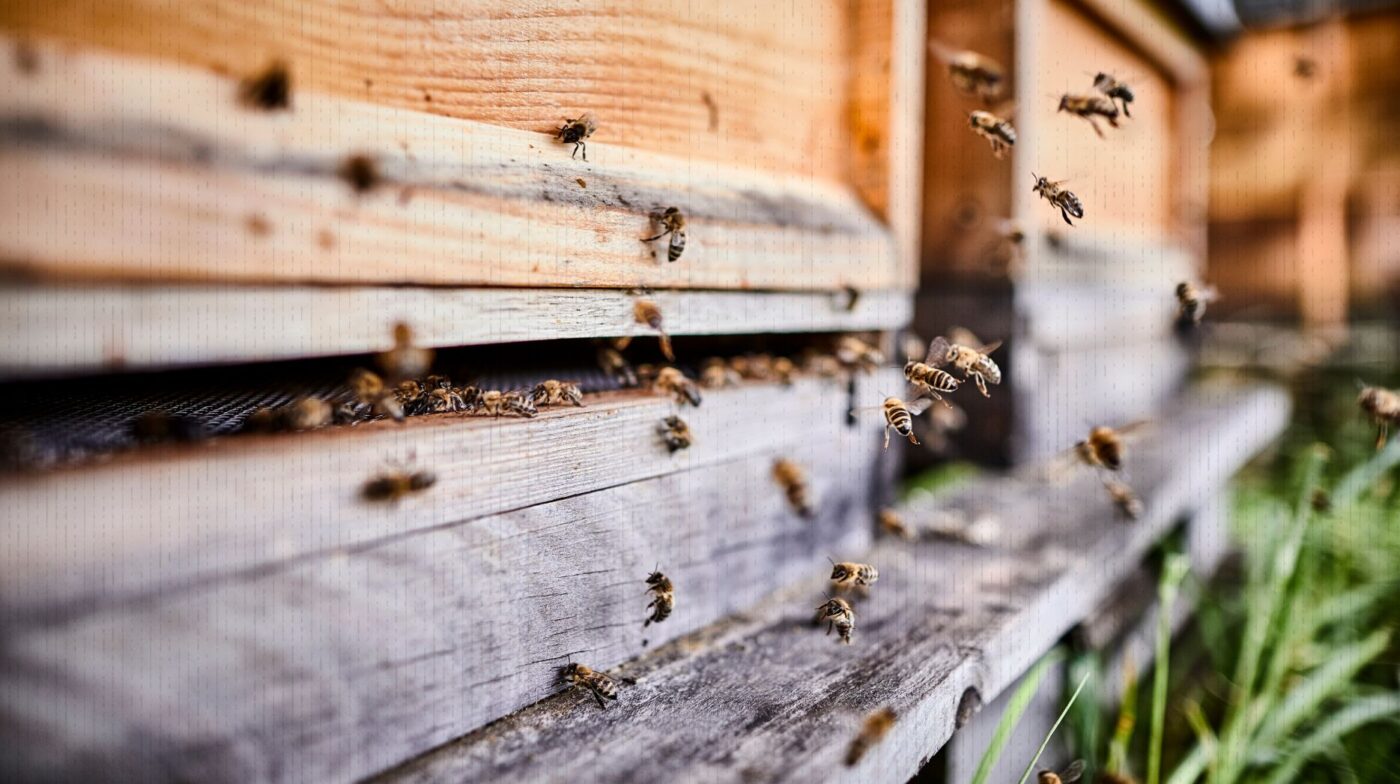 Led in part by a Portland, Oregon-based Keller Williams agent, BrokerHive assigns tasks and pays agents to support their colleagues, helping new agents learn and top producers to keep producing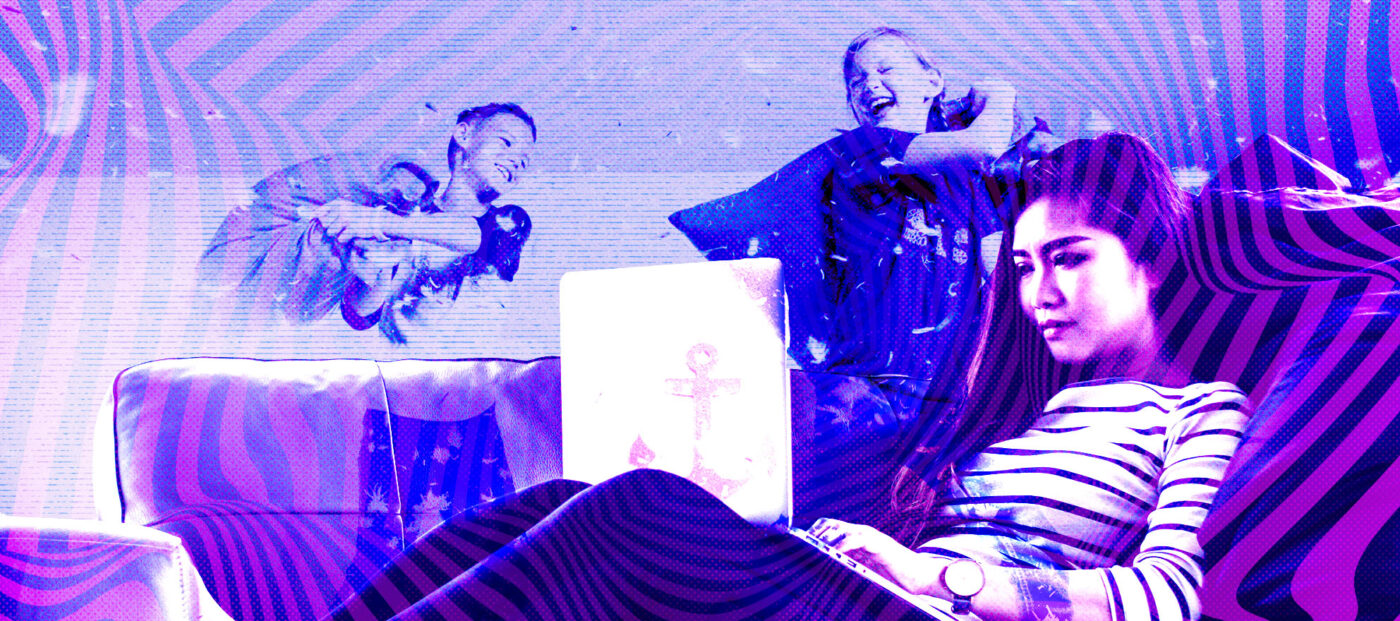 As schools begin shutting down, parents are wondering how to balance working at home with children. Here are some ideas you can implement to alleviate cabin fever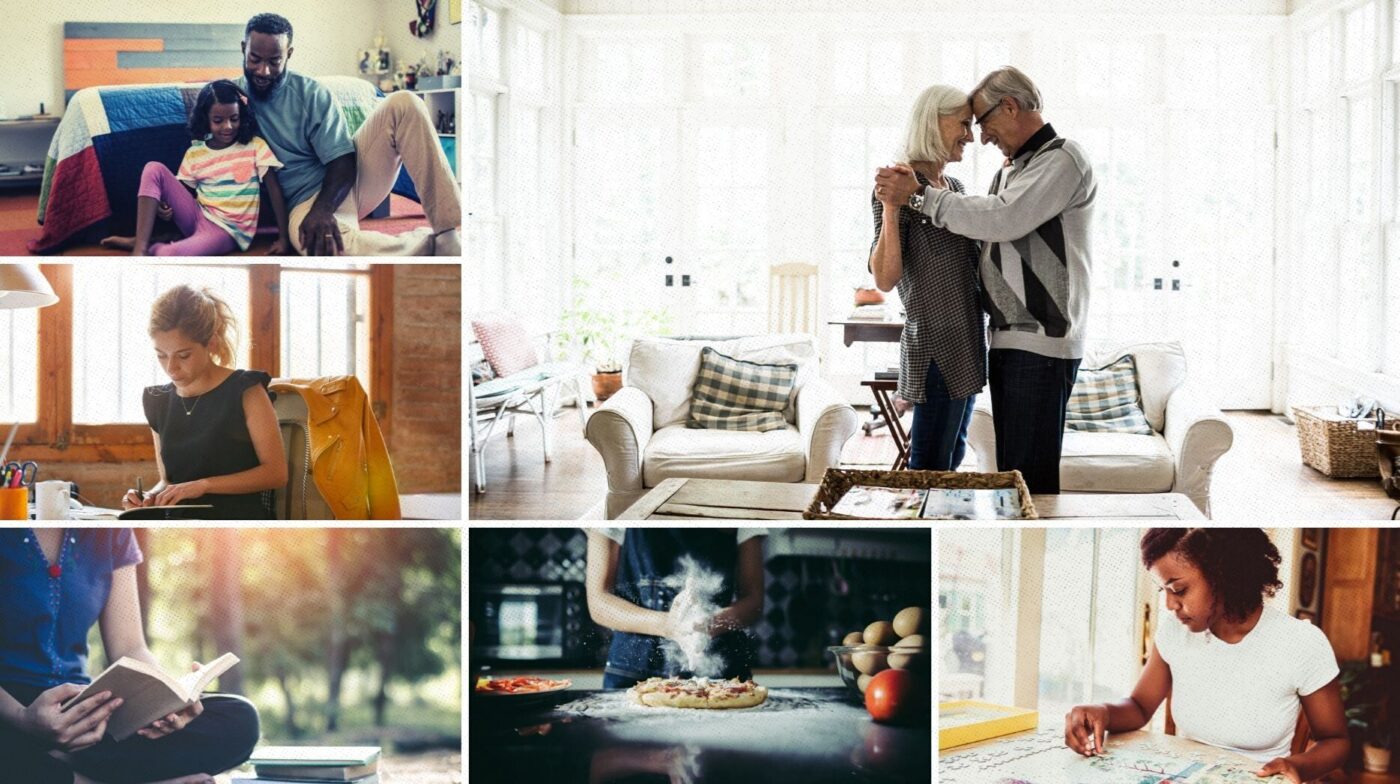 From the business building to the silly, there's something for everyone on this list