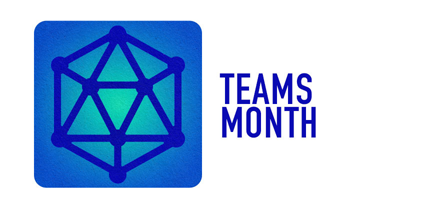 Teams are growing, changing and evolving rapidly, as new agent ranks swell, prices rise and uncertainty is ever-present. May is Teams Month here at Inman. Come along with us as we delve into teams today. Follow along with our weekly email newsletter Teams Beat to stay in the loop all year, sent every Thursday, sign up now.
This article was last updated May 2, 2022.
Real estate teams are one of the most important and impactful models in the industry, offering a convenient way to launch or add needed leverage while building the potential for scale into the standard agent model.
At Inman, we love dissecting team structures and setups and sharing insights from some of the most accomplished team leaders in real estate today. It's Teams Month at Inman, and we can't wait to get started.
What to expect
This month we'll be bringing you even more teams content than usual. In addition to team-focused advice, opinions and insights from Inman contributors, also be on the lookout for:
Interviews with leaders in the teams space
Our weekly Teams Beat newsletter — every Thursday (Sign up here!), packed with how-tos, advice and insights from leaders in the space
Team-related Pulse questions and their answers
How to get involved
Each week, we'll pose a new question about the current state of teams in our Pulse survey. Please weigh in with your insights and experiences in our anonymous, one-question survey, and we'll share the results the following week.
Have more to say about teams? We'd love for you to become a contributor. For more information on that, reach out to our contributors editor.
If you're craving more Teams-related content, be sure to sign up for our weekly newsletter. It'll arrive in your inbox every Thursday morning.