In these times, double down — on your skills, on your knowledge, on you. Join us Aug. 8-10 at Inman Connect Las Vegas to lean into the shift and learn from the best. Get your ticket now for the best price.
Looking for a quick catch-up on the buzziest stories of the week? Here's Inman Top 5, the most essential stories of the week, according to Inman readers.
And don't miss The Download, our weekly column that breaks down one of the top stories of the week and equips you with what you'll need to meet next Monday head-on.
ChatGPT has opened a window of opportunity that typically only comes a few times during a career. Take advantage of this amazing tool and your business can't help but grow. Read more.
---
The new features will allow agents to automate more of their work and better manage their deals, according to an announcement Tuesday. The goal is to help agents amid a challenging market. Read more.
---
According to Splitero CEO Michael Gifford, we're still in an affordability crisis and unlikely to see a complete housing market tumble in 2023. Read more.
---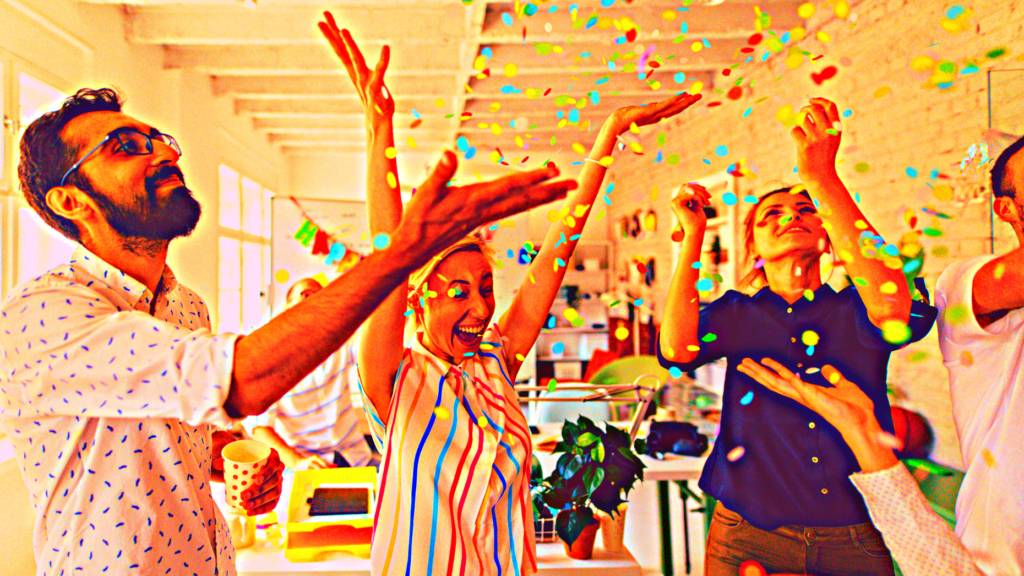 Great agents do daily what good agents do occasionally. Let Jimmy Burgess walk you through 21 best marketing practices to grow your business.
---
Two fake Zillow listings went viral at the end of May — one was a high school senior prank and the other resulted in buyers losing thousands. Here's how to save clients from online scammers. Read more.
---