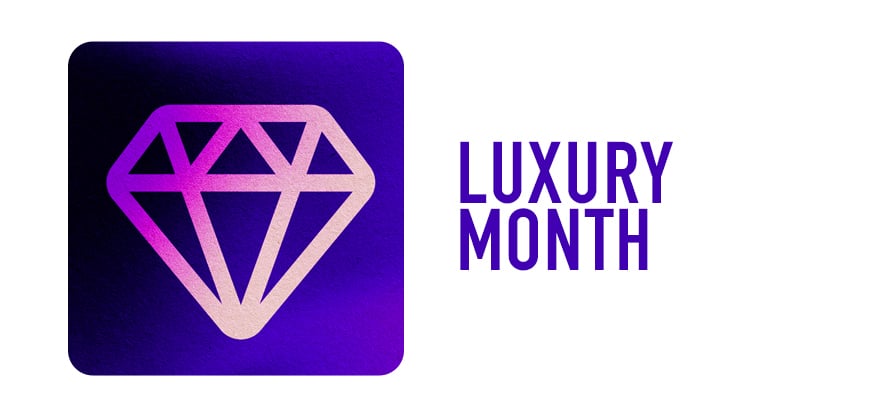 In July, Inman gazes at the glitter and glam of the luxury real estate market. Snapshots of the country's top luxury markets, advice from leading agents, features on what affluent homeowners want now and a breakdown of the top sales of 2023 (so far) are all in the cards leading up to Inman Luxury Connect, Aug. 7-8 at the Aria in Las Vegas. Make plans to join us now.
In this column, real estate agents across the nation share stories of the lessons they've learned during their time in the industry.
Top-producing luxury agent Samantha Curry has sold everything from showstopping penthouses to opulent waterfront estates, including a 2021 record-breaking sale in Highland Beach for $30.25 million. Find out why real estate has always been in the cards for her and what advice she'd give to any aspiring real estate agent.
Name: Samantha Curry
Title: Executive Director of Luxury Sales
Experience: 20+ years
Location: Palm Beach, Florida
Brokerage full name: Douglas Elliman Palm Beach
Rankings:
Top 3 percent of agents nationwide (2022)
No. 3 Florida agent of all Douglas Elliman agents (2021)
No. 3 agent in Florida at Douglas Elliman (2020)
Top 2 percent of all Douglas Elliman agents (2019)
Top 3 percent of all Douglas Elliman agents (2018)
No. 2 agent in Palm Beach (2017)
Sales volume: Over $1 billion
As a child, what did you want to be when you grew up? How does real estate relate to that childhood goal?
Believe it or not, I told my parents I wanted to be a real estate agent when I was six years old.  I realized this the very first time I accompanied my parents to see a few houses with our Realtor. I would race through each home with my little sister in a contest to see who could find the "best" bedroom first. It was exciting, interesting and competitive, very similar to how I view real estate today.
What's the most important thing you learned in a CE class?
I took a class on real estate negotiating about 10 years ago. It was the most helpful and rewarding class I have ever taken.
What was your most memorable transaction?
It began when my buyer told me he wanted to submit a $5 million offer on a property with an $11 million asking price. It sounds very unrealistic, but after more than six months of negotiating, we finally bridged the gap and closed the transaction under $7 million.
Despite many people telling me I would never get this deal done, we pulled it off. Our success proved the power of perseverance and creative problem-solving.
What would you tell a new agent before they start out in the business?
Be persistent and don't give up. It takes time to build a successful real estate business. It may look easy and glamorous on TV, but in the real world, it is a challenging and competitive industry. Focus on gaining as much knowledge as you can about your local market and building relationships.
What's the best advice you ever got from a mentor or colleague?
Thinking outside of the box really makes a huge impact. You don't need to be like every other real estate agent. Do not be afraid to do something different. Go above and beyond for your clients.
Do you want to be featured on an upcoming "Lesson Learned" column? Reach out to us here.
Christy Murdock is a freelance writer, coach and consultant and the owner of Writing Real Estate. Connect with Writing Real Estate on Instagram and subscribe to the weekly roundup, The Ketchup.