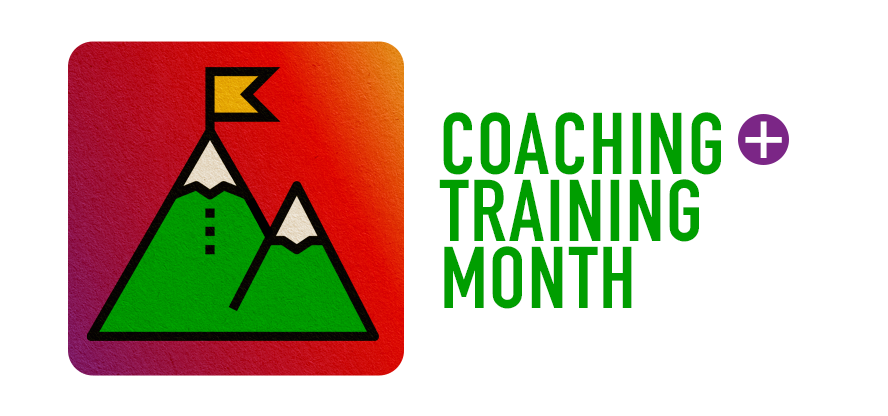 Real estate coaches and the value of ongoing training have never been more crucial. As 2023 winds down, level up with advice from top coaches, training resources and so much more during Inman's Coaching and Training Month in October.
Pulse is a recurring column where we ask for readers' takes on varying topics in a weekly survey and report back with our findings.
Last week we asked you to share the best advice you've ever gotten from a role model, coach, trainer or mentor. This week, we're asking about the word advice.
Maybe it was outdated and old-fashioned. Maybe it went against the code of ethics or against your own understanding of fiduciary duty. Maybe it just gave you the ick or felt super-shady. Maybe it simply didn't work.
We asked (and you answered): What's the worst advice you ever received? Who gave you that advice? Did you listen and find out the hard way that it was wrong? Did you know upfront that it was bad advice and reject it out of hand? Here are your responses:
Go out and buy a new car. Supposedly to provide an incentive to go after new business.
Just tell them you have multiple offers. From a colleague, and no I did not follow the advice. 
When I was new, a broker told me that if business slows to go and buy something on credit as it will make an agent work harder. True, but horrible advice. 
To call expired listings and ask the seller, "How did you happen to pick that agent?" It is an unethical question in that it assumes the previous listing agent was somehow bad. 
My very first office manager was more the "cheerleader" type, not so much a teacher. Her advice was "Fake it until you make it." I asked her, "What do I do if somebody actually wants to let me list their house, but I have no idea what the forms even look like?" "Fake it until you make it," she repeated, then hustled me and another new guy out the door to walk the block and knock on doors. We looked and sounded like morons, talking to people with zero training. Almost 20 years later, I try to help new agents so that they never have to go through that. Also, much better office manager since they replaced her. 
"Get them on paper!" Heard that from my first broker. Her advice was to get them to sign a contract. Then you got them. Nope. Getting the wrong people on the wrong contract causes way too many problems. And some of those people you don't want as clients. Listen to your gut. 
Anything the analysts seem to say. It's always, "This is it." This is the year that it's all going to shift and change. They're so confident with it, too. For me, after a year of going through various training sessions with that in mind, COVID hit. I learned not to rely on analysts or anybody else's predictions on gaming the market. It's just not prudent advice to give as a fiduciary. It's still good to listen to their viewpoint, but a bit of skepticism is a healthy thing. 
As a newer agent, I was told by my managing broker that I needed to do whatever possible to be available for my buyer clients and show a property at the drop of a dime whenever they wanted. I was relieved when I joined another brokerage that it was perfectly acceptable to set boundaries and expectations with my clients regardless of being a newer agent or a seasoned agent. 
What did we miss? Please share your thoughts in the comments section below.