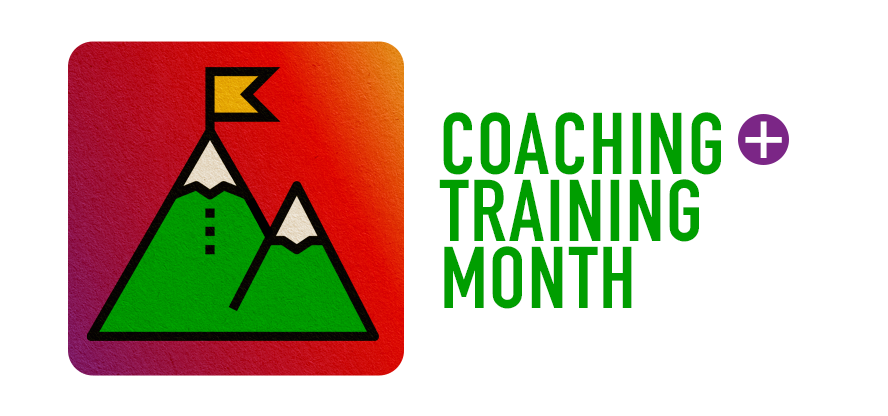 Real estate coaches and the value of ongoing training have never been more crucial. As 2023 winds down, level up with advice from top coaches, training resources and so much more during Inman's Coaching and Training Month in October.
Pulse is a recurring column where we ask for readers' takes on varying topics in a weekly survey and report back with our findings.
Who taught you everything you know about real estate? Did you grow up in a real estate family, where deals were discussed at the dinner table? Did you get into real estate after college, or were you a career-switcher with a friend in real estate? Did you get into the industry after working with a bad agent, one who made you think, "I can do better than that!"
We asked you to think about your mentors and role models and tell us: What's the best (real estate) advice you ever received? Did your mentor tell you how to work effectively with clients? How to lead gen? How to get to the closing table? Did a coach or trainer teach you how to put your best foot forward professionally? Did someone give you a timely tip on marketing and communication? Pricing and market analysis? Here's the game-changing advice you shared:
Be over-prepared, wear flat shoes and be nice
Be authentic
Only worry about the things that you can control 
Do your homework before a listing appointment. When taking buyers out, be able to speak about the neighborhood; know what has sold, what's pending, FSBOs, etc. 
What did we miss? Please share your thoughts in the comments section below.