Here were the most popular stories on Inman this past week:
---
10. Work-life balance isn't always easy to achieve — here are 17 ways you can help find your own.
---
9. What will the Broker Public Portal do to distinguish itself not only within the real estate industry, but among consumers?
---
8. Land more high-end listings with this easy hack.
---
7. One thing you can do that a computer will never be able to replace.
---
6. What makes real estate teams tick?
---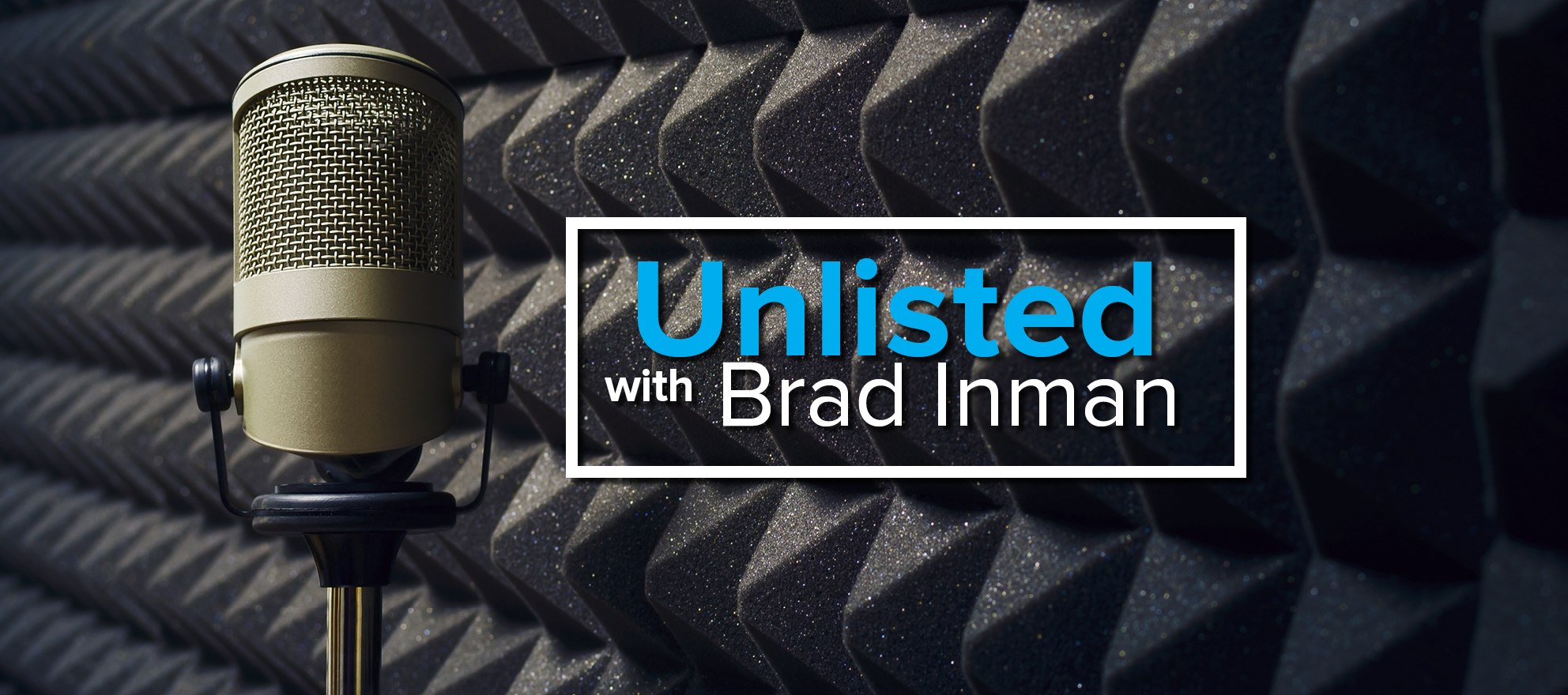 5. Top producers at the highest level have different priorities — ask Dolly Lenz.
---
4. Which real estate brokerages provide the best agent technology?
---
3. If your online lead generation activities aren't bearing fruit, you might be making one of these mistakes.
---
2. Credit scores can show a variety of numbers — here's why.
---
1. Here's everything you need to know about real estate independent contractor lawsuits.