Here were the most popular stories on Inman this past week:
---
10. How'd this agent get 6,000 Instagram followers in one month?
---
9. One new agent has a plan for generating leads and expanding his business.
---
8. Here's what you need to know to master market literacy.
---
7. Zillow reported its quarterly earnings for the first quarter of 2016.
---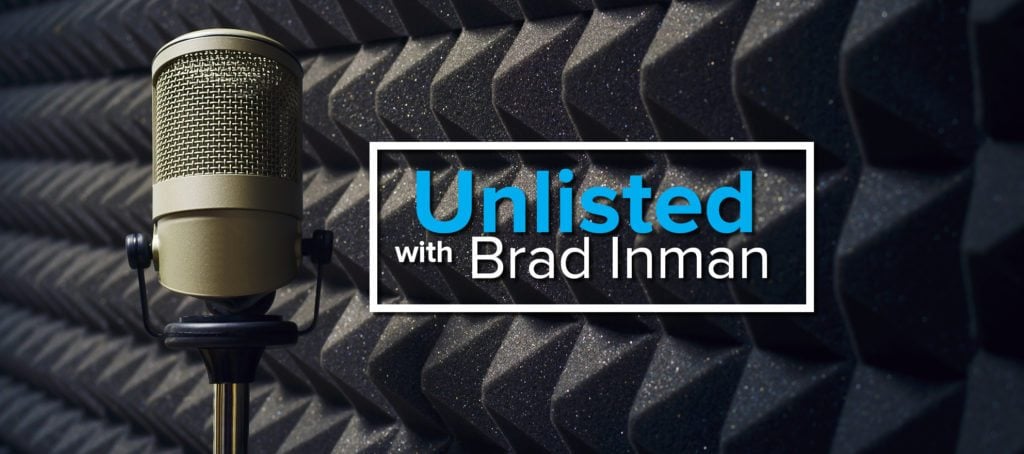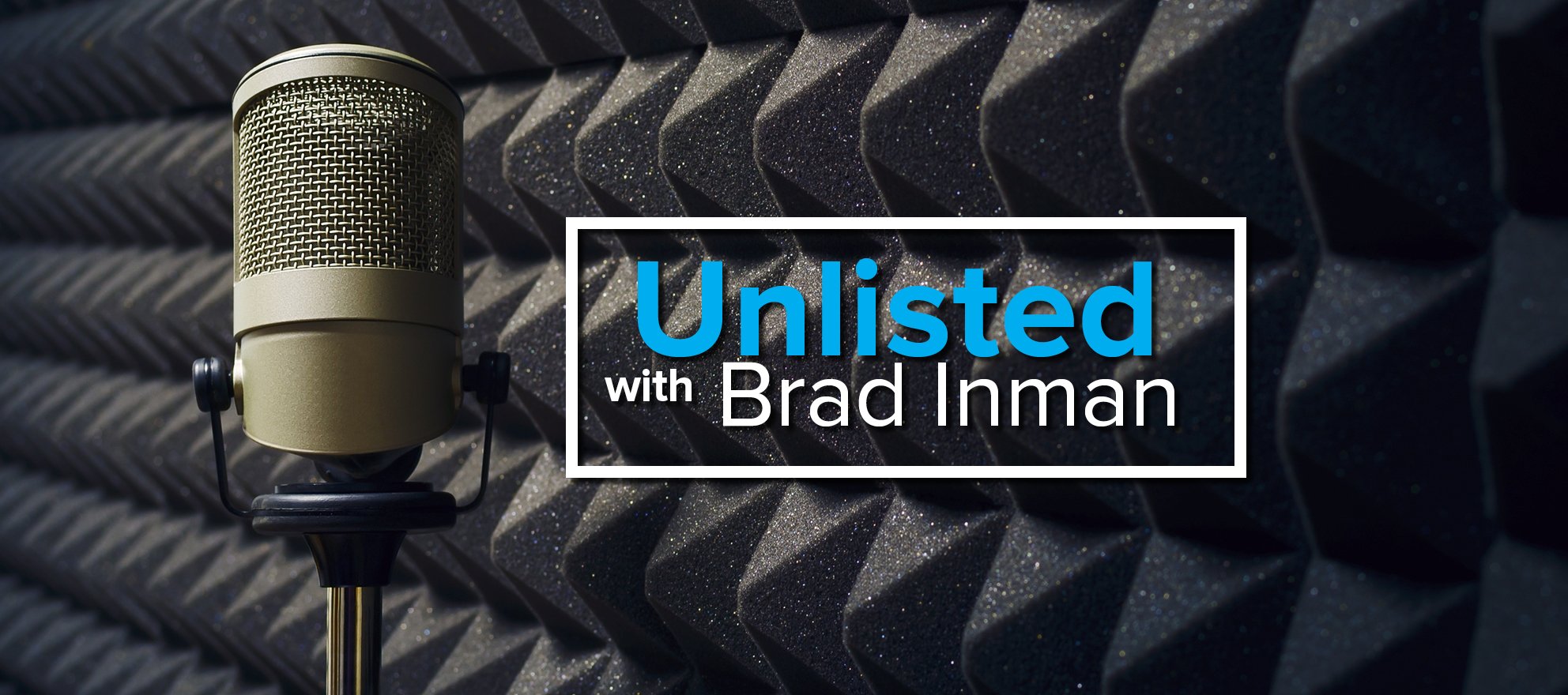 6. What's the "original sin" at the heart of the real estate industry?
---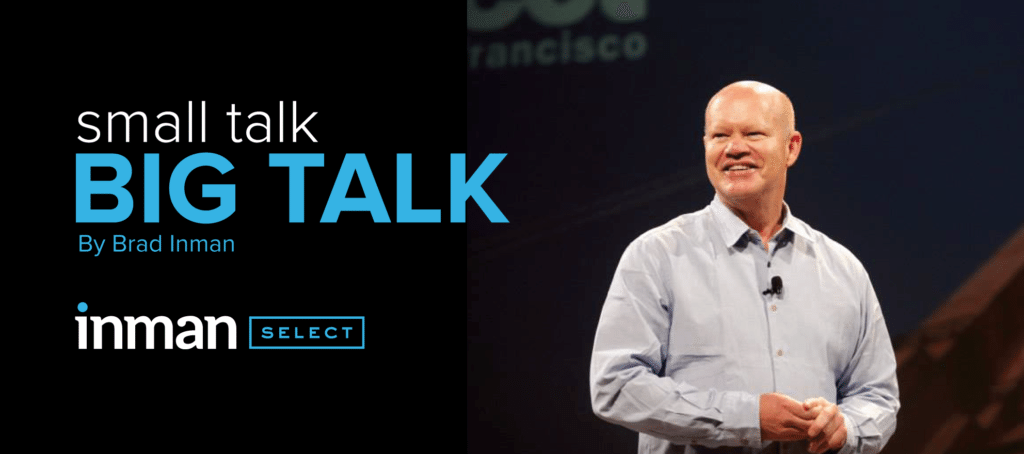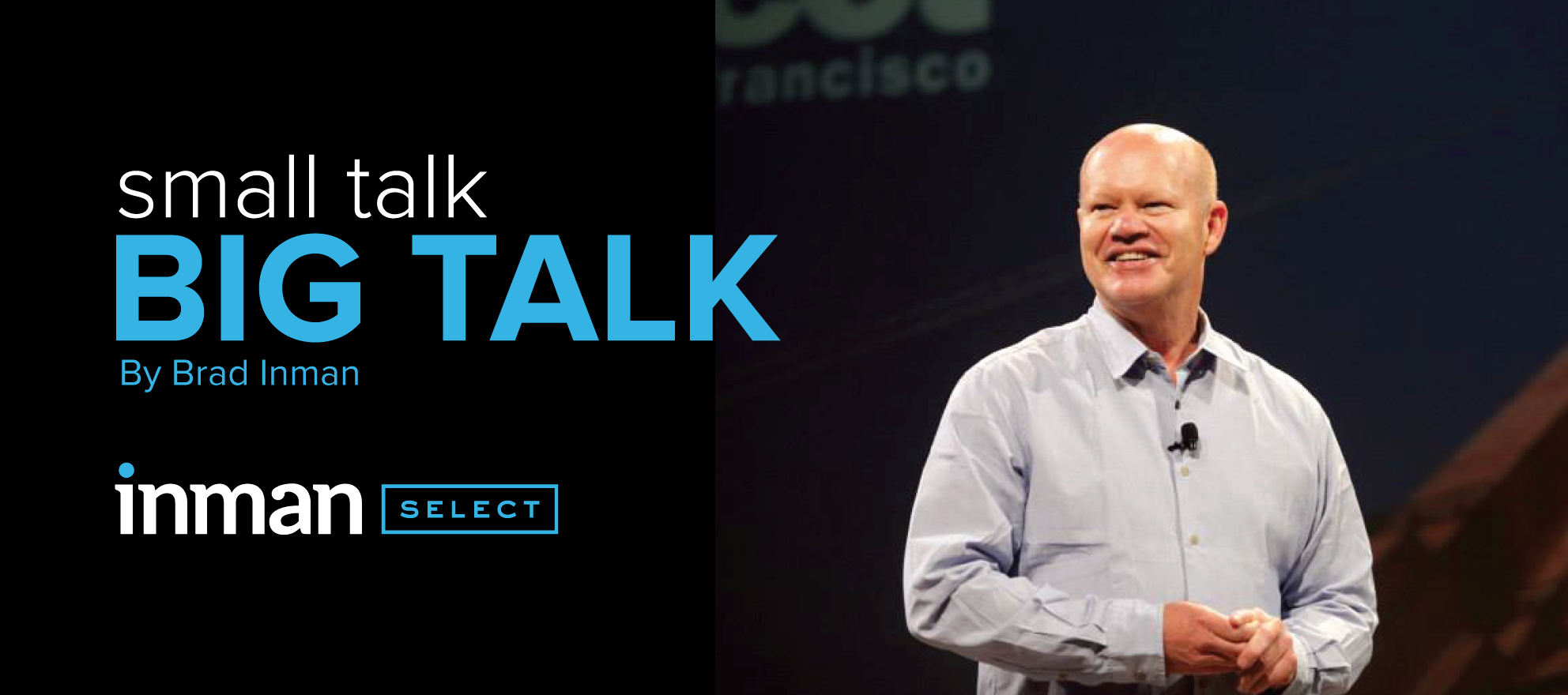 5. Brad Inman got the scoop on who's been appointed the new Upstream CEO.
---
4. We collected 9 stories about what happens when love is in the air around real estate agents.
---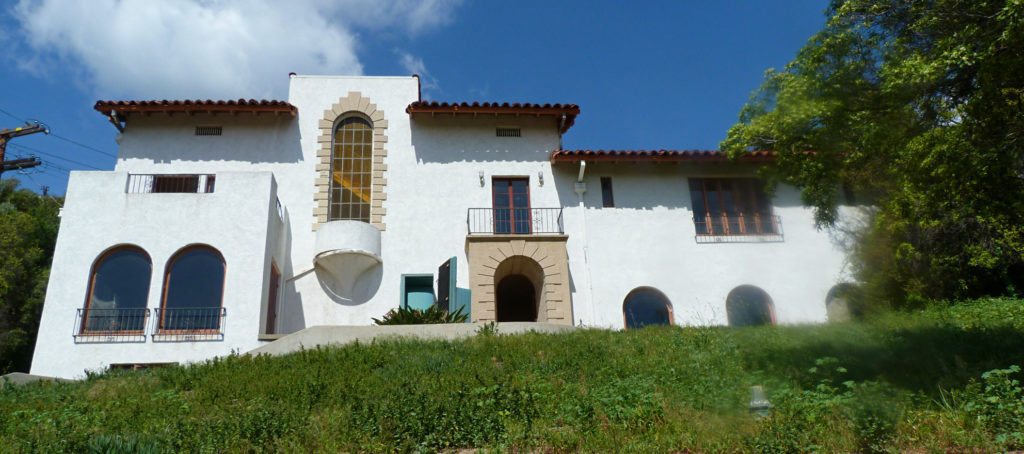 3. Do you know how you'd go about selling a home where a crime was committed?
---
2. Ben Caballero reached an astonishing milestone last week.
---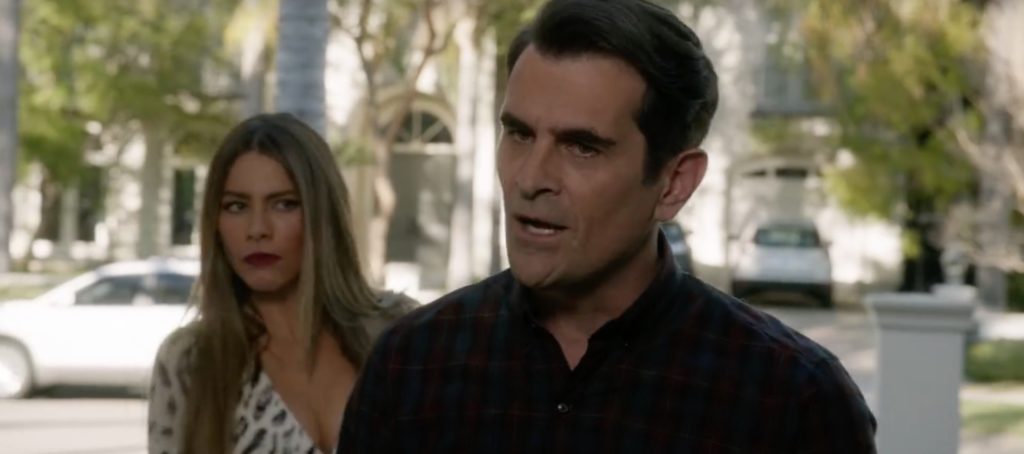 1. The National Association of Realtors tapped one of TV's favorite agents to wear his NAR pin last week.