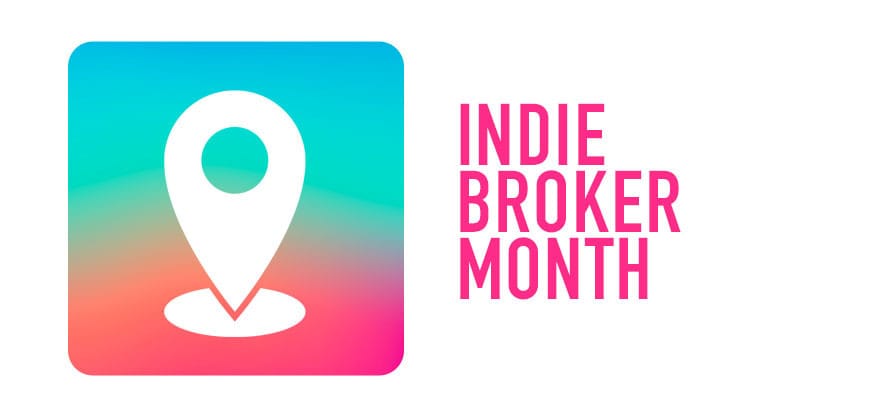 Flexibility and nimbleness are often touted as the top advantages of independent brokerages. All this November at Inman, we'll explore what indies are doing to meet the moment as the market shifts. And we'll consider how alternative brokerages are impacting the landscape. It's Indie Broker and Alternative Brokerage Model Month!
This post was last updated Nov. 1, 2022.
November is Indie Broker and Alternative Brokerage Model Month at Inman.
This month, we'll delve into what's working — and what's not — for indie brokerages in 2022, as the market shifts and settles into a buyer's market. We'll also look at what next year might bring for independent brokerages as well.
And, as alternative options like Side and Place emerge, we'll explore why they're the right options for some indies and teams, what they offer and how they're keeping up with the market's pace.
What's more, we'll dig deep into new platforms and tools that have emerged over the past few years. And we'll ponder where it's all going with the help of a slew of Inman contributors. Because indie isn't just a business — it's a way of life.
What to expect
Resources and handbooks on:
Deep dives into:

Meeting this moment
Unique indie niches
Fostering the right culture
Mastering marketing
Helpful do's and don'ts
Must-have tech tools
More
How you can join in on the fun
Each week, we'll pose a new question in our Pulse survey. Please weigh in with your insights and experiences in our anonymous, one-question survey, and we'll share the results the following week.
Have more to say? We'd love for you to become a contributor. For more information on that, reach out to our contributors editor.