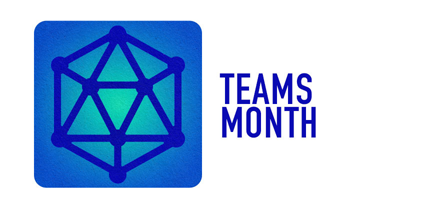 Teams are growing, changing and evolving rapidly, as new agent ranks swell, prices rise and uncertainty is ever-present. May is Teams Month here at Inman. Come along with us as we delve into teams today. Follow along with our weekly email newsletter Teams Beat to stay in the loop all year, sent every Thursday, sign up now.
Pulse is a recurring column where we ask for readers' takes on varying topics in a weekly survey and report back with our findings.
When you've been led to believe one thing as you're being recruited, then find out that the reality is something quite different, it can lead to disillusionment and disappointment. It can make you question your place on your team and the integrity of the people you're working with and for.
Last week, we asked: What's the worst false promise a higher-up ever made to you? Were you given assurances that turned out to be untrue? Were you led to join a team only to find out it wasn't all it was cracked up to be? Did someone pretend to be your mentor then double-cross you?
Here's what readers had to say:
I was told I would inherit the business. Thereafter, anytime I asked for a conversation about succession plans, even just to begin the process, I was told emphatically that they were not retiring any time soon and that it was their business and theirs alone. Even though I had contributed to it for years and years after being given that promise.
As my business was beginning to take off at the very beginning of my career, I was promised networking opportunities and the ability to grow on my own. When push came to shove and it was time to call in those promises, it was as though they never existed. Then when I got a great offer to come to another brokerage, all those promises were back on the table — fool me once shame on you; fool me twice was not happening!
What did we miss? Please share your thoughts in the comments section below.
Editor's note: These responses were given anonymously and, therefore, are not attributed to anyone specifically. Responses were also edited for grammar and clarity. Inman doesn't endorse any specific method and regulations may vary from state to state.