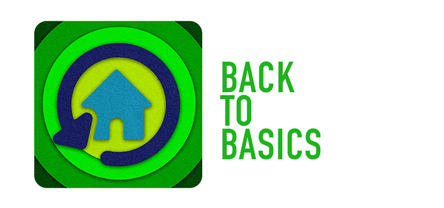 There's so much noise out there on how to navigate a challenging market. This April, let Inman help you cut through the clutter to make smart business decisions in real time. All month long, we're taking it Back to Basics and finding out how real estate pros are evolving their systems and investing personally and professionally to drive growth.
Luxury brokerage Engel & Völkers Americas has partnered with real estate tech and data services provider Constellation1 to power the company's refined Americas luxury real estate website and brokerage sites across North America, the companies announced on Thursday.
The announcement comes about a month after Engel & Völkers Americas CEO Anthony Hitt revealed at the annual EVX conference that the brand would undergo a "refinement," which includes a new, proprietary font; an expanded color palette; an updated Engel & Völkers villa graphic; various complementary network assets; updated real estate adviser profiles and streamlined webpages that will be better optimized for SEO.
The partnership with Constellation1 will allow the brokerage to create websites that are high-performing and data-rich and include customizations specific to the Engel & Völkers platform.
"Rich, accurate data is essential, not only to the success of our new website experience, but also to the data-driven tools that we provide our network of real estate professionals to help track and enhance their business strategies," Jill DeSilva, senior vice president of product at Engel & Völkers Americas, said in a statement. "Through our partnership with Constellation1, we can customize and adapt data sets to meet the specific needs of our brand and network to create tremendous business opportunities."
In the last two years, Constellation1 has also provided tech and data services to HSF Affiliates LLC, the parent company of Berkshire Hathaway HomeServices, and Redfin.
"We are proud to deliver robust data services to the Engel & Völkers Americas' franchise network in support of its future expansion," Andrew Binkley, president of Constellation1, said in a statement. "Engel & Völkers and Constellation1 share foundational beliefs in quality, premium service and innovation, making this partnership an ideal fit."
Constellation1's offerings will allow Engel & Völkers' websites to provide a higher level of service to users and better display listing information across its network, an announcement explains. The refreshed websites are slated to launch in the summer of 2023.
The real estate tech and data services provider services brokerages, franchises, associations, MLSs and proptech companies across North America by providing front and back office support and data services.
Get Inman's Luxury Lens Newsletter delivered right to your inbox. A weekly deep dive into the biggest news in the world of high-end real estate delivered every Friday. Click here to subscribe.