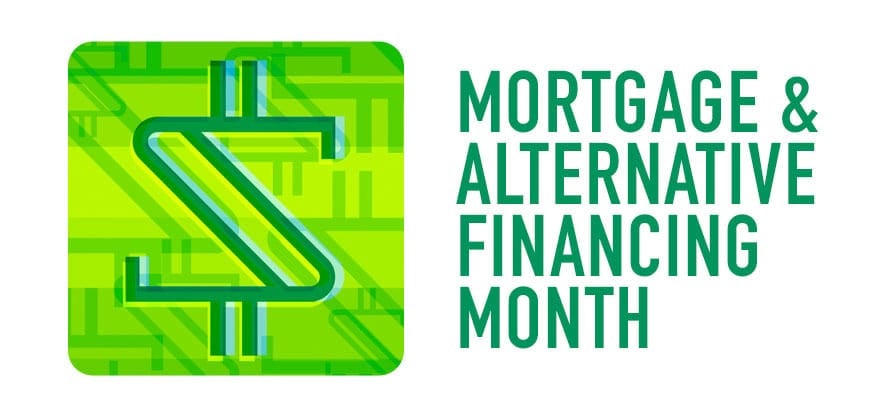 In May, we'll go deep on money and finance for a special theme month, by talking to leaders about where the mortgage market is heading and how technology and business strategies are evolving to suit the needs of buyers now. A prestigious new set of awards, called Best of Finance, debuts this month too, celebrating the leaders in this space. And subscribe to Mortgage Brief for weekly updates all year long.
Marketing and recruiting platform Big Purple Dot has launched a new service that harnesses data from CoreLogic to help mortgage lenders identify top-performing loan officers and then automate the process of wooing them from competitors.
Data from the Nationwide Multistate Licensing System issues a unique identifier, or NMLS ID, for individual loan officers, allowing lenders to track the production of their competitors' loan officers by product type, loan amount and geography. Data aggregators like CoreLogic and rival Attom Data Solutions will provide loan officer data to lenders looking to recruit top talent.
But Big Purple Dot says its new service, BPD Recruit, stands out by providing continuous syncing with a customer relationship management (CRM) system, eliminating manual data entry and providing real-time access to candidate information.
"We are thrilled to be redefining the landscape of talent acquisition in the mortgage industry," Big Purple Dot founder and CEO Roxana Davidoff said in a statement. "BPD Recruit sets us apart from our competitors and empowers our clients to take their recruitment strategies to new heights and build high-performing teams."
Big Purple Dot announced in March that it had integrated ChatGPT into its CRM platform, which allows recruiters, real estate agents and loan officers to harness natural language processing capabilities to respond to leads "in a more human-like way."
While BPD Recruit PRO offers pre-built recruiting campaigns with branded templates, ChatGPT integration helps recruiters "handle recruiting objections effortlessly and navigate recruiting conversations effectively," the company said in launching the new product Tuesday.
To support the expansion of its recruiting platform, Big Purple Dot has hired mortgage marketing veteran Masana Noma-Weprin as chief product officer.
Before hiring in at Big Purple Dot in January, Noma-Weprin served as vice president of marketing for several mortgage lenders, including Revolution Mortgage, TotalChoice Mortgage and Homeside Financial.
"As a customer for seven years, I've been a huge fan of the Big Purple Dot user experience and believe strongly in its advanced and nimble marketing platform," Noma-Weprin said in a statement.
Last year's abrupt rise in mortgage rates brought an end to a profitable refinancing boom and forced mortgage lenders to compete more intensely for business from homebuyers. That has made high-performing loan officers — who often have good connections to local real estate agents and borrowers — a hot commodity.
The nation's biggest mortgage lender, United Wholesale Mortgage (UWM), overtook Rocket Mortgage last year in part by persuading loan originators who work for banks and other retailer lenders to defect to independent mortgage brokerage shops.
Last month Guild Mortgage formed a new district with eight branch offices in Northern California by recruiting 40 employees who originated more than $350 million in loans last year away from rival Fairway Independent Mortgage Corp.
Get Inman's Mortgage Brief Newsletter delivered right to your inbox. A weekly roundup of all the biggest news in the world of mortgages and closings delivered every Wednesday. Click here to subscribe.