Here were the most popular stories on Inman this past week:
---
10. Howard Hanna's new website offers a lot of extras for consumers.
---
9. What's the best advice you can give a new agent?
---
8. What you can do this holiday season to generate leads.
---
7. Our latest special report digs into how mobile technology has changed the real estate industry.
---
6. The 7 top qualities of smart real estate agents.
---
5. A new tech tool allows consumers to text for instant listing access via smartphone — and feeds agents those phone numbers.
---
4. Millionaire agents have these habits in common.
---
3. The zipForm deal is going to cost NAR $36 million over three years, but it was still a savvy move.
---
2. Is a downturn looming ahead for your market?
---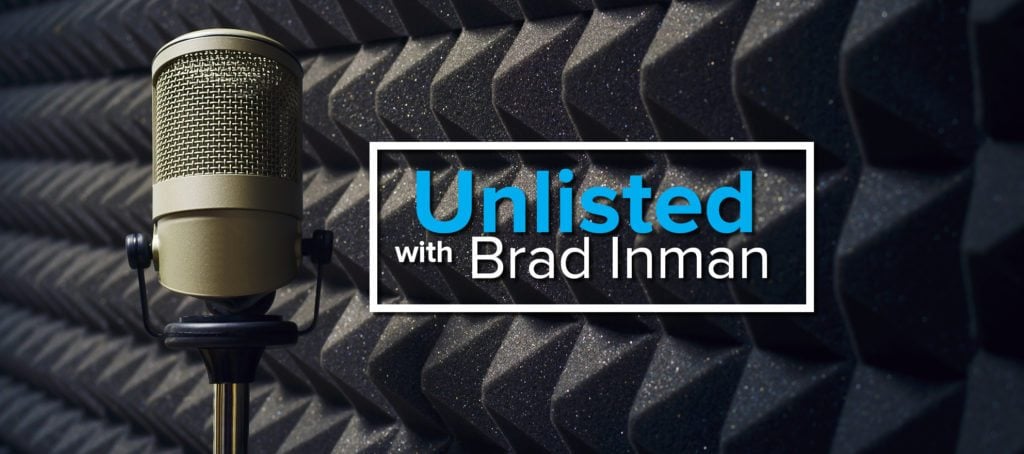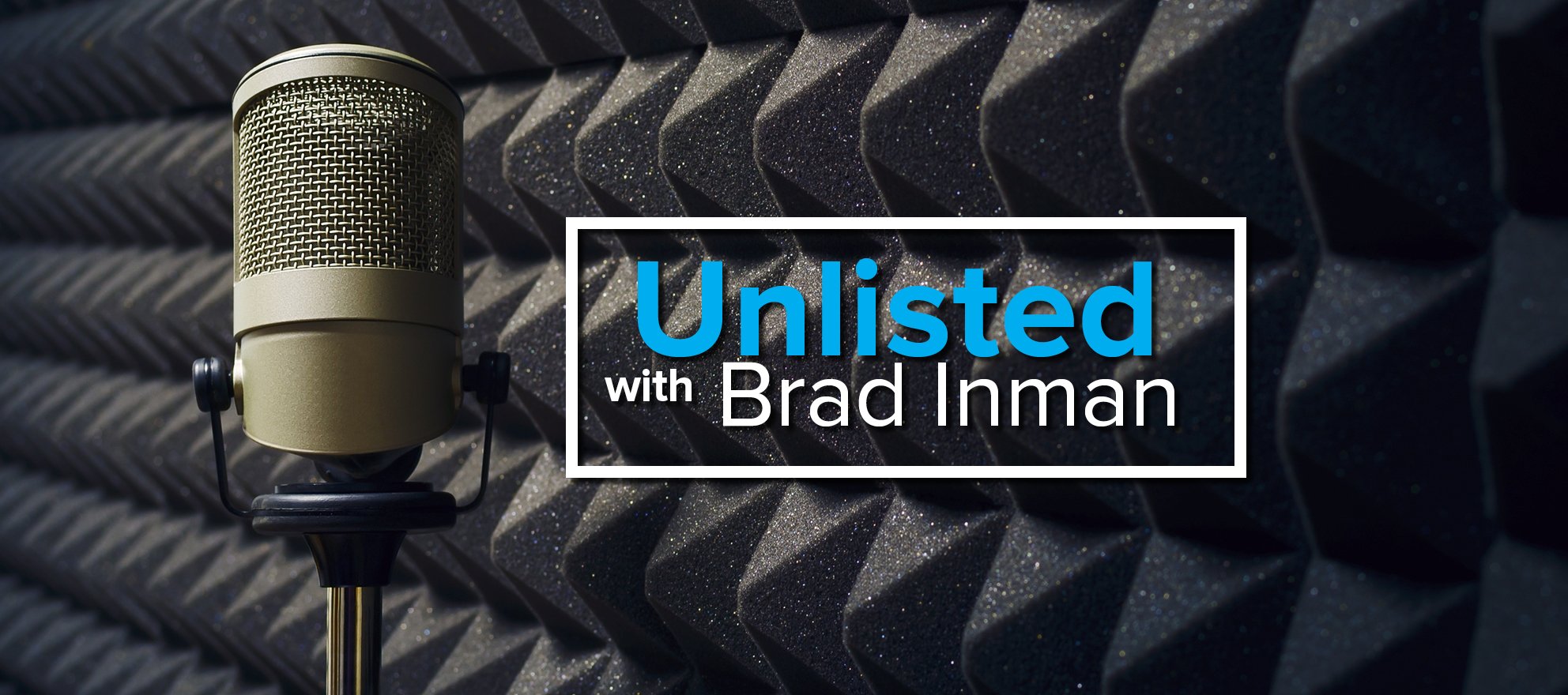 1. Chris Heller and Brad Inman talk about Heller's first year at the Keller Williams helm and what's in store for 2016.