Here were the most popular stories on Inman this past week:
---
10. Millennials are moving to the suburbs, student debt is affecting surprising demographics and more findings from the 2016 National Association of Realtors' buyer/seller profile.
---
9. Follow these 5 steps to penning a blog that prospects not only care about, but will get lost in.
---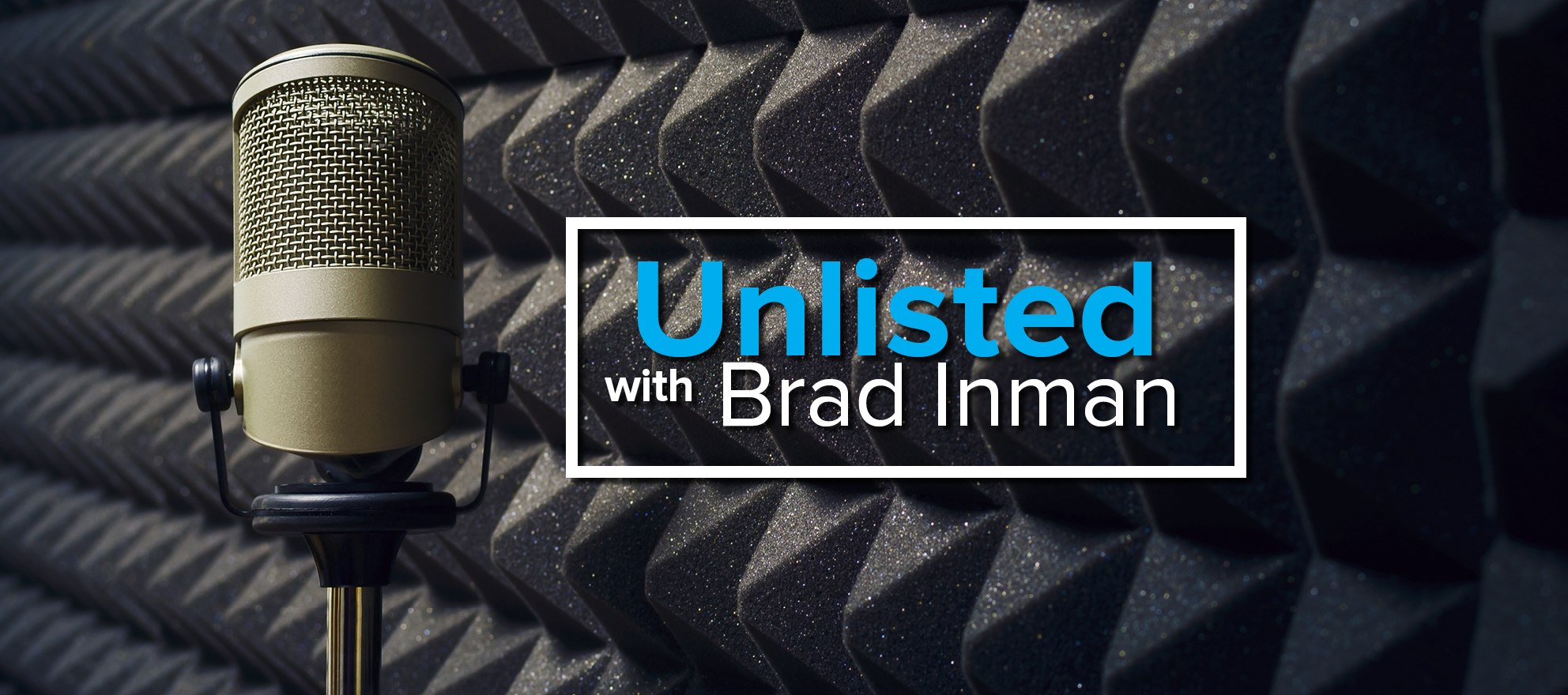 8. Why did top producer Leonard Steinberg join a startup brokerage? He tells Brad Inman all about it.
---
7. Use these 10 hints to take the best headshot of your career.
---
6. Not every marketing plan is suitable for everyone — so here are four different plans for wildly different types of producer.
---
5. We all know how one gets Internet leads — but how do you then convert them into business?
---
4. Anyone can search for a property, but matching clients with the perfect place is a next-level accomplishment.
---
3. Remember the time the National Association of Realtors paid Hillary Clinton upward of $200,000 to speak? Brad Inman does.
---
2. What does real estate rockstar hustle look like? Ask Raj Qsar.
---
1. The new "Trade-In" feature of Opendoor will let consumers, well, trade in their homes.