Here were the most popular stories on Inman this past week:
---
10. What big mistakes do sellers make? Here are five.
---
9. This independent broker is building her business into a "saleable" asset.
---
8. How do the top marketers promote their homes? Here's a rundown.
---
7. There are some things listing agents should never do for clients — like these.
---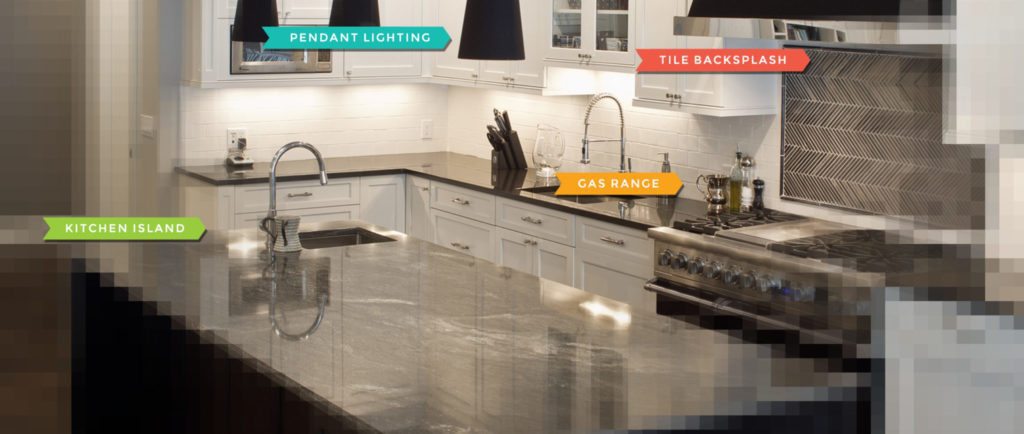 6. Facebook and Google are both using computer visioning — here's how it will arrive to real estate.
---
5. A new domain exclusively for real estate-related professionals is accepting bids for what could be some of its most popular URLs — like NYC.homes, for example.
---
4. The new Galaxy S7 is an excellent phone for real estate brokers — here's why.
---
3. Scammers are stealing buyers' closing money by hacking agents' and other email accounts, monitoring transactions and sending fake wire instructions at critical moments in the transaction process.
---
2. How do you know if a downturn is coming to your area? New ZIP-code-specific data will tell you.
---
1. A new RealtyTrac report discloses criminal activity in different ZIP codes.