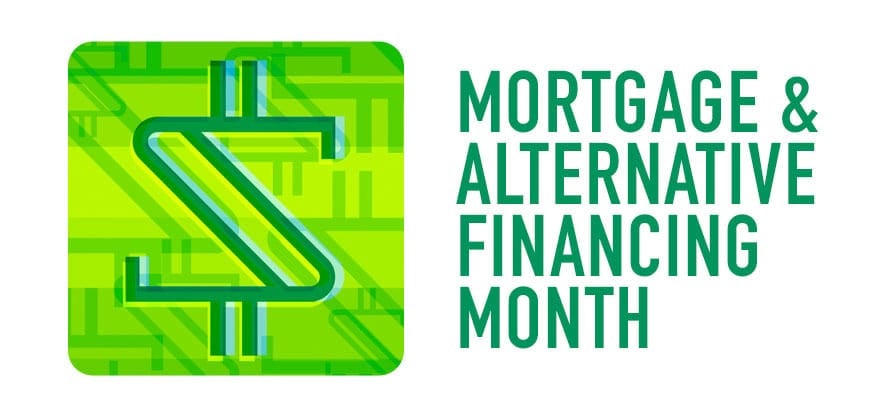 All June long we're going deeper on mortgage and title — looking at where the mortgage market is headed, how products are evolving and alternative financing options changing the game. Join us for Mortgage and Alternative Financing Month. And subscribe to Inman's Extra Credit for weekly updates all year long.
Pulse is a recurring column where we ask for readers' takes on varying topics in a weekly survey and report back with our findings.
If the past couple of years have shown us anything, it's that "business-as-usual" is no longer a concept that works for real estate. If you want to give your clients the best possible service — and the best possible chance at getting to the closing table — you've sometimes got to come up with new ways to get the deal done.
Whether it's Power Buyers, iFunders, rent to own or some other strategy, we wanted to know how your clients are funding their purchases, especially in the face of higher home prices and interest rates.
Are they having to switch horses in midstream, or are they coming in with alternatives in mind? How do you communicate alternative options to your clients and make homeownership feel more doable? Here's what you had to say about both traditional and alternative financing options that work.
Cash and 1031 cash
Working with brokers
About half of my sellers who are financing the majority of their purchase have dropped out of the market due to higher interest rates. The majority of my current buyers are making a down payment of 50 percent or more.
Agreement of Sale
We're seeing many more buyers require non-QM financing, bank statement programs, DSCR Programs and no income doc loans.
Traditional
Conventional, savings, and family grants for the down payment
Let's keep the conversation going. Share the ways your buyers are getting deals done in the comments below.