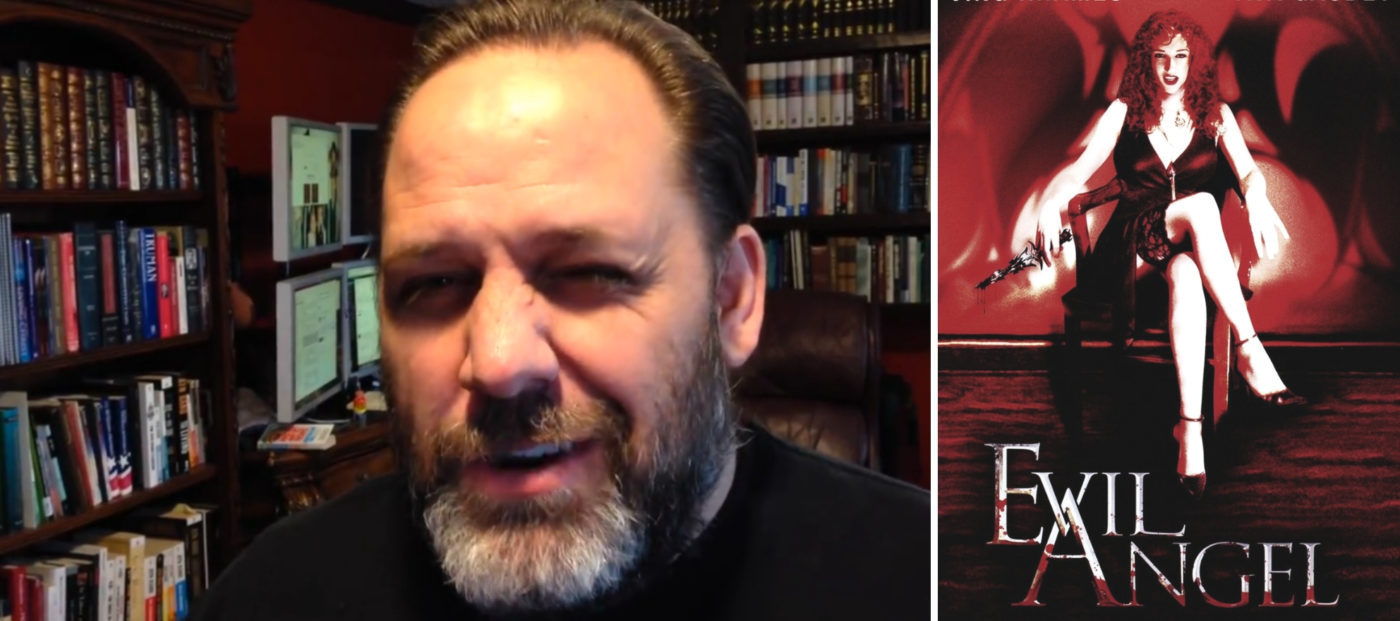 Following a mistrial last year, a jury on Thursday convicted Rick Koerber of running a real estate ponzi scheme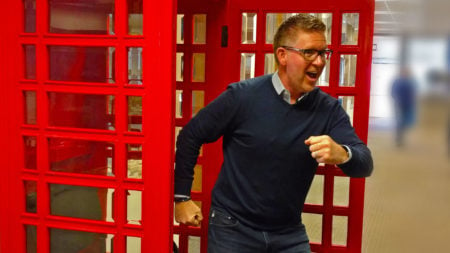 Sponsored Content
One skill you "own" and completely embody. It's your superpower! But do you even know what you ...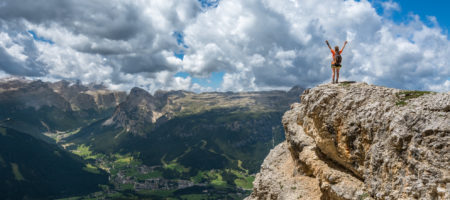 Meet three agents who are killin' it in everything from local content marketing to social medi ...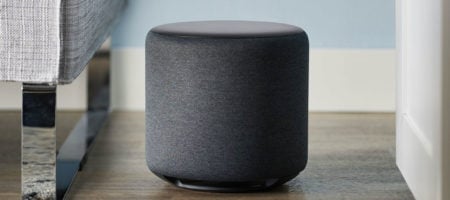 You might soon be hearing a lot more from Alexa around your house. On Thursday, Amazon unveiled a ...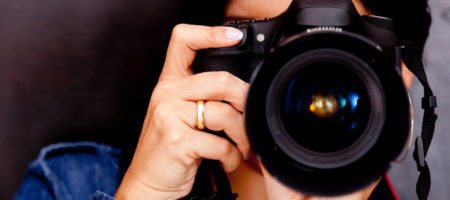 A California photographer of high-end properties says his contract with agents is 'not transfe ...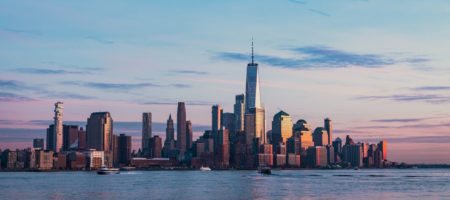 Bess Freedman, co-president of Brown Harris Stevens; Clelia Peters, president of Warburg Realty and ...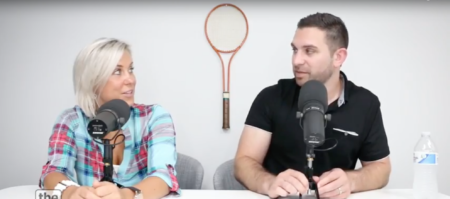 Opinion
Watch Byron Lazine and Nicole White give a real estate agent's perspective on industry-related top ...
RAISE YOUR REAL ESTATE IQ
Inman News is the leading real estate news source for real estate agents, Realtors, brokers, real estate executives and real estate technology leaders who need the latest real estate news, insights and analysis to grow their business and stay ahead of the competition.