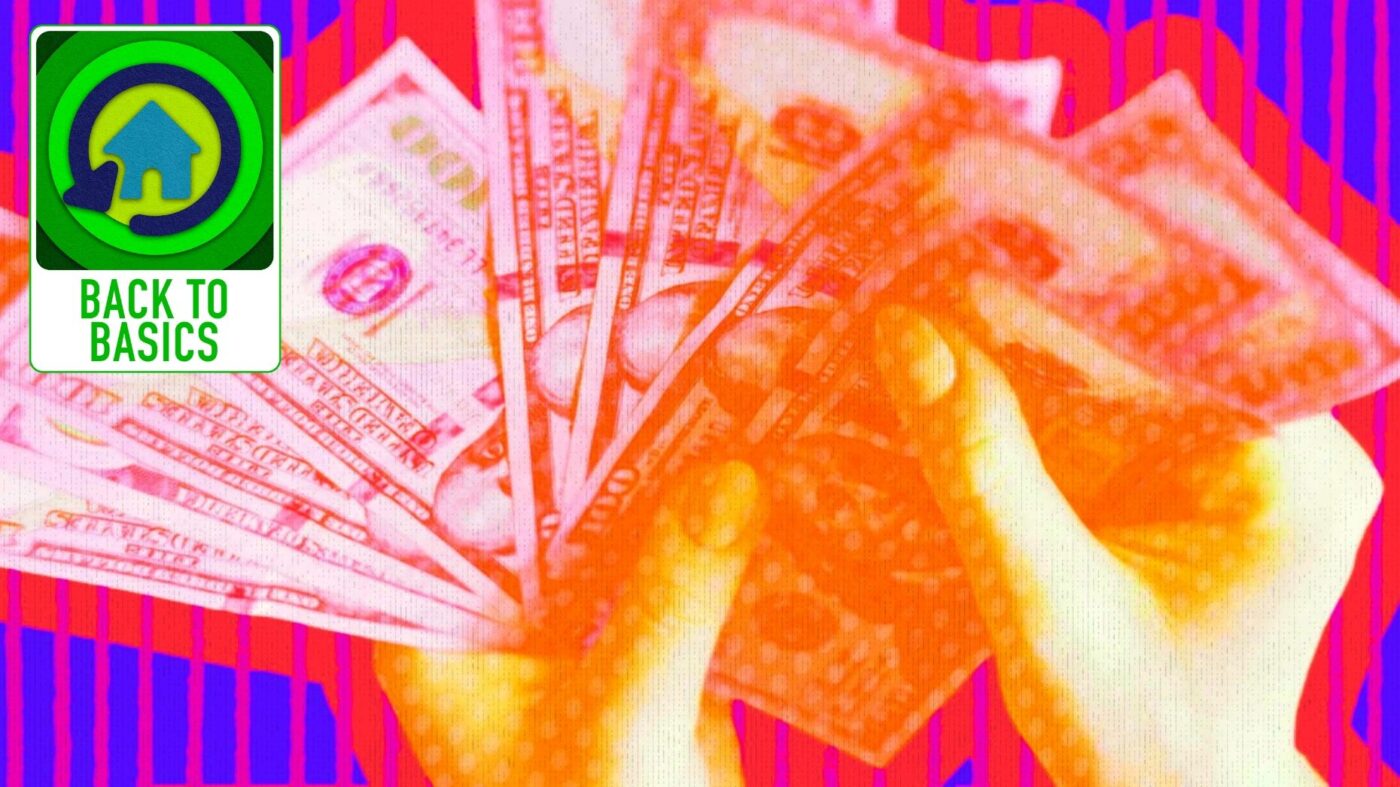 Financial experts Tom Wheelwright, Joy Liu and Erin Lowry share what real estate agents must do to keep their households and businesses afloat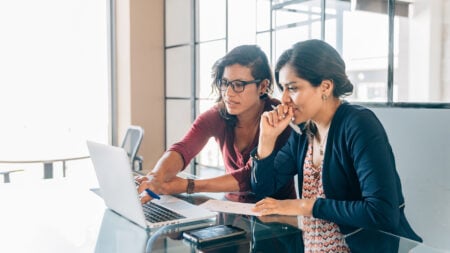 In real estate, you learn by doing. Licensing is the first step, of course, and many agents and ...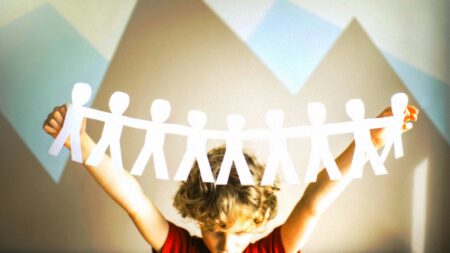 Team unity benefits daily operations, enhances client service and is an asset during stressful ...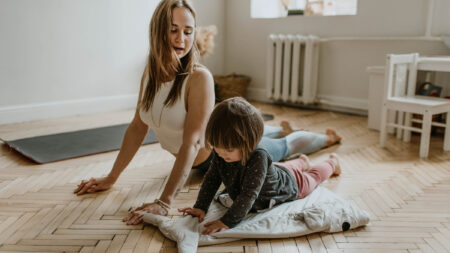 If you want to be one of the "thriving few" after this pandemic is over, here is a five-step plan ...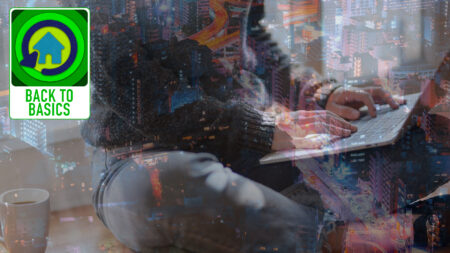 In this new era of real estate, agents have to step up to the plate and leverage the right ...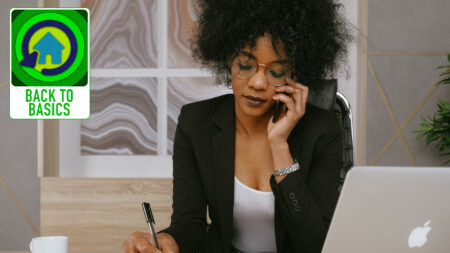 A typical relocation client relies on "feet on the street" intel from their real estate agent ...
RAISE YOUR REAL ESTATE IQ
Inman News is the leading real estate news source for real estate agents, Realtors, brokers, real estate executives and real estate technology leaders who need the latest real estate news, insights and analysis to grow their business and stay ahead of the competition.